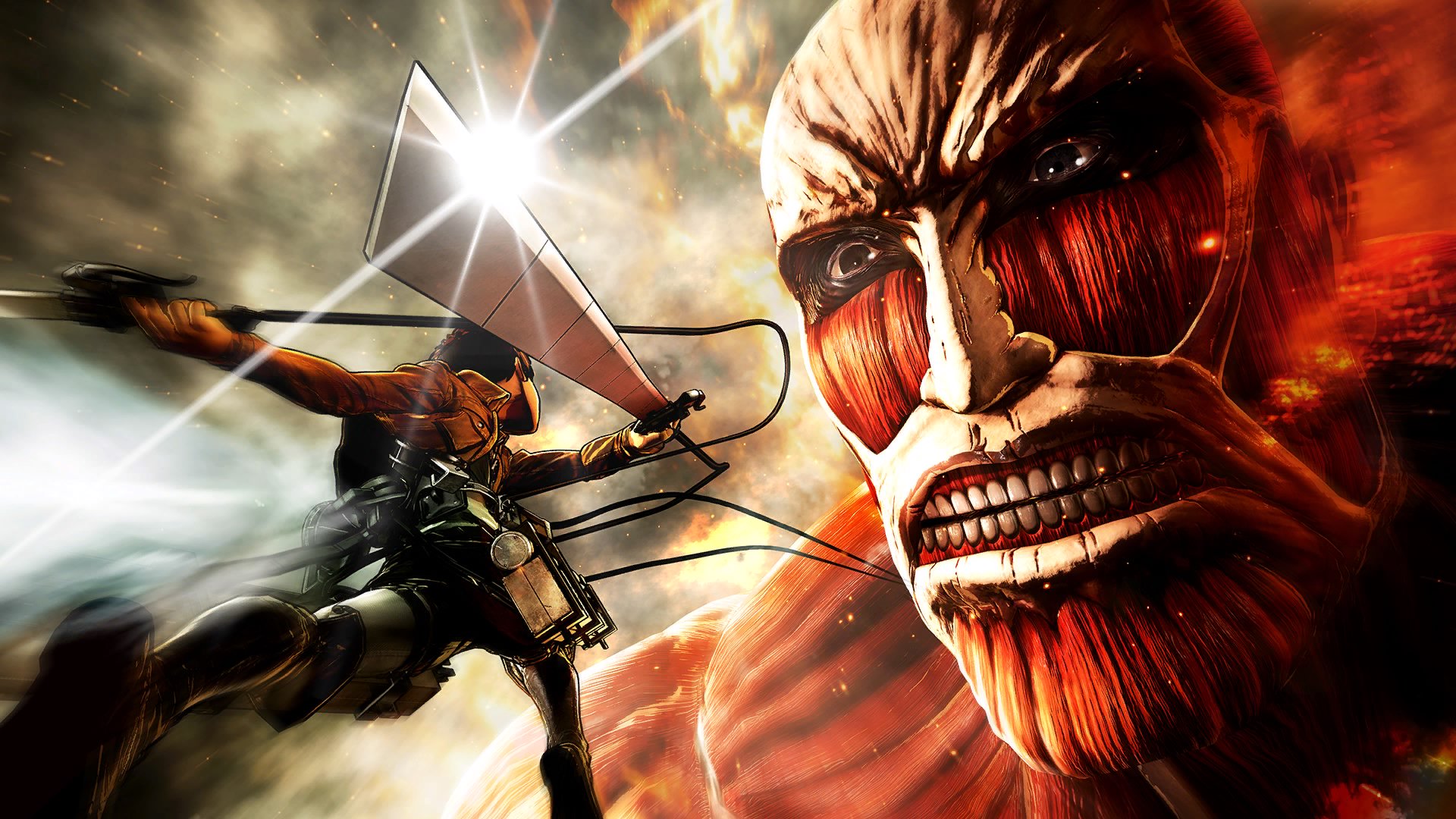 Attack on Titan 2 is coming to Switch, Koei Tecmo has announced. The news was shared during an event at the Tokyo Game Show. Along with Switch, Koei Tecmo will be releasing the game on PlayStation 4, PlayStation Vita, and Steam.
We won't have to wait on a localization announcement for this one, thankfully. The game was already confirmed for North America and Europe earlier in the year when the original reveal took place. Switch isn't officially set for the west since today's news was only just shared for Japan, but given how the major games for the platform are being localized thus far (Atelier, Nights of Azure 2), we expect Koei Tecmo to have an update for the west soon.
Here's the original teaser for Attack on Titan 2:
Attack on Titan 2 will release in early 2018.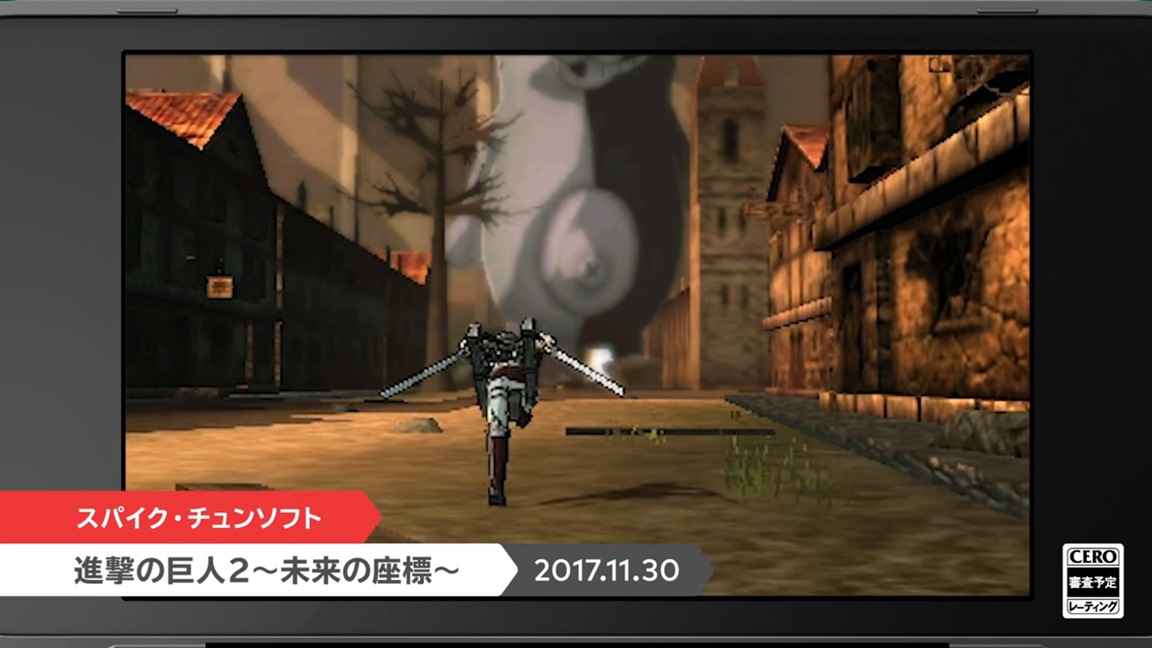 Spike Chunsoft is working on Attack on Titan 2 for 3DS. The company also handled the Danganronpa IP. Funnily enough, Monokuma will be appearing in Attack on Titan 2 with a cameo. You can see that briefly towards the end of the video below.