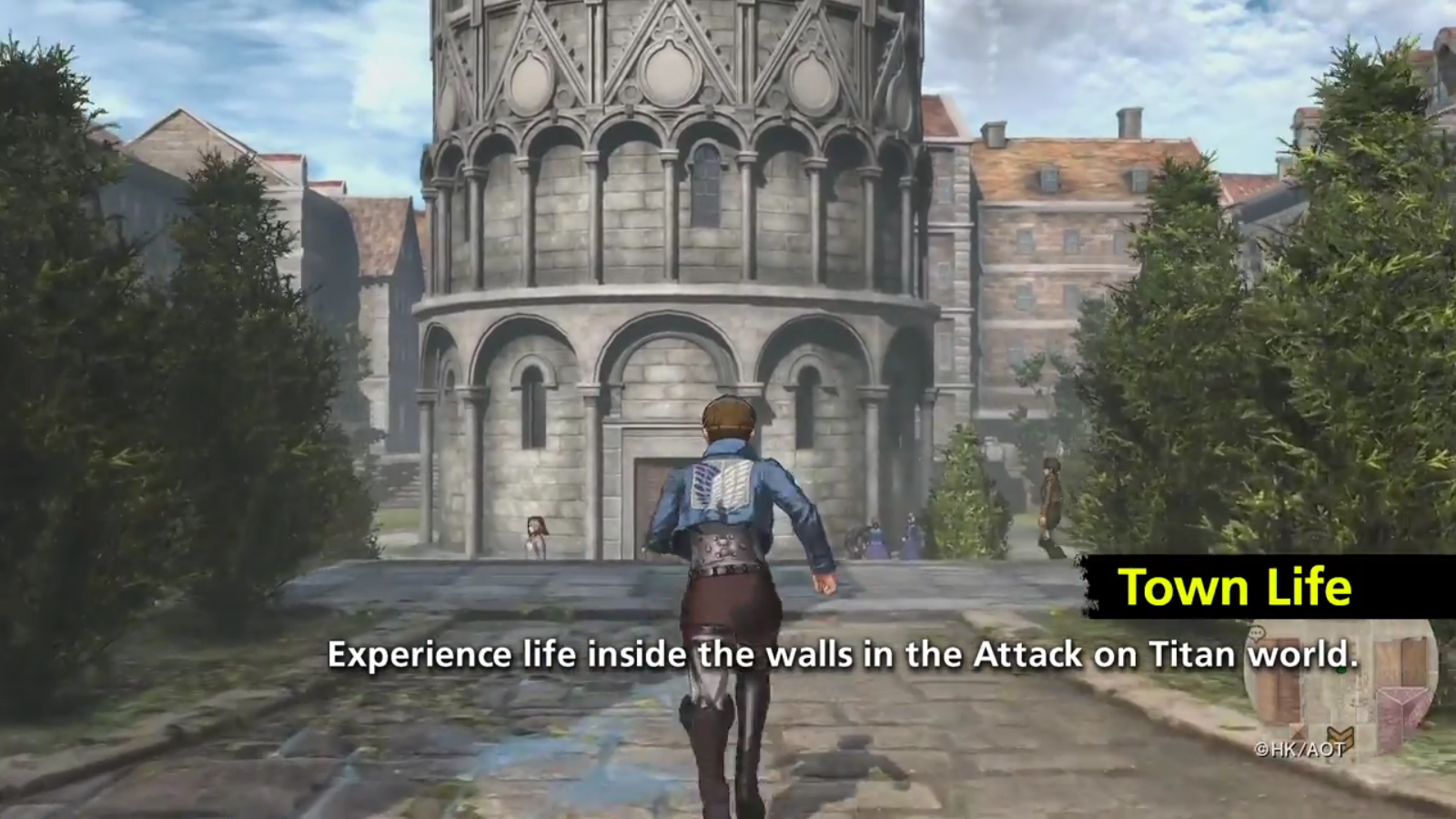 Koei Tecmo published a new trailer for Attack on Titan 2. This one shows what goes on between the main action parts of the game. It shows some character customization, walking around town, talking to characters, training etc.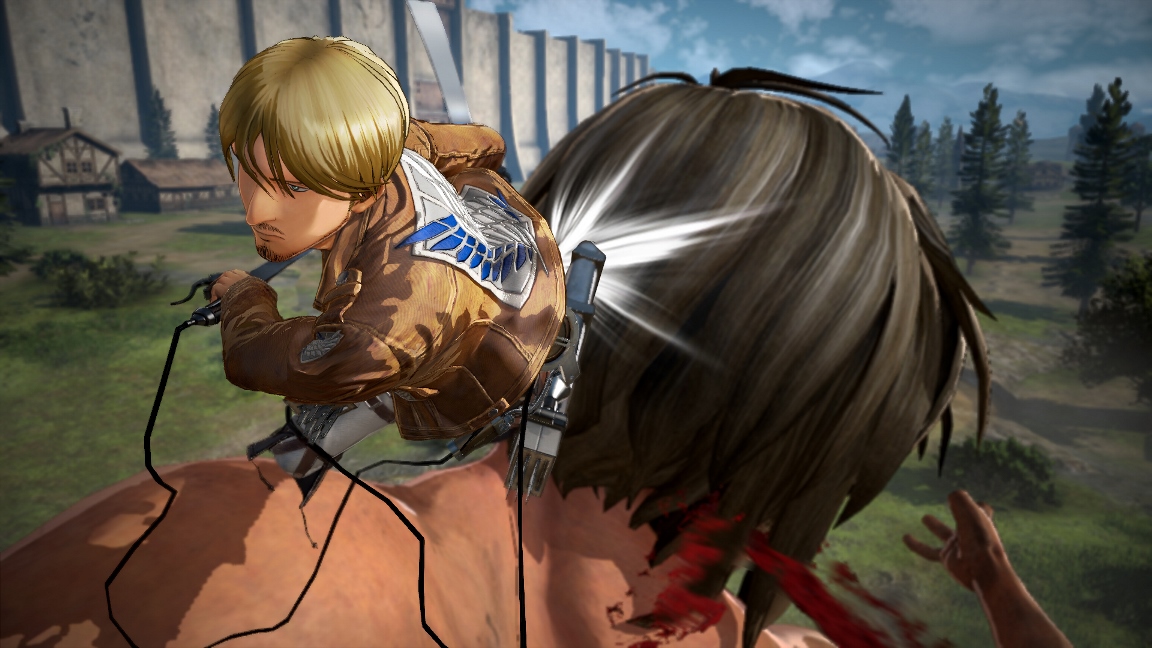 GameSpot has a new look at Attack on Titan 2 on Switch with 11 minutes of multiplayer footage. Get a look at the gameplay below.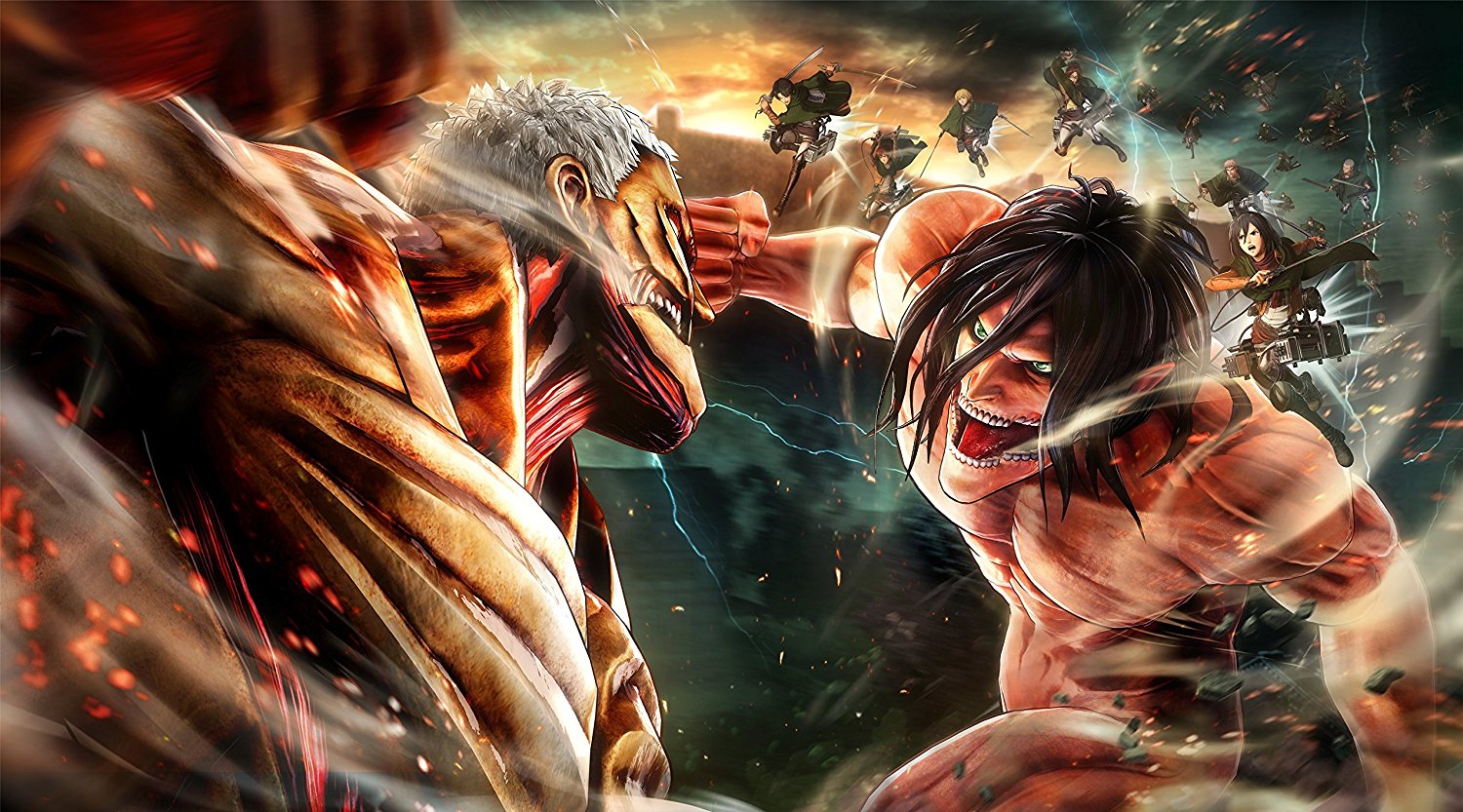 Koei Tecmo has issued a brand new trailer for Attack on Titan 2 which gives us a look at the Switch version in action. Get a look at the video below.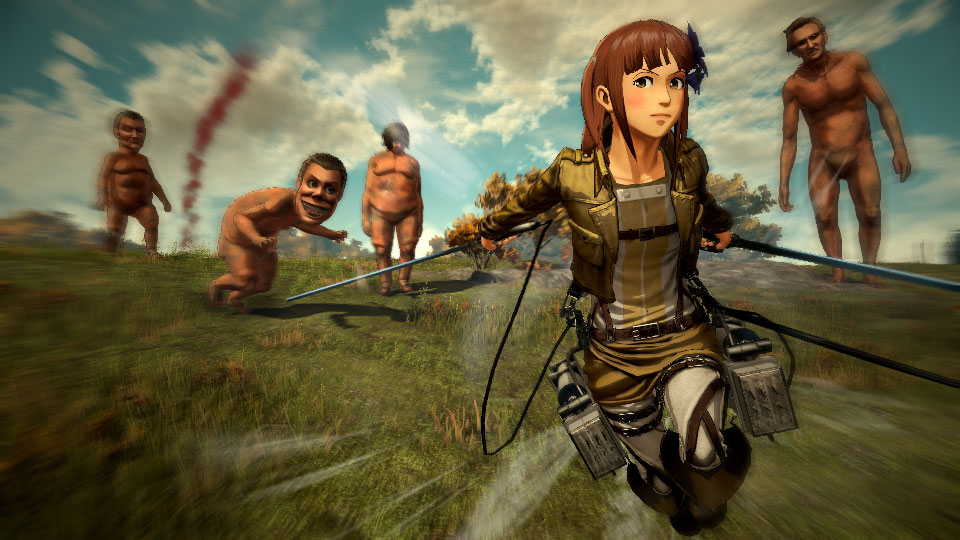 Koei Tecmo has updated the official English website of Attack on Titan 2, elaborating on what was revealed in Famitsu magazine earlier this week. First up are some biographies for the newly revealed playable characters:
Dot Pyxis
The Commander of the Garrison Regiment. Highly trusted by Premier Zachary, he was given full authority in defending humanity's most vital lands in the southern territories. Although he displays remarkable adaptability and the qualities of a strong leader, his open-ended thinking that at times borders on the extreme earned him a reputation as a "natural eccentric". This reputation is further complemented by his unrivaled love for a drink. It is well-known that he carries his flask everywhere, even while delivering commands on the front lines.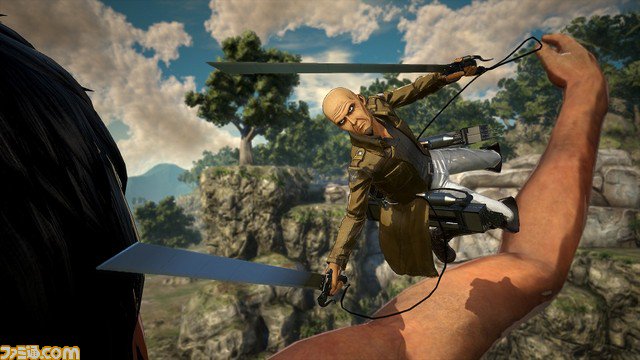 Four more playable characters have been revealed for Attack on Titan 2, and this time, the experienced members of the army are stepping up: fan favorite Dot Pixis as well as Keith Shadis, Kitz Weilman and Darius Zackly will all be playable. This info comes from a preview image of an article of this week's Famitsu magazine. We will have more detailed info once we get our hands on the full issue tomorrow.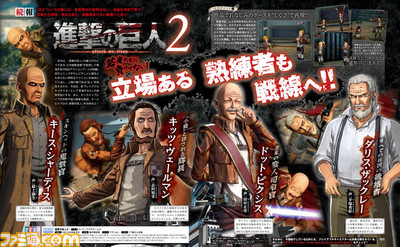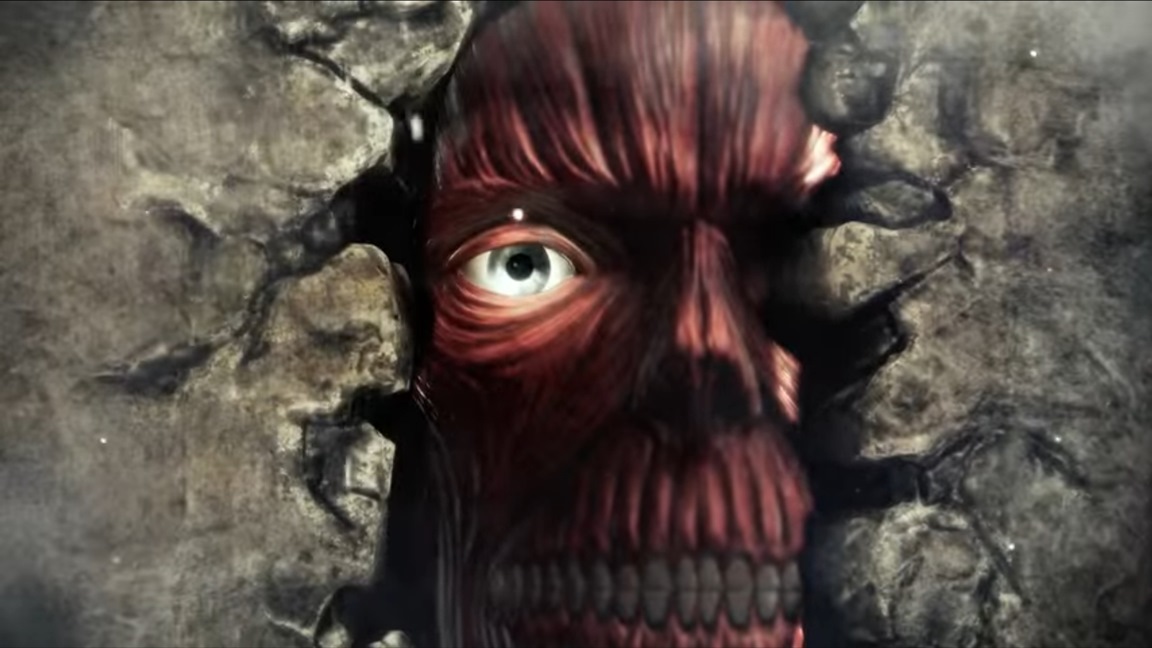 Koei Tecmo has prepared a third Japanese commercial for Attack on Titan 2. Have a look at the advert in the video below.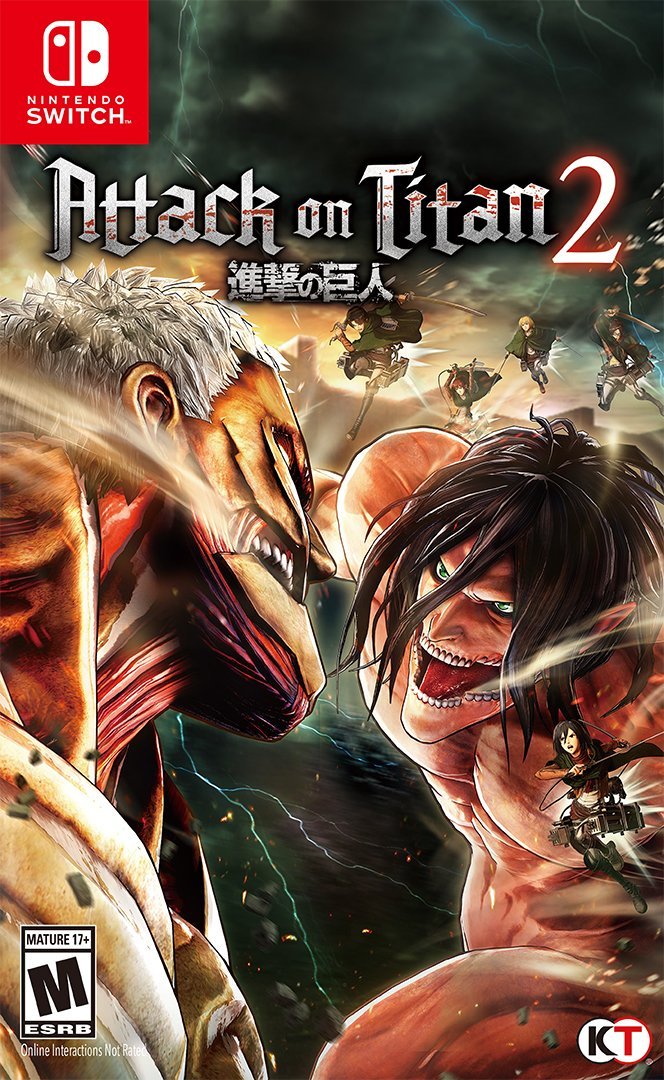 Amazon has posted the North American Attack on Titan 2 boxart. Unsurprisingly, it's using the same art as its Japanese counterpart. Check out the boxart above.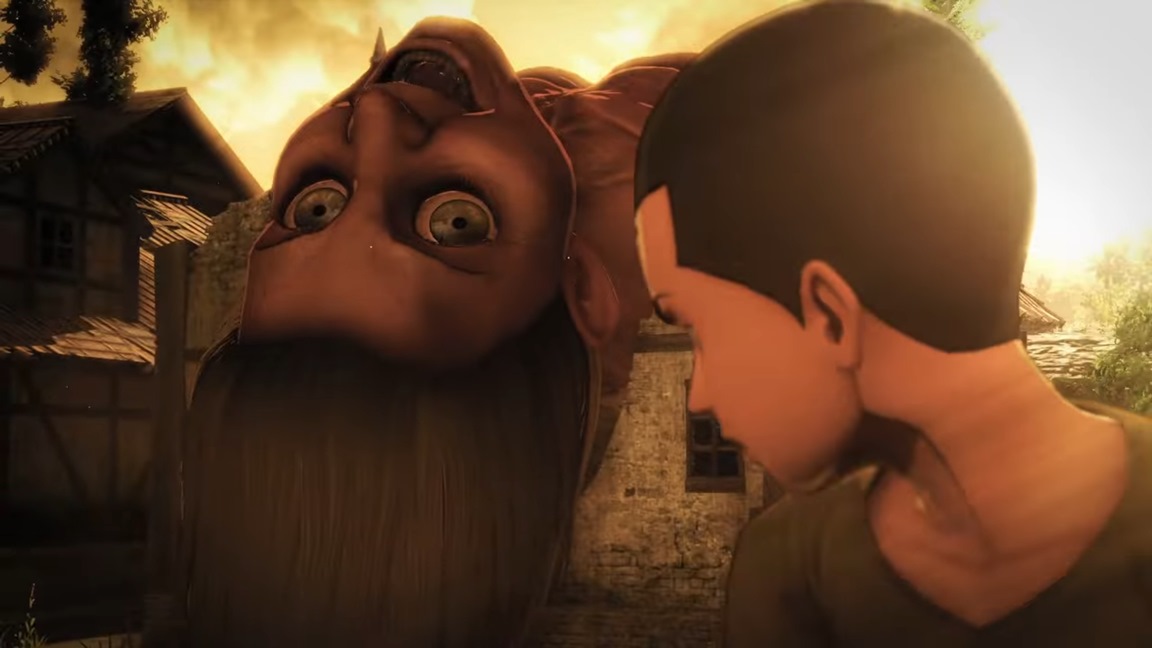 Koei Tecmo released a new Japanese commercial for its Switch game Attack on Titan 2. See the advert below.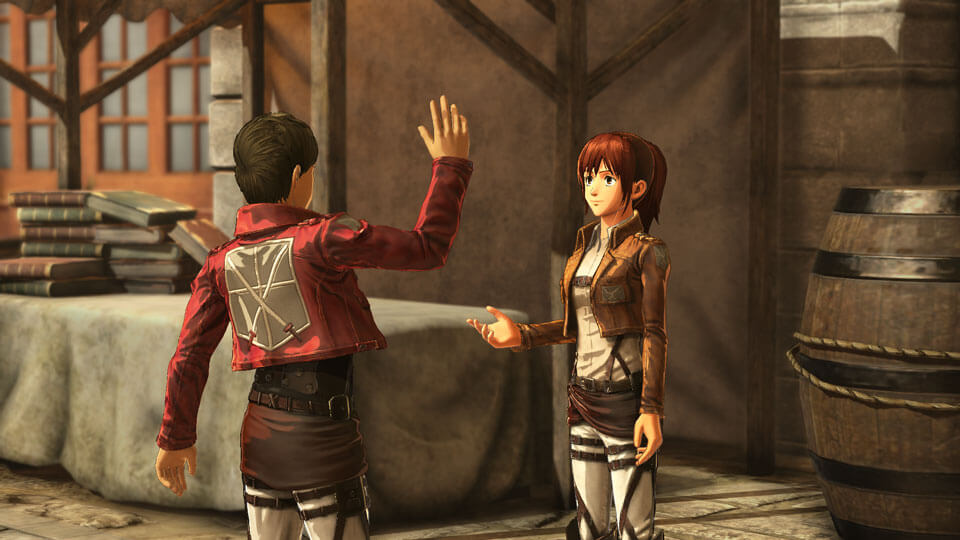 Koei Tecmo has updated the official Attack on Titan 2 website with some character biographies and new details on various game systems like scout missions and character development. We've rounded those up below, alongside some new screenshots.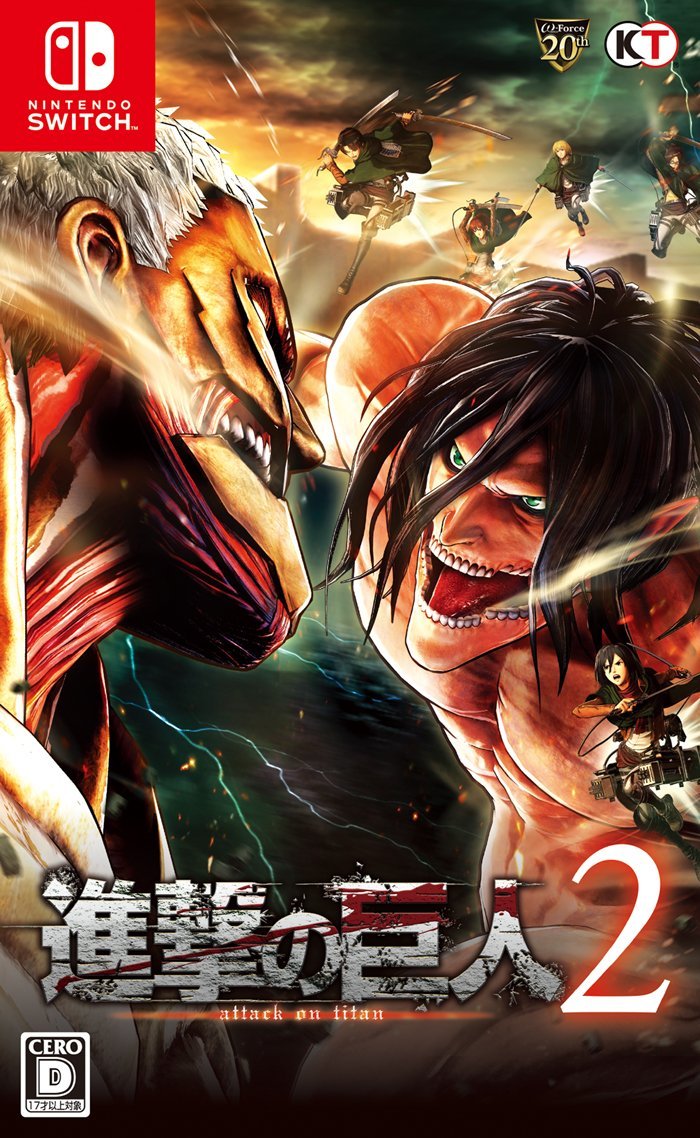 Amazon Japan has posted the boxart for Koei Tecmo's new Attack on Titan 2 game on Switch. We have the packaging image above.