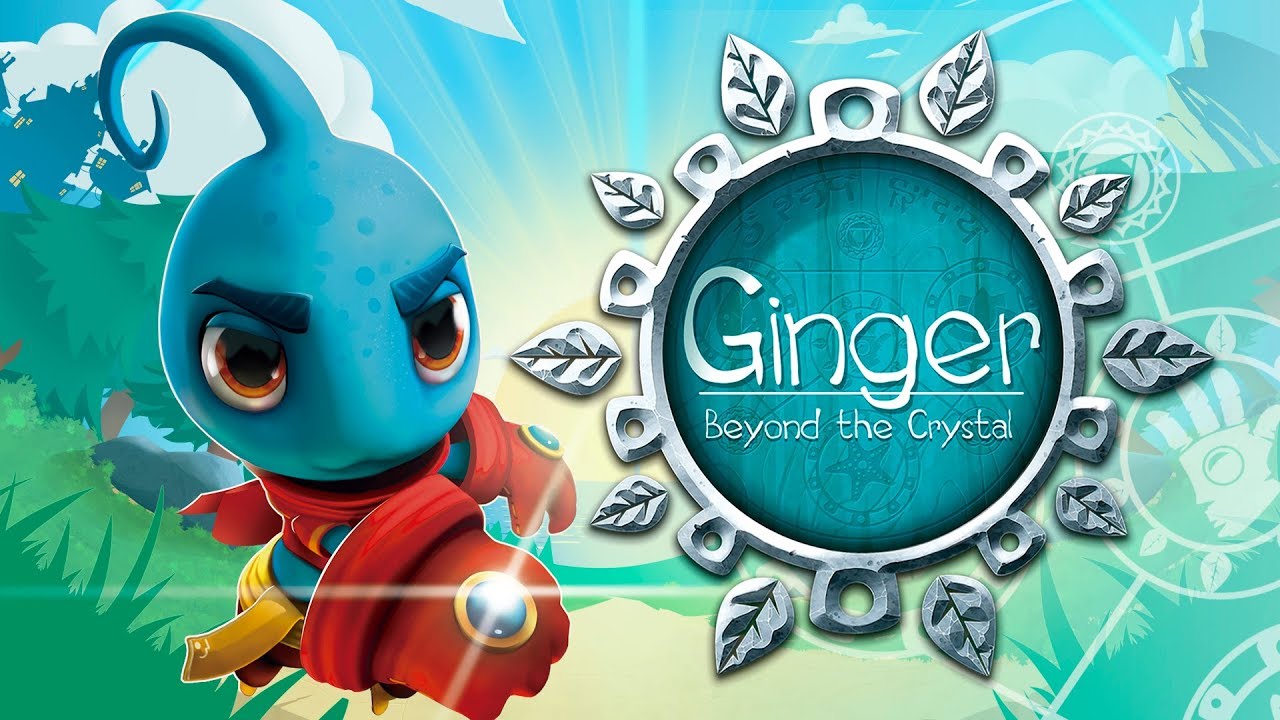 The 3D platformer Ginger: Beyond the Crystal was first outed for Switch via a rating from the USK. BadLand Games has now officially confirmed the release.
You'll be able to purchase Ginger: Beyond the Crystal digitally on November 17. A physical version will follow in 2018.
We have more information about the game below, along with a trailer.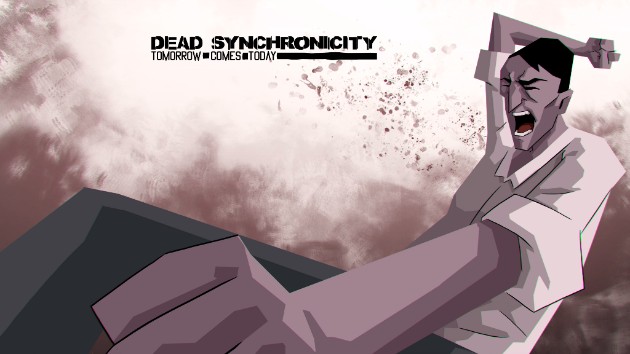 Fictiorama Studios, in partnership with BadLand Games, has announced that the dystopian adventure game Dead Synchronicity: Tomorrow Comes Today is coming to Switch. The game promises "a dark, atmospheric storyline set in a dystopian future" with "many plot twists, German Expressionism-inspired 2D art, and witty dialogue".
Here's a more extensive overview: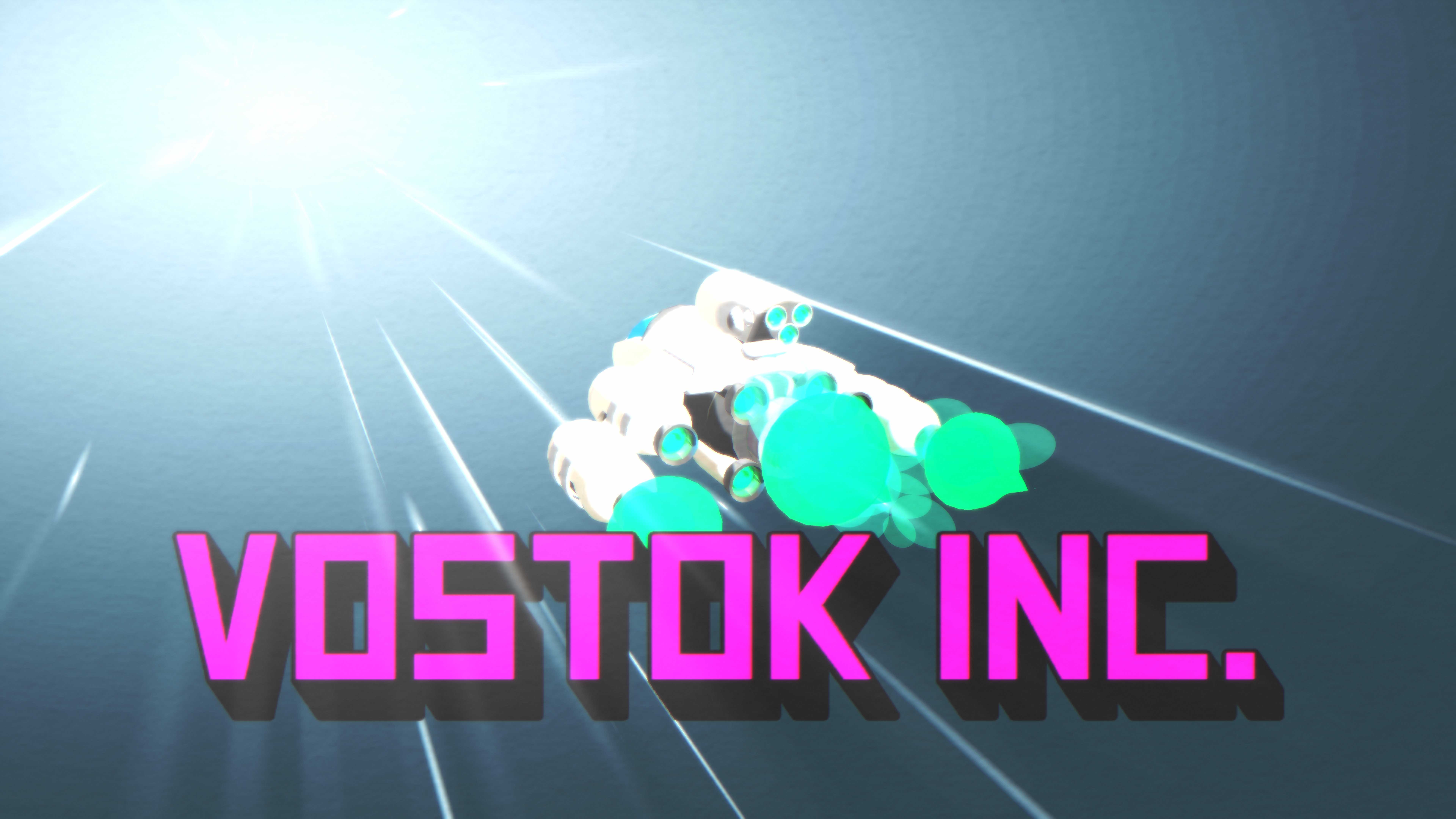 Eurogamer has confirmed in an interview with Andreas Firnigl, boss of developer Nosebleed Interactive, that Vostok Inc. will be released on the Switch. No date has been confirmed, but Firnigl hopes it will be out soon, with a cost around £11.99. There will also be a bonus New Game+ option on the Nintendo console.
Firnigl said that he wanted to ensure a Switch version because it was "a perfect thing."
He added:
On Switch you can sit for five minutes on the bus playing it, or I can sit watching the TV and my daughter will come in and want to watch Netflix so I can take the Switch out and play actively, or put it down. It just feels like the perfect fit.
Watch the launch trailer for the PS4 version below: