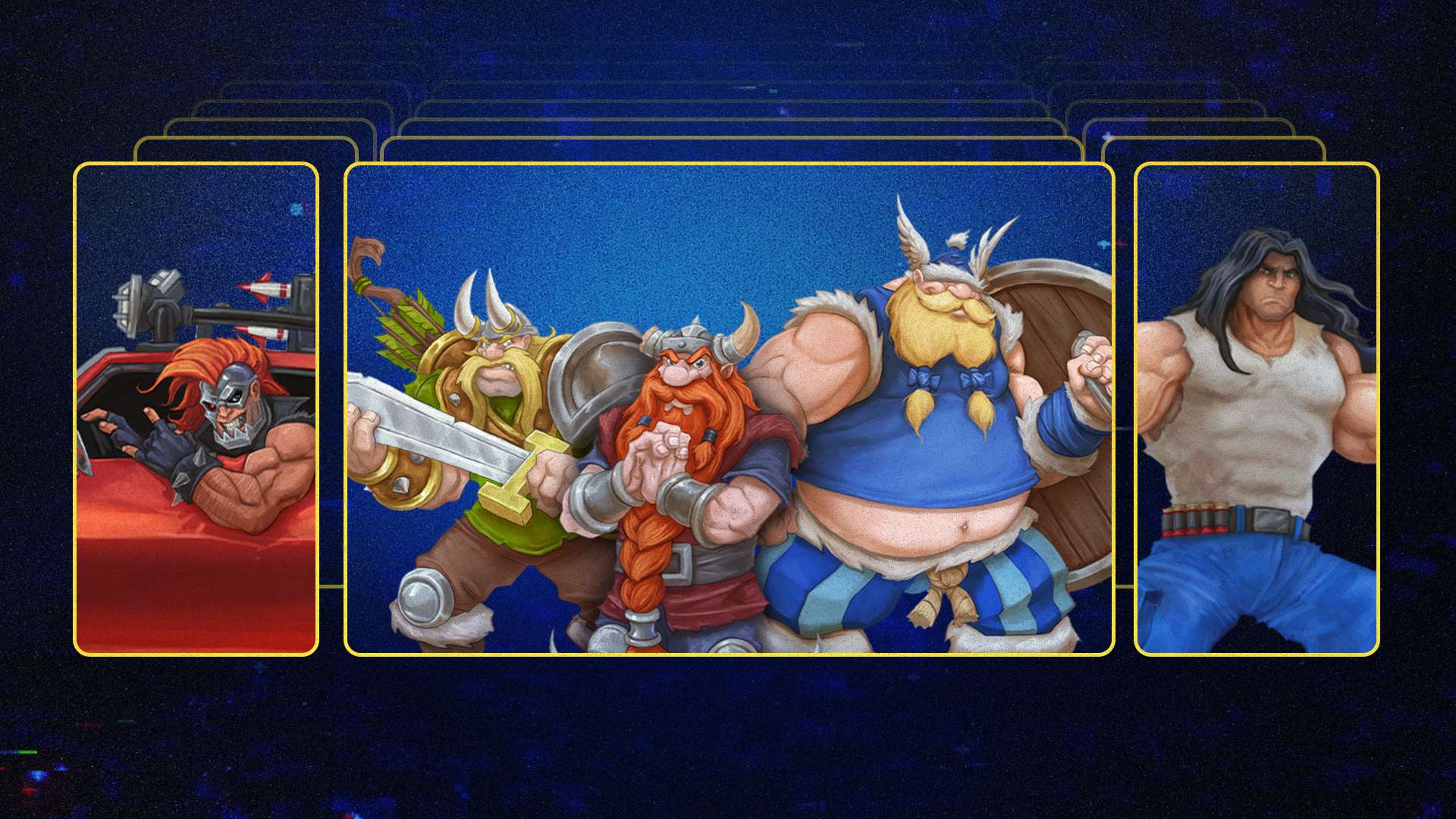 Blizzard Arcade Collection has received a major update on Switch. Version 1.0.2 is live, which adds two new games for free. Players can now access Lost Vikings 2 and RPM Racing.
That's not all. Blizzard has added a Design Documents gallery to the Museum, while Rock N Roll Racing has a new Streamer Mode in the Definitive Edition as well as four-player local multiplayer that lets you stream your gameplay with MIDI versions of the songs while still preserving the game's sound.
Here's the full announcement from Blizzard: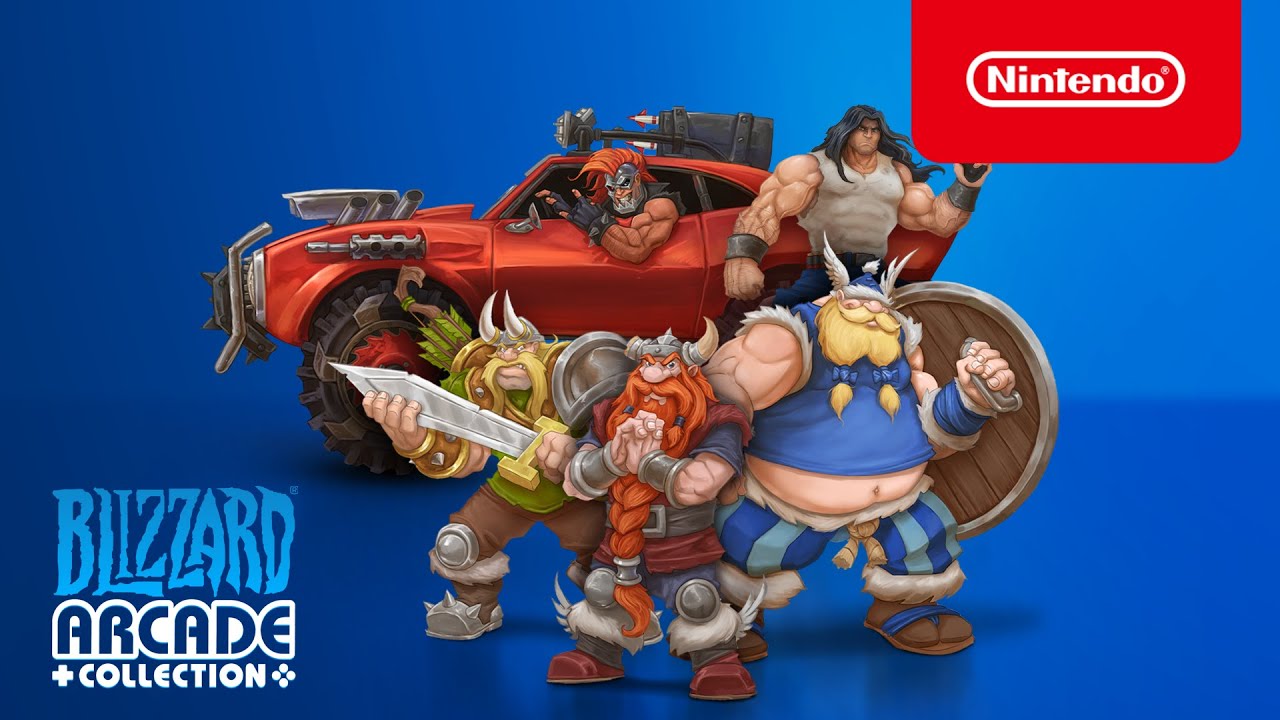 Yesterday, Blizzard surprised fans with the announcement and release of Blizzard Arcade Collection. Get a look at some footage in the video below.
Blizzard Arcade Collection is out now on Switch via the eShop.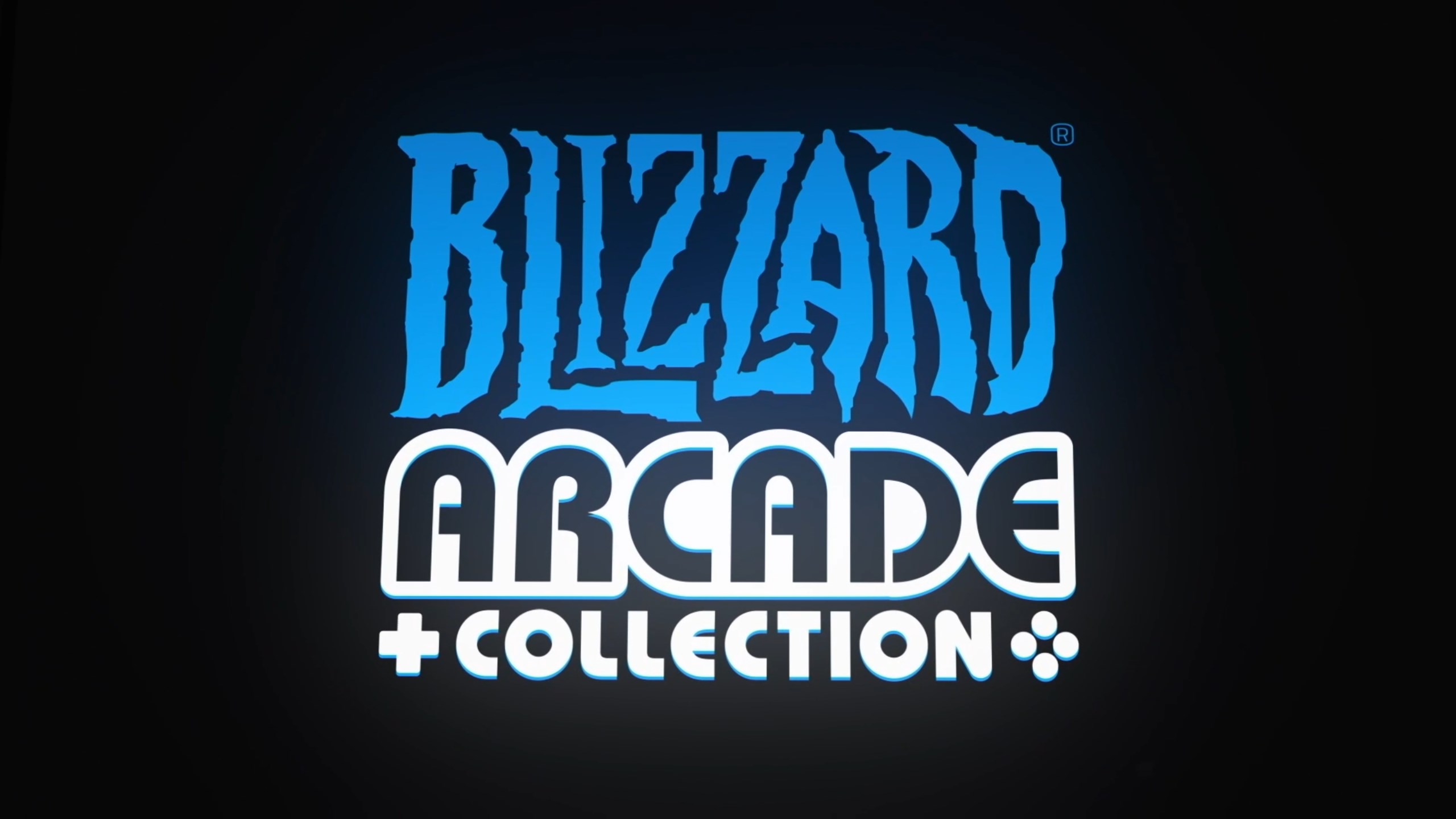 At BlizzConline today, the online event kicked off with the reveal of Blizzard Arcade Collection. The package is coming to Switch as a digital download today.
Blizzard Arcade Collection includes The Lost Vikings, Rock N Roll Racing, and Blackthorne. New elements have been included as well.
Here's a rundown of features: