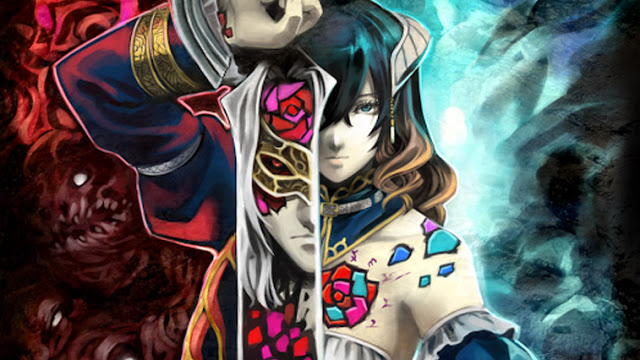 The team behind Bloodstained: Ritual of the Night is in somewhat of a tough position with the Wii U version. It's well-known that the Wii U is on its way out, and by the time the game is ready in 2018, many Nintendo gamers will likely have moved on to NX.
Bloodstained creator Koji Igarashi touched on the situation with IGN, telling the site that "it's a very complicated problem." He all but said that it may not make as much sense to continue with Wii U, since "certain pieces of hardware become irrelevant" through the passage of time. If they need to re-address potentially abandoning Wii U, it sounds like the team would need to talk with its backers about how to proceed. Assuming the support is there, "we'll be able to do things that are maybe more interesting." An NX port, perhaps?
Igarashi's full comments on the Wii U version of Bloodstained: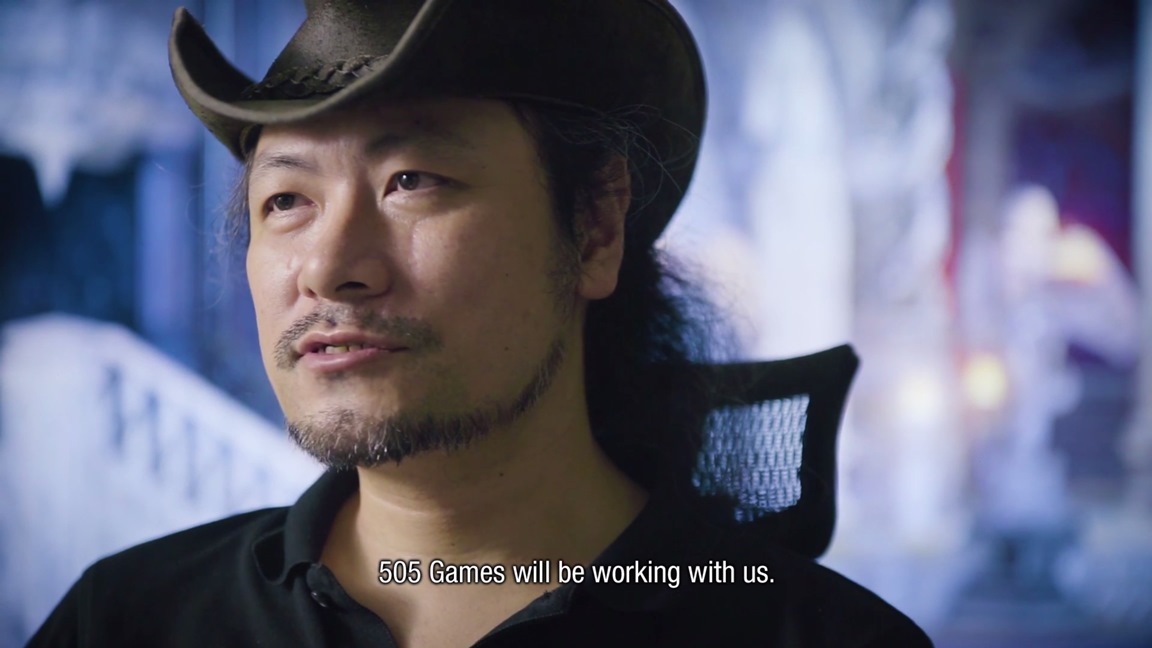 The developers of Bloodstained: Ritual of the Night are indeed working with a publisher, but not with Deep Silver as previously thought. 505 Games is being brought in to assist the team as work on the project kicks into full gear. The company will also be able to handle the publishing-side of things.
Creator Koji Igarashi explained the move in a new video shared by 505:
"For our development of Bloodstained: Ritual of the Night, 505 Games will be working with us. Although we have started this project through Kickstarter, we wanted more people to play now that we are in full production. However, we believe this isn't possible with our power alone. We are so grateful that a publisher with a vast marketing power such as 505 Games will be working with our small production team. Now that we cannot let everyone down, let's work harder to develop Bloodstained together."
Here's the full announcement video: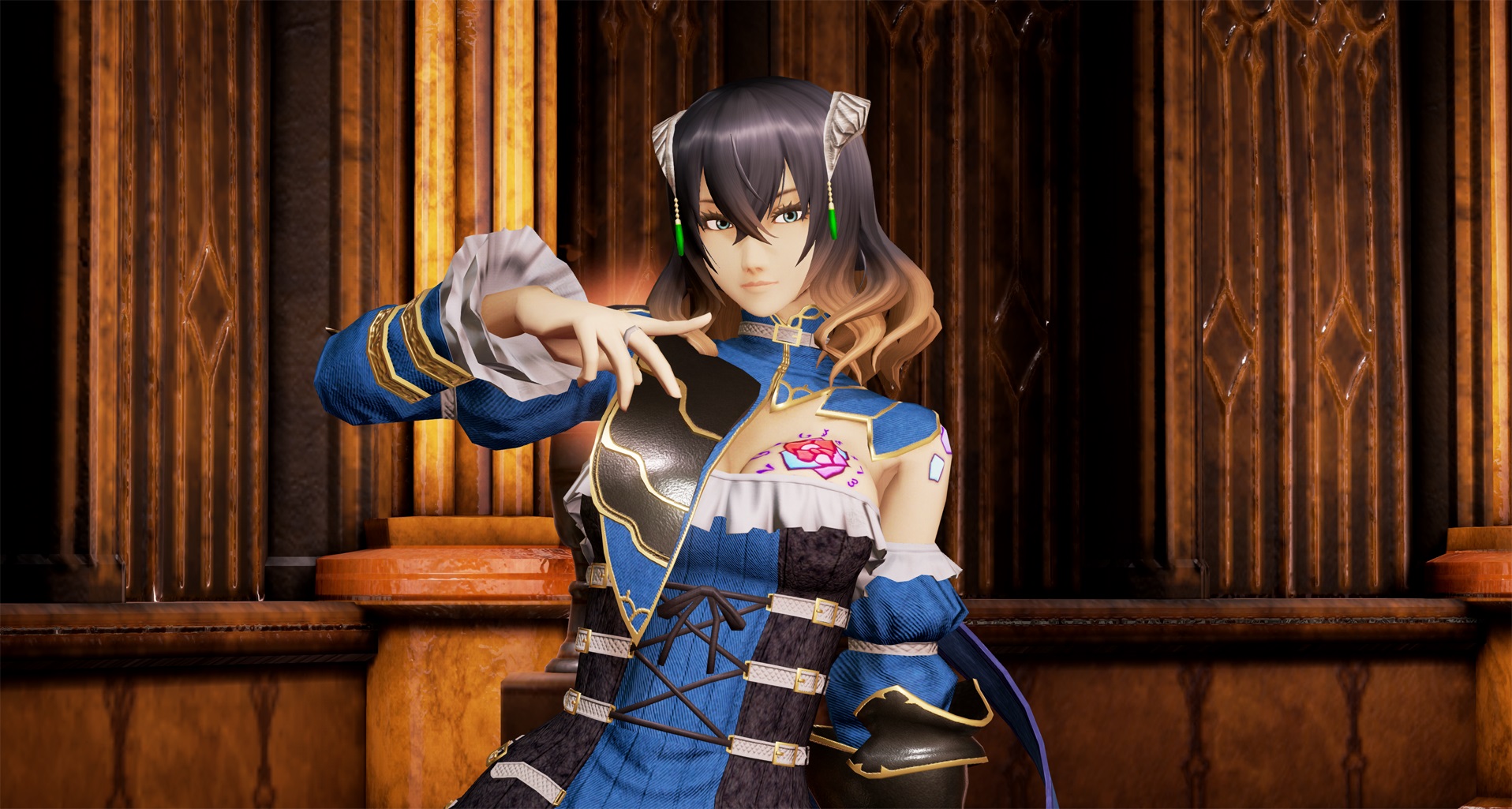 As part of the latest Bloodstained: Ritual of the Night Kickstarter update, the team is sharing four tracks that will be included in the game. Each is composed by Michiru Yamane, who is well known for her work on the Castlevania series.
You can listen to the different tracks after the break. Each one also comes with a bit of commentary from Yamane. The team has a tentative plan in mind for when each one will be played, though things may shift around after all stage tracks are finalized.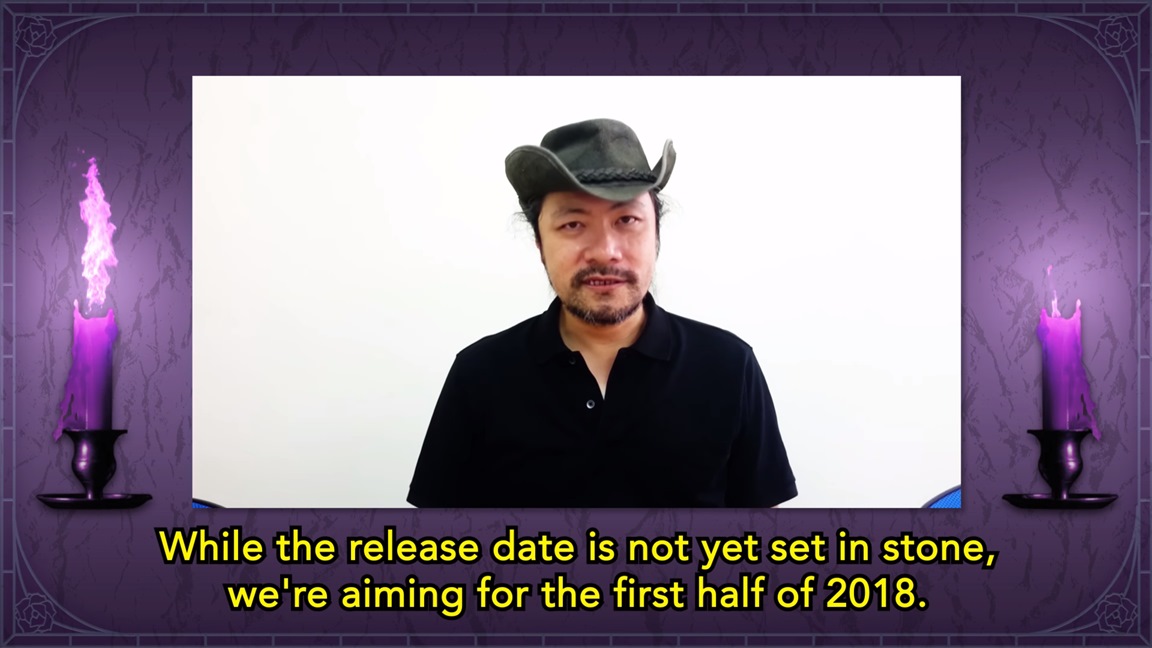 Bloodstained: Ritual of the Night was originally scheduled to arrive next March. Unfortunately, the game is now seeing a major delay.
In a Kickstarter update, creator Koji Igarashi explained that he wants to ensure that the project meets his "quality standards". With the team's "current production set-up and release deadline," that may have been impossible to realize. New developers are now being brought in to keep development going at a steady pace. This all means that Bloodstained: Ritual of the Night won't be ready until the first half of 2018.
Here's the news straight from Igarashi: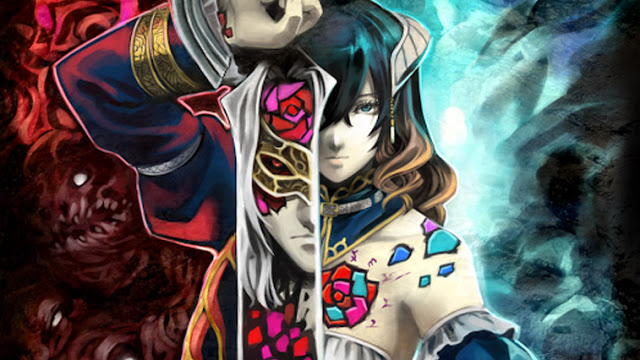 The developers behind Bloodstained have returned with a new Kickstarter update. In this month's message, the team goes over weapon animations. Currently, the plan is "to add a number of basic weapon animations, which will vary depending on the weapon you have equipped."
Here's a look at this in action based on development so far:
And more details about weapon animations: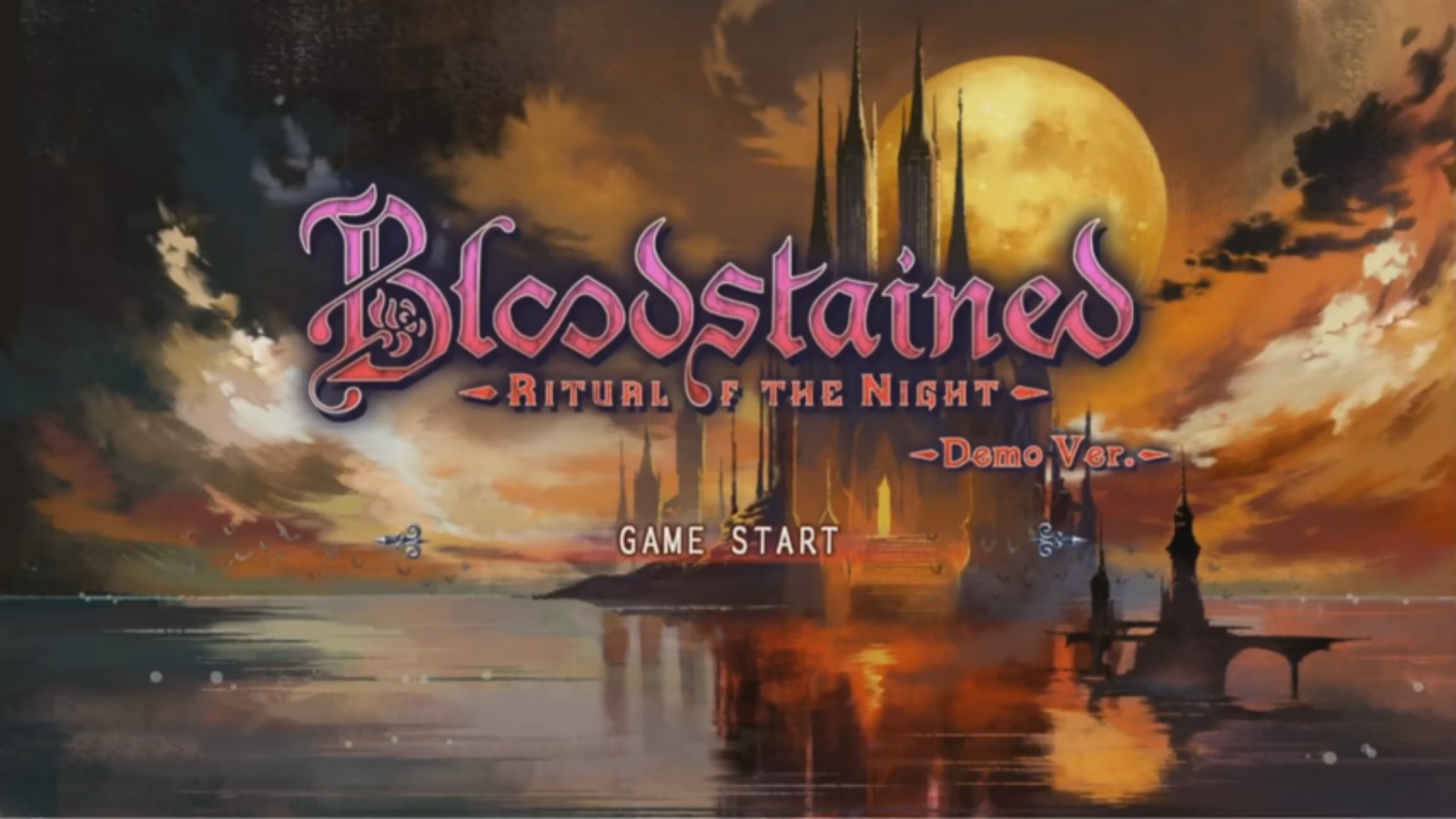 Koji Igarashi was present at BitSummit this past weekend to show off Bloodstained: Ritual of the Night. During the event, Igarashi was featured playing the game's demo under certain restrictions. He needed to complete it under five minutes, without killing enemies (aside from the boss needed to progress), and without using backdashes and healing potions.
Here's a look at his run: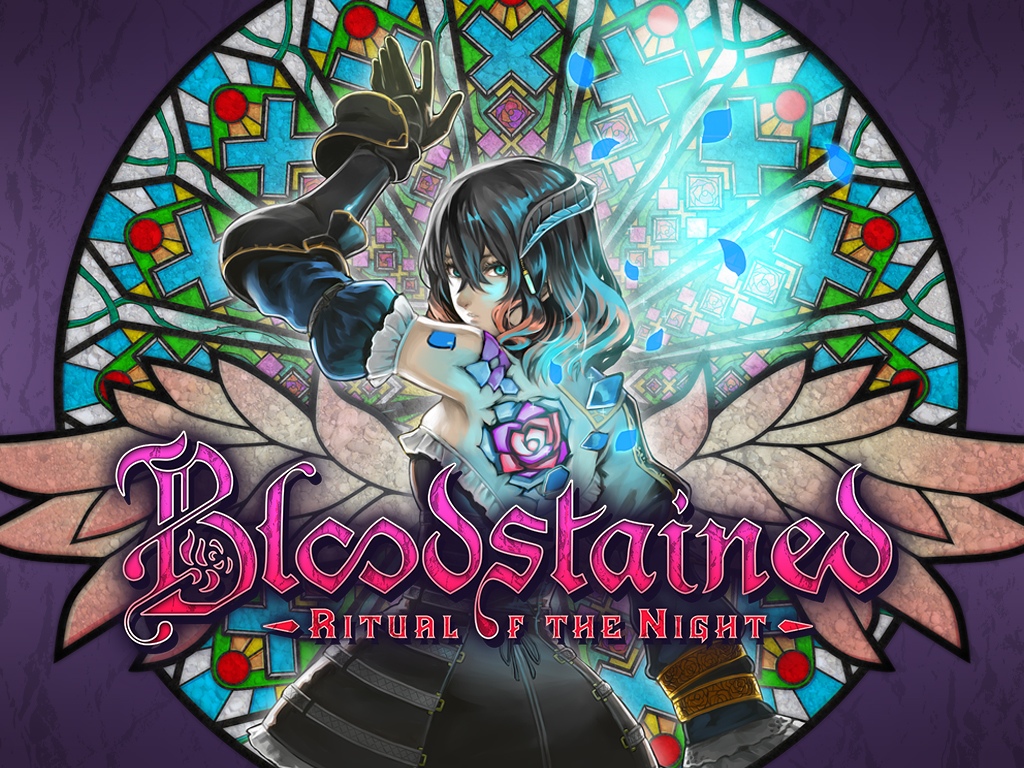 Koji Igarashi left Konami after spending over 20 years with the company. By doing so, he was able to launch a very successful Kickstarter for Bloodstained: Ritual of the Night, a Castlevania spiritual successor.
Speaking about the decision to go independent with GamesRadar, Igarashi said:
"Three or four years ago I was working at Konami and didn't have the opportunity to [make a game like Symphony of the Night]. When I saw the success of Mighty No. 9's crowdfunding, it showed that fans can empower the creator and open up new doors. That was the spark I was looking for to leave Konami, go out on my own, be independent."
Igarashi talked a bit about Bloodstained as well. Rather than focusing on innovation, the team is to provide "classic Igavania-style game" fans have long been requesting.
"My goal with this game is to give [players] that classic Igavania-style game that they want. First and foremost, we're not shooting for innovation – we're shooting for reviving that sort of gameplay that people have been wanting for the last five years, and that publishers and developers have really not been offering. So any innovation beyond that is the sort of spice and coolness."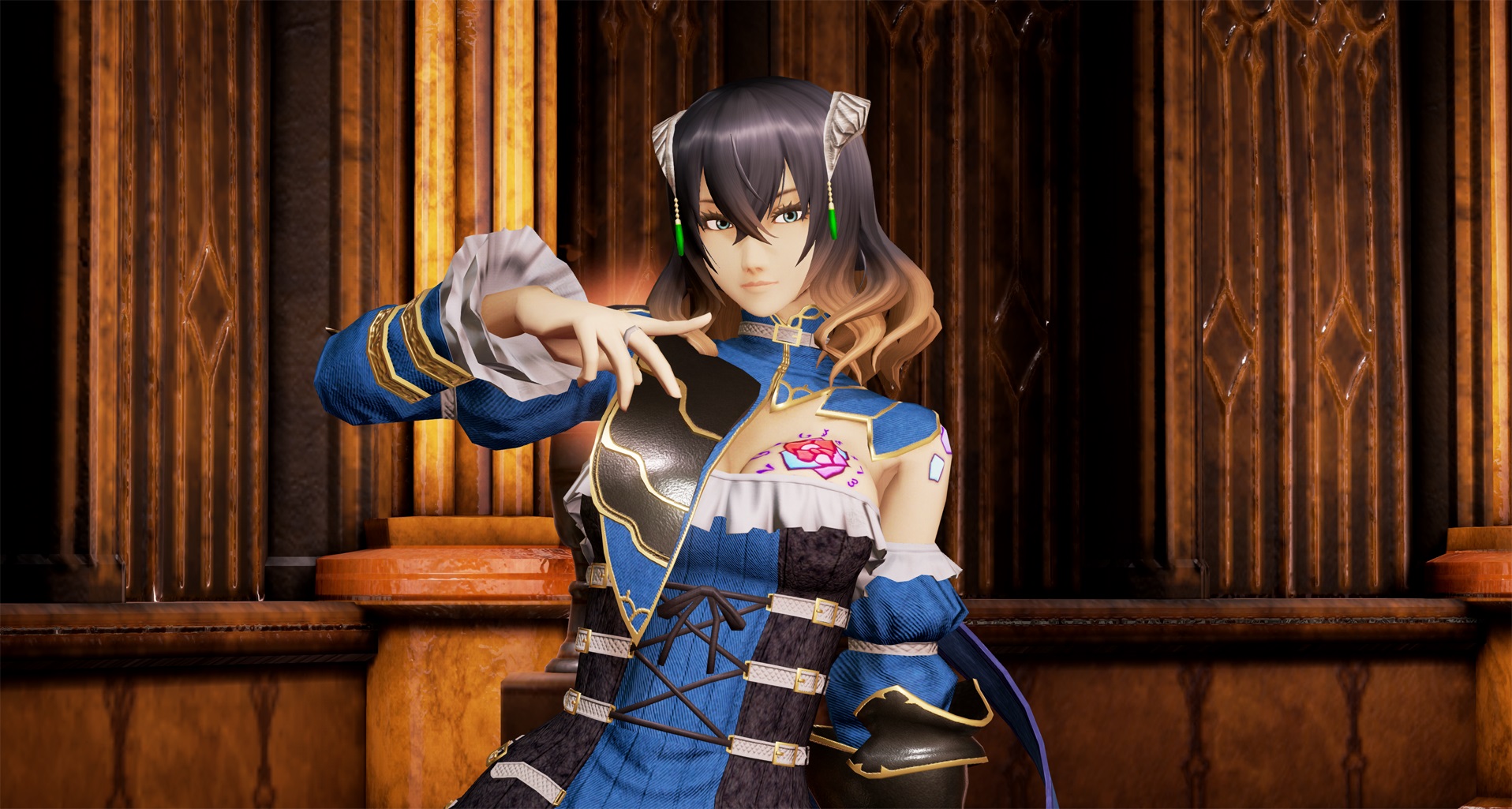 A half hour of direct-feed Bloodstained: Ritual of the Night footage is now available based on the new demo. Check it out below.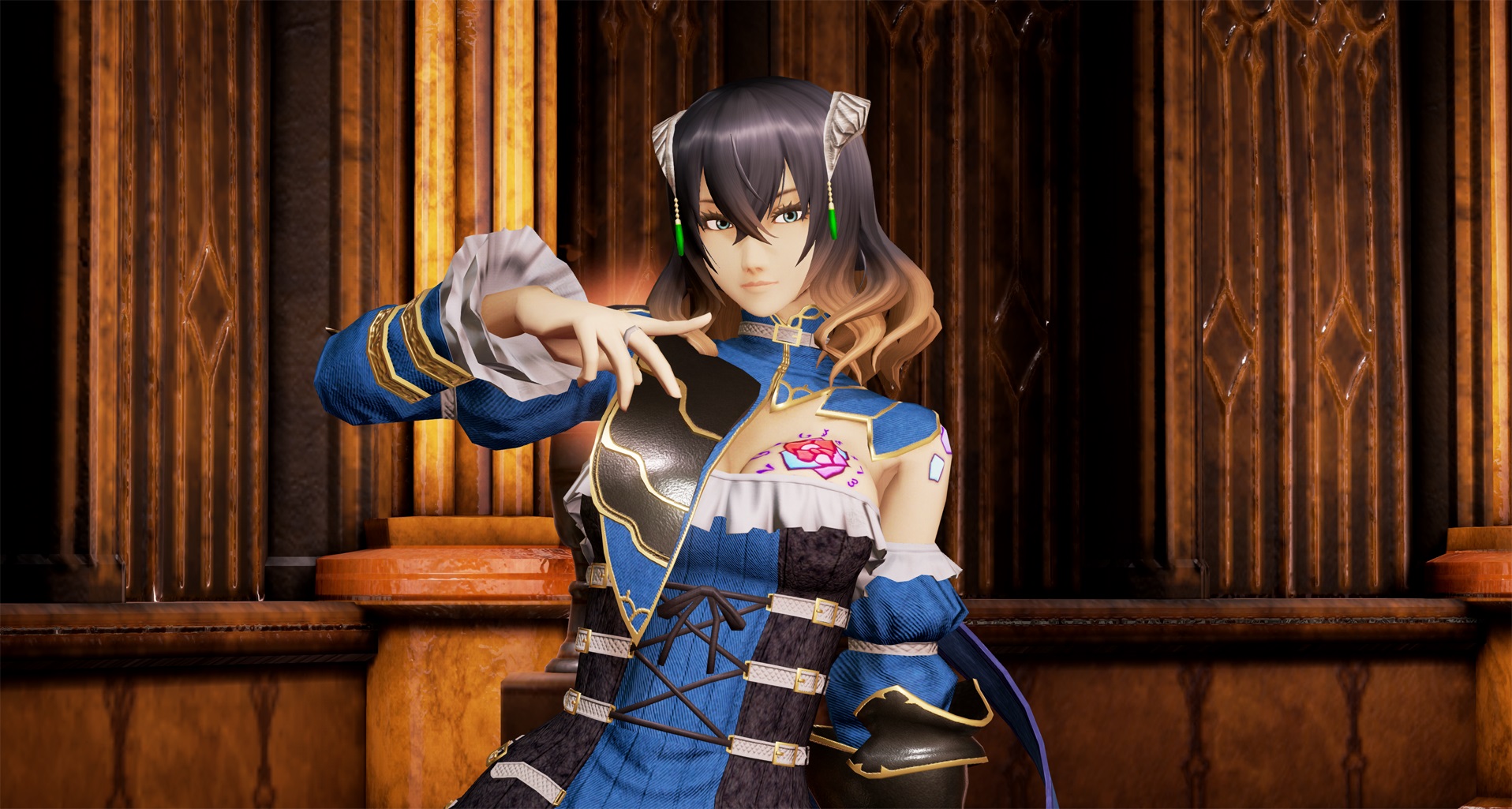 If you've backed the Bloodstained: Ritual of the Night Kickstarter campaign with 60$ or more and filled out a recent survey, you should have a special surprise coming to you via e-mail in the next couple of days: the E3 demo of the game.
Note that, regardless of which platform you will eventually get the full game one, this demo is for Windows PCs only. The demo will remain playable for 3 months.
Source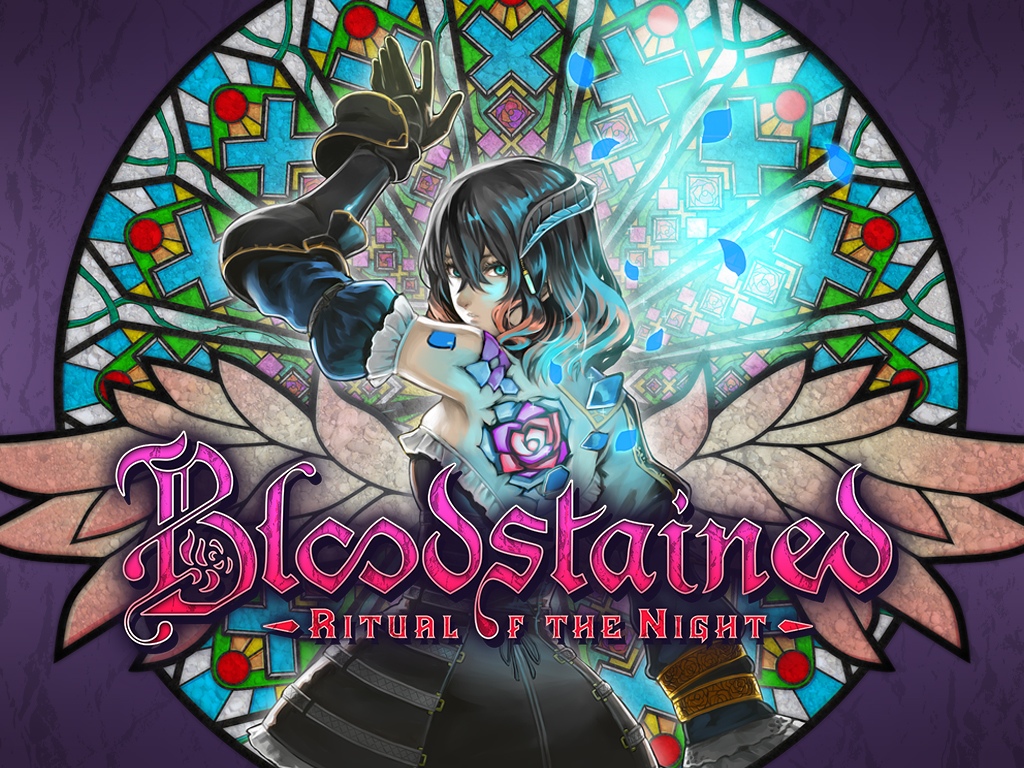 10 more minutes of off-screen Bloodstained: Ritual of the Night footage has surfaced. The latest video with gameplay is below.