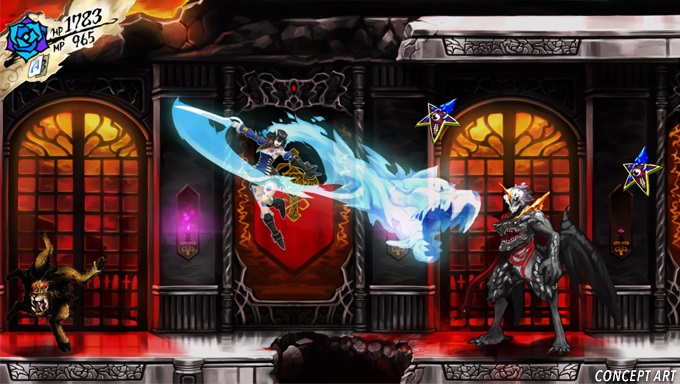 Siliconera recently asked Koji Igarashi if there are any plans to work with Deep Silver on Bloodstained: Ritual of the Night. For those who are unaware, Inti Creates is making Mighty No. 9 as well as Bloodstained, and Deep Silver is handling publishing for the former title.
Here's how Igarashi responded:
While this is not official, but…it may as well be, as the [person] who is putting the most money into Bloodstained, it's up to them when they want to announce their participation. I'm just going to say that I'm not officially saying 'yes' or 'no,' but I do want to say that the backend investment is what allowed me to make the game. I am 100% appreciative of them having faith in me. I hope everyone feels the same way, because without them, I never would have been able to get this far.

We literally went everywhere we could beforehand. First and foremost, I feel an incredible degree of appreciation [toward this publisher]. As for the actual relationship and how that's going to work out, that's something that will be from here on out. Any time an independent creator can get to keep their IP…
Ben Judd, who is a part of the Bloodstained team, added: "I almost felt defeated as an agent, but then we finally found a partner and we couldn't have asked for a better one." He also said that "it becomes a great collaborative relationship."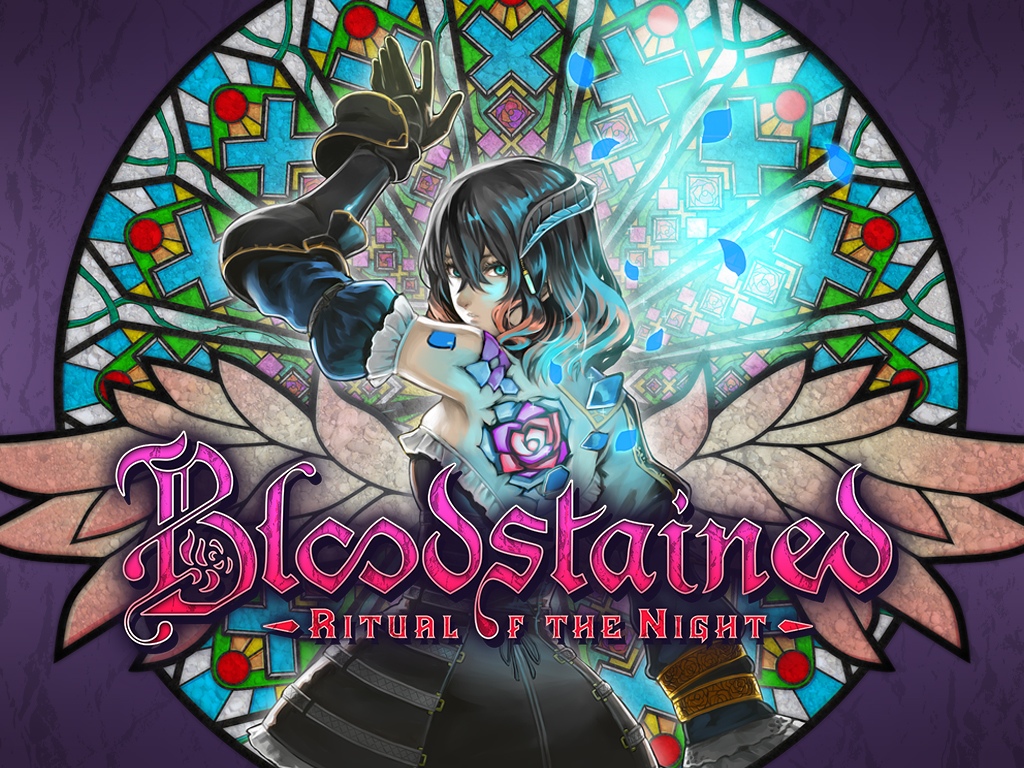 As Kickstarter campaigns wind down, donations typically tend to slow down a bit. With Bloodstained: Ritual of the Night, however, it's been quite the opposite.
There's only two or so hours remaining before the Bloodstained Kickstarter campaign ends. Even so, the game has been quickly clearing stretch goals over the past couple of days, and the (true) final one has now been reached.
Bloodstained has now generated $5.5 million on Kickstarter when combined with PayPal funds. That means the game will include a special Boss Revenge mode. This will feature the following:
– Control several different bosses
– Utilize their special attacks to wreak havok
– Explore a new BOSS REVENGE area
– Turn the tables and defeat "Hero" Bosses in your pursuit of humanity's destruction
The Kickstarter for Bloodstained: Ritual of the Night can be found here.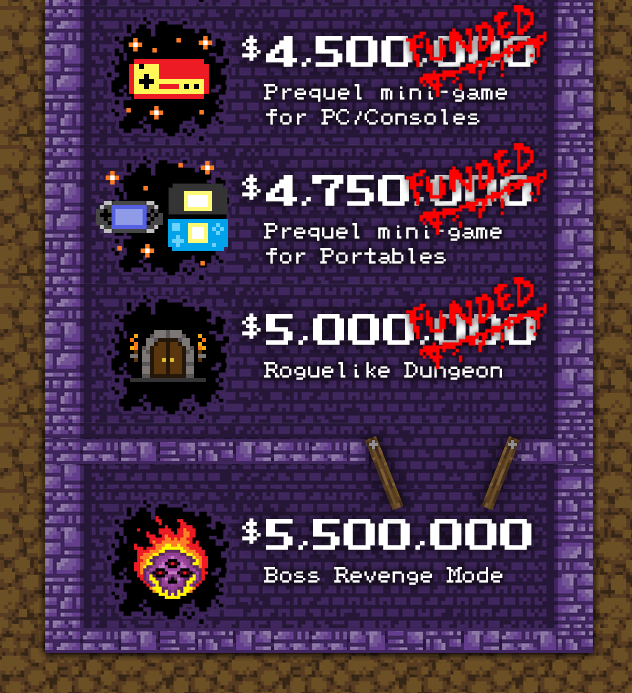 Well, so much for the roguelike dungeon being Bloodstained's final Kickstarter stretch goal! With just six hours remaining, the team has added in one final target. If funds reach $5.5 million, Bloodstained will be receiving a boss revenge mode.
There's six hours remaining before Bloodstained's Kickstarter expires. We'll know pretty soon if the campaign manages to reach this one final stretch goal.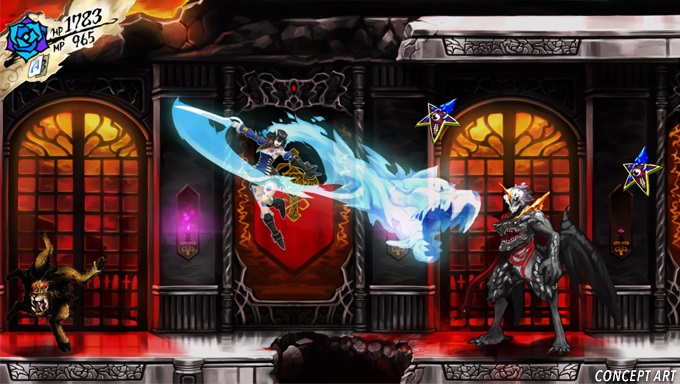 Update: We've been tricked! There's a new final stretch goal: boss revenge mode. Details here.
---
Bloodstained: Ritual of the Night's Kickstarter has hit $5 million (combined with PayPal funds). The final stretch goal has been cleared, and the game will be receiving a roguelike dungeon mode.
As a reminder, here's what fans can expect from the feature:
In this mode you'll face a new castle every time, braving its treacherous (and massive) halls for loot, glory, and the simple, satisfying feeling of going where no Miriam has gone before. Once you've explored its passages and defeated its boss, you'll get a code that will enable you to share your randomly generated dungeon with a friend.
Nine hours remain in the Bloodstained Kickstarter campaign. If you'd like to donate before it ends, head on over here.
Thanks to Maxime for the tip.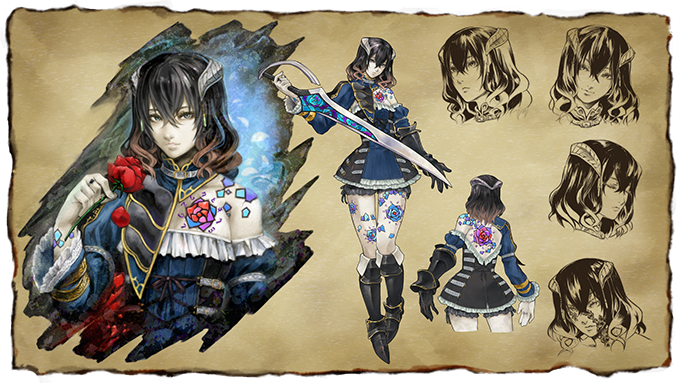 It was only yesterday that Bloodstained: Ritual of the Night cleared its prequel mini-game stretch goal on Kickstarter. With $4.5 million having been raised, Inti Creates is being tasked with creating this smaller title for a few platforms, including Wii U.
We can now say that this same mini-game will be on 3DS as well. Combined with PayPal donations, the Bloodstained Kickstarter has surpassed $4.75 million. That amount was needed in order to bring the prequel mini-game to portables.
Bloodstained's Kickstarter has one final stretch goal to hit before the campaign ends. If funds reach $5 million, the game will feature a rogue-like dungeon mode.
You can check out Bloodstained on Kickstarter here. 13 hours remain before the campaign ends.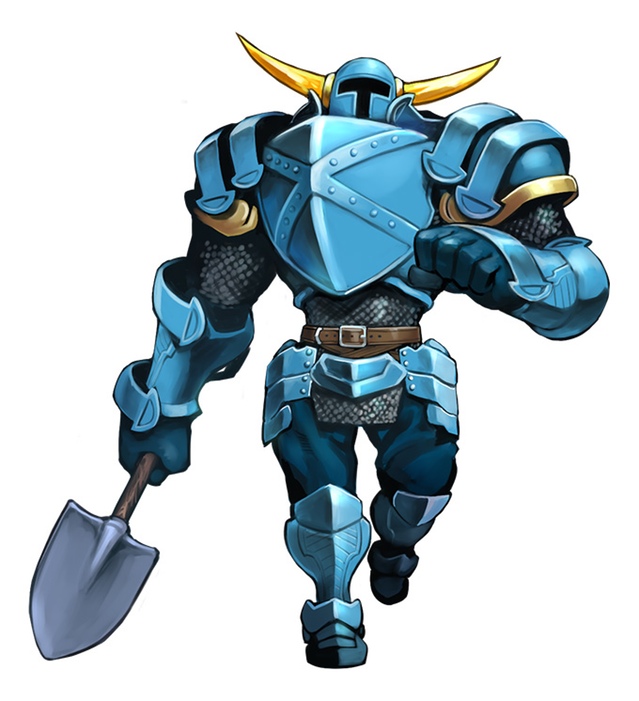 The latest Bloodstained: Ritual of the Night Kickstater update covers a unique character as well as confirmation of two new stretch goals that have been reached.
Regarding Shovel Knight, Yacht Club Games has signed off on featuring the character in some fashion. We don't know what exactly is planned just yet, however.
The team behind Bloodstained writes in its latest Kickstarter update:
Remember Natsume's Shovel Knight fanart from earlier in the campaign? It's been about a decade, in Kickstarter years, so I'll refresh your memory (see above).

We've got good news: Inti Creates and Yacht Club Games have agreed that Natsume's reimagining of their hero feels right at home in the demon castle!

They won't tell us any more than that, but when the game comes out remember that you might bump into this guy in a crowded corridor somewhere. Who knows what might happen after that?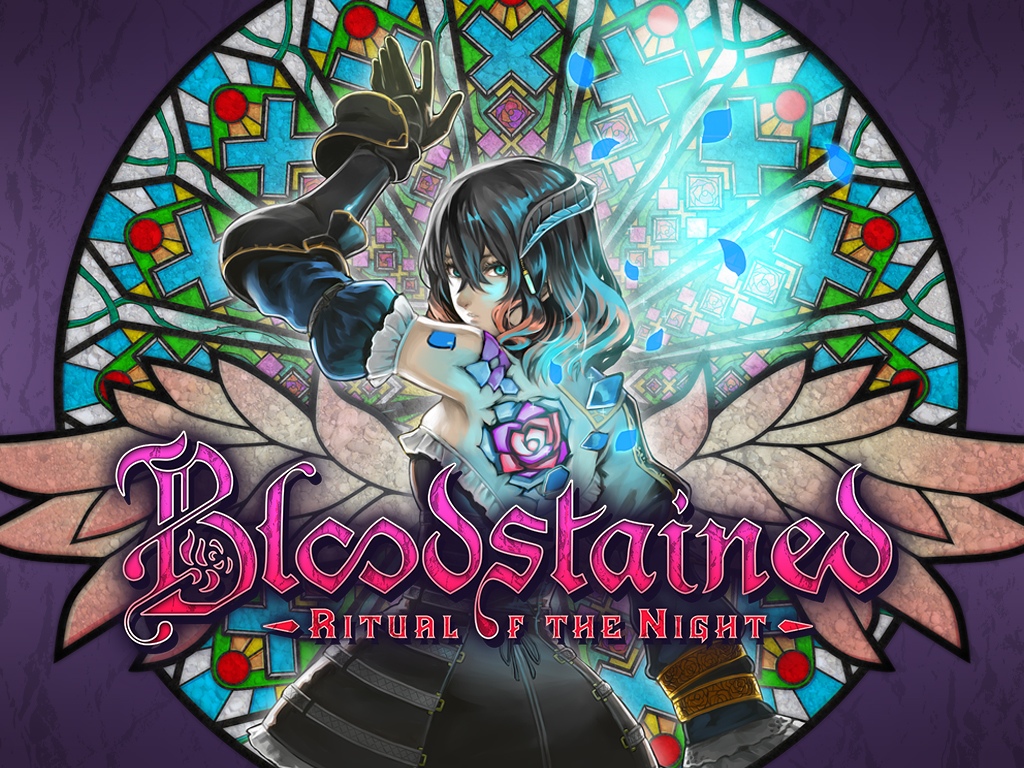 The Bloodstained: Ritual of the Night Kickstarter refuses to slow down. Once again, another stretch goal has been cleared. Bloodstained: Ritual of the Night has now surpassed $4 million, meaning the game will be receiving an online challenge mode.
Here's what this feature will offer:
– Team up with a friend online in both co-op and versus modes
– Power through specially designed stages by clearing challenges, killing enemies, collecting items, and more
– Battle extra-powerful bosses which drop rare items
Just over two days remain in the Bloodstained: Ritual of the Night Kickstarter. You can give the campaign a look here.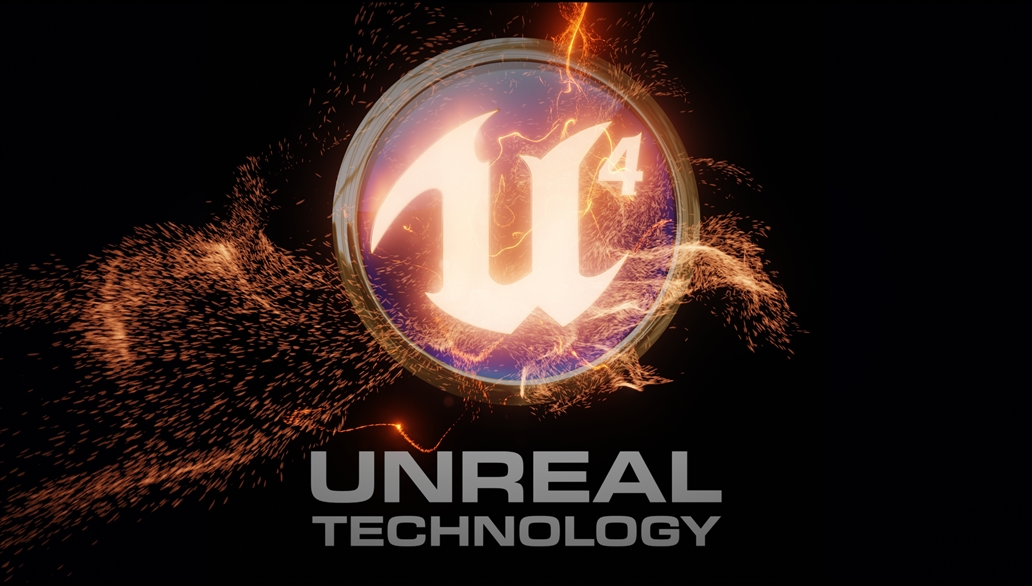 Armature Studio is responsible for bringing Bloodstained: Ritual of the Night to Wii U. This means that the company will be working with Unreal Engine 4 in its port for Nintendo's console. It's a pretty big deal, as Bloodstained may end up as one of the first titles to be running on Unreal Engine 4 on Wii U.
Armature has now announced that, following Bloodstained's launch, the team will share the Unreal Engine 4 code it's using on Wii U. Other developers will be able to access this at no extra cost. Maybe it will pave the way for further Unreal Engine 4-made games on Wii U.
Armature wrote in a Bloodstained Kickstarter update:
"Hi Bloodstained backers – Armature here with another update. It turns out that a people have shown a ton of interest in our plan to port UE4 to the WiiU and PS Vita. Since they're not officially supported platforms, it's going to be a lot of work to get Bloodstained and UE4 on these platforms, but we are up to the challenge.

Since the community got these platforms off the ground, we figure that it's best to let the community have them back when we're done. As a result, after the release of Bloodstained we will share, for free, the UE4 WiiU and Vita code with any developer authorized to develop on those platforms! Thank you all very much for this opportunity!"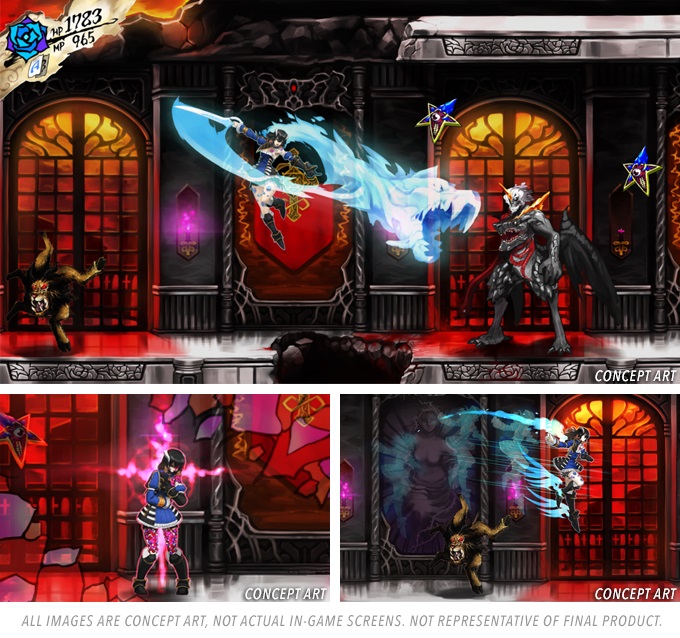 Bloodstained: Ritual of the Night has reached another stretch goal on Kickstarter. When combined with donations received from PayPal, the campaign has exceeded the $3.75 million mark. That means Bloodstained will feature orchestrated tracks.
The latest Kickstarter update reads:
With our Paypal backers included — $118k from more than 1400 backers, as of this morning — you've hit the Orchestrated Tracks stretch goal with momentum to burn! It'll be a while before Yamane and Yamada have all the tracks composed for Bloodstained, but now that you've reached this stretch goal they did want to allay one fear a few backers have had: There's still going to be a ton of variety on this soundtrack.

Hitting the orchestra stretch goal allows them to use live instrumentation where it makes sense, but some tracks just make more sense with electronic arrangements. Songs like Yamada's "Cursed Orphan", which already includes violin and electric guitar parts, will be performed by a smaller, rock-oriented ensemble.

In short: You've added more options, not taken any away. (And that's without even going into those 8-bit tracks you unlocked from Yamane, Yamada, and Virt…)
Next up for Bloodstained is an online challenge mode. This will be guaranteed if the Kickstarter hits its $4 million stretch goal.
Last but not least, off-screen footage has been posted to YouTube showing footage from the game. This is intended to show an early animation sample.
You can find today's full Bloodstained: Ritual of the Night Kickstarter update here, which also has news about backer rewards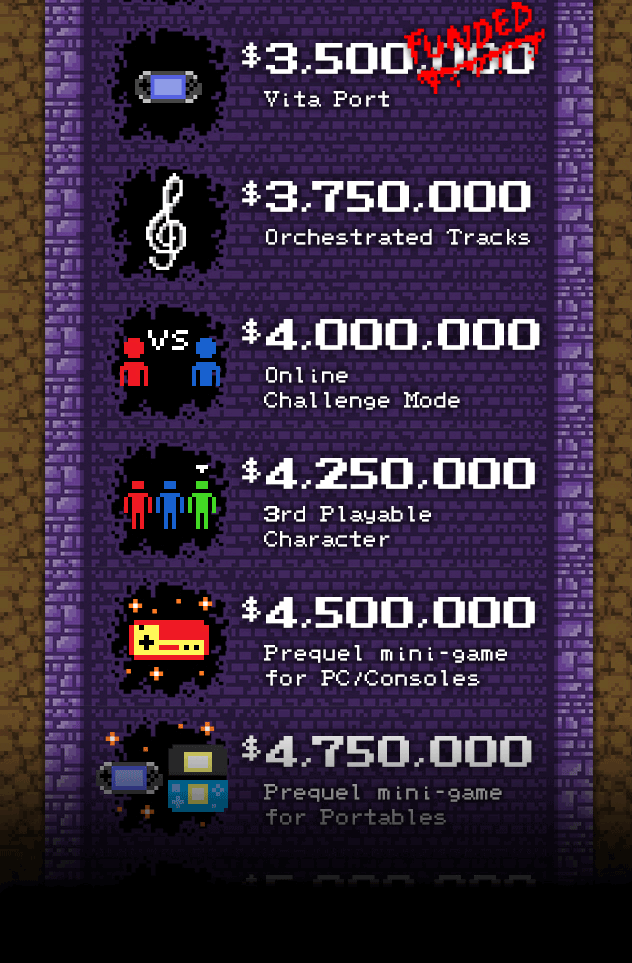 A number of new stretch goals have been announced for the Bloodstained: Ritual of the Night Kickstarter.
The orchestrated tracks goal, which was previously announced, is the most attainable. Bloodstained's Kickstarter will need to reach $3.75 million for this to happen.
Other new stretch goals for Bloodstained include an online challenge mode ($4 million), third playable character ($4.25 million), prequel mini-game for consoles ($4.5 million), and a portable port of the same prequel mini-game ($4.75 million).
Speaking of that prequel mini-game, here's an overview of that:
PREQUEL MINI-GAME FOR CONSOLES: Inti Creates is so excited about Bloodstained that they're hoping to create a 2D, pixel-based, retro-styled mini-game that sheds some light on the world of Bloodstained before Miriam awoke from her coma. This is a complete game which will be sold separately, but every $28+ backer copy of Bloodstained will come with a FREE download of this game on PS4, XB1, Wii U, or PC! (Backers at Physical+Digital tiers will be eligible for 2 copies of the mini-game.)

PREQUEL MINI-GAME FOR PORTABLES: At $4.75 million Inti will port their side story game to the PS Vita and Nintendo 3DS. Backers $28 and up will be able to choose any platform for their free copy (or copies)!
With only six days remaining in Bloodstained's campaign, it's admittedly going to be difficult to reach those latter stretch goals. It's be very neat to see that prequel mini-game happen, however.
You can find Bloodstained: Ritual of the Night on Kickstarter here.