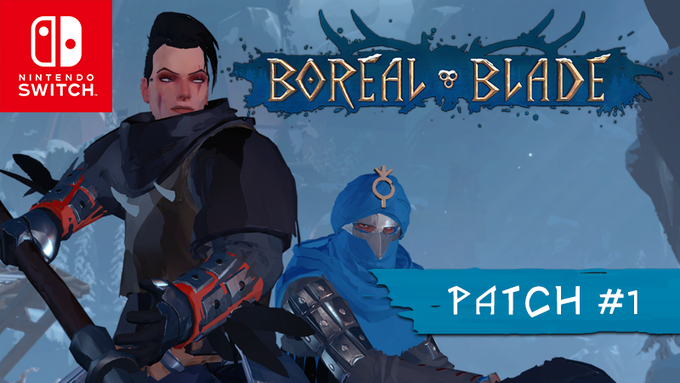 Frozenbyte has issued a first patch for Boreal Blade. Today's update includes a number of improvements, tweaks, and fixes.
Below are the full patch notes: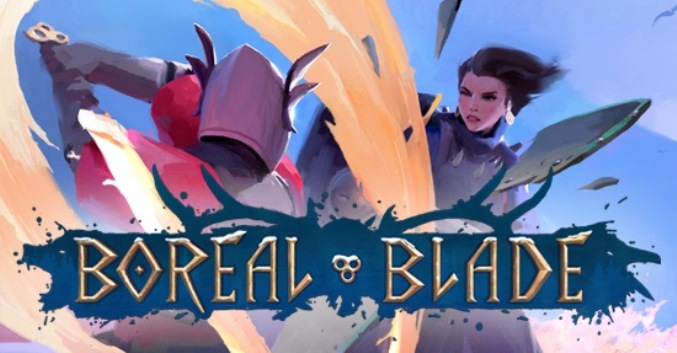 Earlier today, Frozenbyte revealed and surprise-released Boreal Blade. Take a look at some footage in the video below.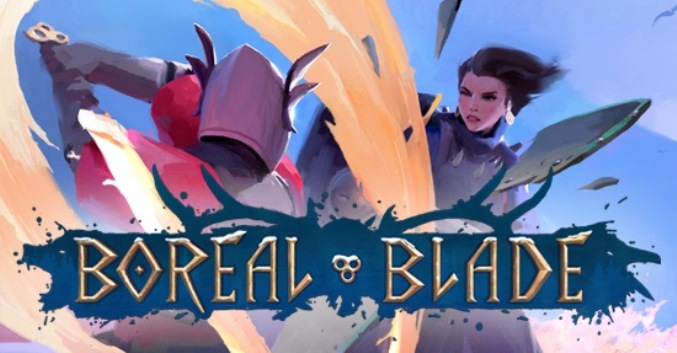 Frozenbyte, the developer of Trine, is coming out with a brand new game on Switch today. The company has announced and released Boreal Blade, a team-based melee fighting title.
Here's a bunch of information for Boreal Blade as well as a trailer: