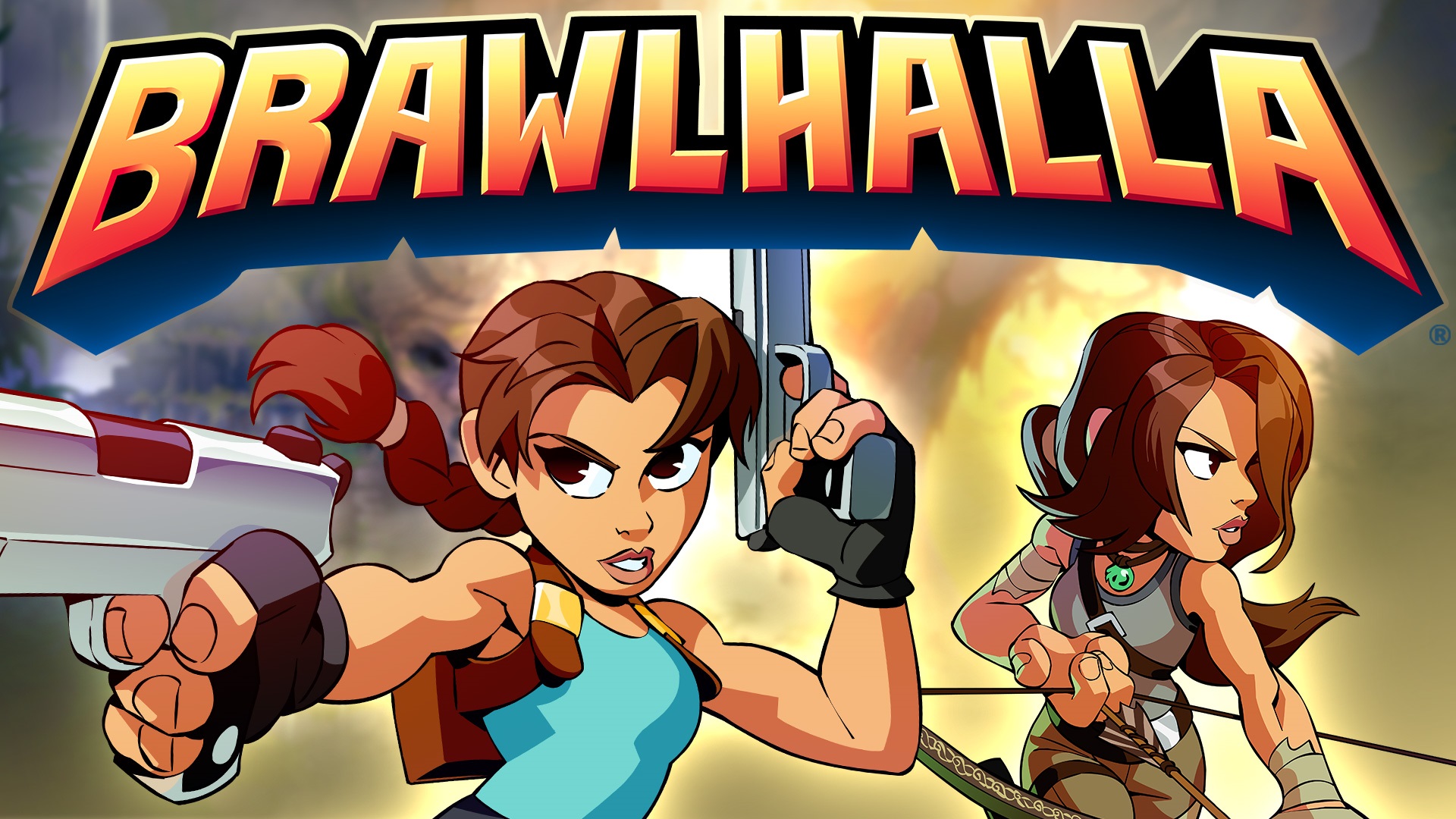 Ubisoft has unveiled the next big collaboration for Brawlhalla. Lara Croft from Crystal Dynamics' Tomb Raider will be appearing as an Epic Crossover, the company has announced.
The special Tomb Raider event begins today and lasts until March 16. It includes a new game mode, map and music, as well as a new Podium, main menu takeover and bonus daily login gold.
Below are some additional details as well as a trailer:
Collaborations have been a regular occurrence in Brawlhalla, Ubisoft and Blue Mammoth Games' free-to-play fighter. The latest one features Steven Universe – Cartoon Network's animated television series.
Here are the patch notes for version 3.53, along with a trailer for the new collaboration: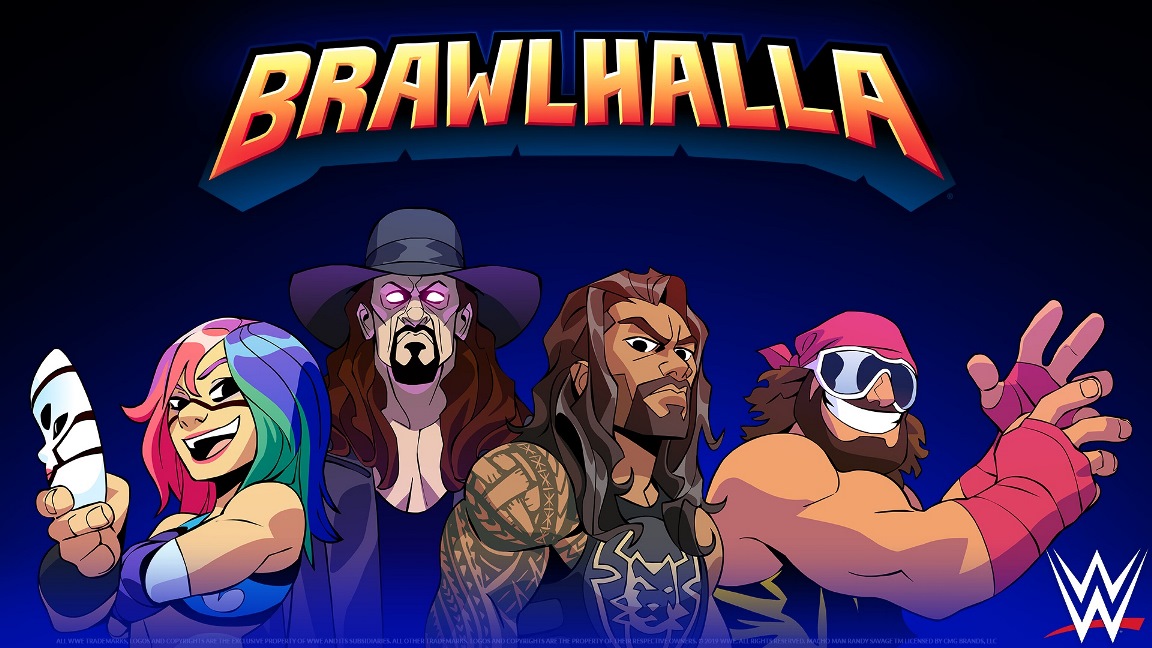 WWE Superstars Roman Reigns, The Undertaker, Asuka and WWE Hall of Famer "Macho Man" Randy Savage Join Brawlhalla® As Epic Crossovers Today
Ubisoft is continuing its partnership with WWE for the Epic Crossovers event in Brawlhalla. Roman Reigns, The Undertaker, Asuka, and WWE Hall of Famer "Macho Man" Randy Savage have been added to the game. Additionally, the free game mode Brawldown is back as the Brawl of the Week, which includes a ring, breakable tables and fun rope physics.
Players can obtain the following WWE Superstar Epic Crossovers for 300 Mammoth coins each: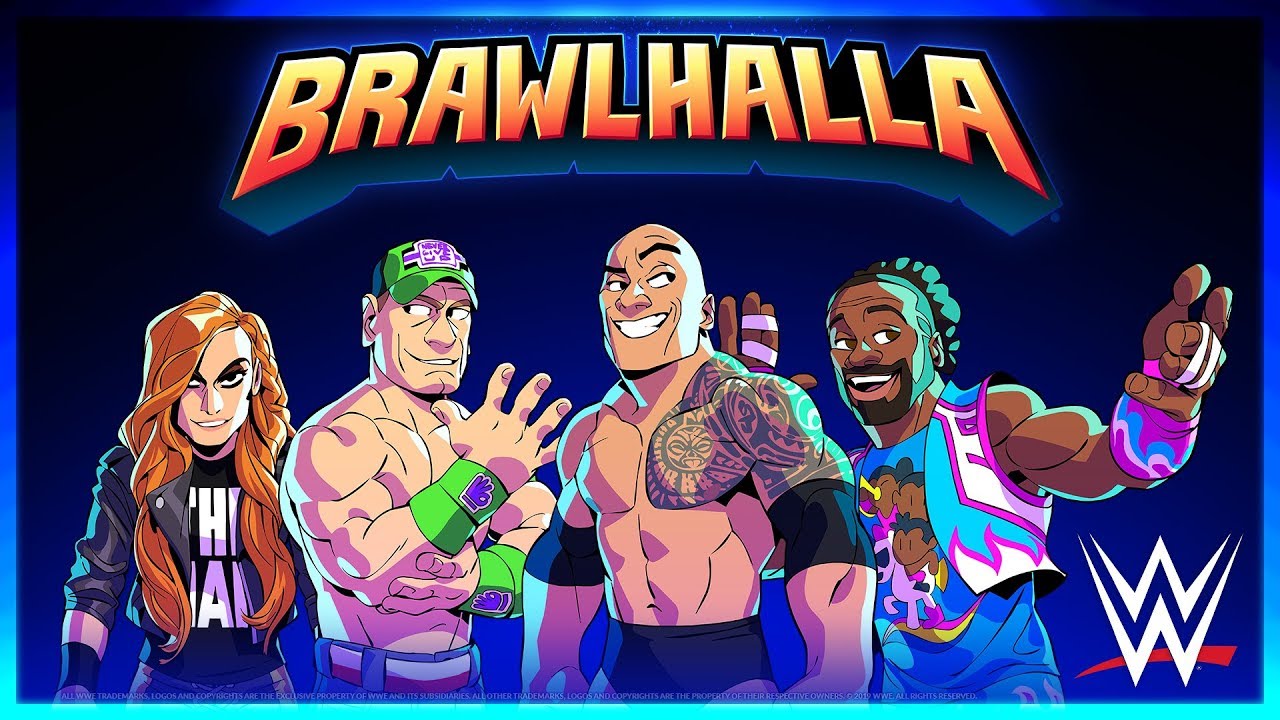 The collaborations continue in Brawlhalla, as Ubisoft today announced a new partnership with the WWE. Starting tomorrow, Dwayne "The Rock" Johnson, John Cena, Raw Women's Champion Becky Lynch, and Xavier Woods will join the game in a special SummerSlam themed in-game event.
The following WWE Superstar Epic Crossovers will be available for 300 Mammoth coins each: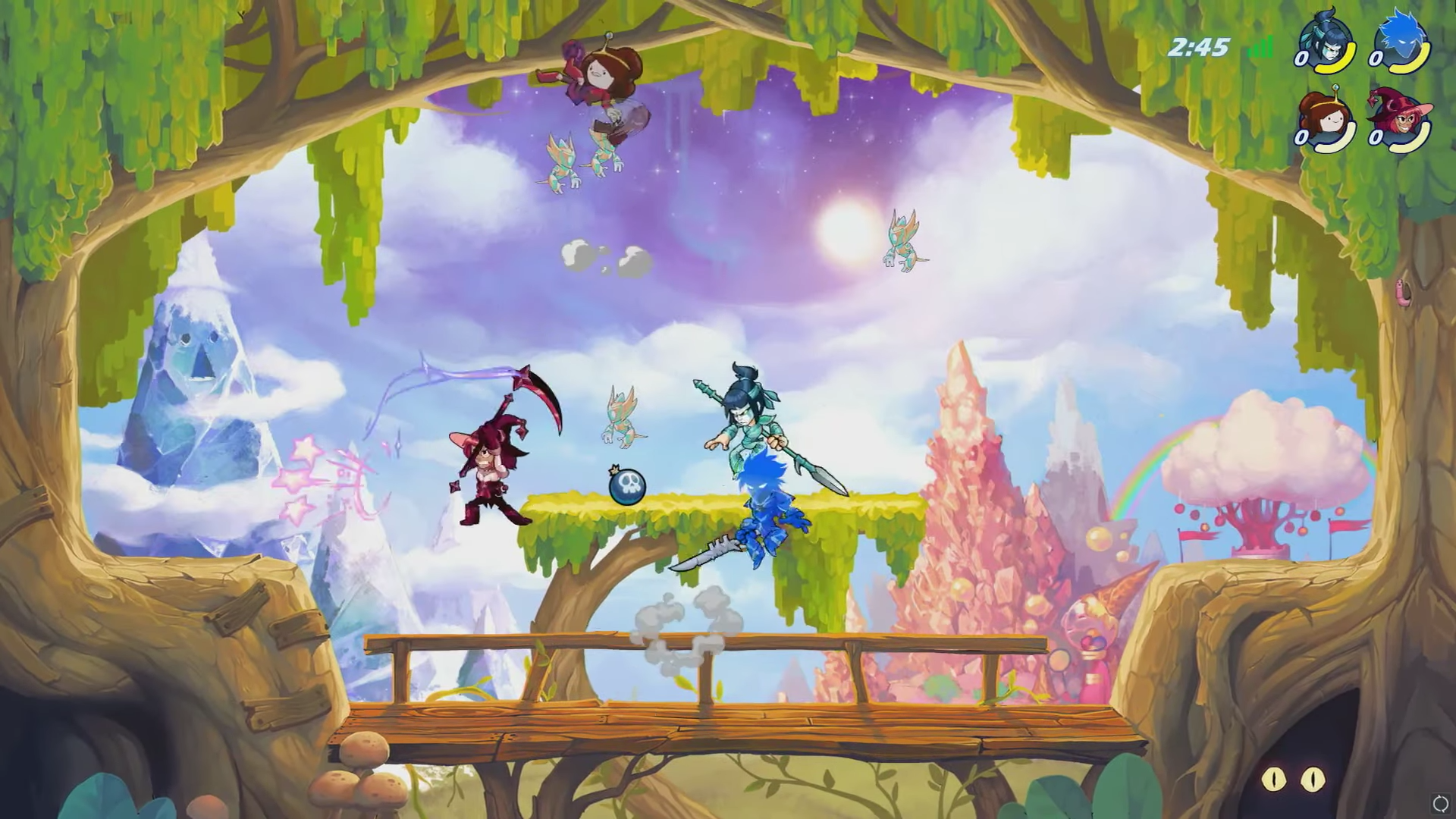 The Adventure Time crossover for Brawlhalla was announced during the Ubisoft press conference at E3. IGN had the chance to go hands-on with it and record some gameplay, which you can watch below: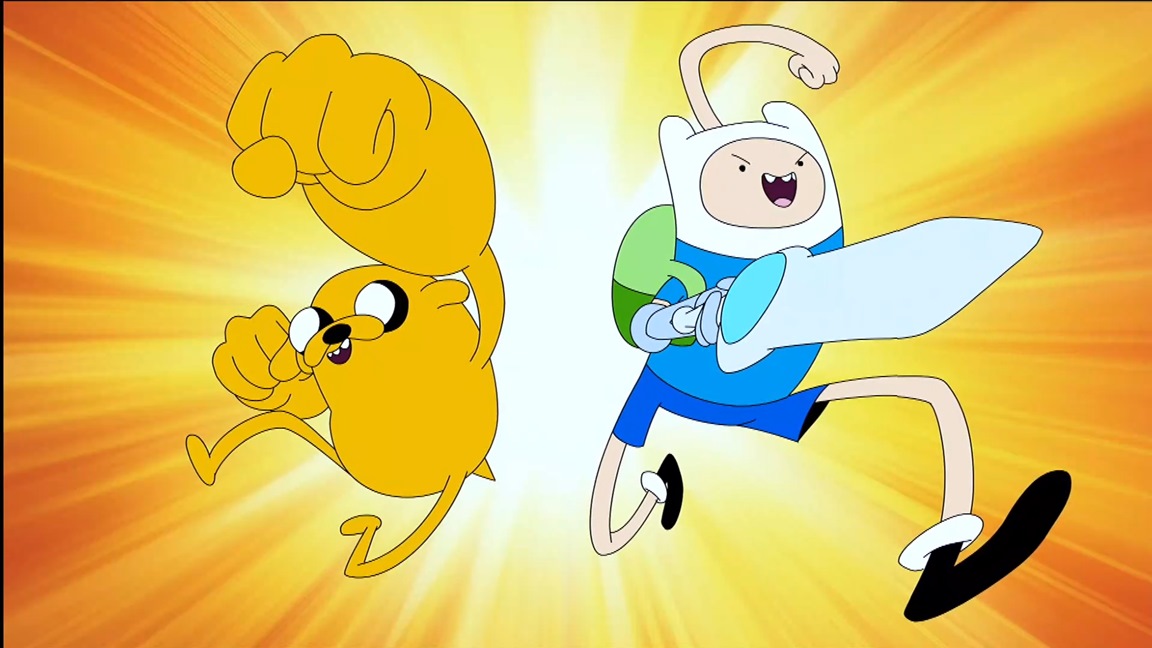 Brawlhalla is getting a collaboration with Adventure Time, Ubisoft announced during its E3 2019 press conference.
Jake and Finn, and Princess Bubblegum are playable in the game. That's along with the new "Buddy" game mode and Tree Forest stage.
The collaboration launches in-game today. View a trailer for the event below.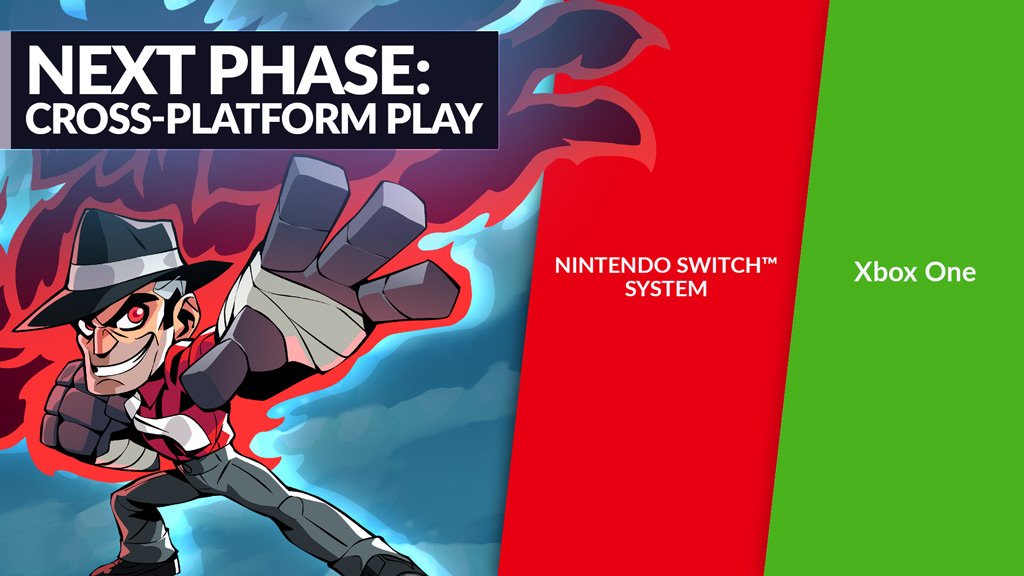 You can add Brawlhalla to the list of games that support cross-platform play. Starting today, Blue Mammoth Games and Ubisoft's free-to-play fighter supports the feature if you're on Switch or Xbox One. Players on both platforms can battle each other online.
Here's the full announcement: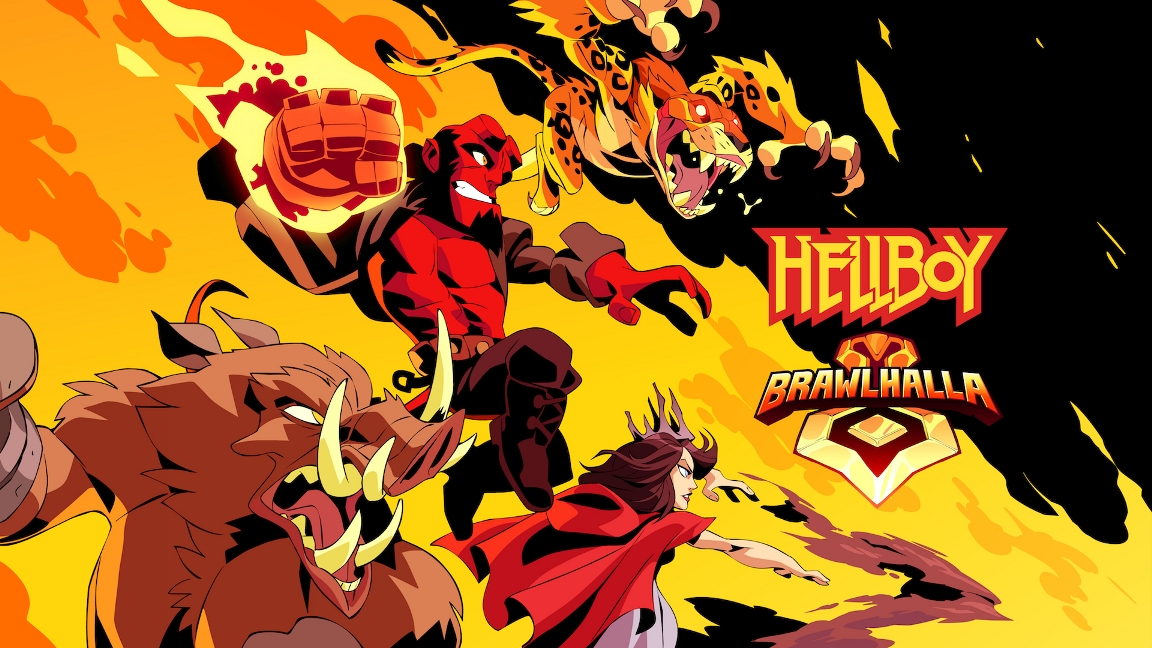 Ubisoft announced today that it has partnered with Lionsgate and Millenium Media to bring Hellboy characters to Brawlhalla. Nimue, Gruagach, Ben Daimio, and Hellboy himself will be added to the roster in April.
Brawlhalla can be downloaded as a free-to-play game on the Switch eShop. According to Ubisoft, it sports over 15 million players across all platforms.
Source: Ubisoft PR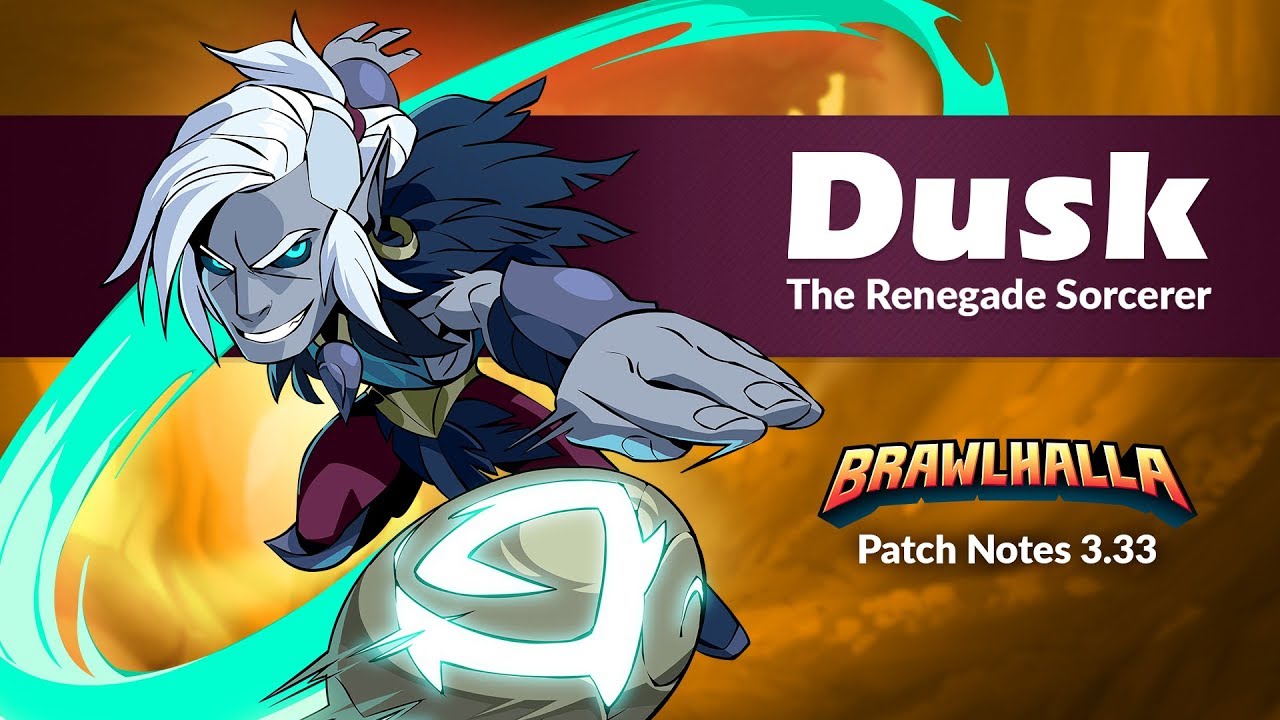 Ubisoft has prepared a new update for Brawlhalla. Version 3.33 is starting to go live, which features the new Legend called Dusk, Rayman's debut in the Legend Rotation, improvements, and more.
Below are the full patch notes: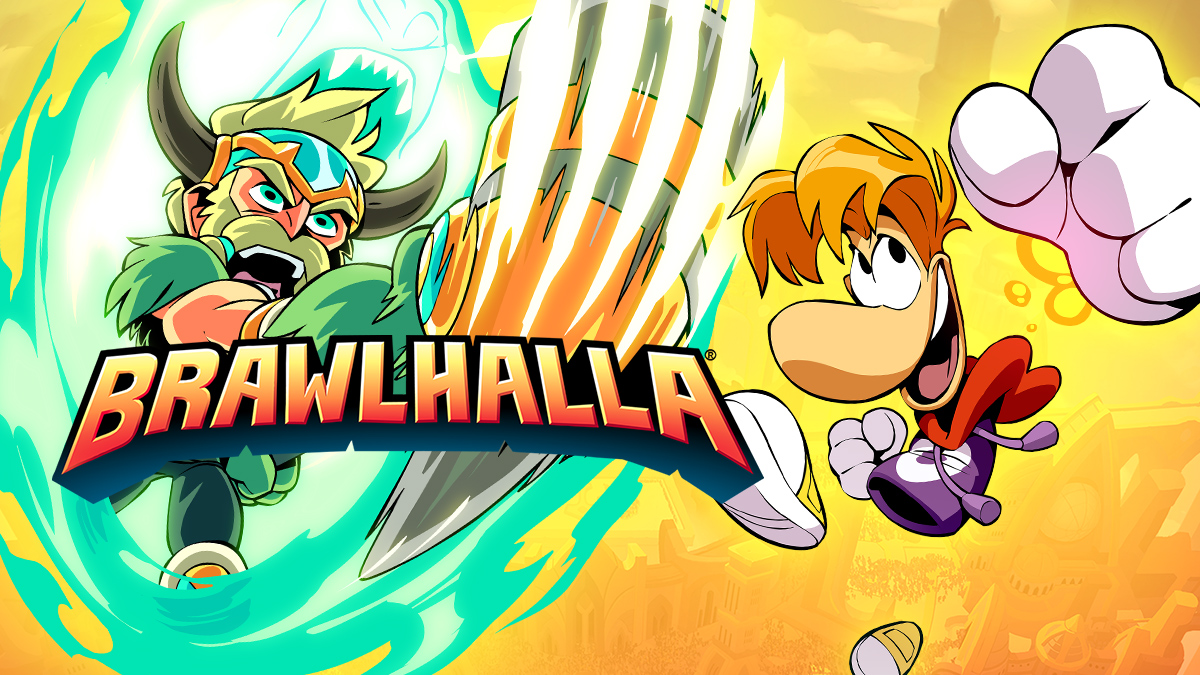 Ubisoft has added the new free-to-play fighter Brawlhalla to the Switch eShop. View the game's new launch trailer below.