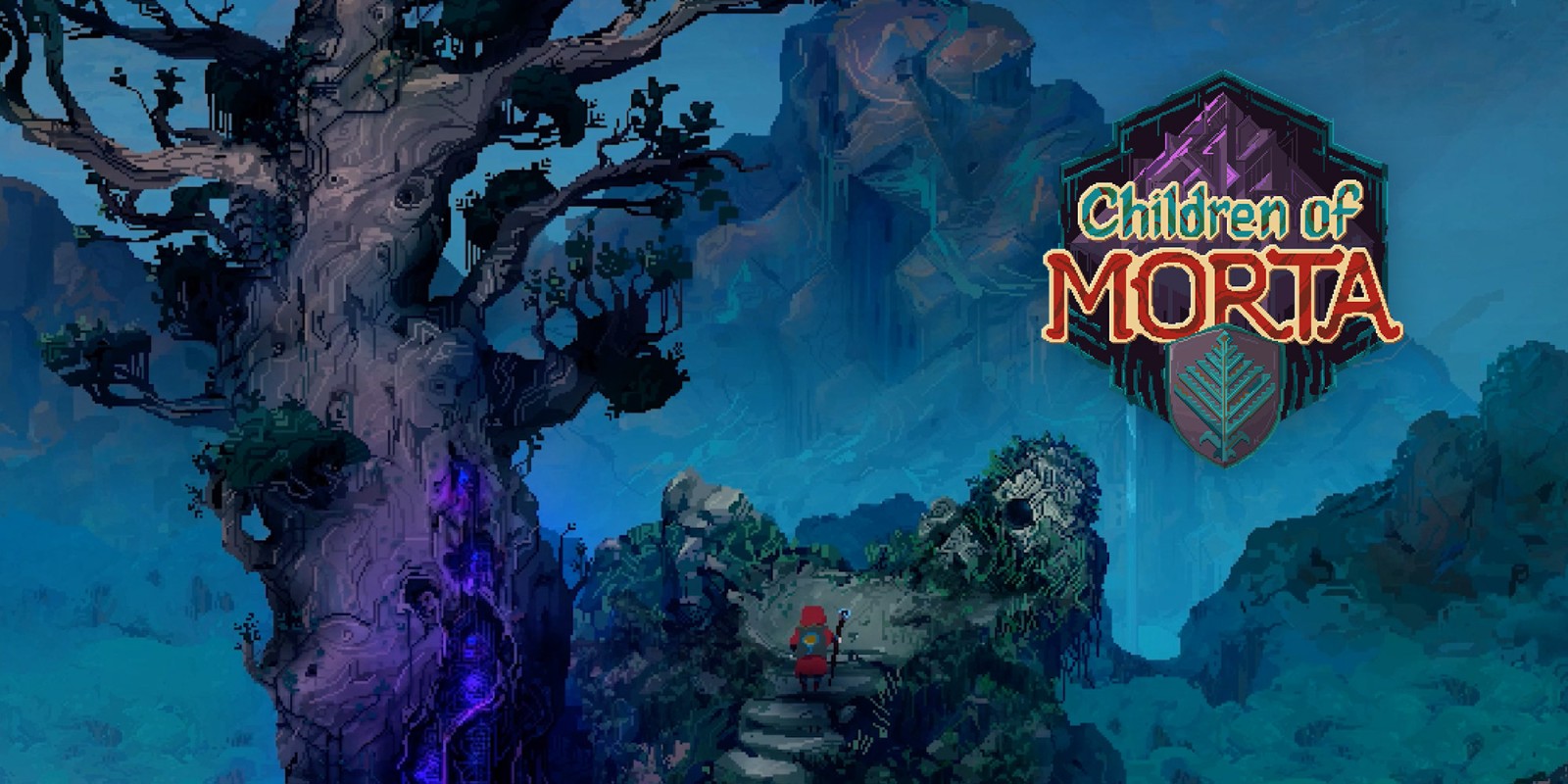 11 bit studios and Dead Mage today issued a trailer for the action-RPG Children of Morta that introduces fans to the game's characters. Check it out below.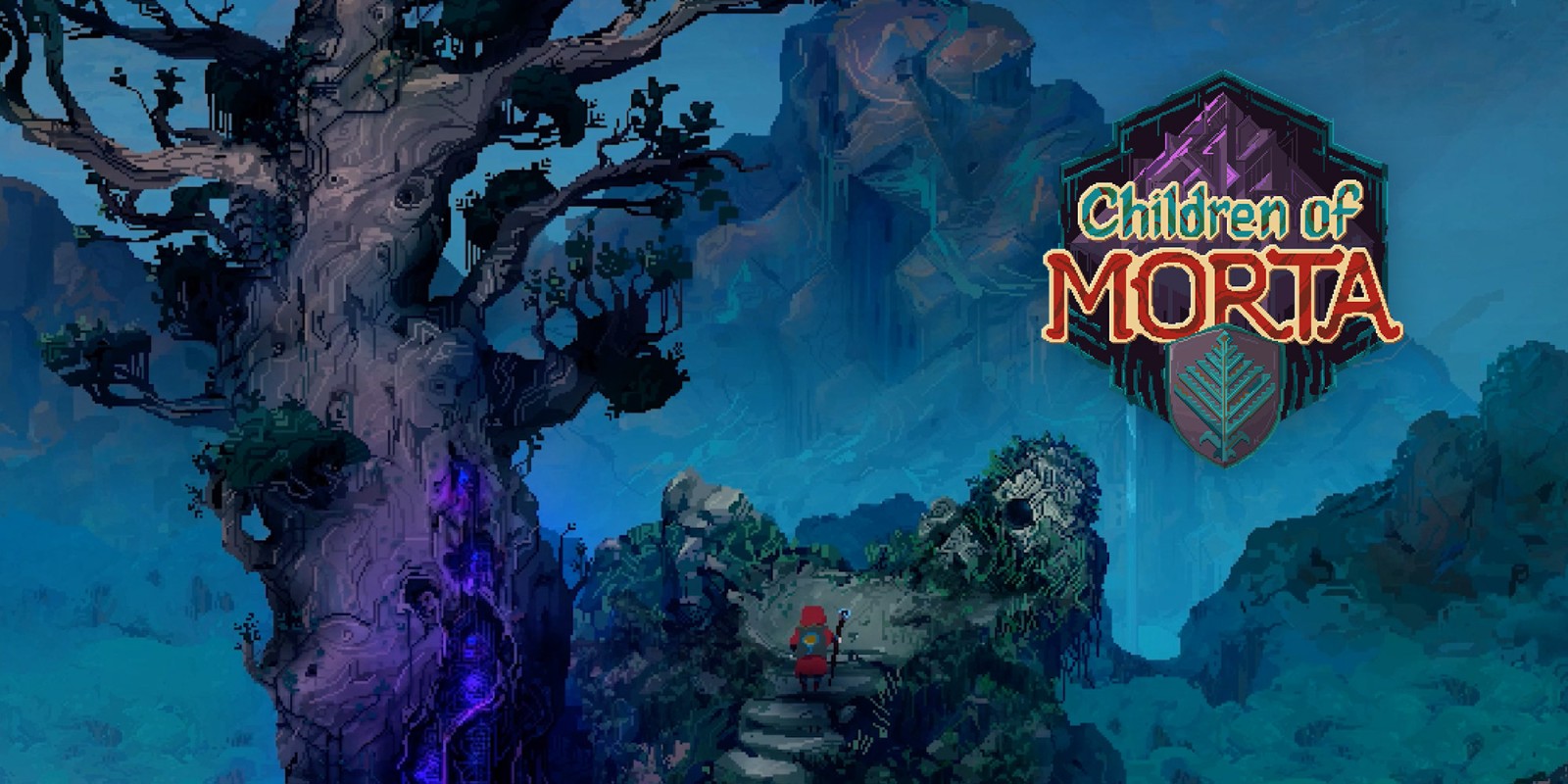 Children of Morta is quickly approaching its October 15 release date on Switch. 11 bit studios and Dead Mage have now prepared a new features trailer, which we have below.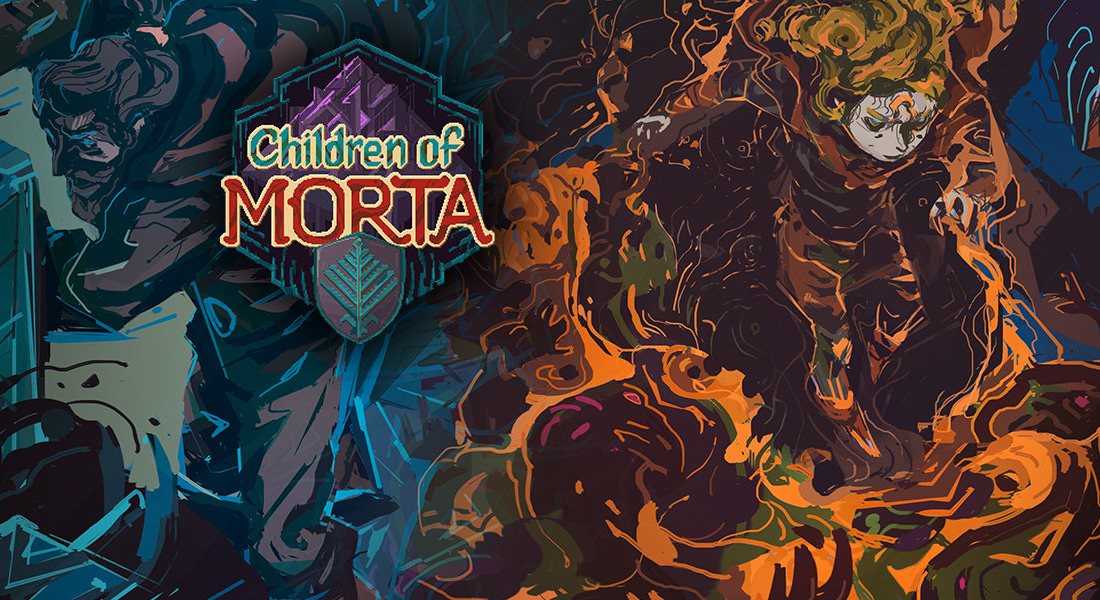 Children of Morta will release for Switch on October 15, 11 bit studios and Dead Mage have announced. While the game will be sold on the eShop, Merge Games will be offering a physical version.
Here's some information about the story-driven action-RPG, along with a trailer: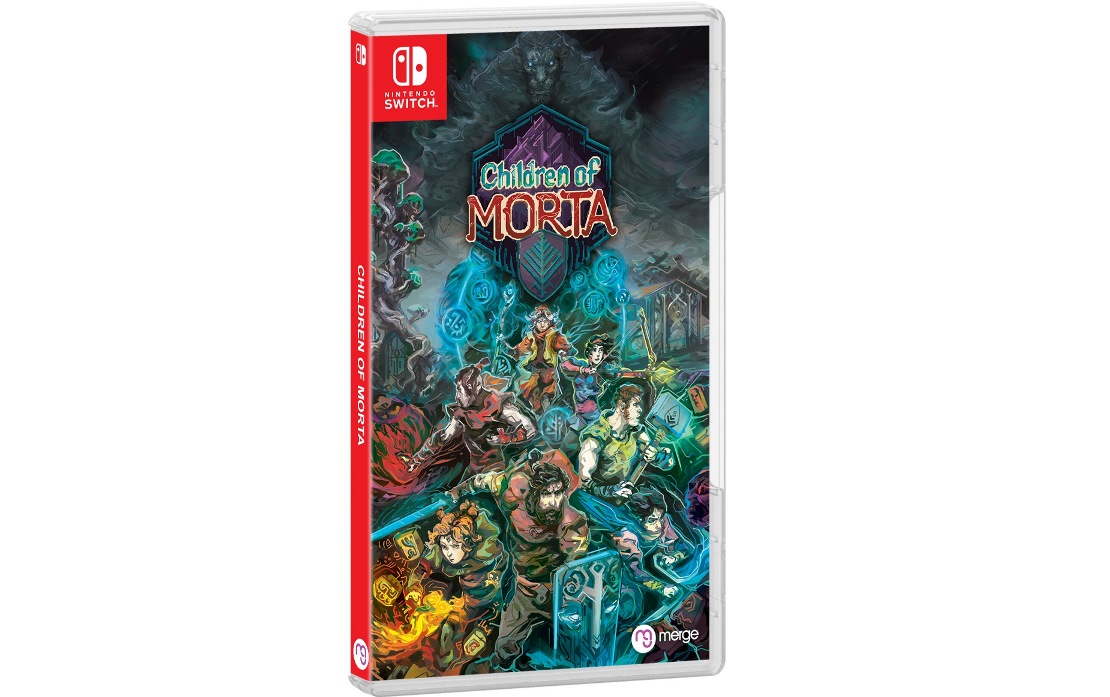 Developer Dead Mage and publisher 11 bit studios have confirmed that Children of Morta will be sold physically on Switch. We have a look at the game's boxart above.
Here's an overview of Children of Morta: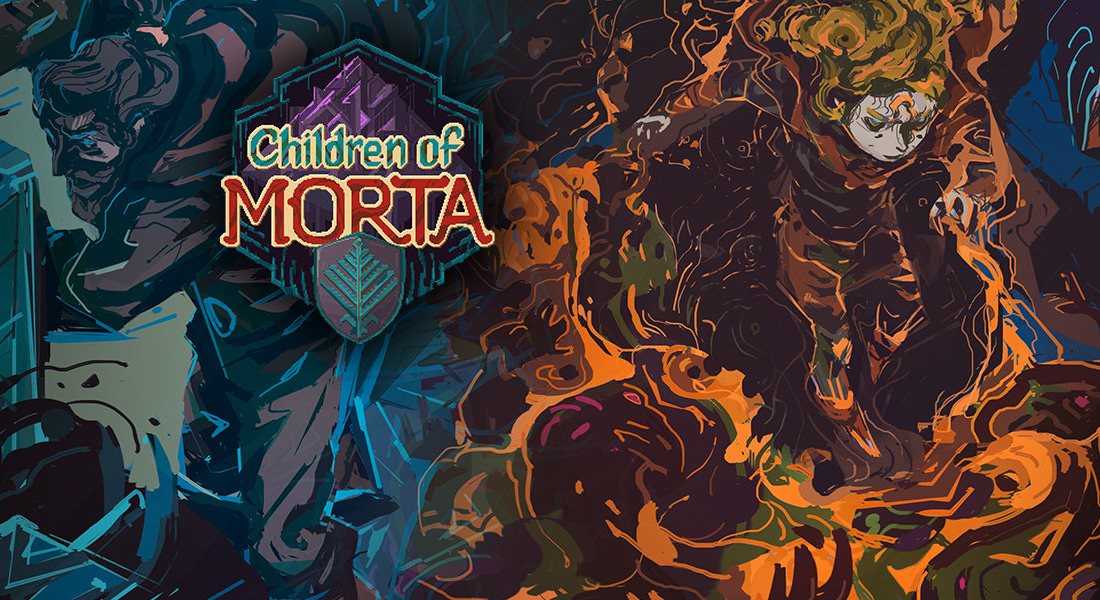 When we last shared news about Children of Morta, it was around three years ago. The game had been funded on Kickstarter and was planned for Wii U.
Unsurprisingly, Wii U no longer appears to be in the picture. Children of Morta is planned for Switch instead, and is targeting a 2019 release.
With just a few hours remaining, the Children of Morta managed to reach another stretch goal. Donations topped $100,000 meaning the game will head to Nintendo's console in the future.
Check out an over for Children of Morta below. A video is attached above. For the Kickstarter, head on over to this page.
Children of Morta is a story-driven hack 'n slash game incorporating the elements of the roguelike genre, where you will go on an adventure with the guardian family of Bergsons.

The family have lived on the outskirts of Mount Morta, guarding it for many generations. As a tragic event in Morta corrupts the roots of life deep in the mountain, all the creatures turn into furious, possessed monsters. Now the land's only hope is for the Bergsons to find the seeds of life and use them to cleanse the corruption.

The game has a unique art style blending the old-school 2D pixel art aesthetics with a few modern lighting and rendering techniques, bringing to life a world of fantasy and mystery. The game music is based around orchestral renaissance tunes with many variations to please your ears while taking this journey with the Bergsons.