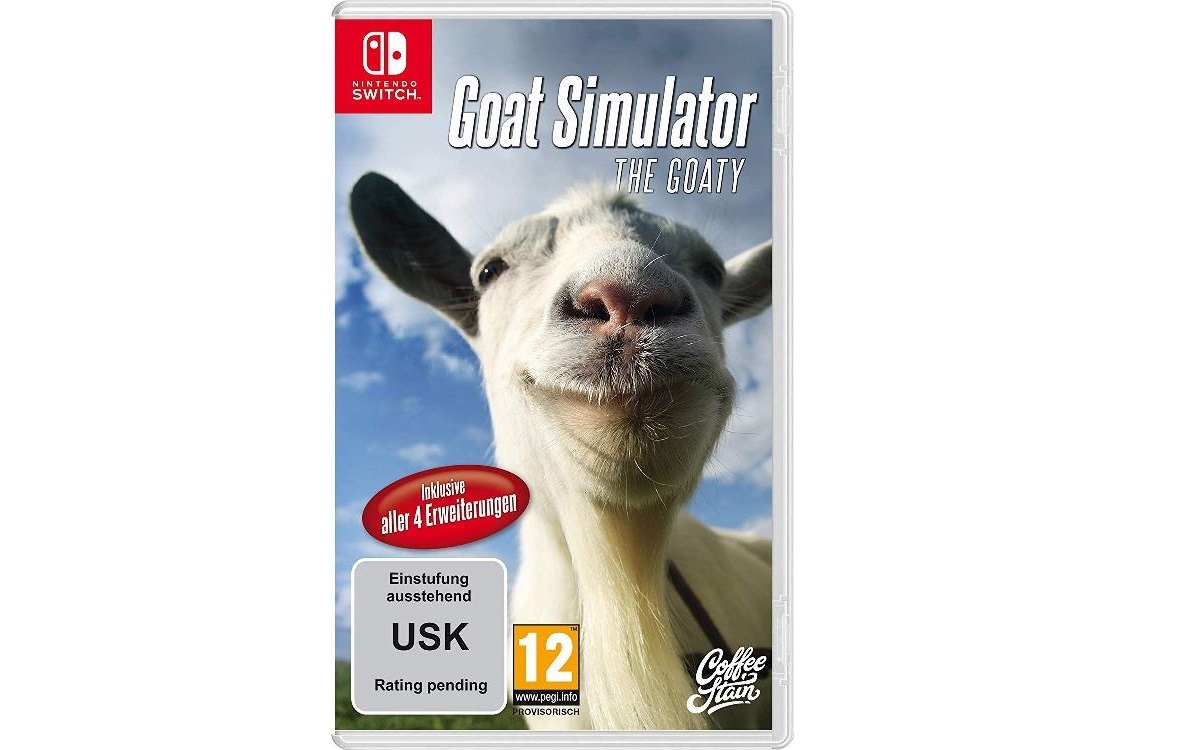 If listings from European retailers are anything to go by, Goat Simulator: The GOATY will be receiving a physical release on Switch. The likes of Amazon Germany have added a new entry for the game – complete with an official-looking boxart. You can see the packaging image above.
Goat Simulator: The GOATY launched on Switch at the start of the year via the eShop. A physical version was never announced, but it appears that this could be in the works.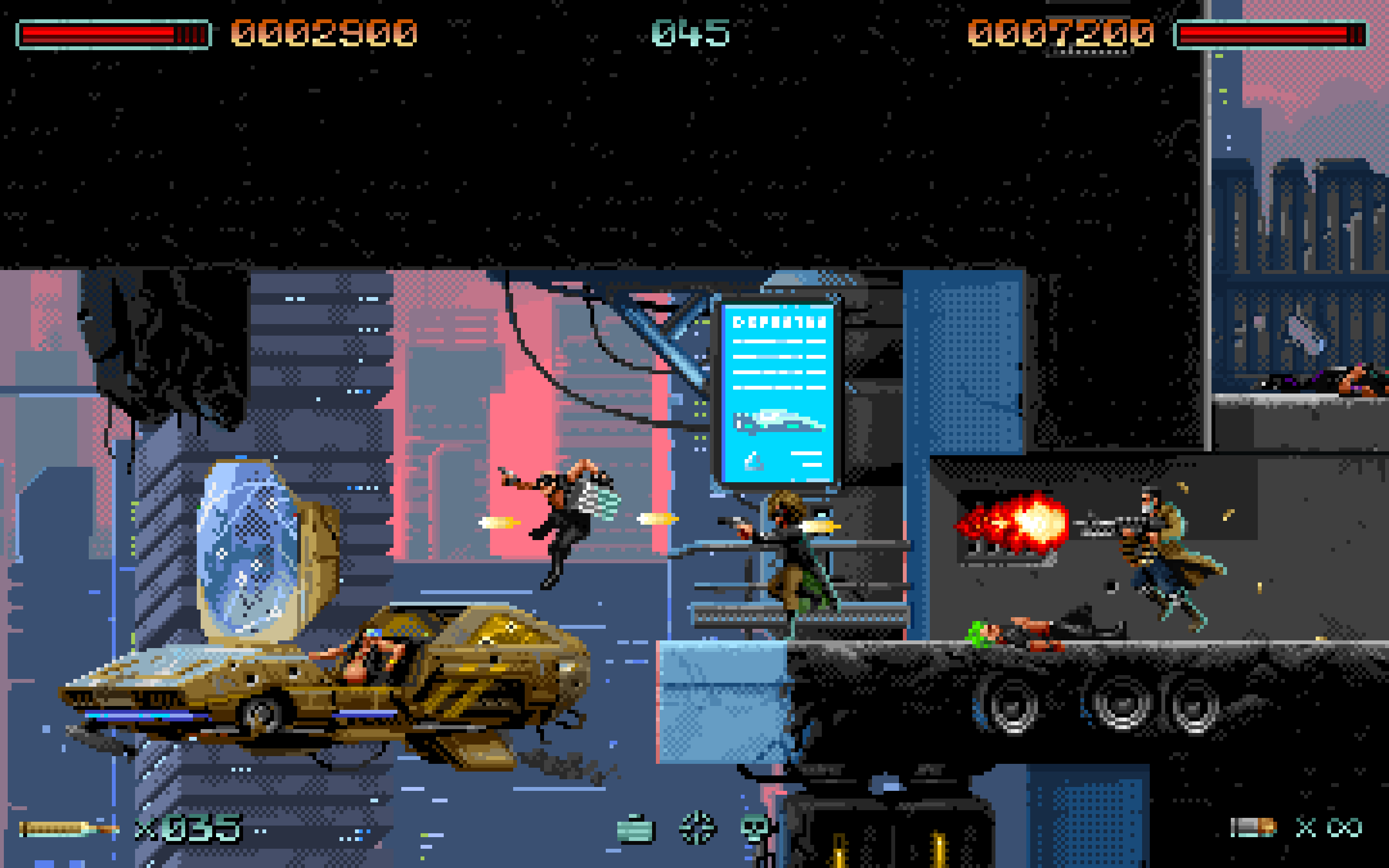 Easy Trigger and Coffee Stain have confirmed that Huntdown is in development for Switch. The "hard-boiled co-op arcade shooter", featuring hand-drawn pixel animation, will be released via the eShop later this year.
In Huntdown, you'll be killing the henchmen, taking their guns, and going after the leaders. Bounties will be collected level by level.
We've included Huntdown's trailer below. The game is being shown off at PAX East this weekend.
Source: Coffee Stain PR