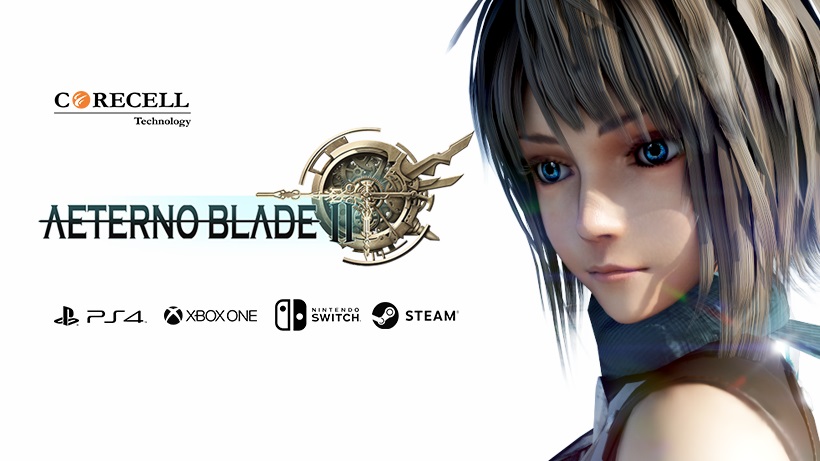 AeternoBlade II is one step closer to release, with Corcell Technology nailing down a more specific window today. The game will launch on Switch in Q1 2019.
Along with today's news, Corcell passed along a few new screenshots. We have them in the gallery below.
Source: Corcell Technology PR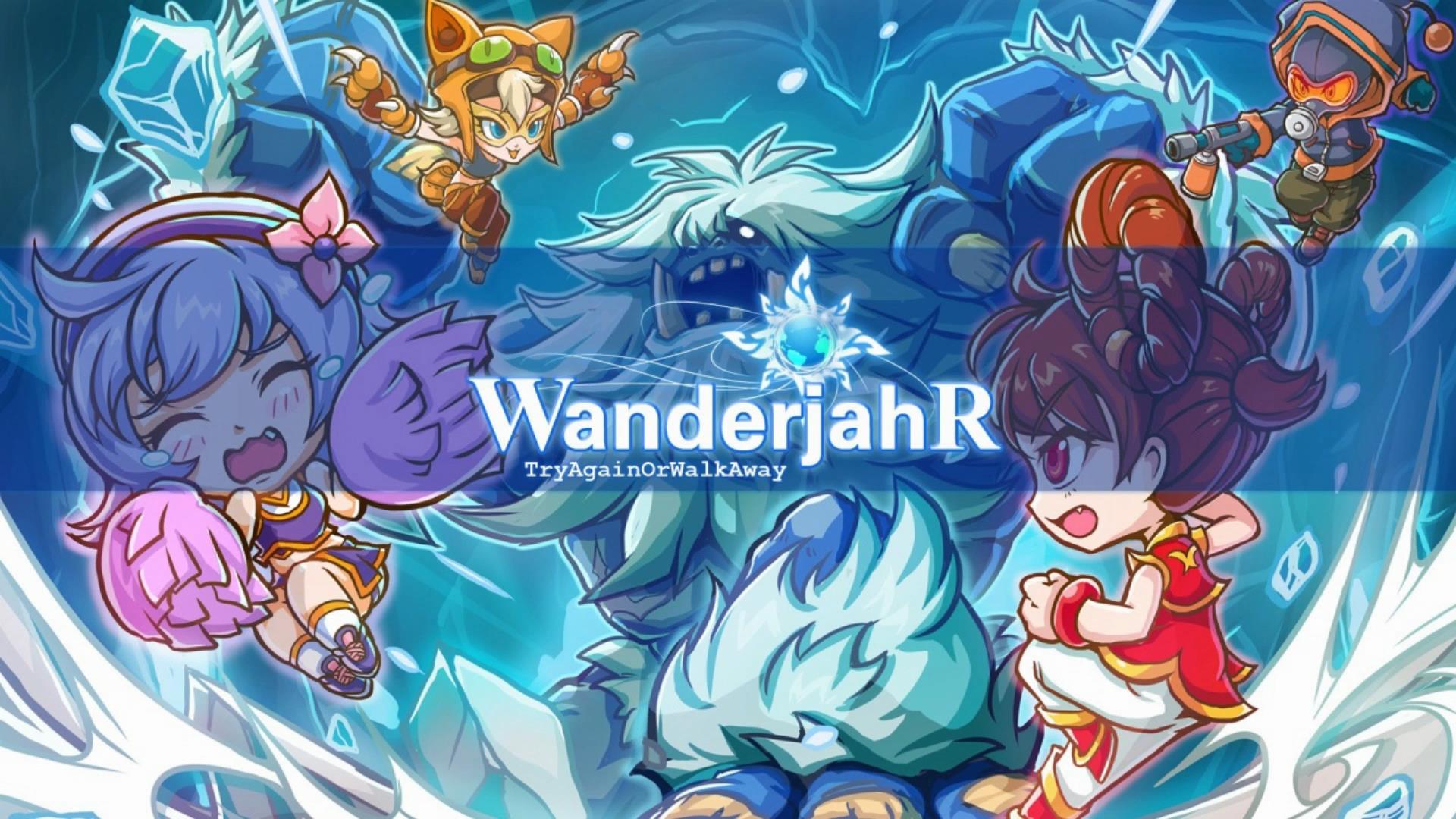 A bunch of new Switch eShop games released yesterday, including Wanderjahr TryAgainOrWalkAway. Take a look at some footage below.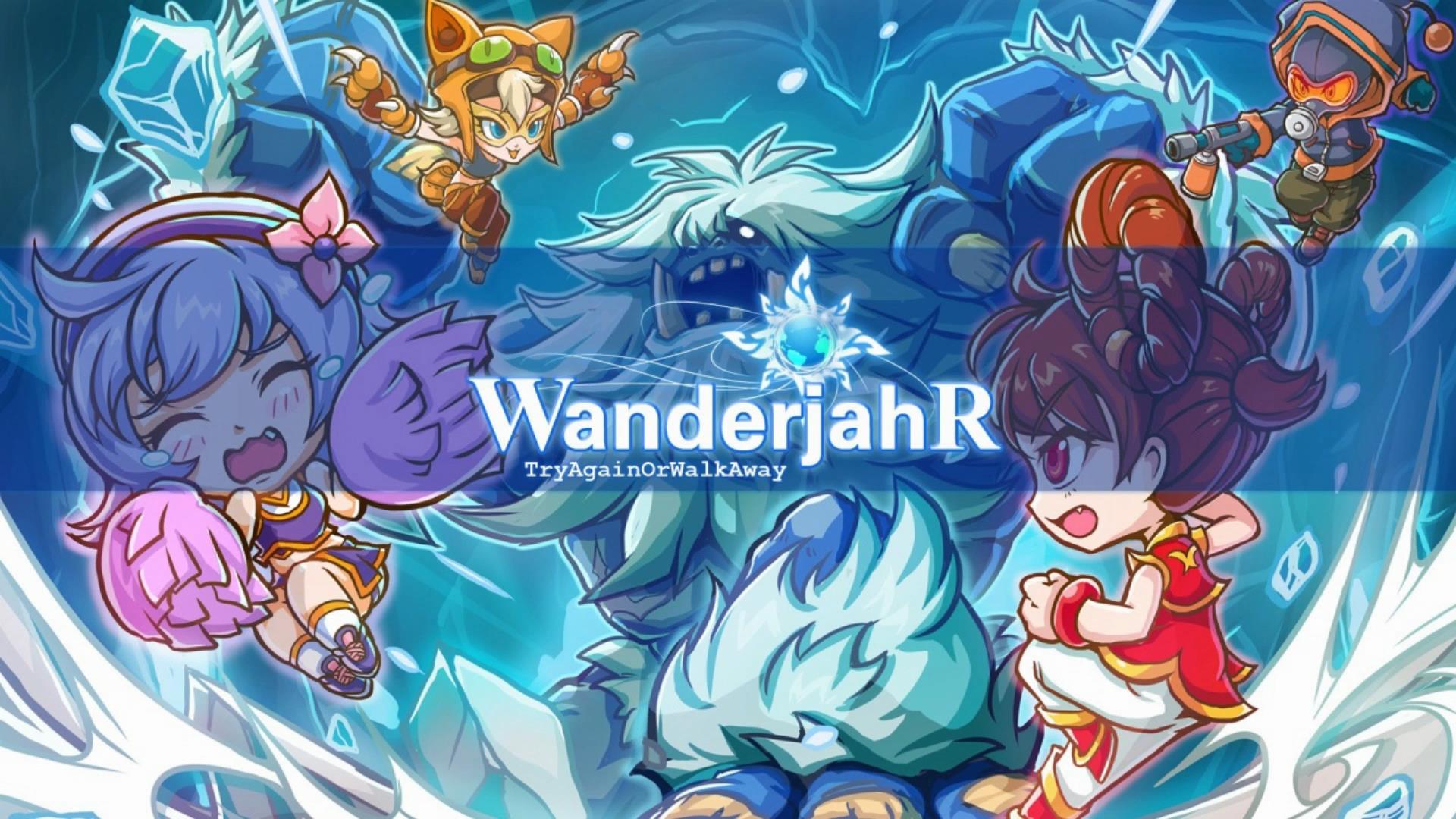 Wanderjahr TryAgainOrWalkAway, an RPG with real-time strategy combat, lands on the Switch eShop this Thursday. Check out a trailer for the game below.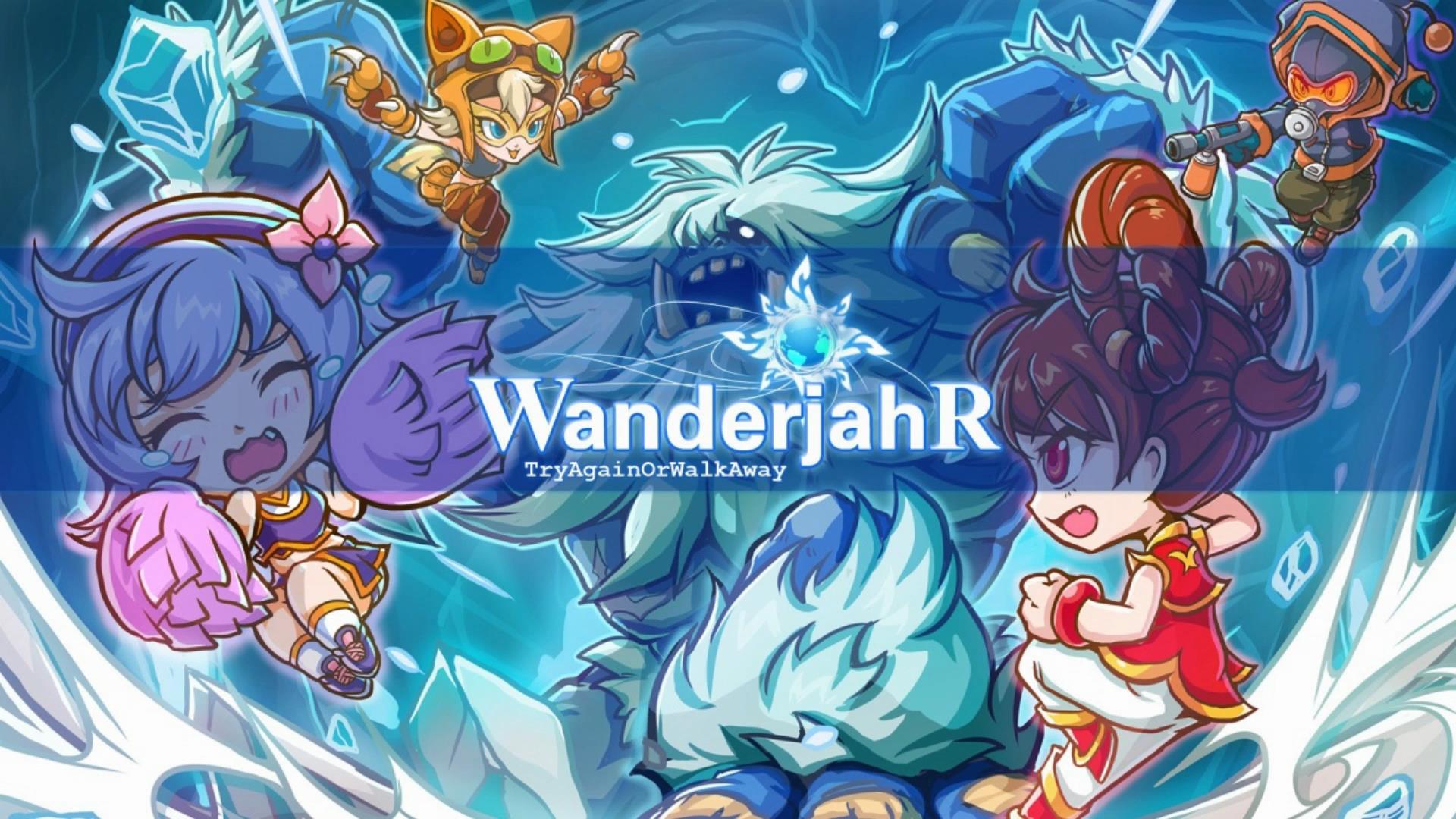 Wanderjahr TryAgainOrWalkAway has previously appeared on a few platforms such as the PlayStation Vita and Steam. According to a listing on the eShop, it's now coming to Switch.
Wanderjahr promises a "compact RPG with real-time strategy combat and an intriguing story." Here's the general premise:
This universe, this reality, there's a source code behind all of it. We'd know/ We've already found it. And, with it, we will cleanse this reality of all evil.

For centuries the entirety of humanity has been working to edit the universe source code. And now this impossibility seems so close to becoming reality. But then they come. Monstrous creatures pour from every corner of the world, bringing them chaos. Is this the final test of our mettle?
The European Switch eShop listing for Wanderjahr has it down for a February 15 launch.
Source: Switch eShop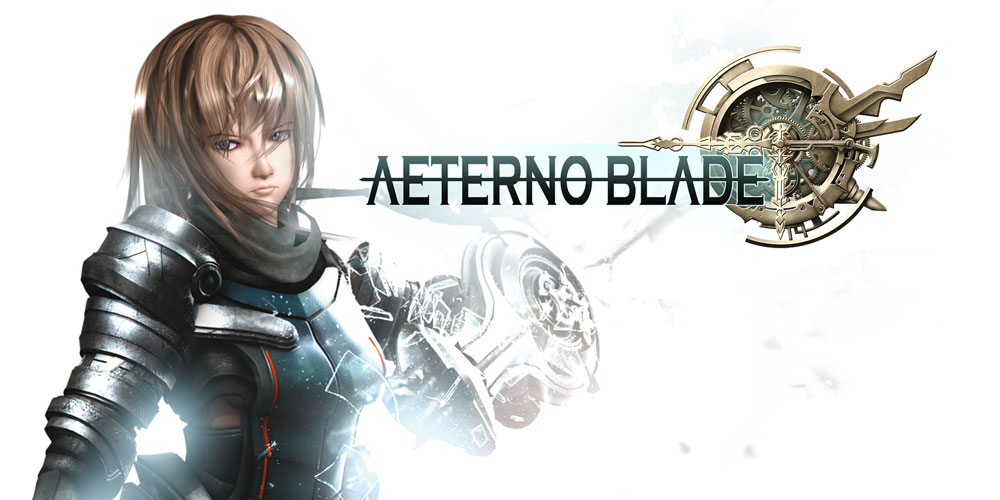 Corcell intends to have the first AeternoBlade ready to go on Switch for this Thursday. Take a look at some footage in the video below.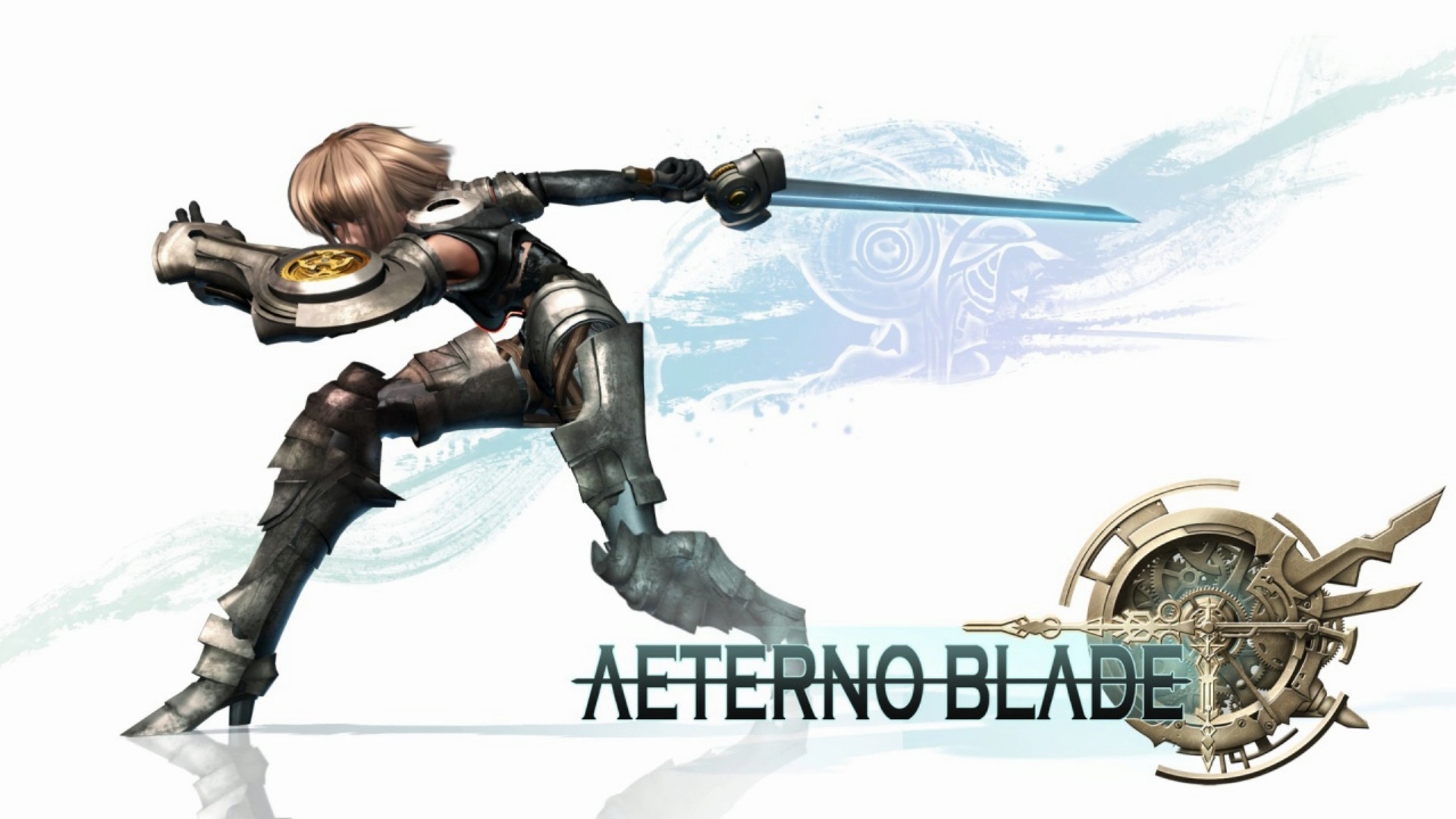 Corcell Technology is currently working on AeternoBlade II, which is slated for Switch. While we wait for the game, Corcell is tiding fans over by offering the original title on Nintendo's console.
This new release of AeternoBlade looks to be the same title originally launched on 3DS back in 2014. The European eShop lists it for a February 1 release.
Here's some additional information and Switch screenshots: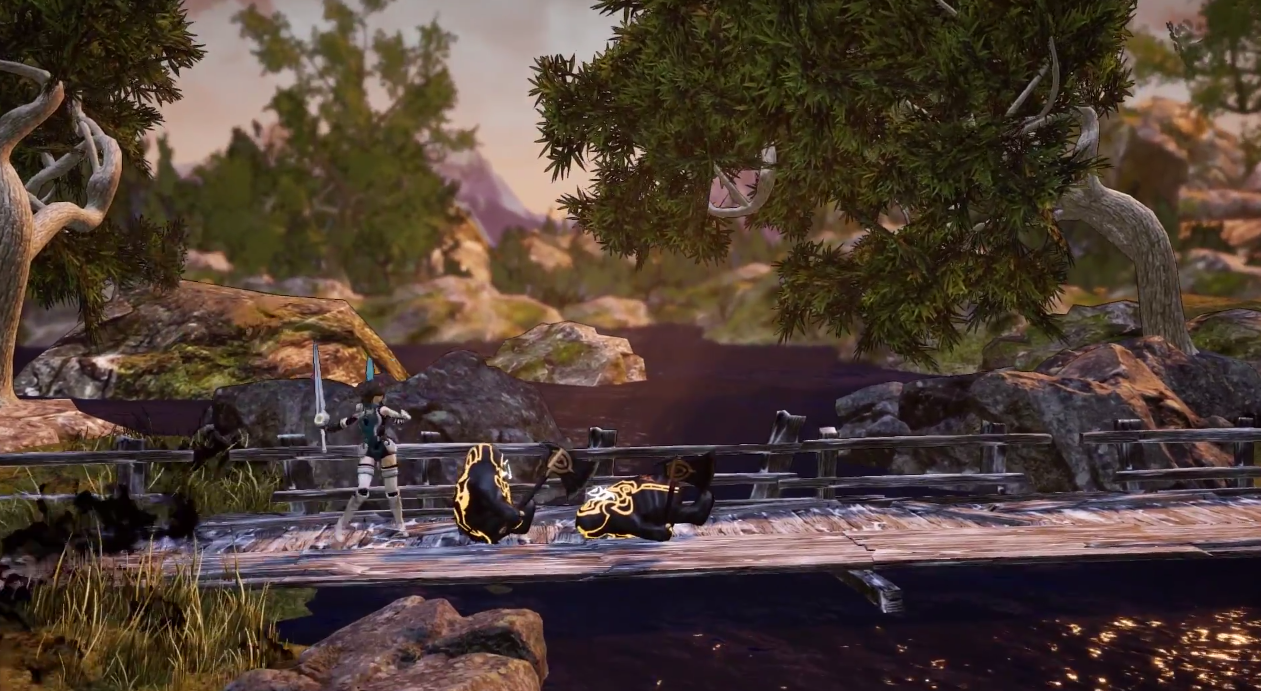 The developers at Corcell Technology have posted a video showing off some sneak peek footage for AeternoBlade II. Check out the video below to watch the footage.
AeretnoBlade II is confirmed to be on the Switch & currently has a Indiegogo campaign going on. You can visit the Indiegogo page here for those who are interested in supporting the developers at Corcell Technology.
Another two pieces of downloadable content are now available for AeternoBlade.
The first, a swimsuit costume, is available for 99 cents. You can also purchase the Arena Mode for $2, which allows players to take on 20 waves of monsters.
Here's the official overview of the DLC:
Swimsuit – Super sexy bikini for Freyja! ($0.99)
"Freyja, aren't you bored with that stuffy armor of yours? Why don't you try this relaxing bikini?"

Arena Mode – The grand arena for gods. ($1.99)
"If you though the story mode is too easy, why don't challenge the Arena Mode! You shall face 20 waves of undeniable fearsome monsters. Defeat them and time your best performance."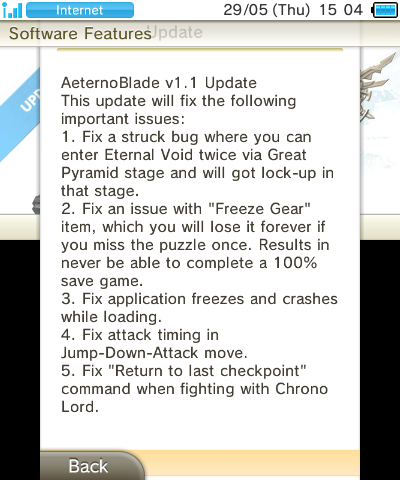 Corcell has prepared a new update for AeternoBlade. If you've purchased the game, head on over to the eShop to receive the patch.
AeternoBlade's 1.1 update fixes several bugs and issues. You can find the full patch notes above.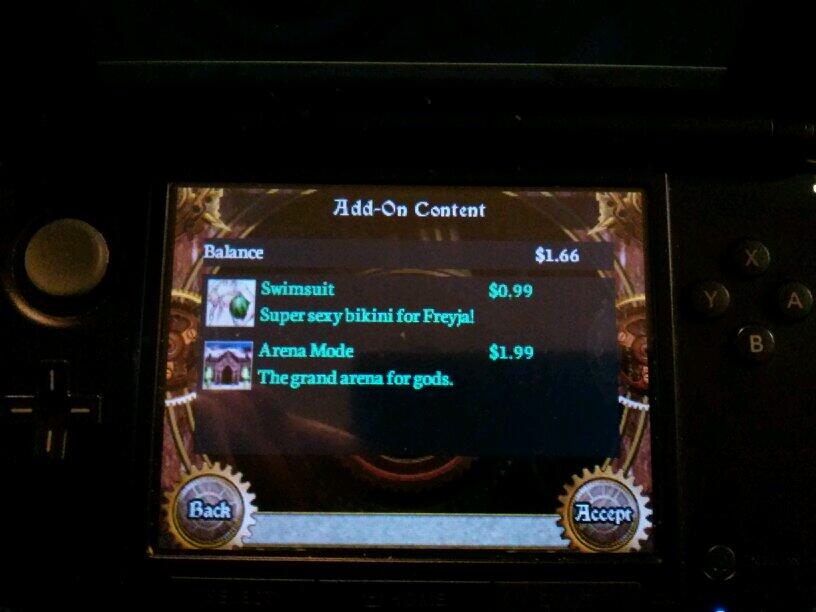 AeternoBlade has received its first round of downloadable content. Players can purchase two items – a swimsuit costume priced at $0.99 as well as an Arena Mode for $1.99. More DLC should be coming to AeternoBlade in the future.