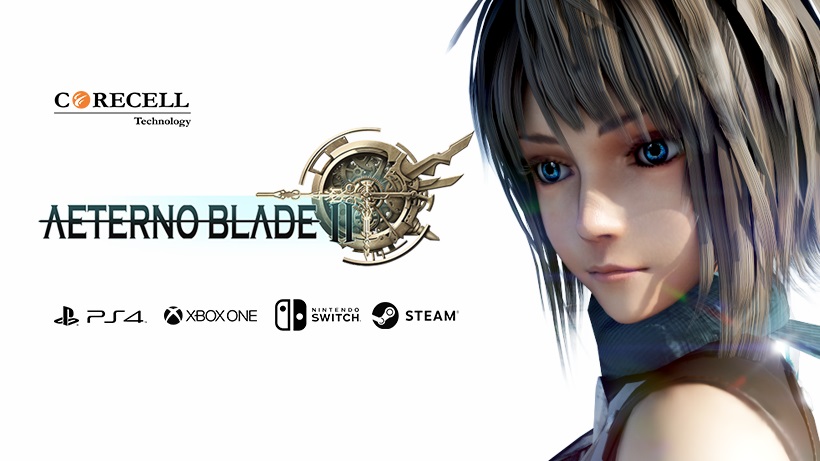 Corcell Technology is back with another look at gameplay from AeternoBlade II. Check out the "Time Manipulation Abilities" video below.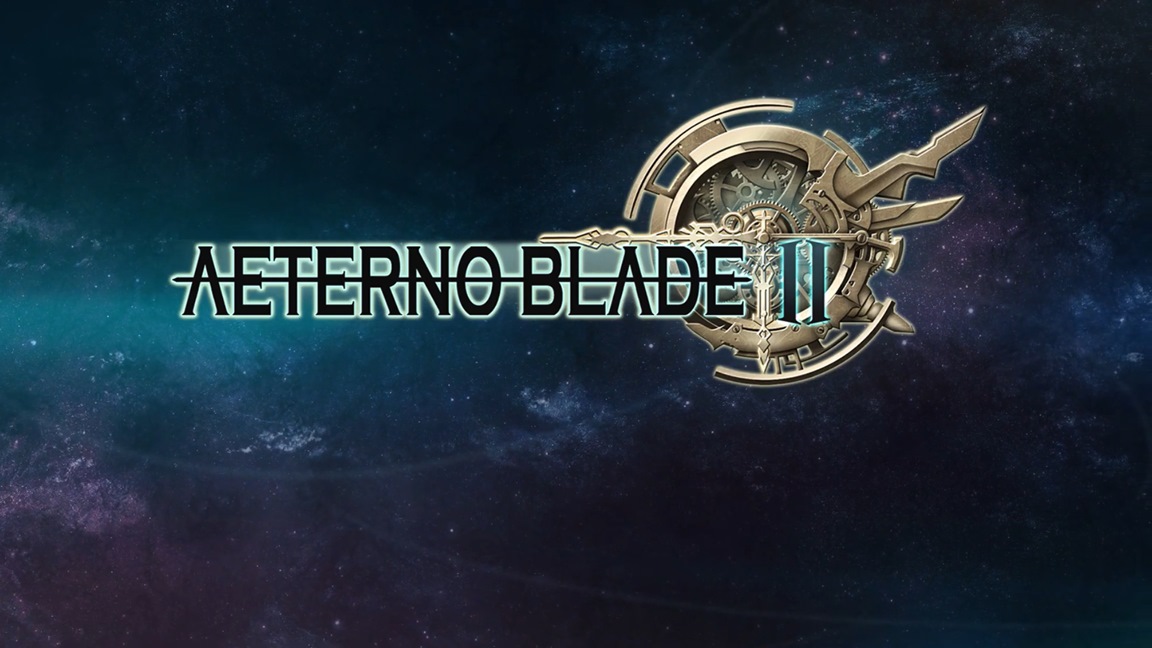 Corcell Technology shared the latest look at AeternoBlade II today. Find a video showing off one of the game's sample puzzles below.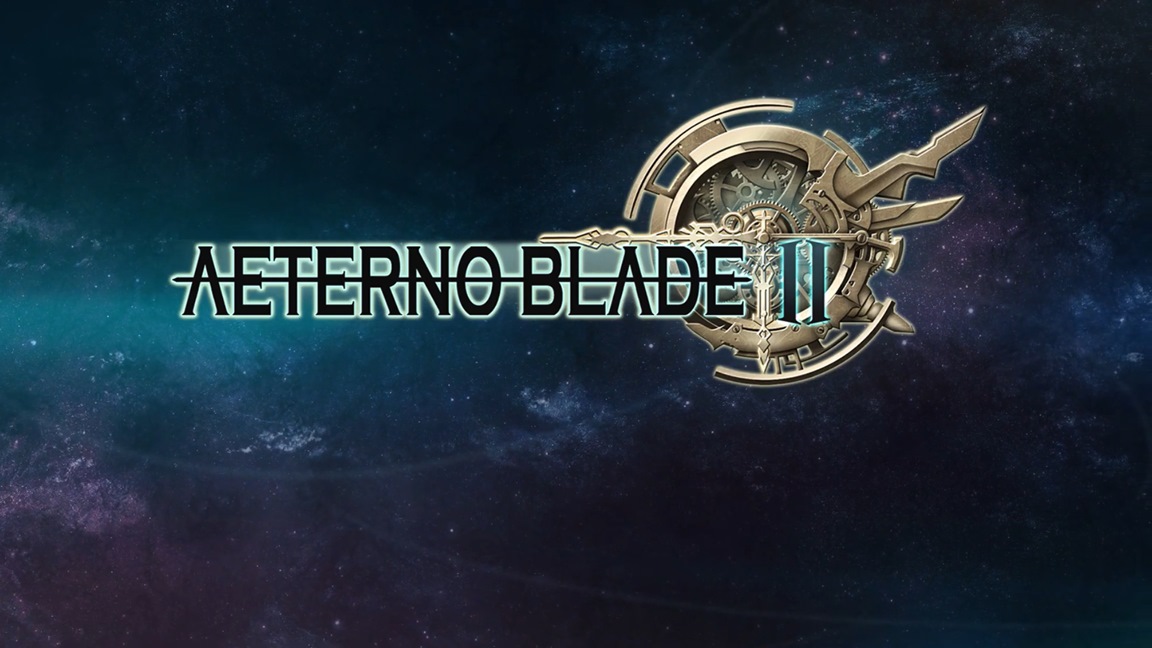 Corcell Technology has prepared another new gameplay video for AeternoBlade II. This time around, we're able to see some third-person perspective combat during a boss fight. Check out the footage below.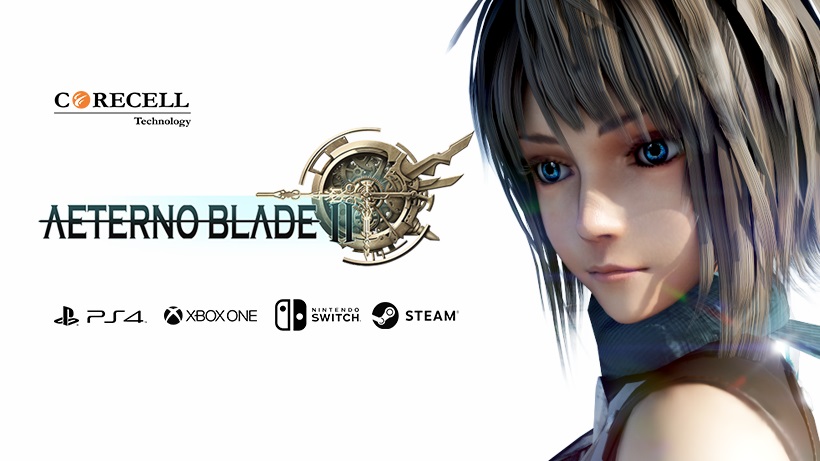 AeternoBlade II has received a new gameplay video featuring protagonist Freyja in basic combat. Give it a look below.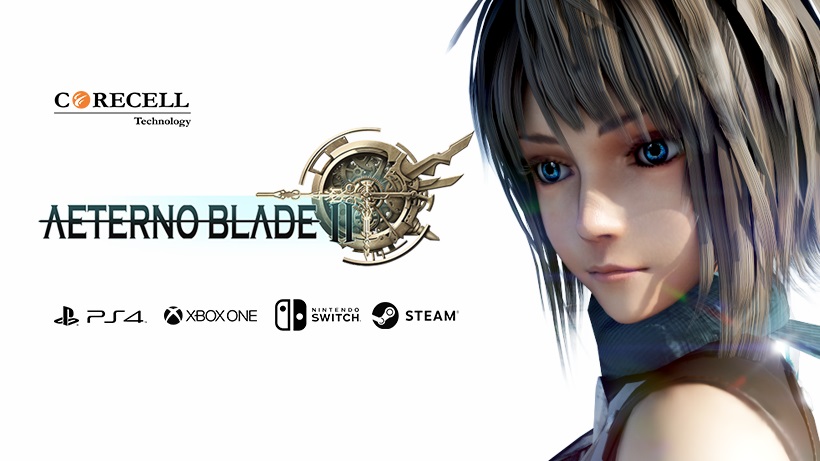 AeternoBlade II is one step closer to release, with Corcell Technology nailing down a more specific window today. The game will launch on Switch in Q1 2019.
Along with today's news, Corcell passed along a few new screenshots. We have them in the gallery below.
Source: Corcell Technology PR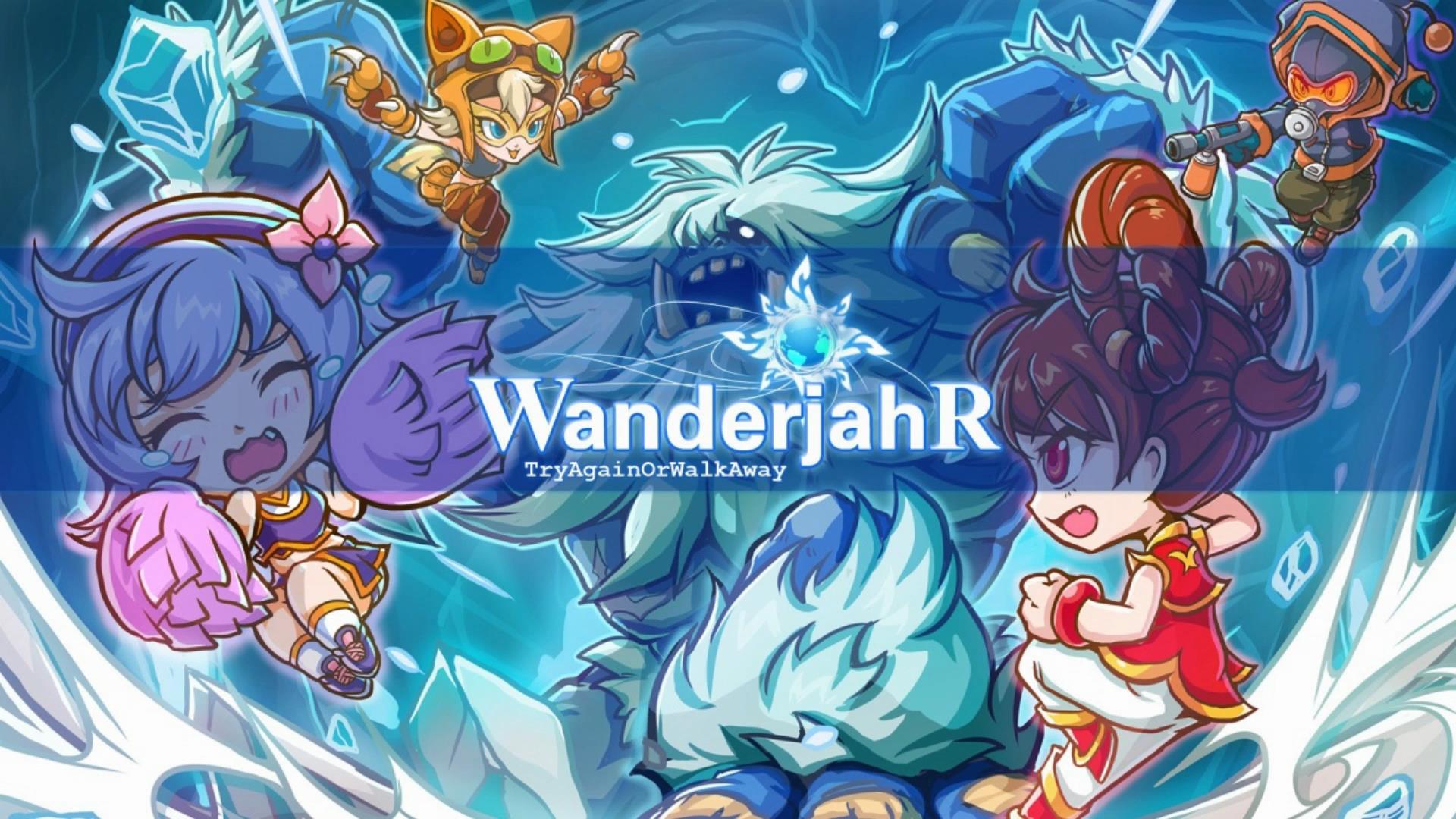 A bunch of new Switch eShop games released yesterday, including Wanderjahr TryAgainOrWalkAway. Take a look at some footage below.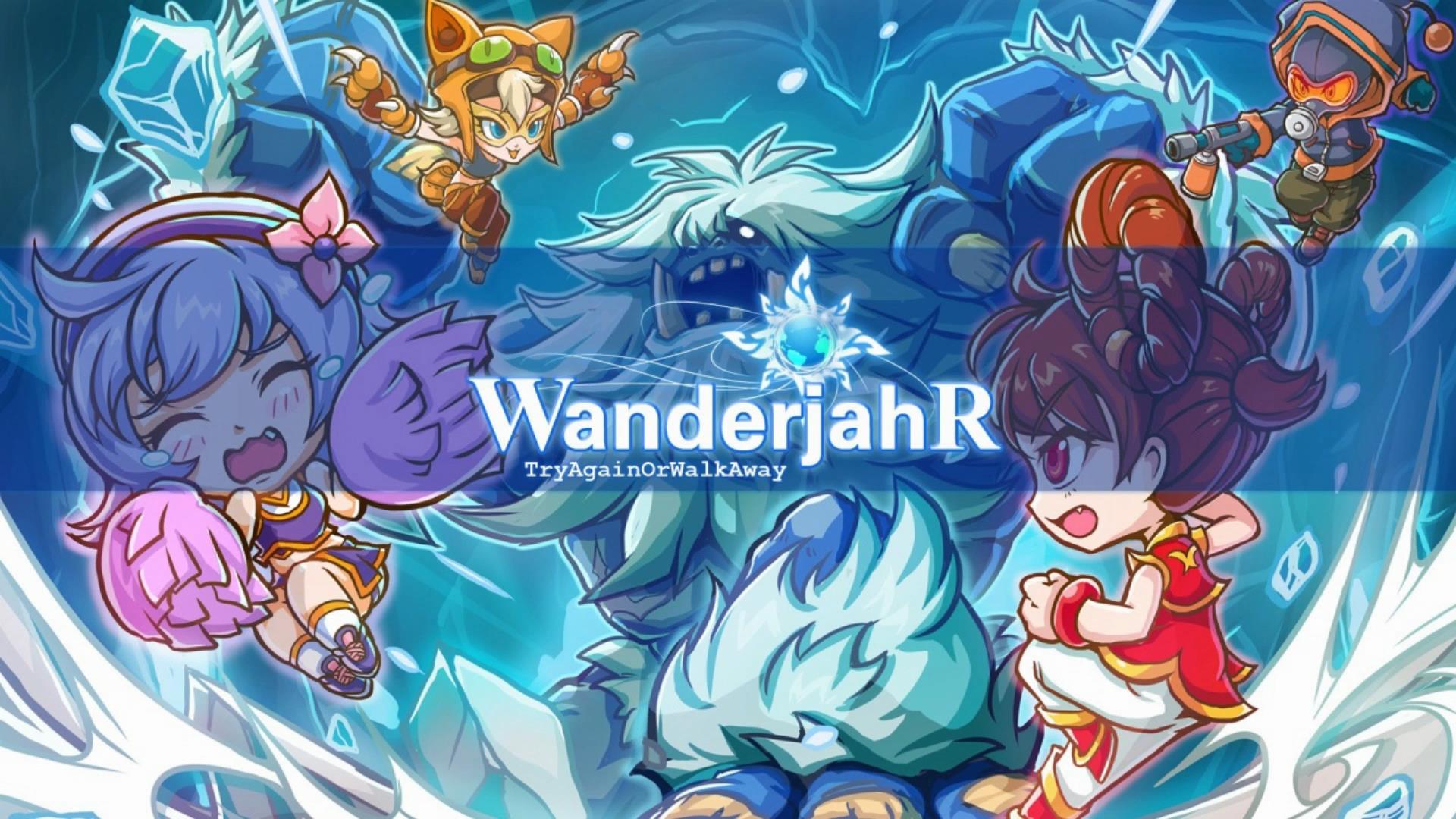 Wanderjahr TryAgainOrWalkAway, an RPG with real-time strategy combat, lands on the Switch eShop this Thursday. Check out a trailer for the game below.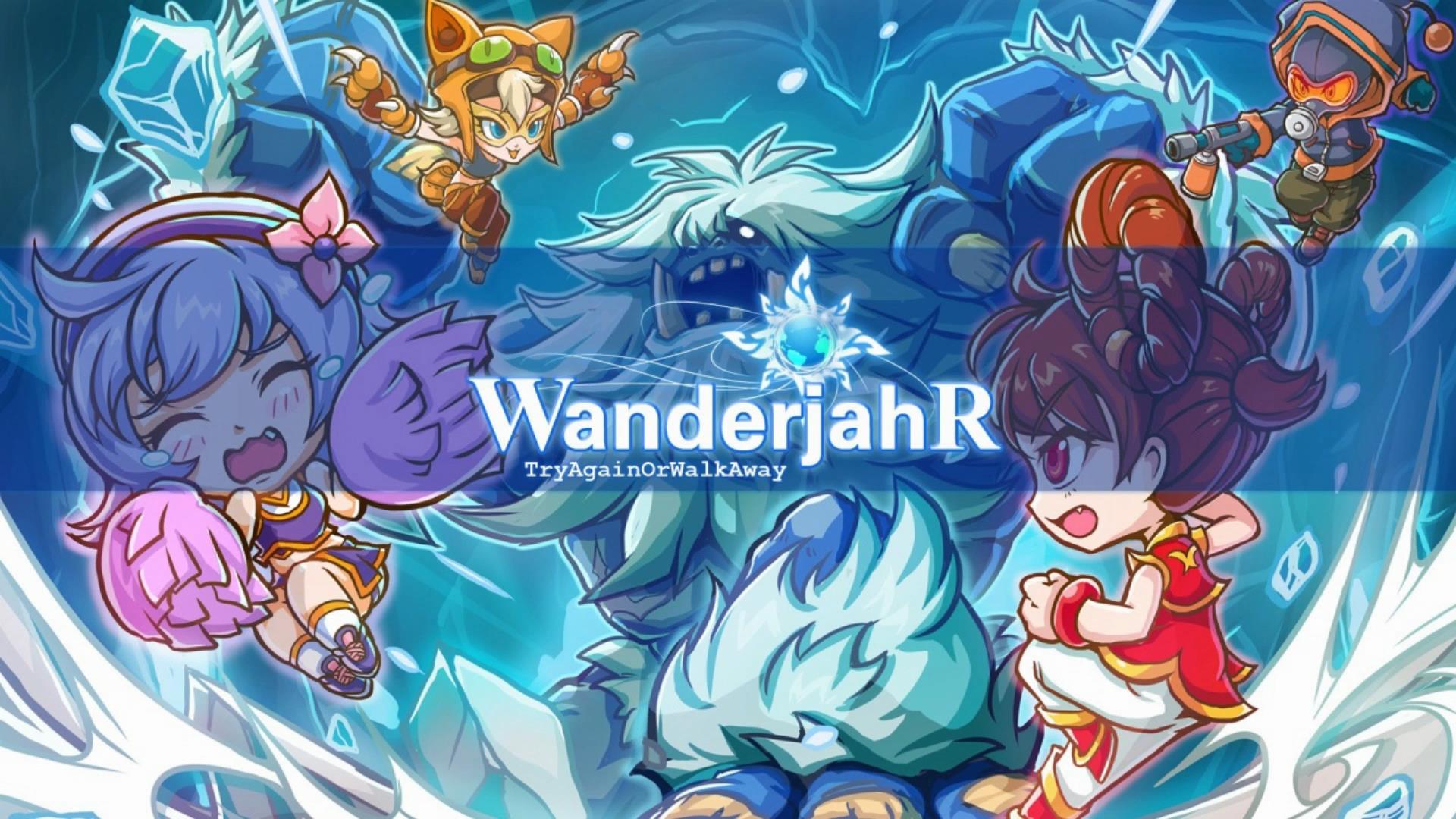 Wanderjahr TryAgainOrWalkAway has previously appeared on a few platforms such as the PlayStation Vita and Steam. According to a listing on the eShop, it's now coming to Switch.
Wanderjahr promises a "compact RPG with real-time strategy combat and an intriguing story." Here's the general premise:
This universe, this reality, there's a source code behind all of it. We'd know/ We've already found it. And, with it, we will cleanse this reality of all evil.

For centuries the entirety of humanity has been working to edit the universe source code. And now this impossibility seems so close to becoming reality. But then they come. Monstrous creatures pour from every corner of the world, bringing them chaos. Is this the final test of our mettle?
The European Switch eShop listing for Wanderjahr has it down for a February 15 launch.
Source: Switch eShop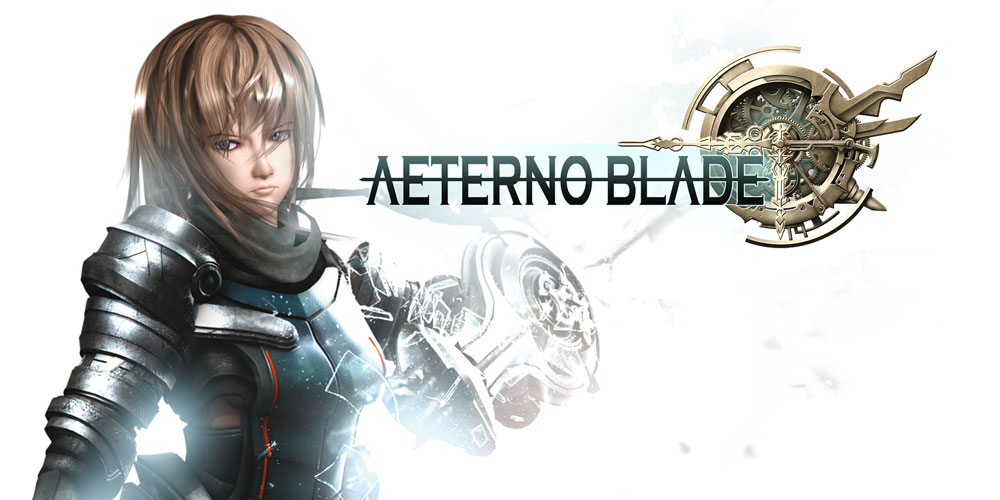 Corcell intends to have the first AeternoBlade ready to go on Switch for this Thursday. Take a look at some footage in the video below.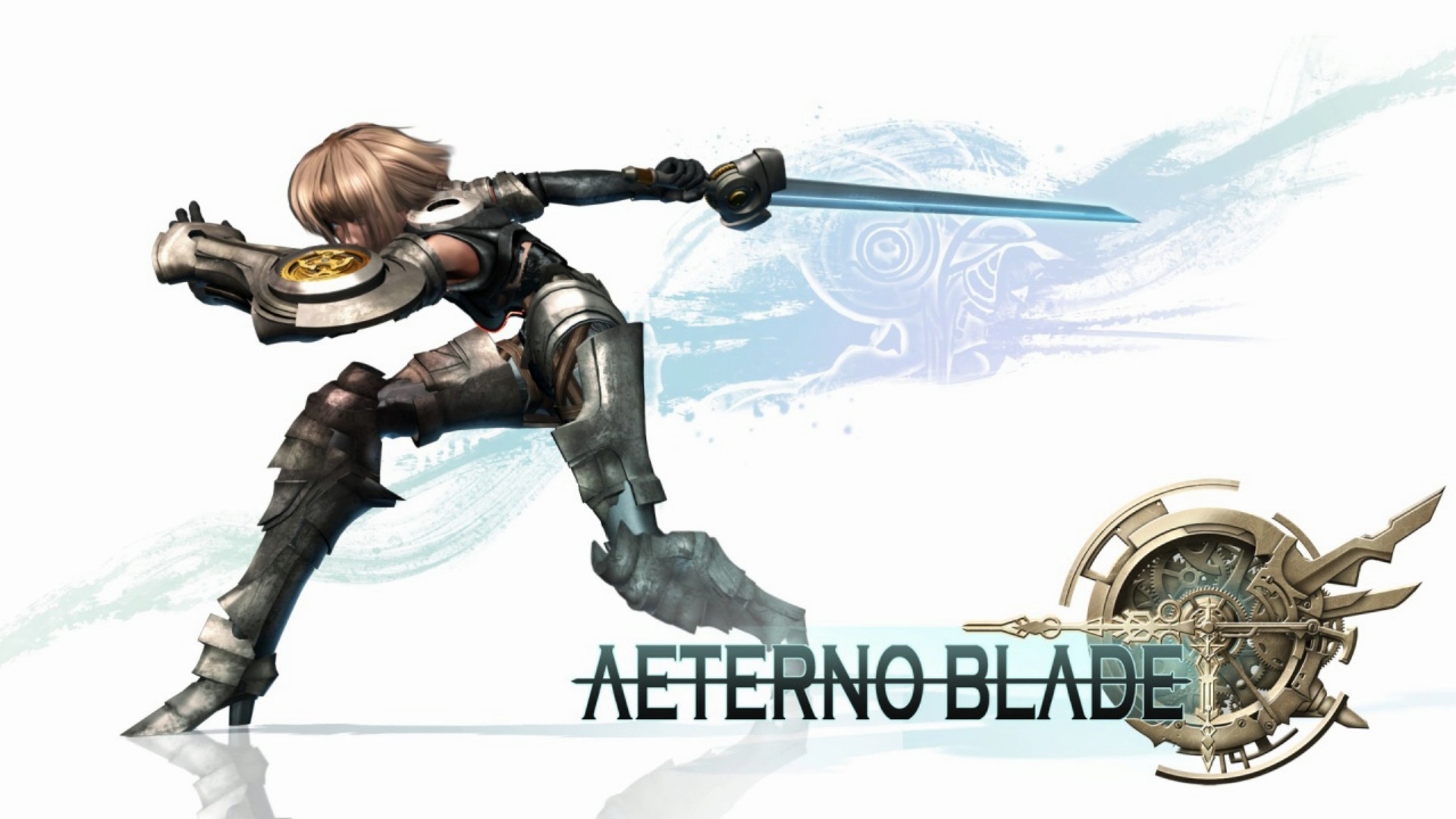 Corcell Technology is currently working on AeternoBlade II, which is slated for Switch. While we wait for the game, Corcell is tiding fans over by offering the original title on Nintendo's console.
This new release of AeternoBlade looks to be the same title originally launched on 3DS back in 2014. The European eShop lists it for a February 1 release.
Here's some additional information and Switch screenshots: