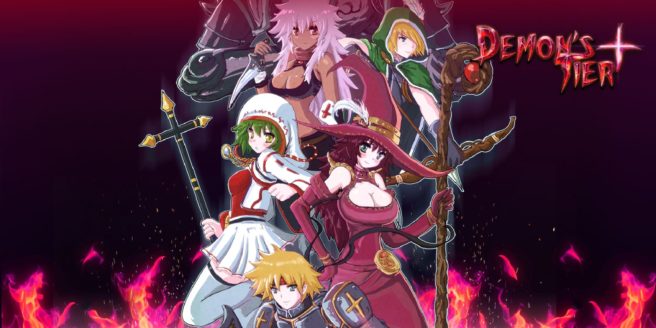 Cowcat is bringing the dungeon-RPG roguelike Demon's Tier+ to Switch next week. For a look at some footage, check out the video below.
Demon's Tier+ launches for Switch via the eShop on June 9.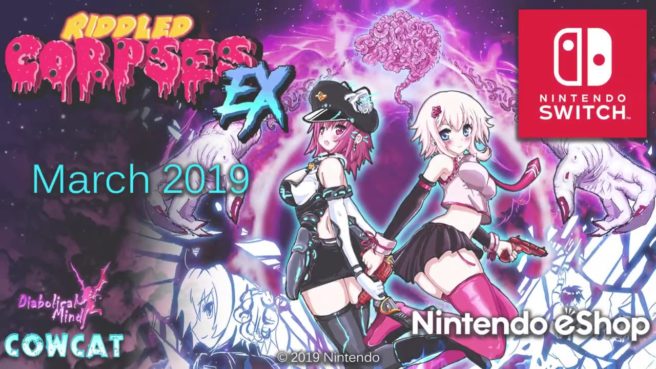 Cowcat is kicking off March with the release of Riddled Corpses EX on the Switch eShop. Take a look at some footage in the video below.