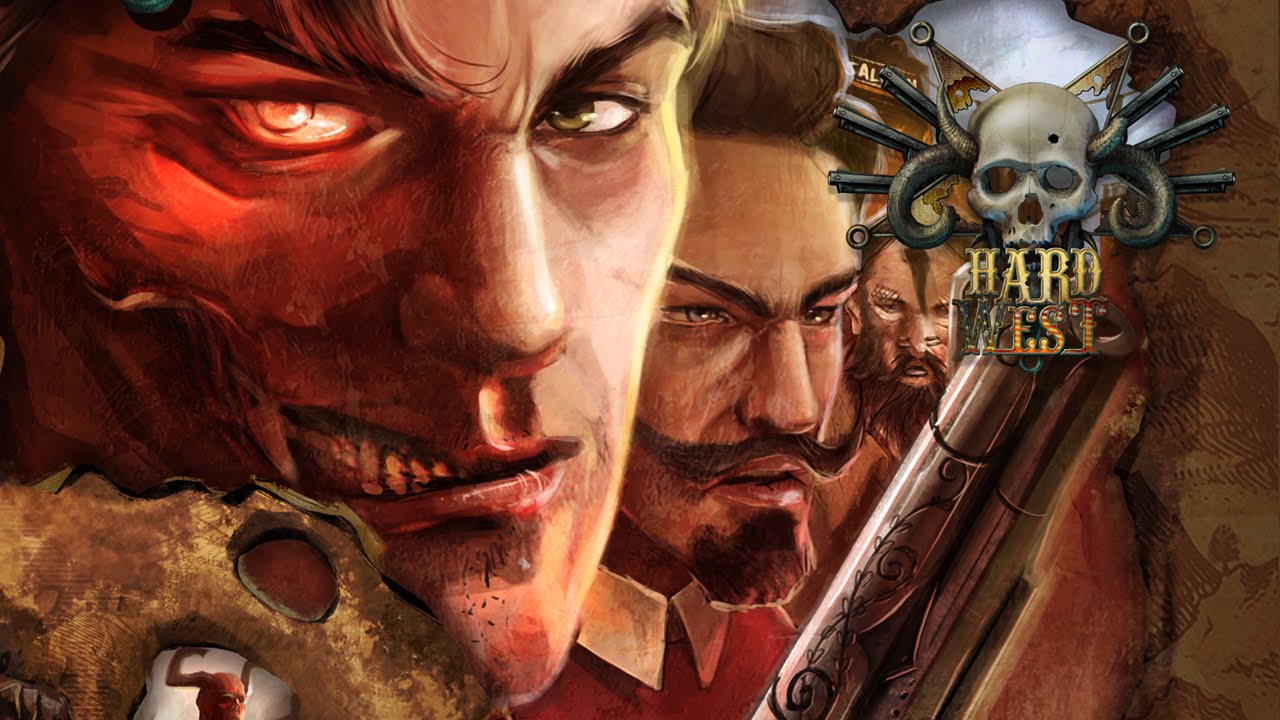 Hard West is making its way to Switch on March 7, Forever Entertainment announced today. It'll include the "Scars of Freedom" DLC at no extra cost.
Here's an overview for Hard West, along with a trailer: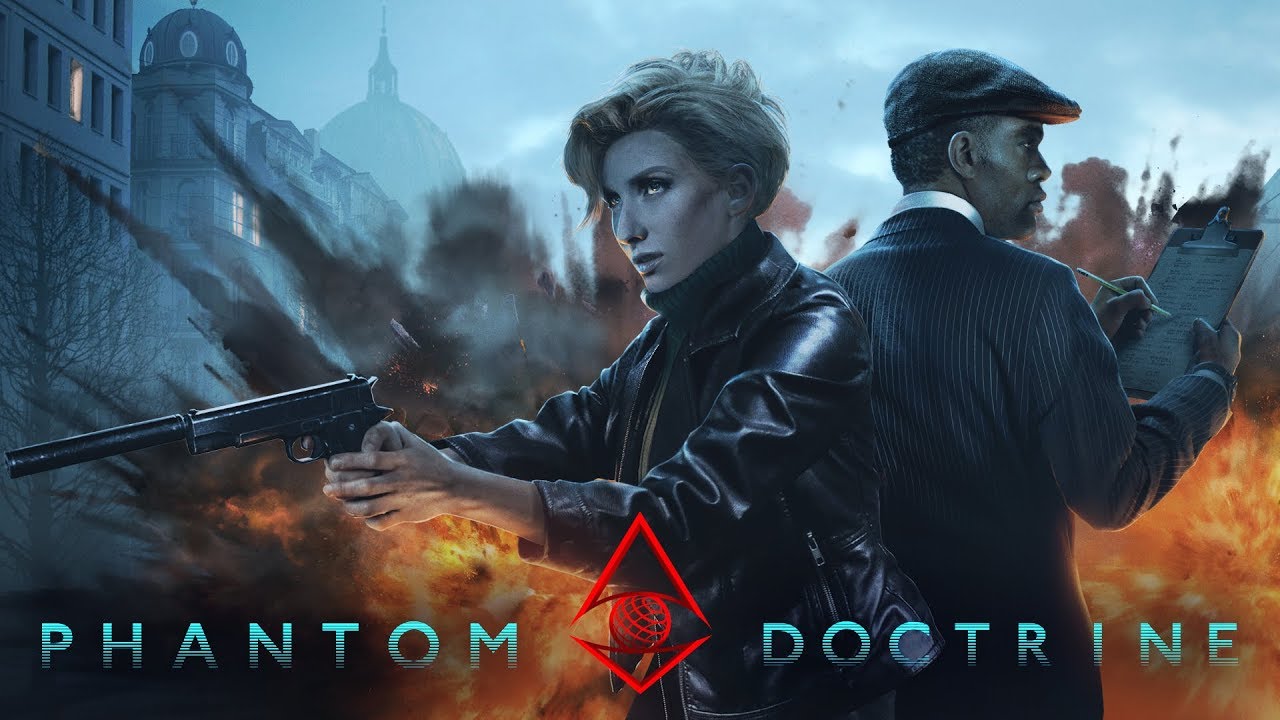 Forever Entertainment, in partnership with UF Games and CreativeForge Games, announced today that Phantom Doctrine is coming to Switch. It'll arrive sometime within the first half of 2019. Forever Entertainment is handling the port.
Phantom Doctrine tactical "turn-based espionage thriller set at the peak of the Cold War." More details can be found below, along with a trailer.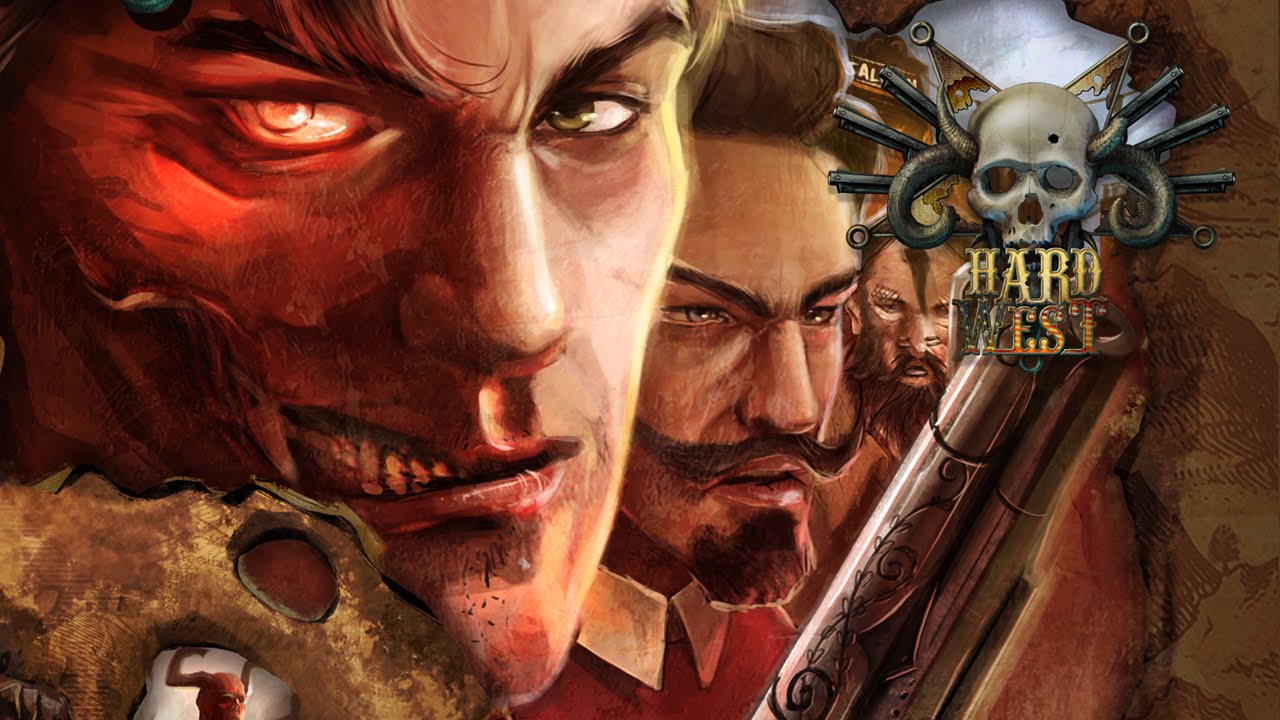 Thanks to some assistance from Forever Entertainment, Hard West: Complete Edition is seeing a release on Switch. A specific date has yet to be announced.
In Hard West: Complete Edition, players will take on eight unique story-based scenarios and 40 turn-based combat missions as the protagonist Warren sets out on a quest to hunt down everyone who has wronged him. Continue on below for some additional details and a trailer.