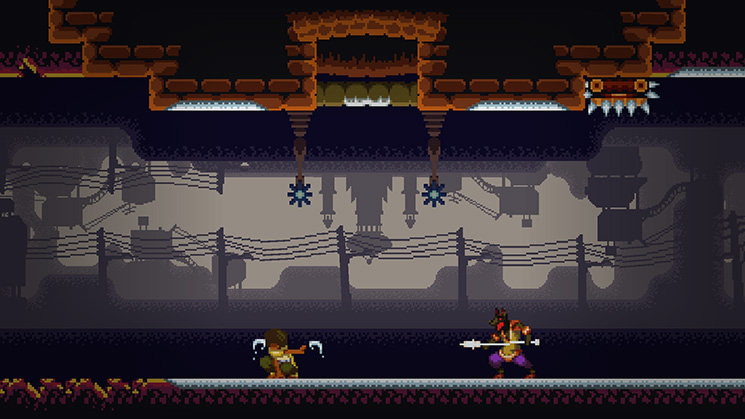 At the Tokyo Game Show last week, the upcoming Switch game Dandara was shown off with several minutes of footage. Watch the recording below.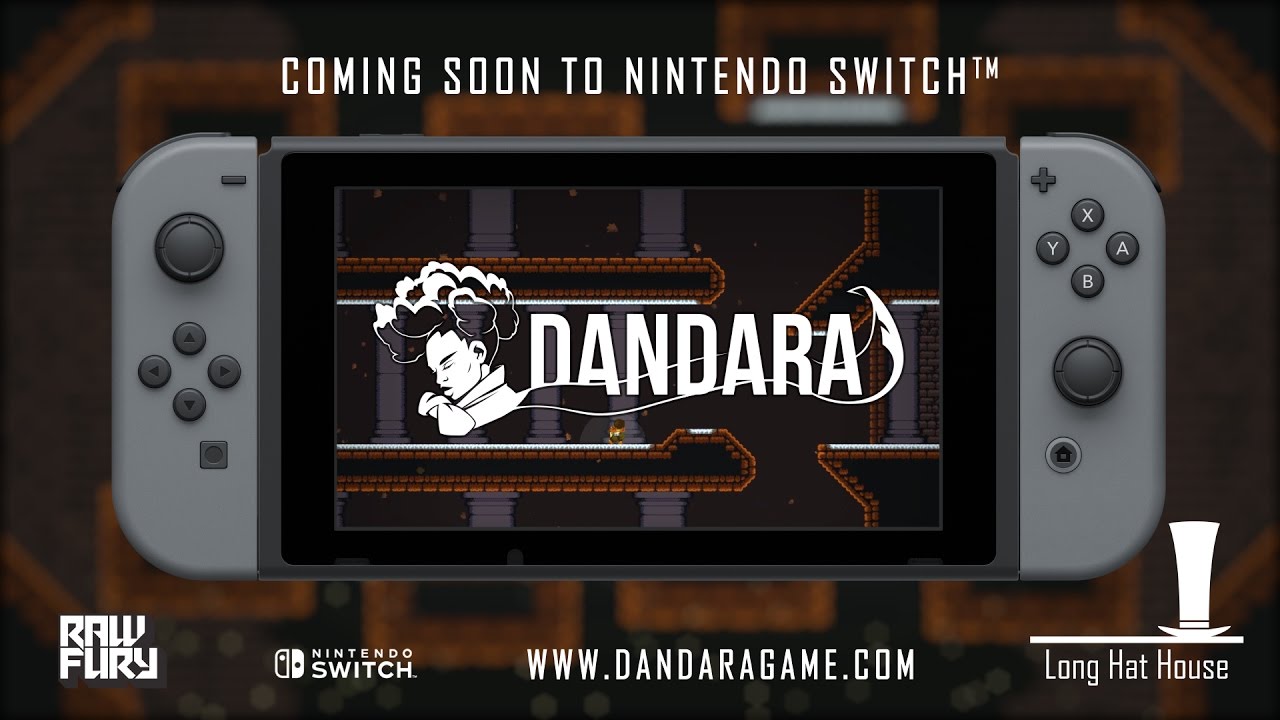 Raw Fury had a playable demo of Dandara running at PAX this past week. View some off-screen footage of the game below.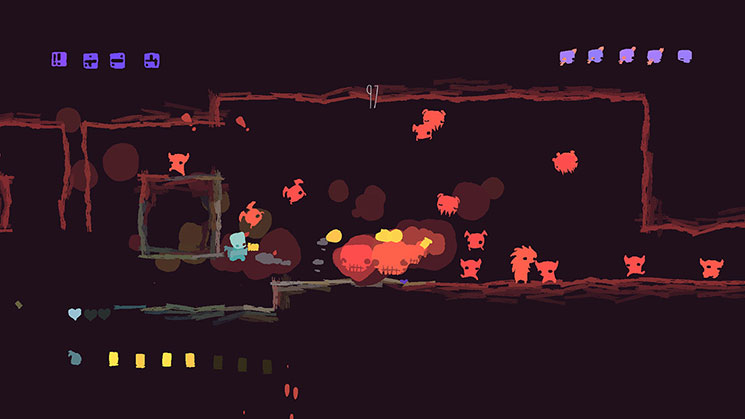 Following a brief delay, GoNNER will be available on the Switch eShop this Thursday. You can view some footage of the game below.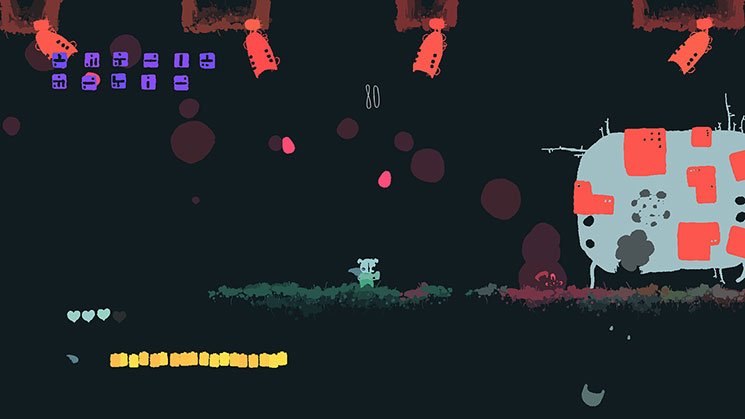 GoNNER was initially supposed to come to Switch on June 8. Unfortunately, the game ended up seeing a last-minute delay, so it didn't meet its original date.
Nintendo's website now lists GoNNER for June 29. We'll wait until we have a confirmation, but hopefully this means a release is planned before the end of this month.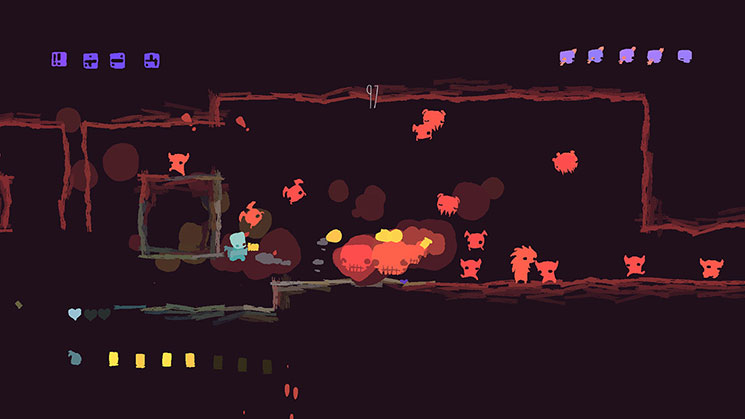 GoNNER was originally on track to release on Switch tomorrow in both North America and Europe. Unfortunately though, its release has been delayed.
One of the game's developers confirmed on Twitter that the launch has been pushed back. A final release date is up in the air.
Here's the official tweet:
I'm sorry to inform you we had to push the release a bit more, so it's not coming out tomorrow, I still don't know the final date tho! 🙁

— D!TTØ @Nordic (@dittomat) June 7, 2017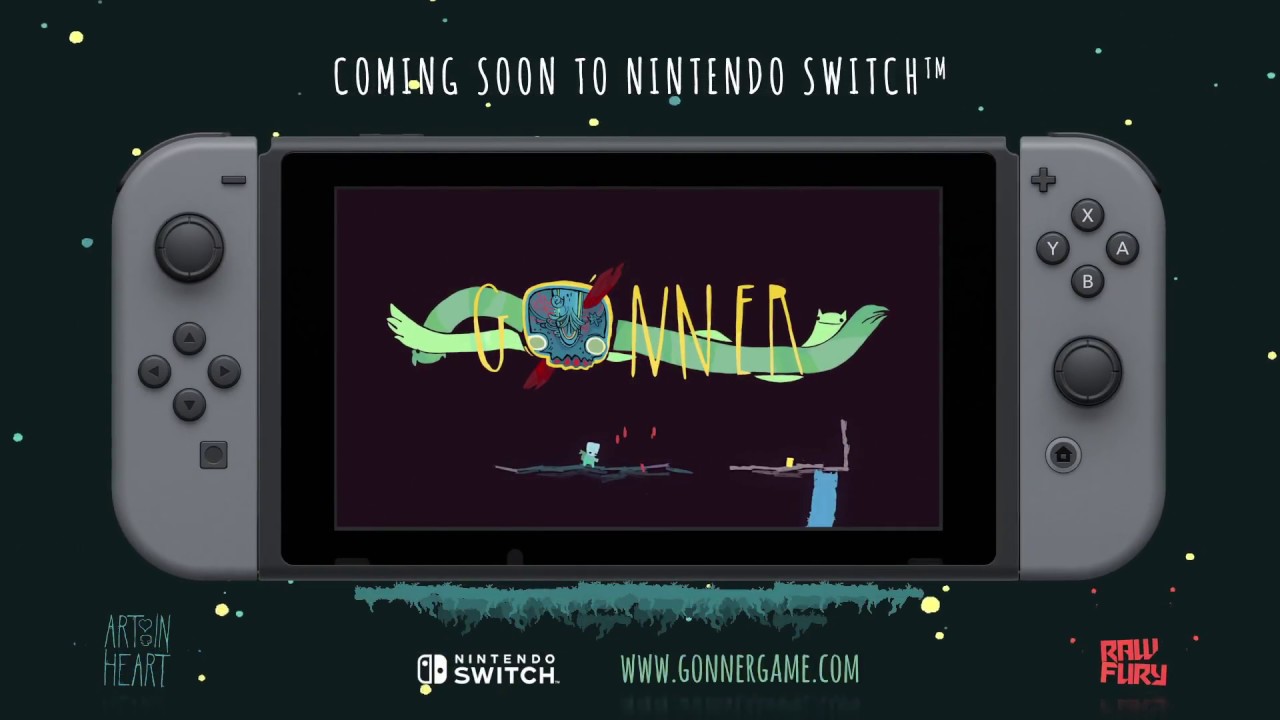 Update (5/29): The eShop listing has now updated to June 8. It'll line up with the North American release on the same day.
---
Original (5/17): Raw Fury's first Switch game appears to have a release date in Europe and Australia. Thanks to a listing on the eShop. GoNNER appears to be set for June 1. The game will cost €9.99 / AU$13.00.
We've yet to hear about a North American date for GoNNER at this time. There's a good chance it'll be out in the states on June 1 as well though – we'll keep you updated.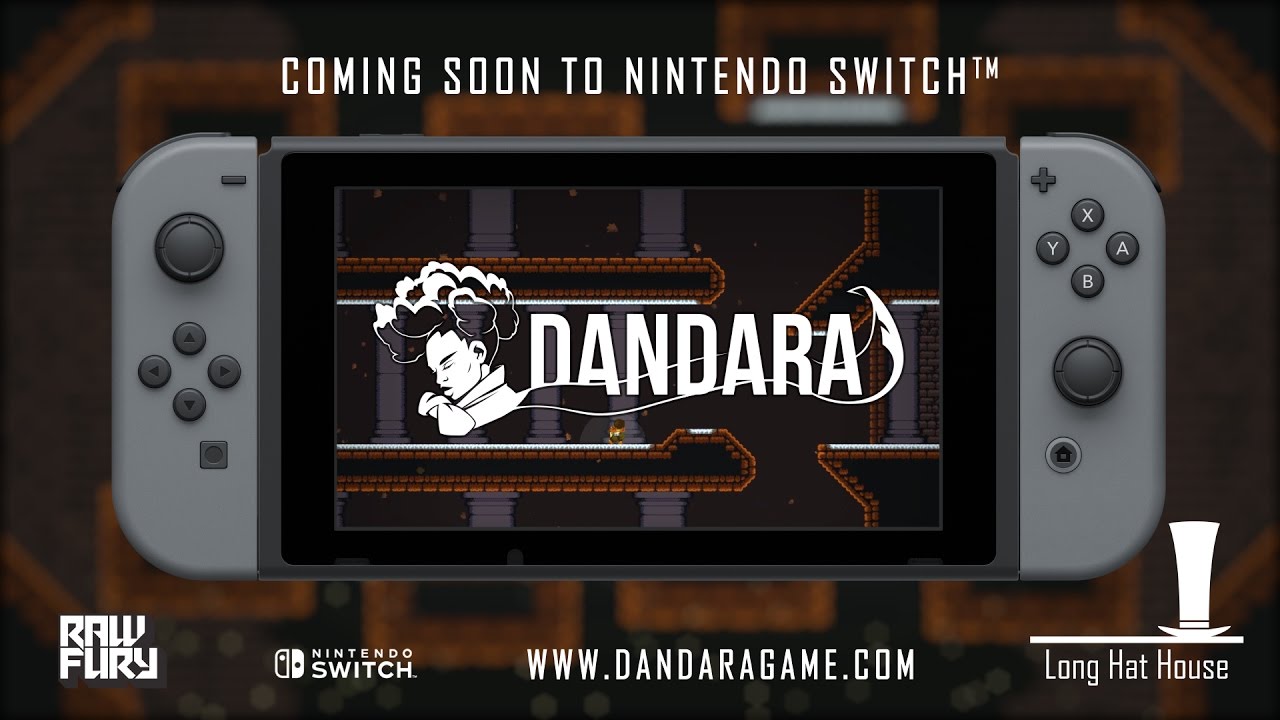 Thanks to Nintendo World Report, we have new footage of Dandara running on Switch. Watch seven minutes of gameplay below.
As a bonus, here's an interview with Dandara's developers: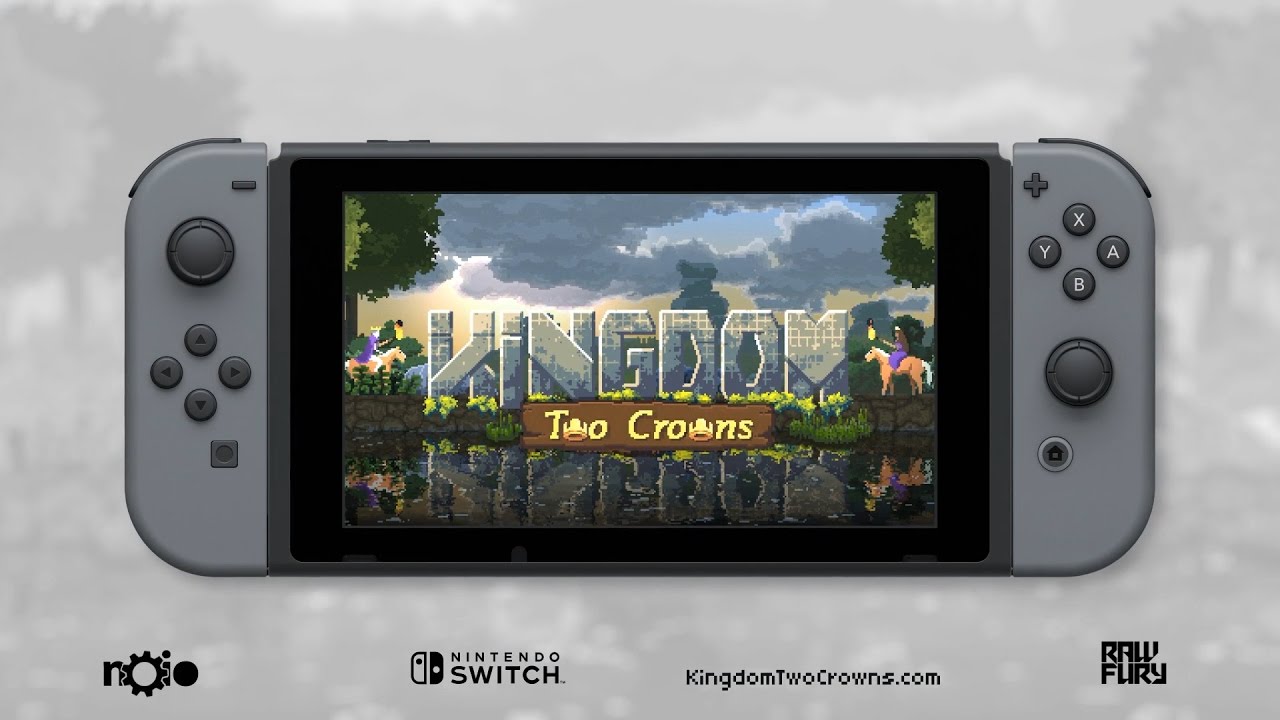 Raw Fury uploaded trailers for its initial batch of Switch games. You can watch videos for GoNNER, Kingdom: Two Crowns, and Dandara below.