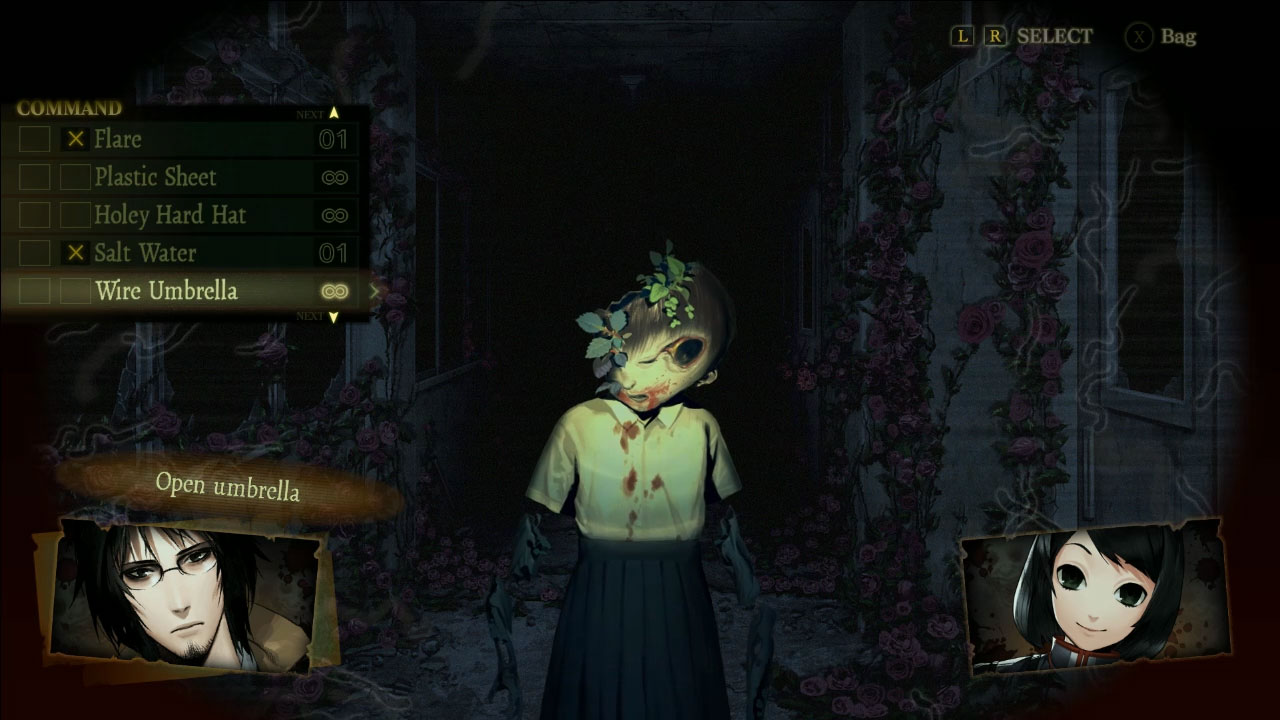 Aksys Games has prepared one more trailer for Death Mark in celebration of the game's release. Have a look at the "Hanayome" video below.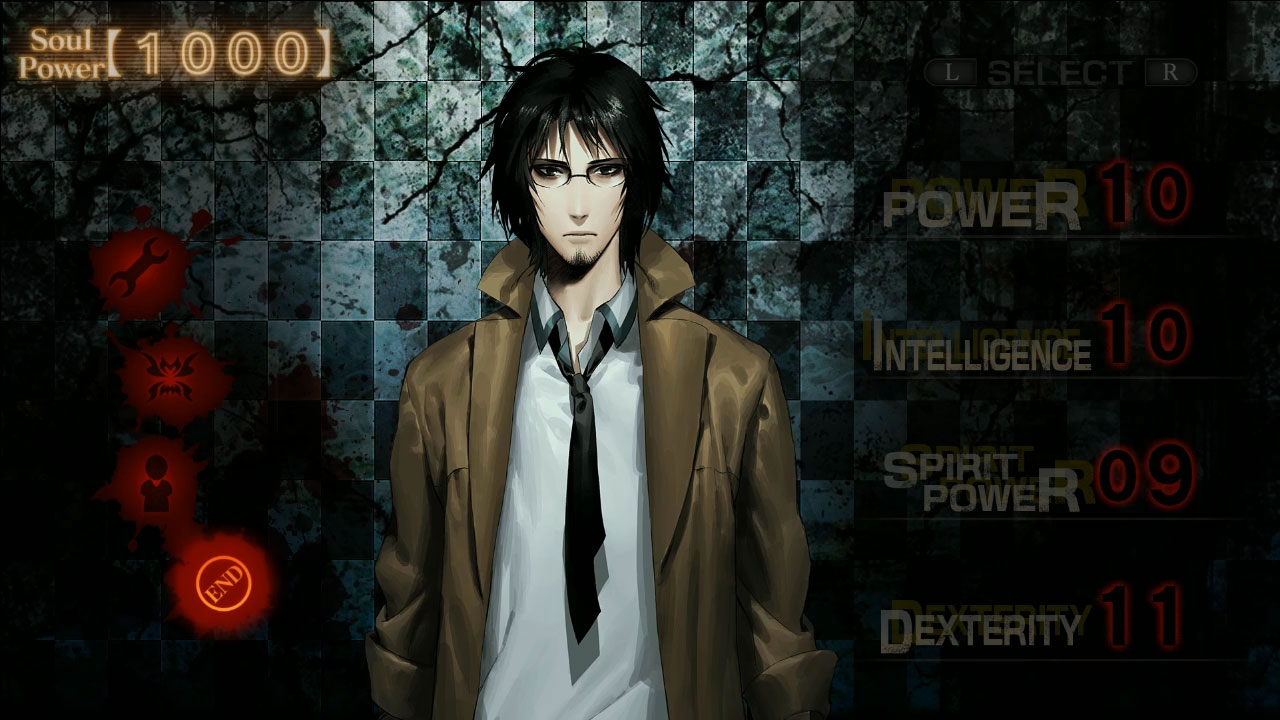 Aksys Games is back with the latest trailer for Death Mark. View the new "Spirits" trailer for the game below.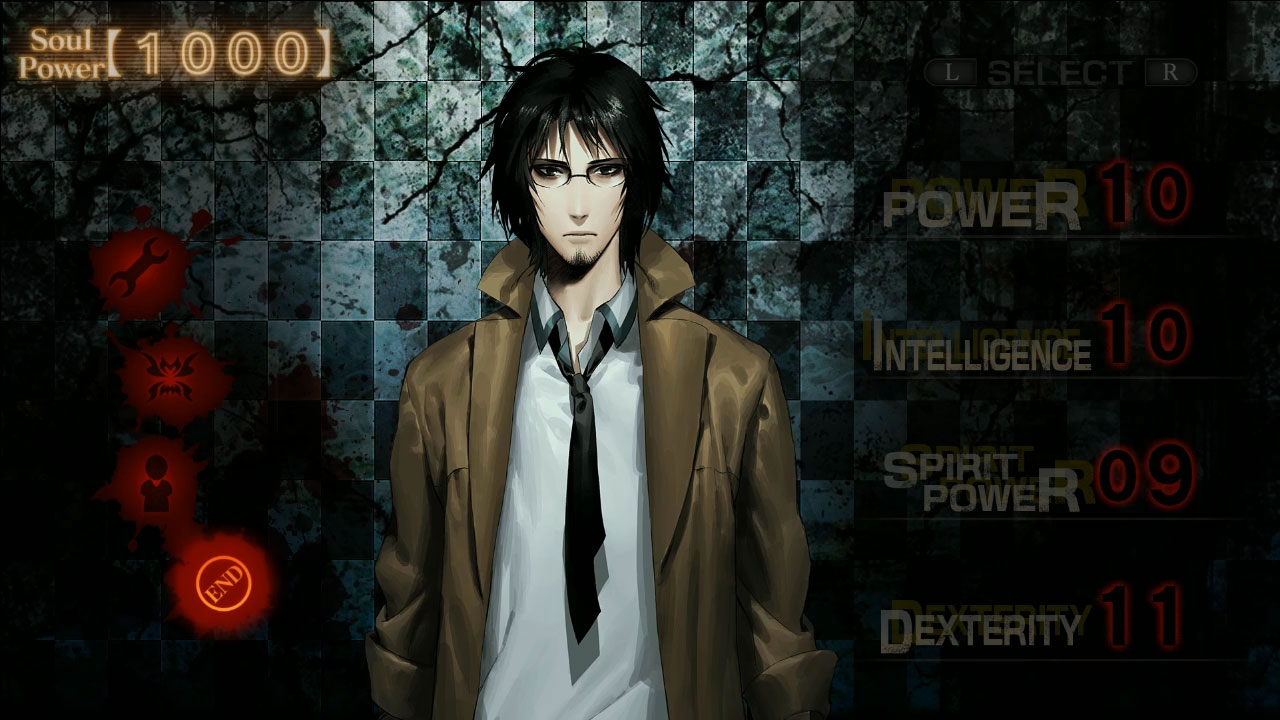 Aksys Games shared a new gameplay trailer today for Death Mark. Get a look at a video showcasing the horror visual novel below.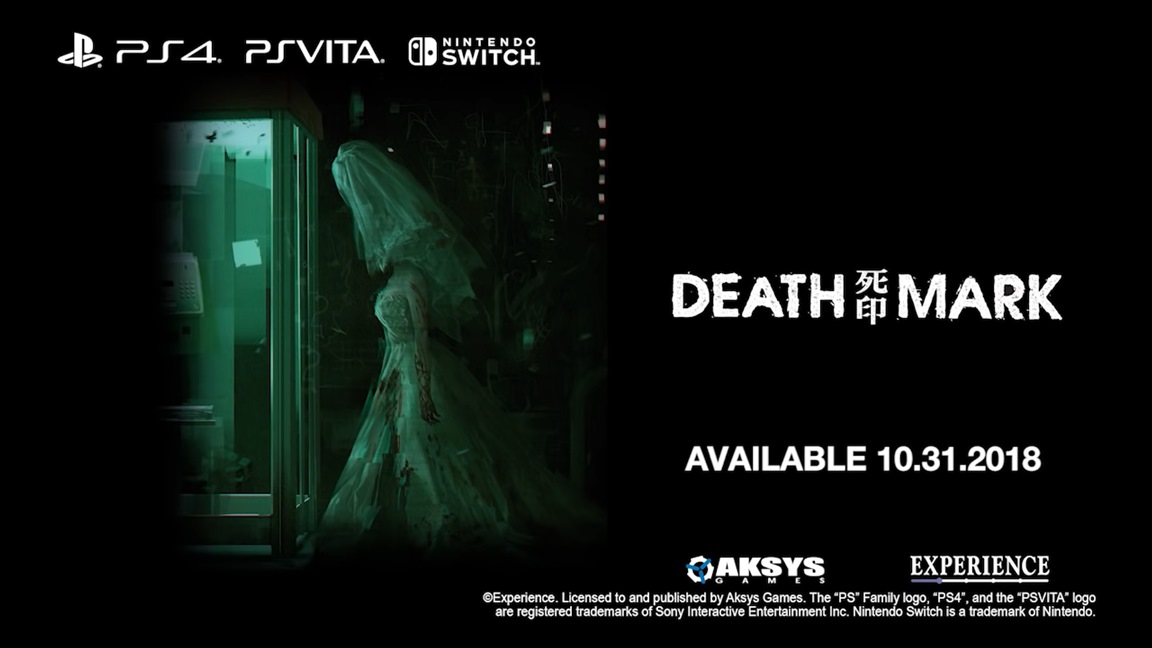 Aksys Games intends to bring Death Mark west just in time for Halloween. Have a look at some new English footage below.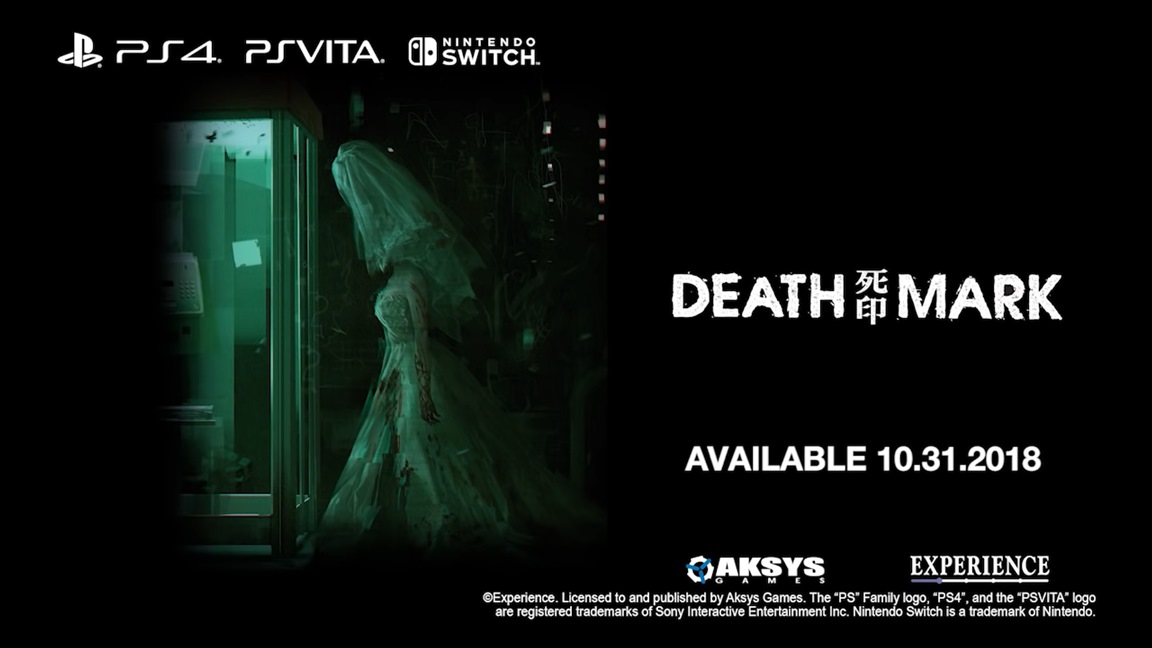 Aksys Games shared a new trailer for the horror visual novel Death Mark today. Watch the video below.
Death Mark will be out for Switch on October 31.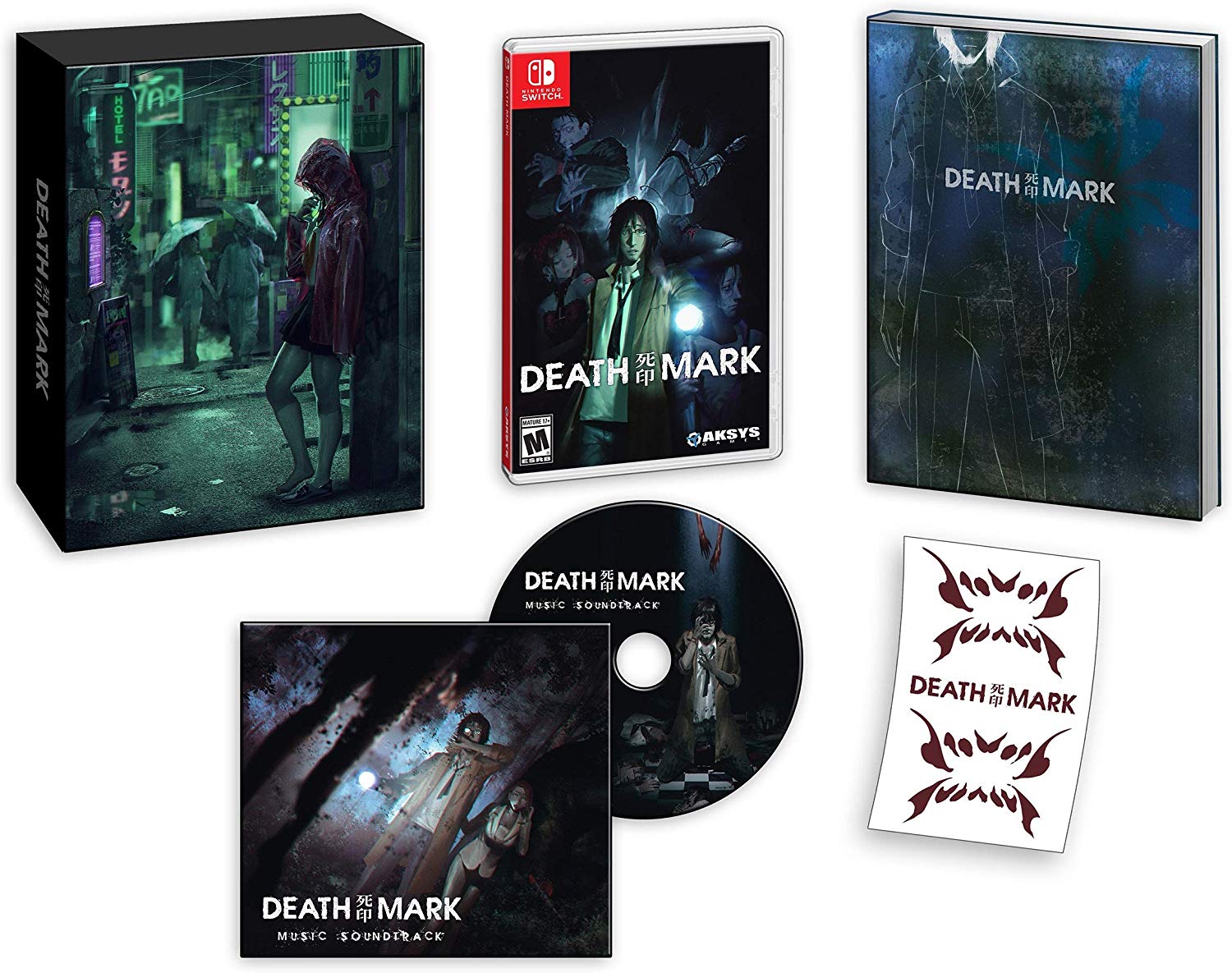 Aksys Games announced today that Death Mark will be launching on Halloween. The survival horror adventure game will indeed be arriving on October 31.
We previously heard that Death Mark will be receiving a limited edition. It includes an exclusive 96-page full-color hardcover artbook, a spine-chilling soundtrack CD, a temporary tattoo of the fatal Mark, and a dramatic printed slipcase to entomb everything.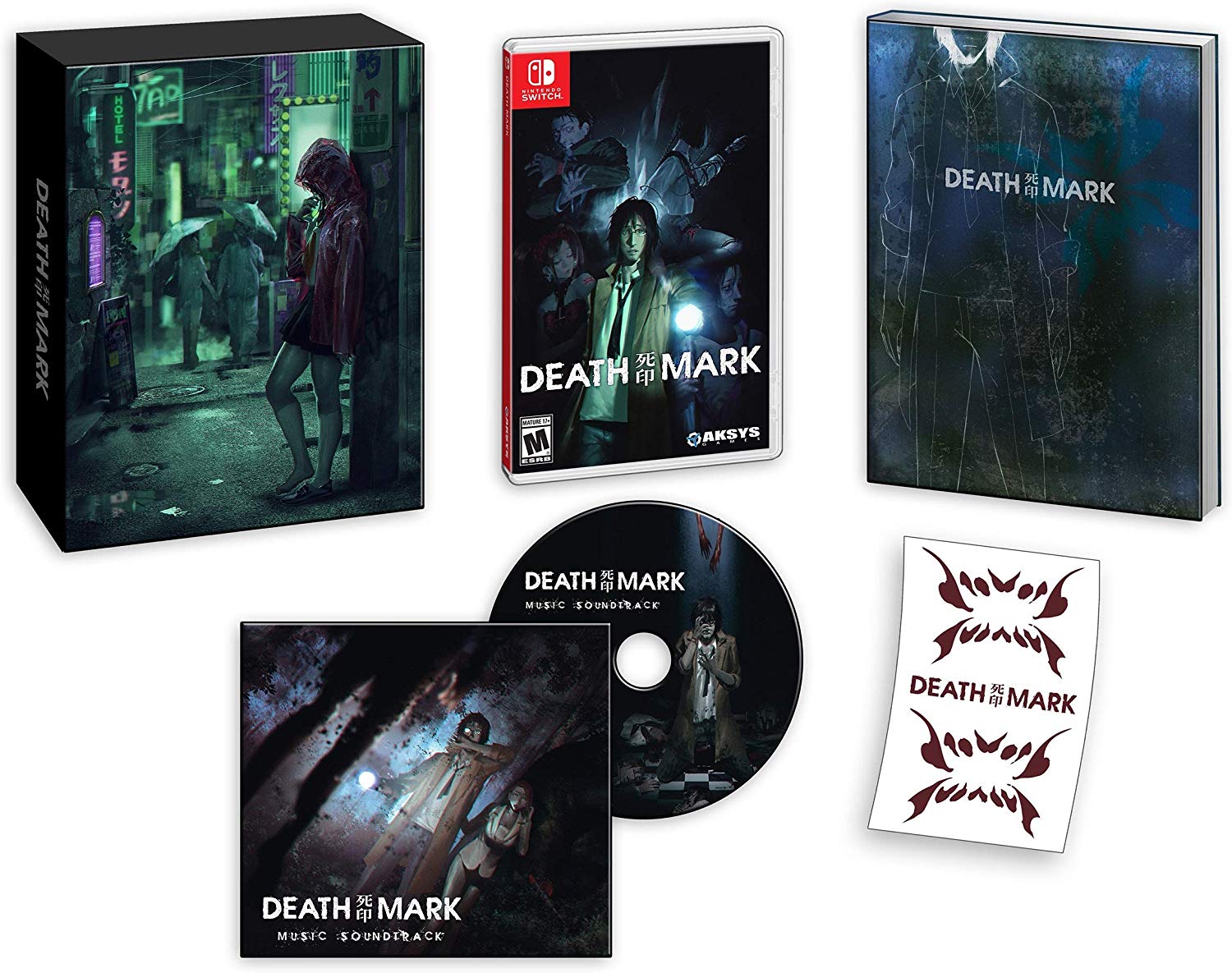 We recently reported that Aksys Games will be offering a limited edition for Death Mark. Amazon has updated its product listing, showing the full contents.
The Death Mark Limited Edition includes a copy of the game, an exclusive 96-page full-color hardcover art book, a spooky soundtrack CD, temporary tattoo sheet, and a dramatic printed slipcase to hold everything. You can see what the included items look like above.
Amazon is taking pre-orders for the Death Mark Limited Edition here.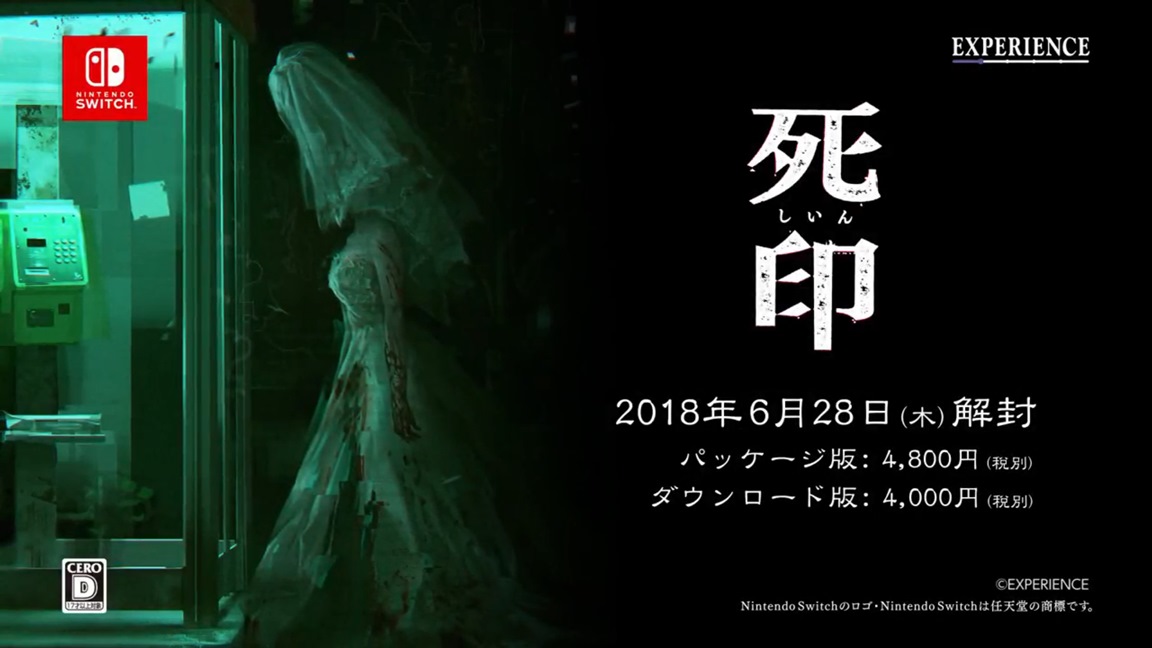 At Anime Expo 2018 last month, Death Mark's localization was announced. Aksys Games is bringing it outside of Japan.
Interestingly, a limited edition of Death Mark will accompany the game's western release. Amazon and GameStop both have listings up for this version. Unfortunately, neither provide details on what it includes.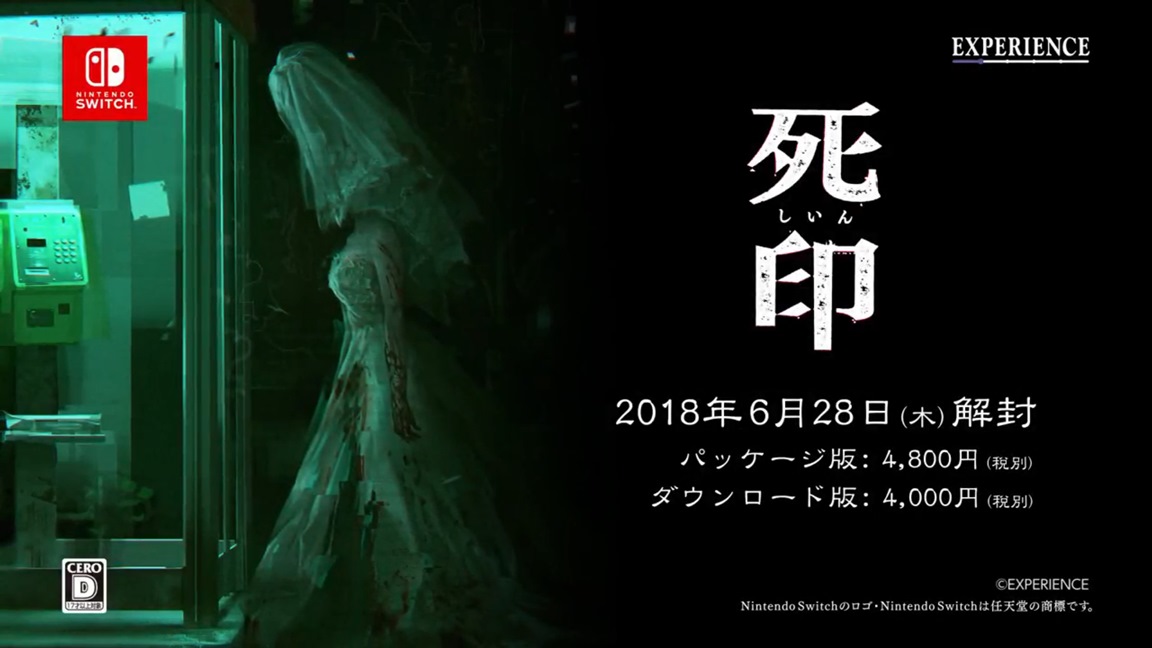 During a panel at Anime Expo 2018 today, Aksys Games made several announcements. One of these is that Death Mark is seeing localization and will be released in the west.
Experience developed Death Mark, a horror adventure game. The Switch version is based on the original PS Vita version with all content plus an additional episode.
Though we don't have a release date, Aksys said at its panel that the title is "coming soon".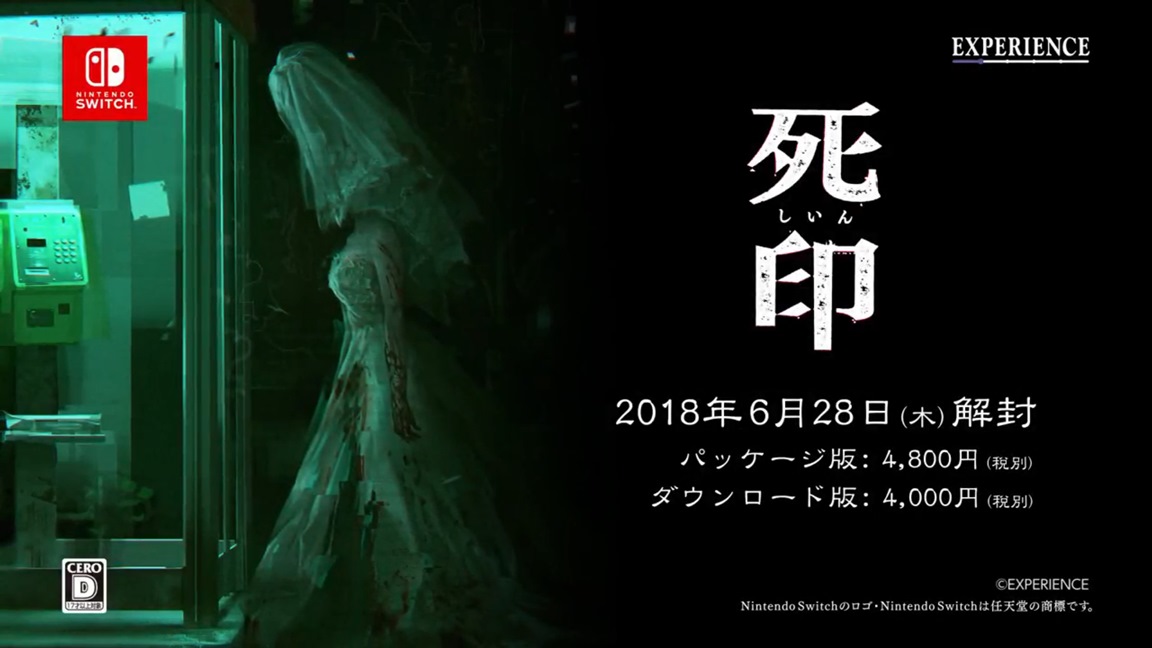 Experience issued a trio of commercials for the Switch horror adventure game Death Mark. We have the full set below.