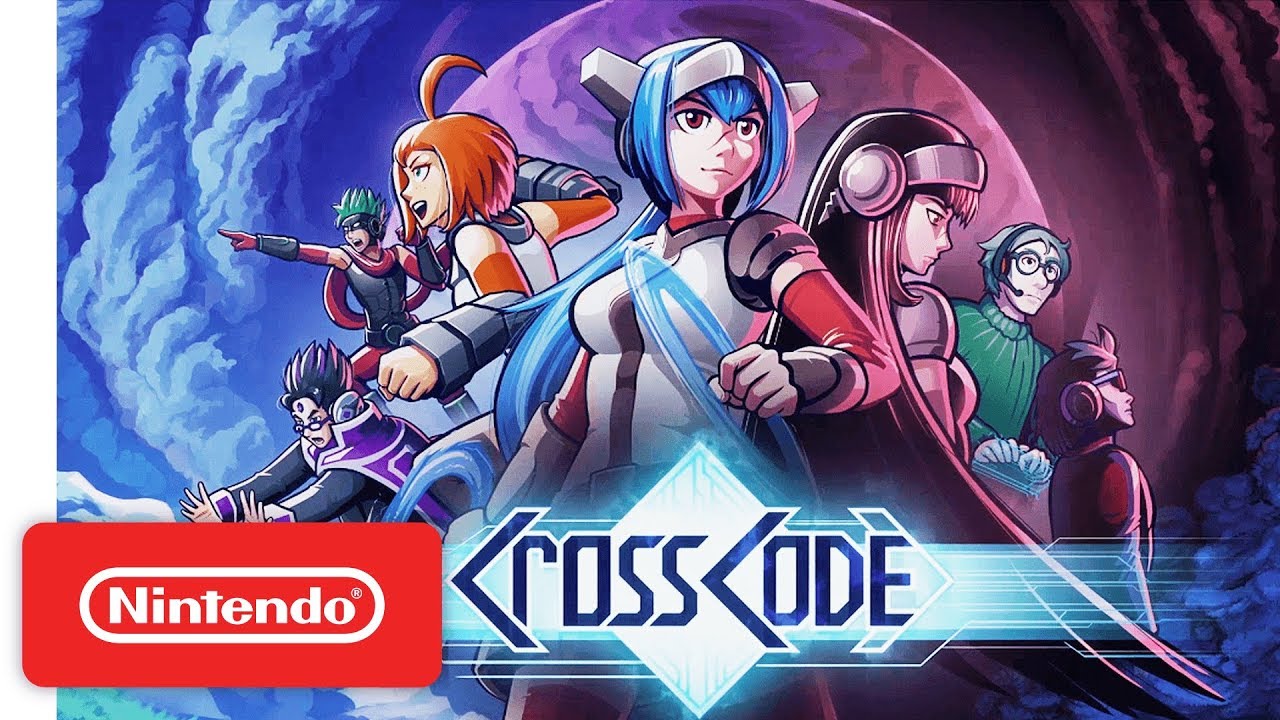 A new 1.0.12 patch has gone out for the Switch version of CrossCode. There are a few aspects to the update – including a few fixes – but the main highlight is the inclusion of New Game Plus.
The full patch notes are as follows: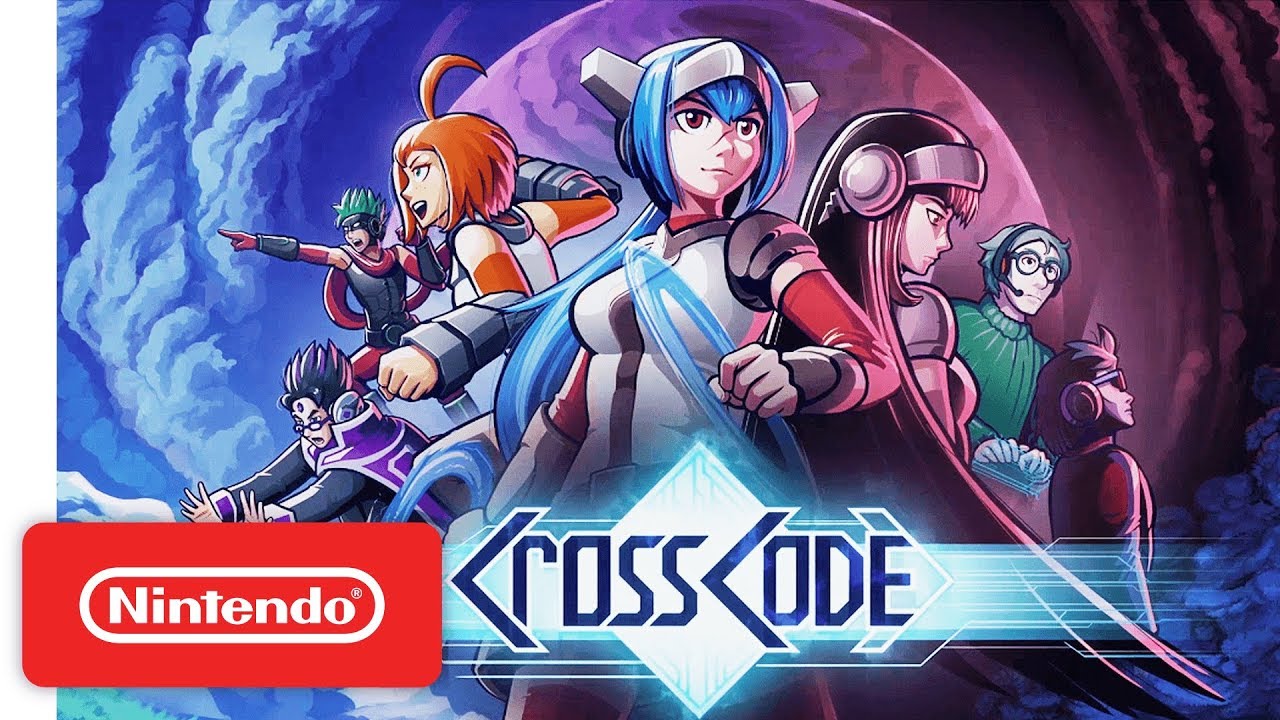 Recently, CrossCode received a new 1.0.11 update on Switch. Players can now access the Holiday Man quest during December and January. It's located in Bergen Village.
According to Deck13, CrossCode will soon be receiving New Game+ functionality. The first submissions for this next update are planned for early January. When the feature is live on Switch, we'll be sure to let you know.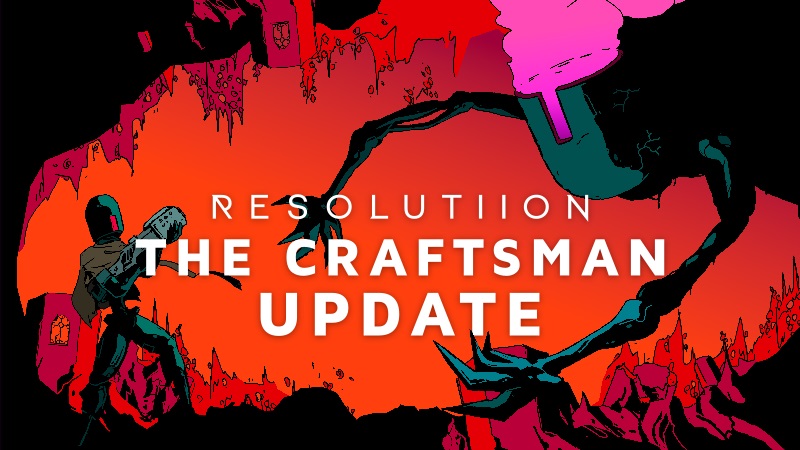 Resolutiion, the fast paced action adventure for Switch, has received its latest major update. Version 1.2.4.0 is called the "Craftsman Update" and contains a new area, new optional mini-boss, new weapon variations, and more.
Here's additional information about the patch: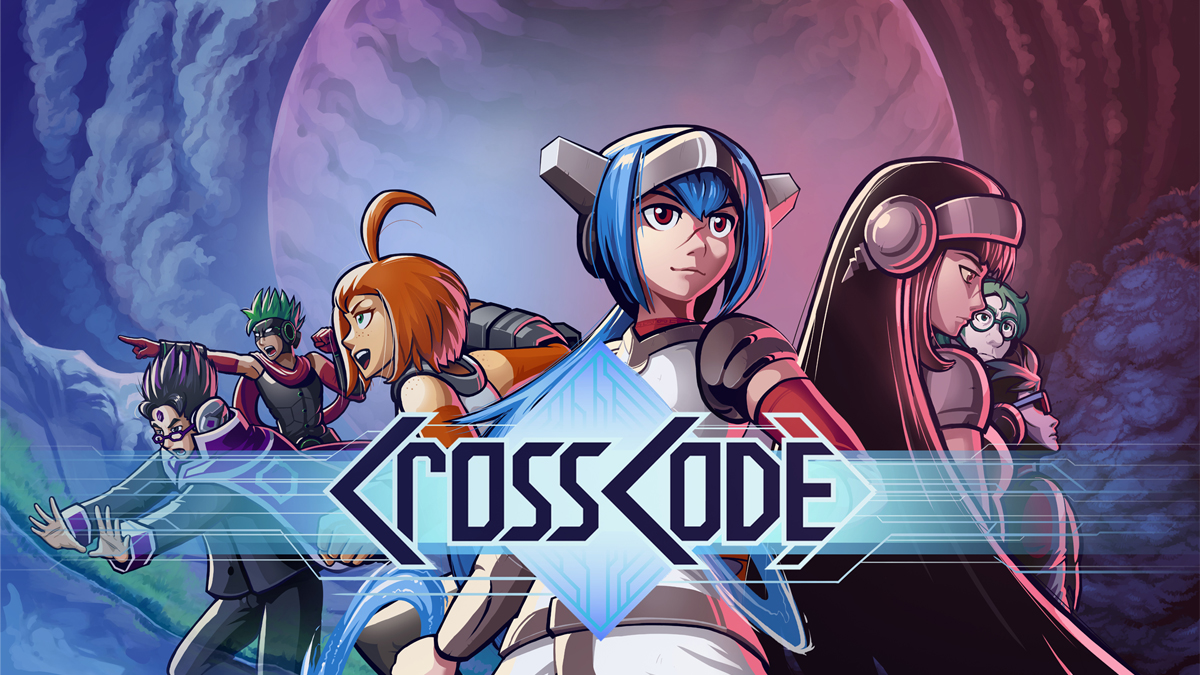 CrossCode has received a new update that rolls out several new fixes, check out the full patch notes below.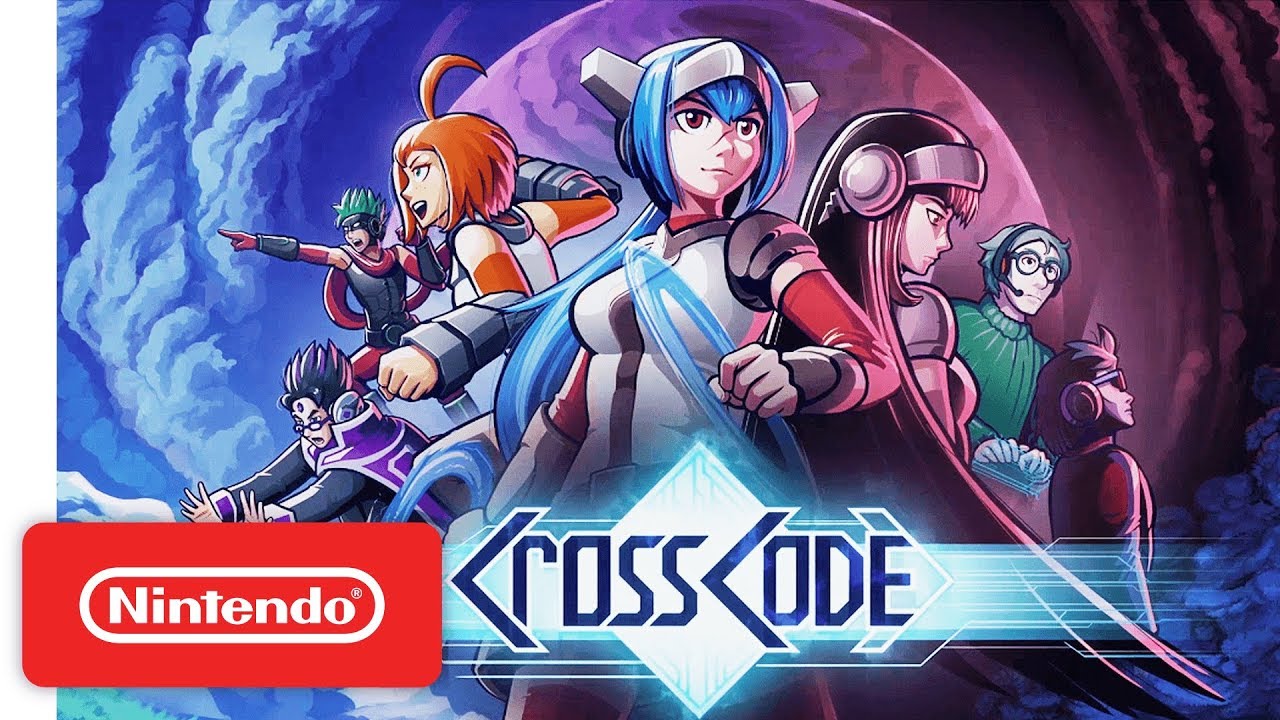 CrossCode's physical release has been delayed and will no longer arrive on August 28 as previously scheduled.
In Europe, the boxed version of CrossCode is now planned for September 15. North America will be getting it a month later on October 20.
Those that are interested in CrossCode can buy the game now on the eShop. If you're looking to get up to speed with what the game has to offer, view the trailer below.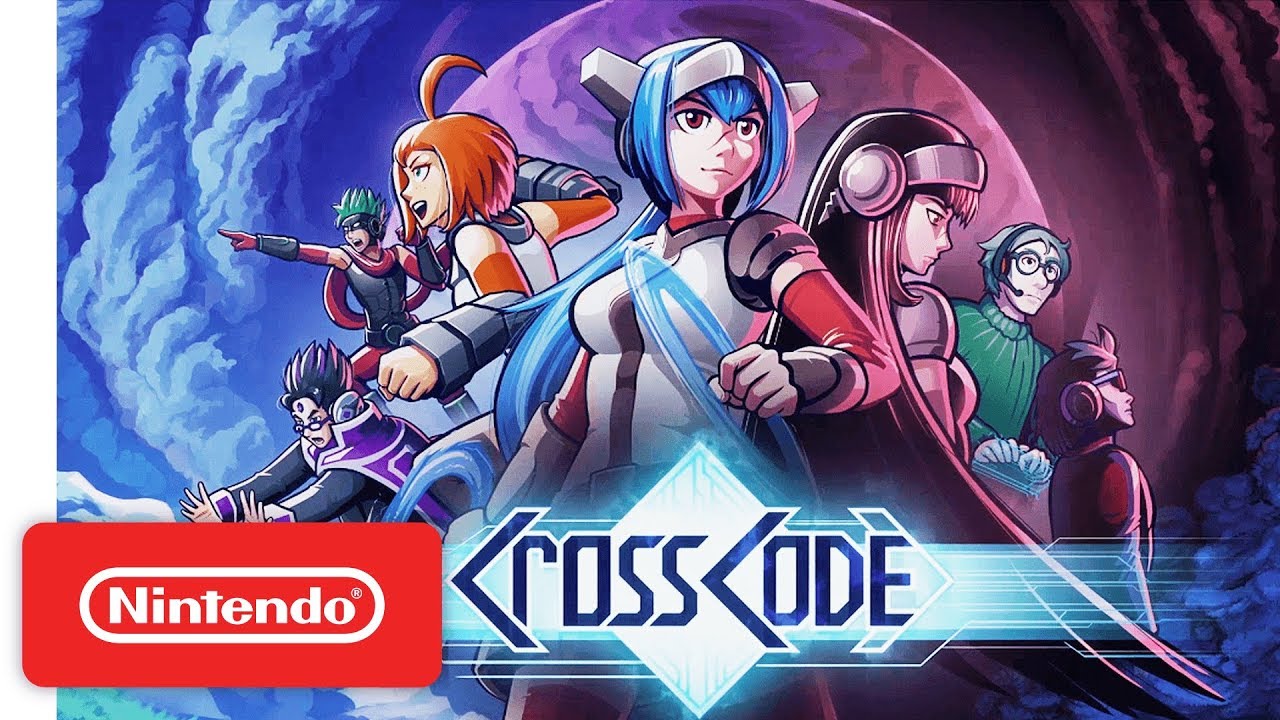 CrossCode, a 2D action-RPG, was announced for Switch at the start of this year. The original plan was to have the game ready by the end of 2019. Radical Fish Games has now officially confirmed a delay, and we also have an update from Deck13 – the studio handling the Switch port.
In its status report, Deck13 mentioned that it "underestimated the amount of work a bit". The team also had to consider performance after translating the original HTML5 code.
Here's the full explanation from Deck13: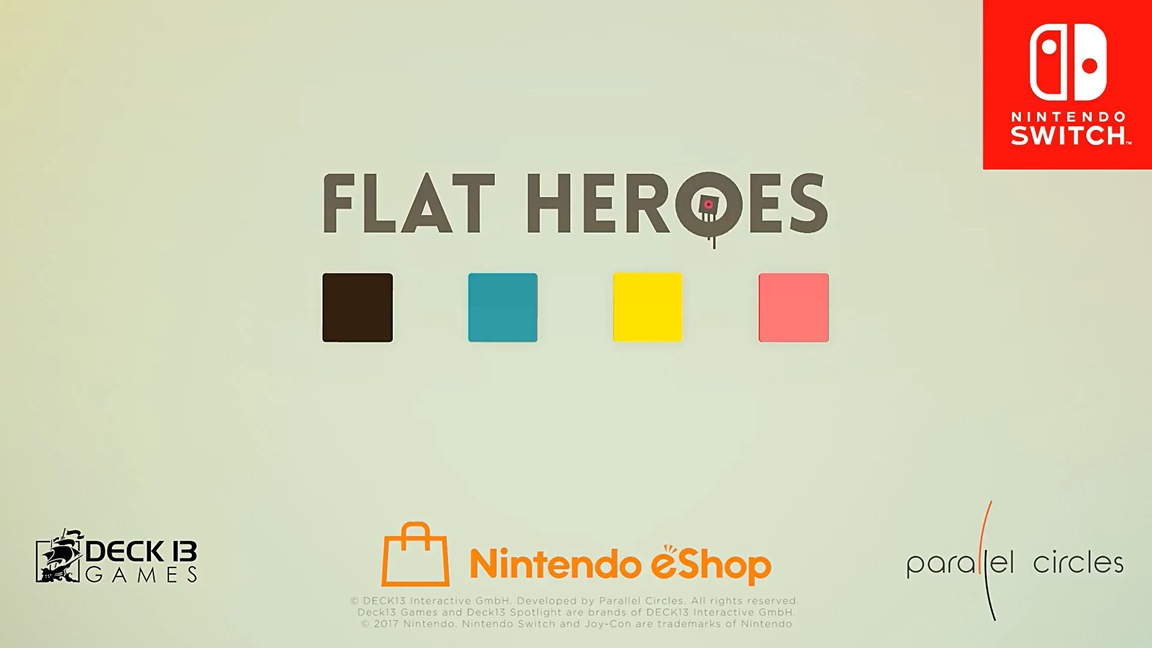 Flat Heroes makes its way to Switch today through the eShop. We have the official launch trailer from Deck13 and Parallel Circles below.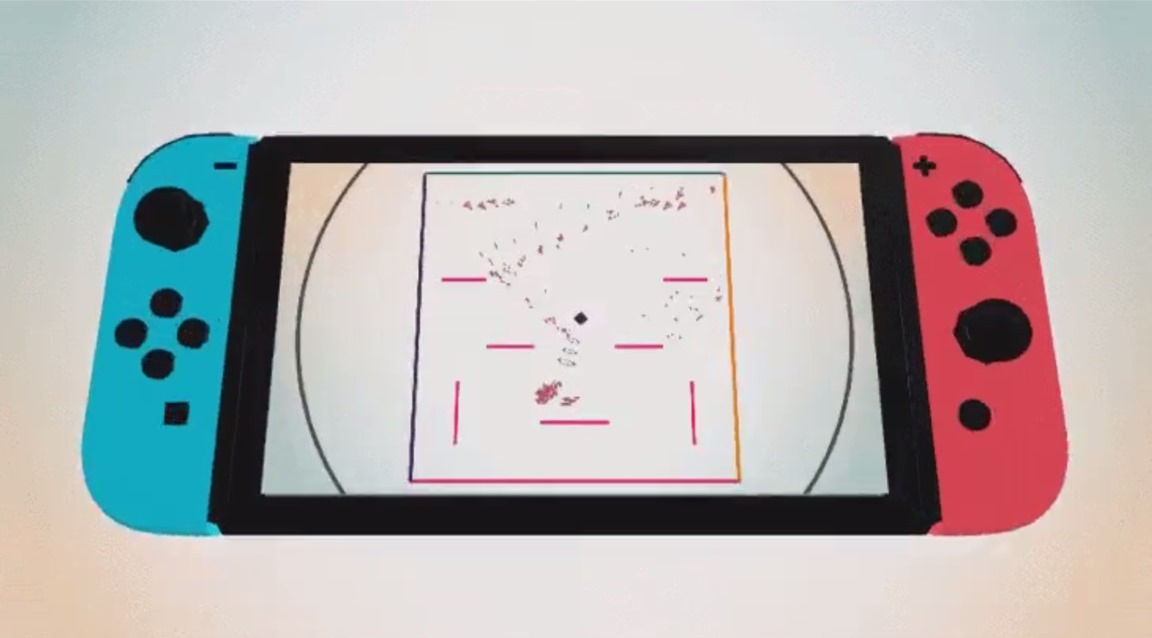 Following a slight delay, Flat Heroes will be appearing on the Switch eShop this Thursday. Take a look at some footage below.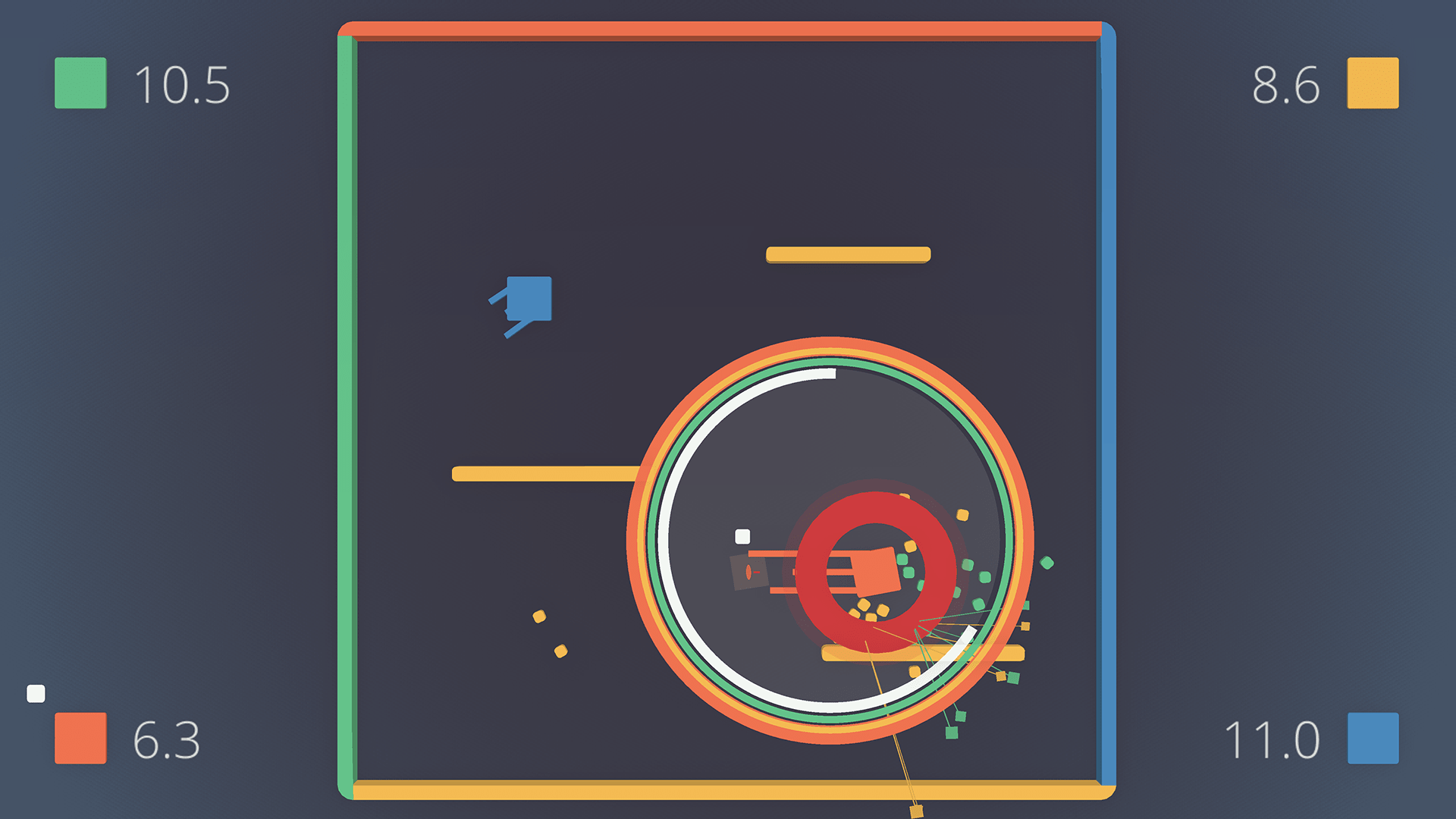 Flat Heroes was originally on track to hit Switch this Thursday. However, due to "the most unfortunate of circumstances," the game has been pushed back. The slight delay will allow for "some extra polish and even more refined gameplay."
No word yet on a new release date. We'll let you know as soon as we have that information.
Source: Deck13 PR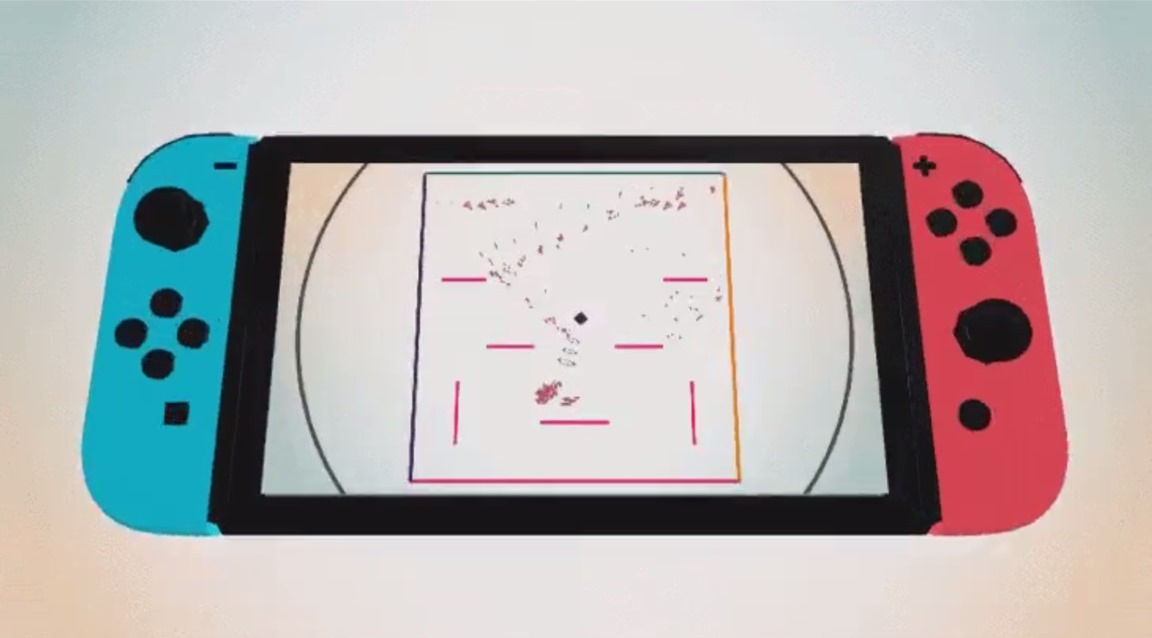 Flat Heroes was confirmed for Switch a little over a year ago. Today, Deck13 and Parallel Circles announced a release date of July 5.
Flat Heroes is a high speed, minimalist local multiplayer game with cooperative and competitive modes. It contains over 300 levels, 10 unique final bosses, unlimited survival levels, and more.
We have more information about Flat Heroes below, along with a trailer.