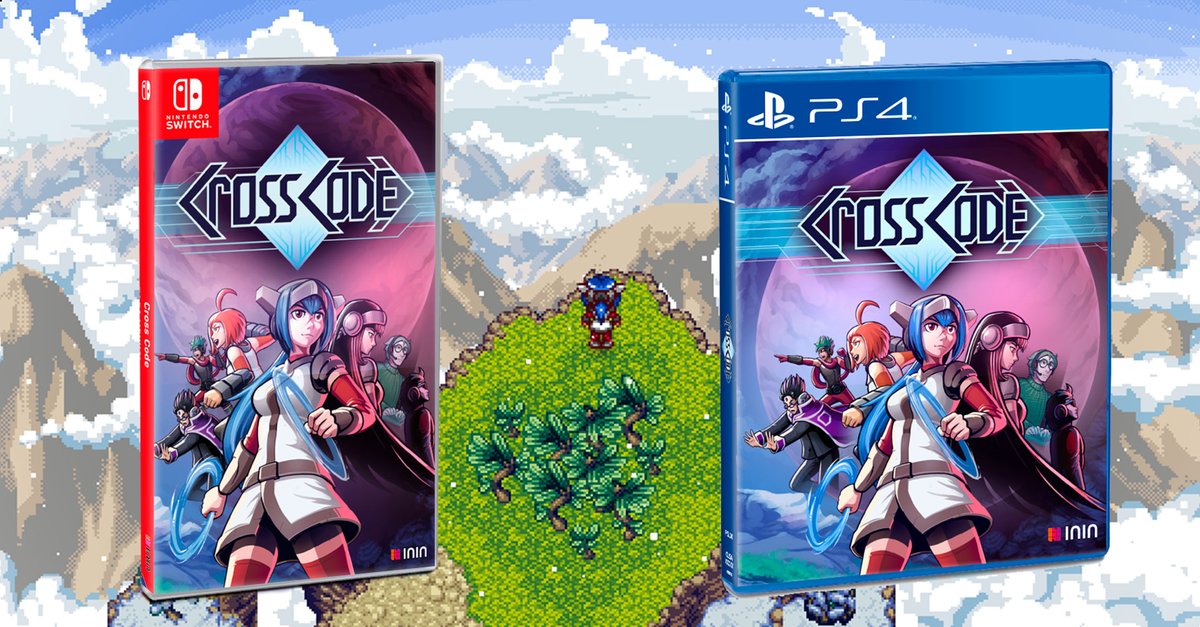 CrossCode was announced for Switch back in January 2019, though the game still hasn't been made available on Nintendo's console. The latest update came in December when porting studio Deck13 said it "underestimated the amount of work a bit". There's still no word on an actual release date, but we do have a little bit of news.
Avance has revealed that when CrossCode's Switch port does wrap up, it'll have a physical release. It seems that ININ Games will be distributing the game at retail later this year.
You can check out the official boxart for CrossCode above.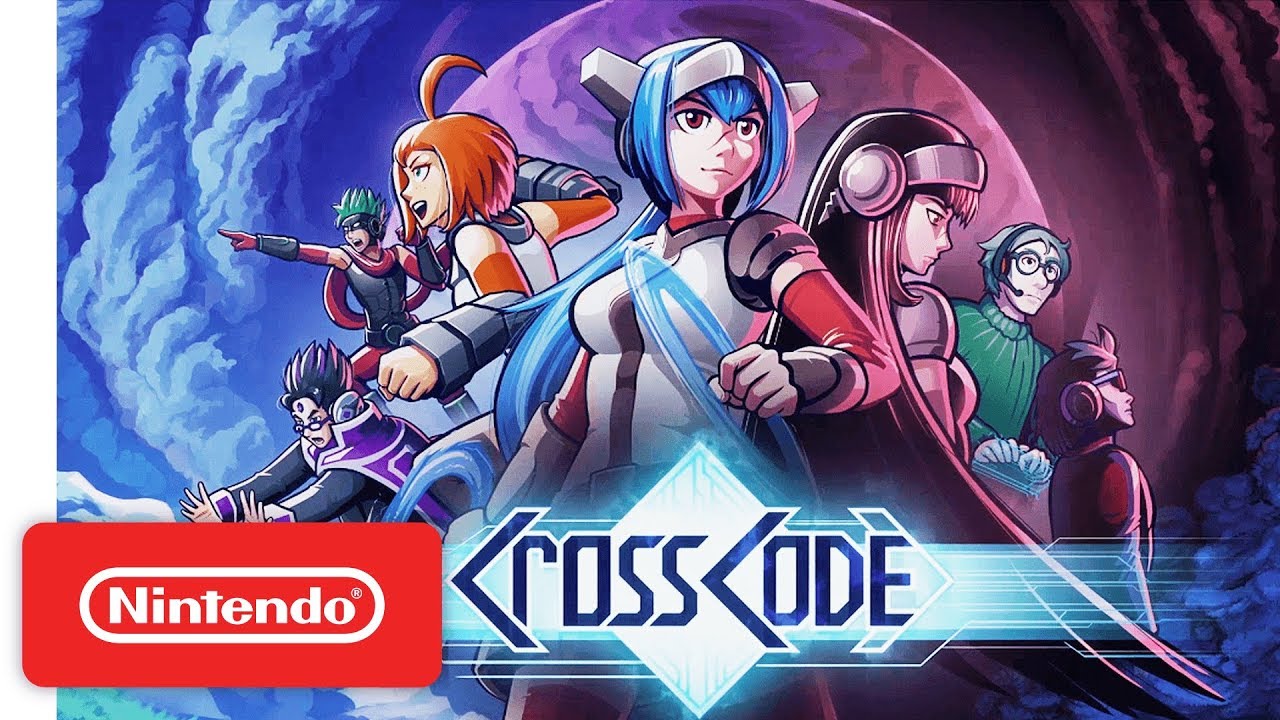 CrossCode, a 2D action-RPG, was announced for Switch at the start of this year. The original plan was to have the game ready by the end of 2019. Radical Fish Games has now officially confirmed a delay, and we also have an update from Deck13 – the studio handling the Switch port.
In its status report, Deck13 mentioned that it "underestimated the amount of work a bit". The team also had to consider performance after translating the original HTML5 code.
Here's the full explanation from Deck13: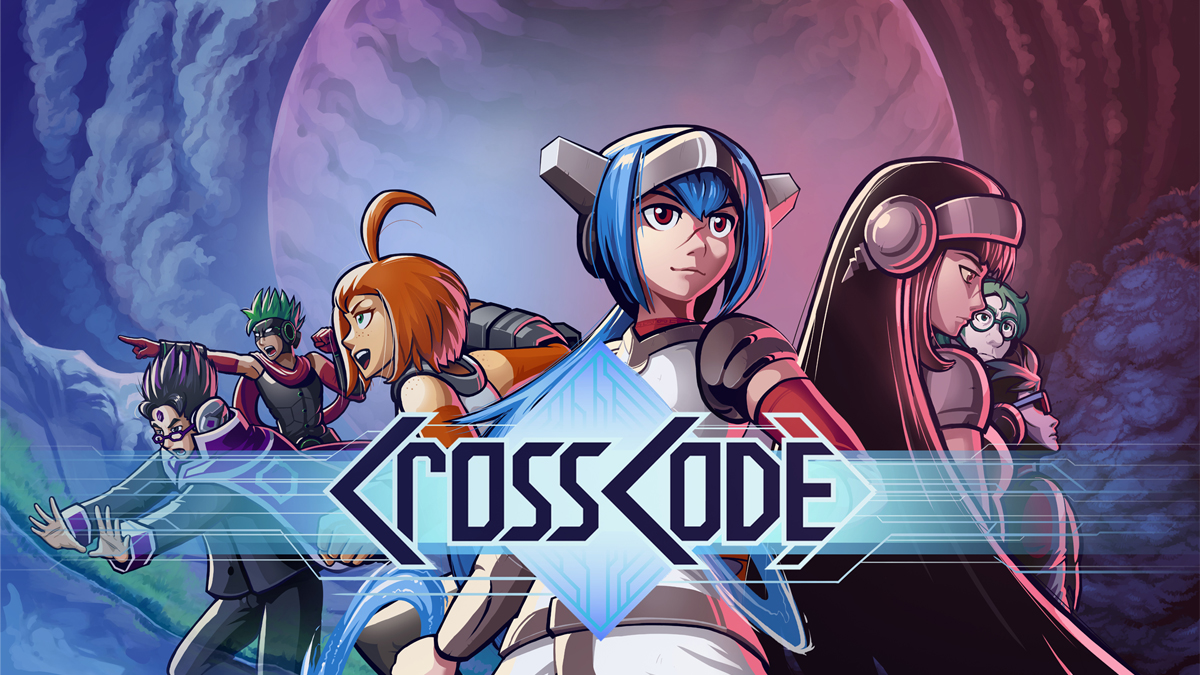 CrossCode is definitely one of the most anticipated indie titles currently in the works for Nintendo Switch. Announced during the Switch Indie Highlights back in January, it was slated to be released sometime this year. However, it now seems like it might not make that target release. Developer Radical Fish Games responded to a fan on Twitter asking about the state of the game, stating that "It's still being worked on. We may not make it this year, though.". So, no official confirmation of a delay just yet, but it seems like fans will have to wait until next year to play CrossCode.