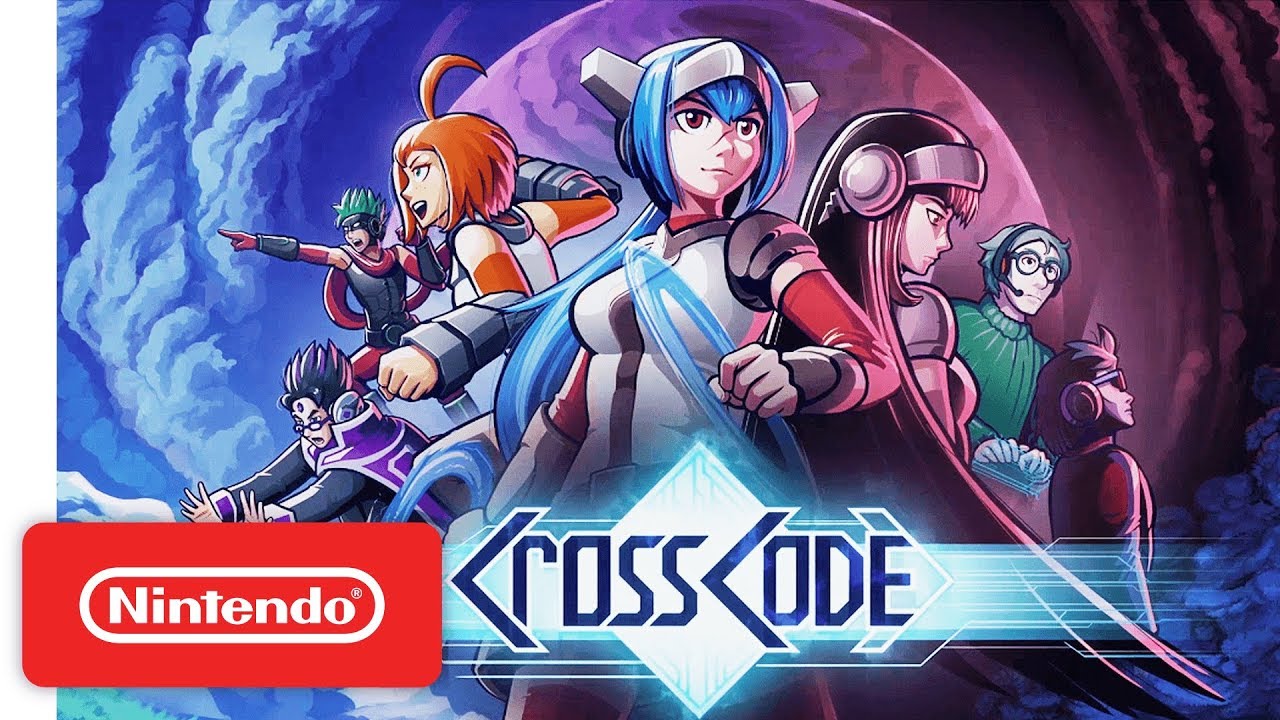 A new 1.0.12 patch has gone out for the Switch version of CrossCode. There are a few aspects to the update – including a few fixes – but the main highlight is the inclusion of New Game Plus.
The full patch notes are as follows: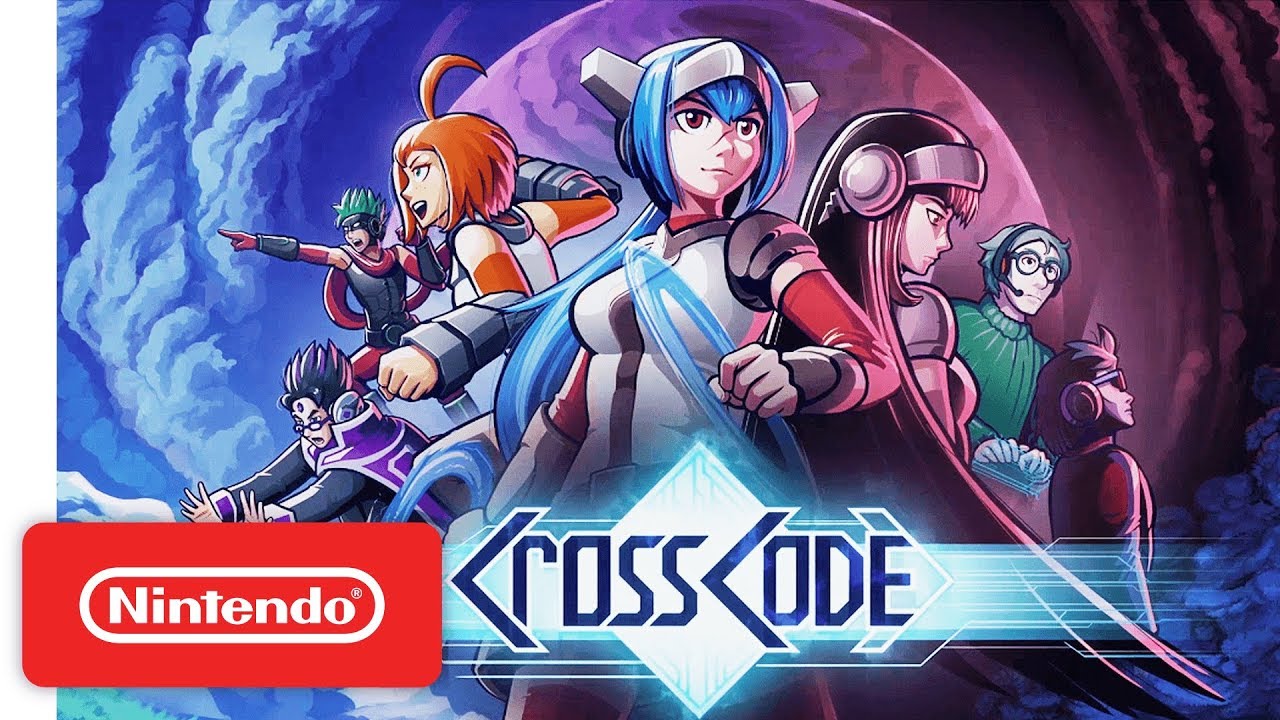 Recently, CrossCode received a new 1.0.11 update on Switch. Players can now access the Holiday Man quest during December and January. It's located in Bergen Village.
According to Deck13, CrossCode will soon be receiving New Game+ functionality. The first submissions for this next update are planned for early January. When the feature is live on Switch, we'll be sure to let you know.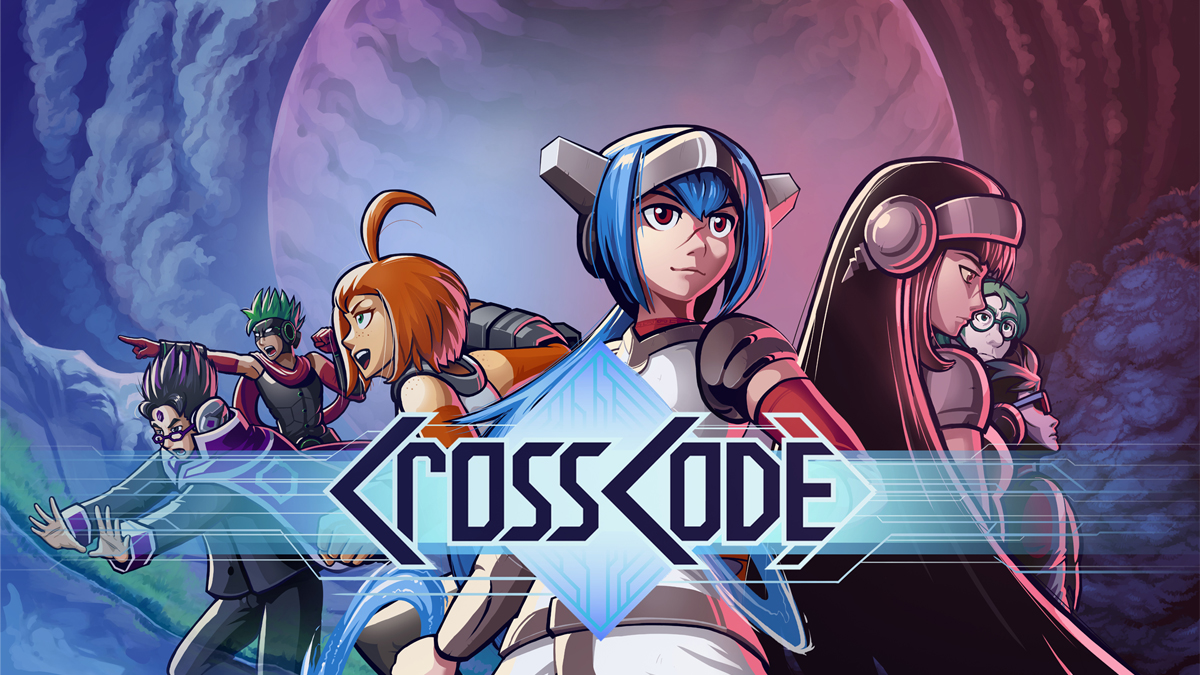 CrossCode has received a new update that rolls out several new fixes, check out the full patch notes below.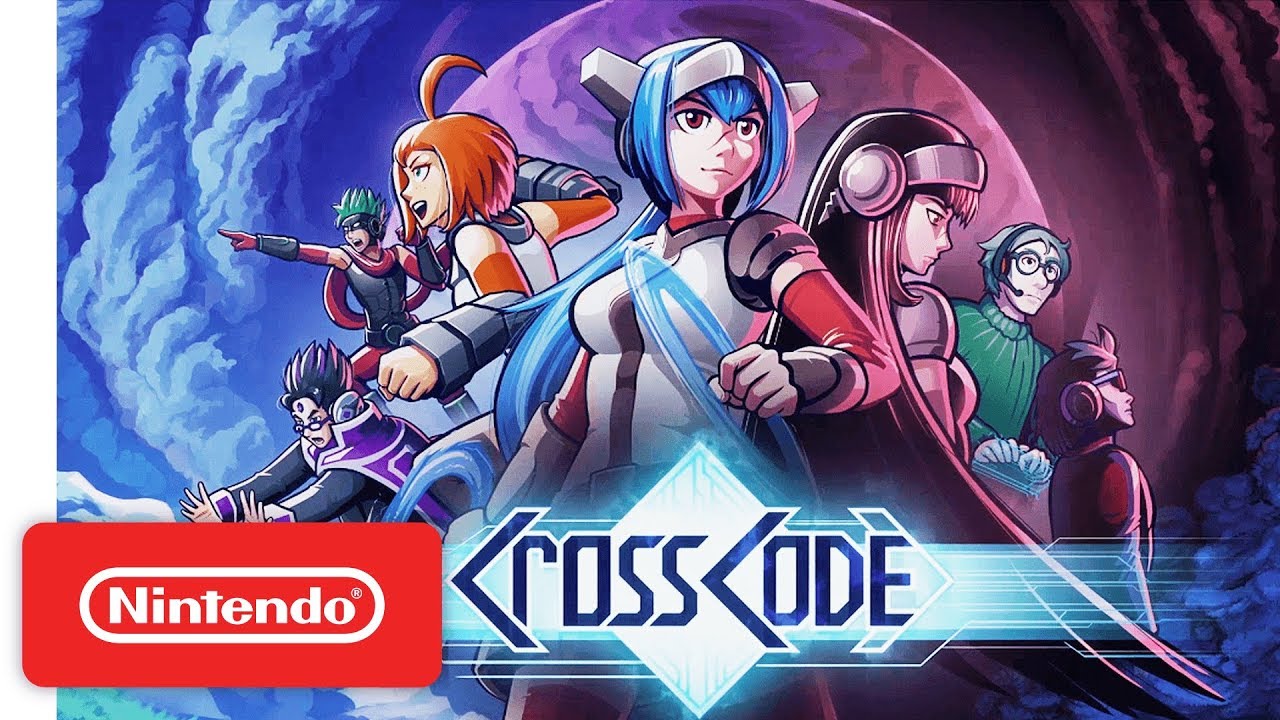 CrossCode's physical release has been delayed and will no longer arrive on August 28 as previously scheduled.
In Europe, the boxed version of CrossCode is now planned for September 15. North America will be getting it a month later on October 20.
Those that are interested in CrossCode can buy the game now on the eShop. If you're looking to get up to speed with what the game has to offer, view the trailer below.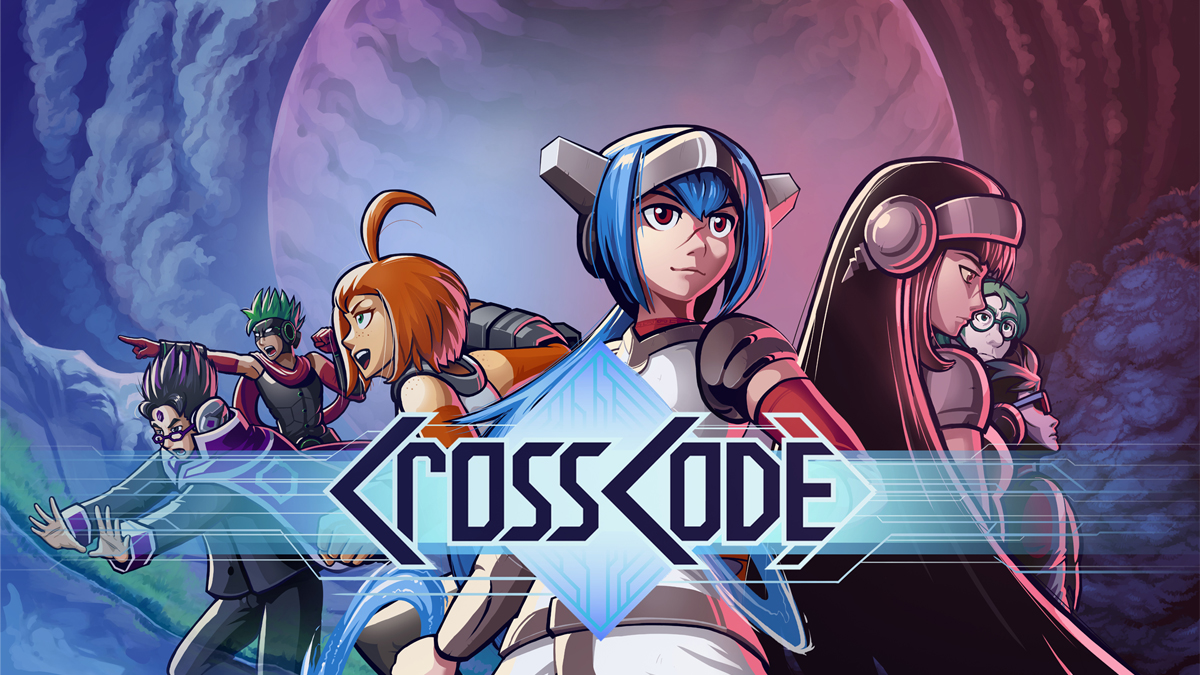 Deck13 has announced a new 1.0.8 update for the Switch version of CrossCode. If all goes well, it should be live later today.
The new update addresses a number of key issues. For the full patch notes, continue on below.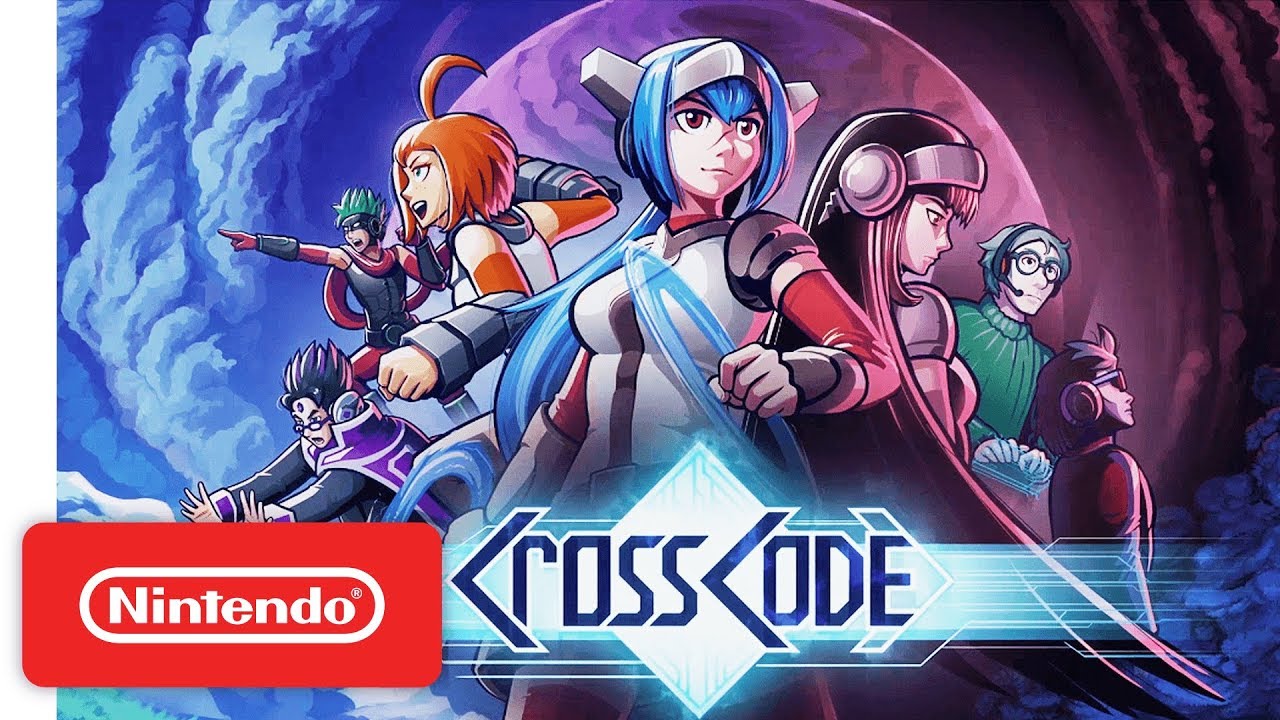 After a lengthy wait, the 2D action-RPG CrossCode debuts on Switch next week. Find some footage in the video below.
CrossCode is due out for Switch on July 9.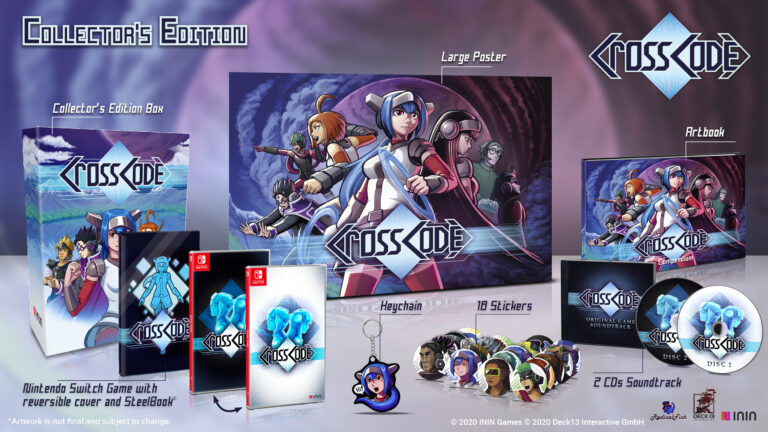 As was officially announced today, CrossCode finally comes to Switch on July 9. However, a few physical editions are also on the way that will follow shortly after.
Fans can choose between a standard copy, Steelbook Edition, and Collector's Edition. Here's a full rundown of what's included in the latter two: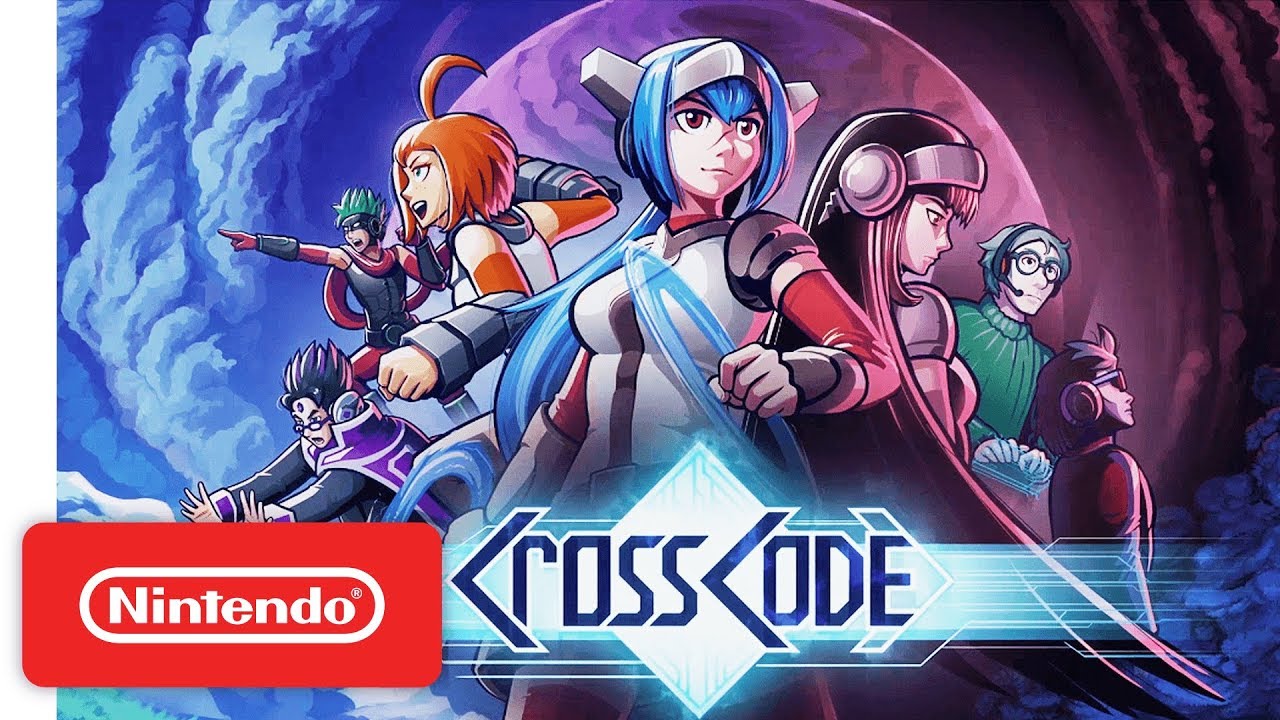 Update (6/9): The July 9 release date has been officially announced, which applies to all regions.
---
Original (6/8): Switch owners have been waiting for CrossCode since January 2019. The action-RPG was announced during one of Nintendo's indie presentations, but it still has yet to release. It appears that will finally be changing next month.
Dangen Entertainment, the company publishing CrossCode in Japan, just posted a trailer for the game that shows a July 9 release date. Presumably that news applies to all regions, though we should be getting the final confirmation tomorrow. It was mentioned a few days ago that an official release date would be shared this week.
Here's an overview of CrossCode, along with a trailer: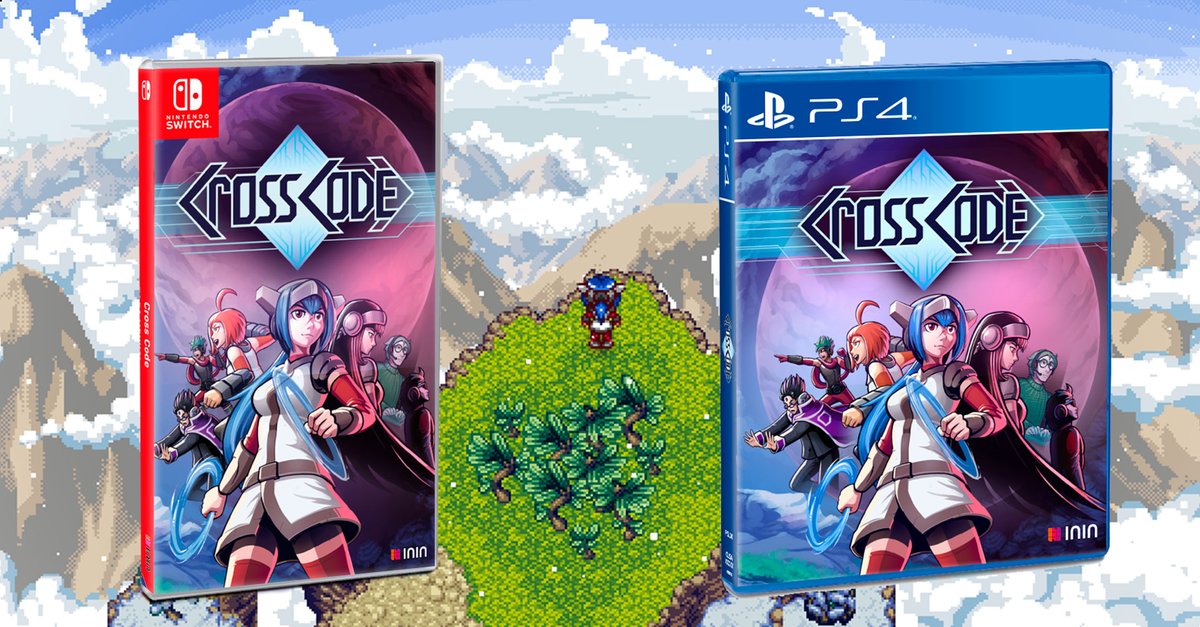 CrossCode was announced for Switch back in January 2019, though the game still hasn't been made available on Nintendo's console. The latest update came in December when porting studio Deck13 said it "underestimated the amount of work a bit". There's still no word on an actual release date, but we do have a little bit of news.
Avance has revealed that when CrossCode's Switch port does wrap up, it'll have a physical release. It seems that ININ Games will be distributing the game at retail later this year.
You can check out the official boxart for CrossCode above.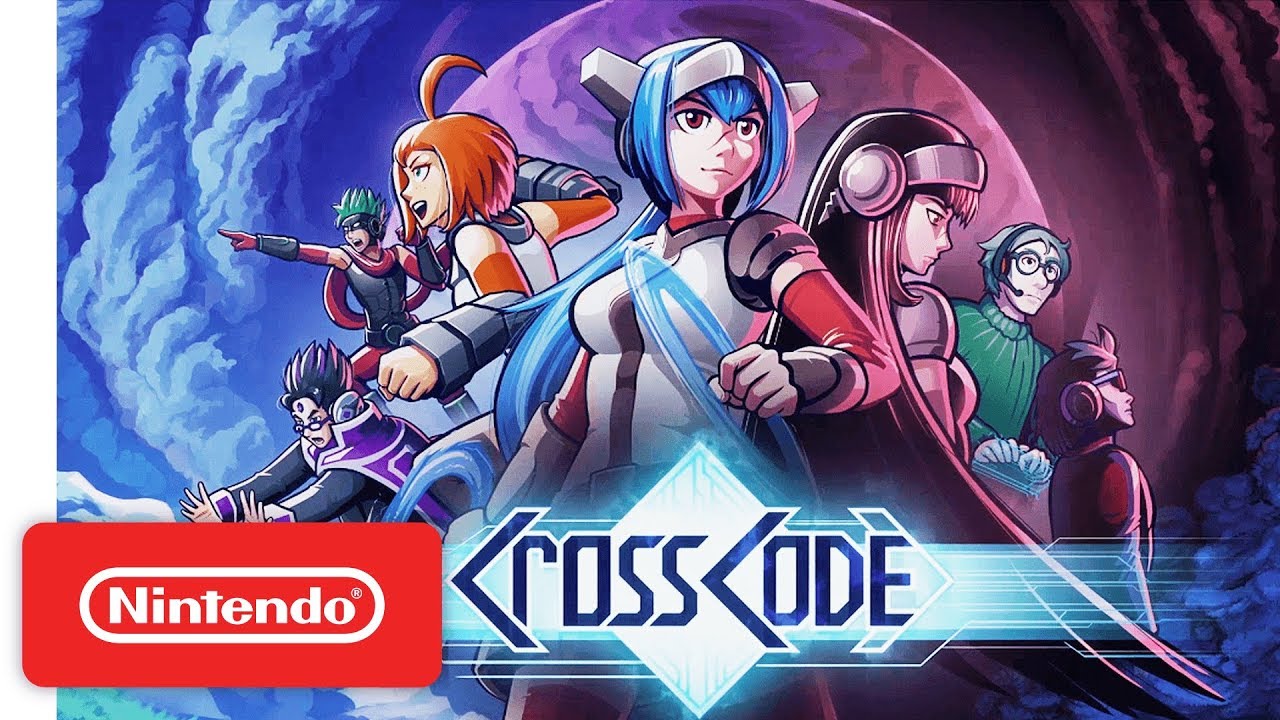 CrossCode, a 2D action-RPG, was announced for Switch at the start of this year. The original plan was to have the game ready by the end of 2019. Radical Fish Games has now officially confirmed a delay, and we also have an update from Deck13 – the studio handling the Switch port.
In its status report, Deck13 mentioned that it "underestimated the amount of work a bit". The team also had to consider performance after translating the original HTML5 code.
Here's the full explanation from Deck13: