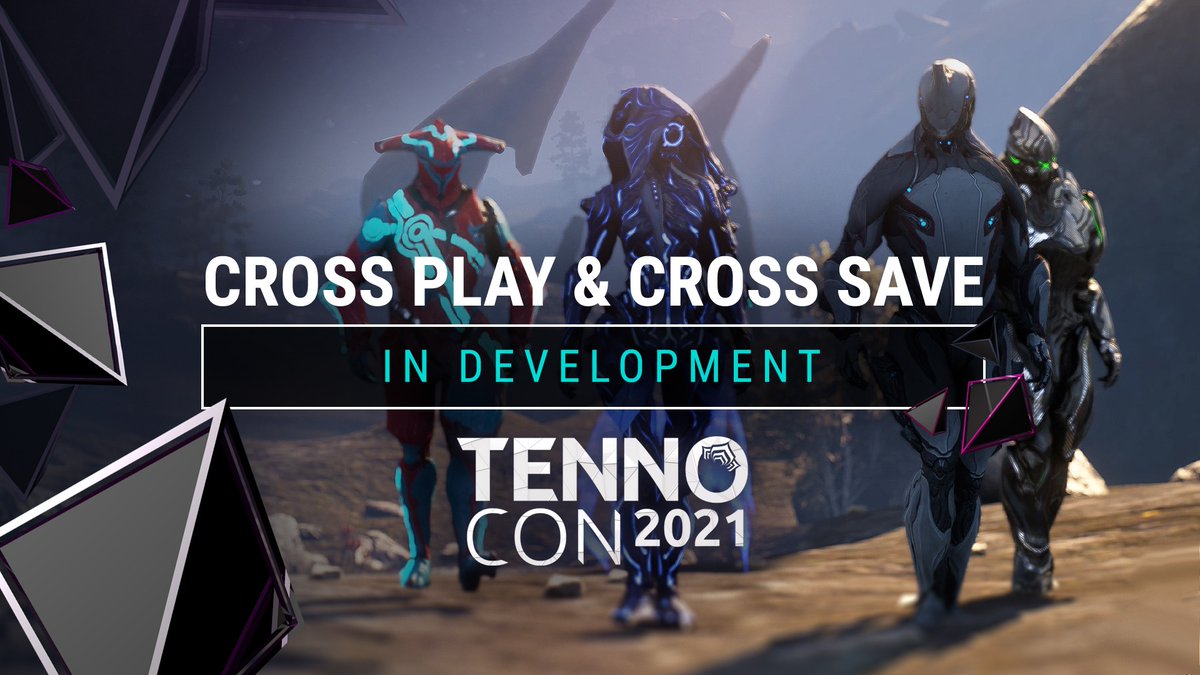 Cross-play and cross-save support is coming to Warframe, Digital Extremes announced today. Switch users will be able to play with those on PS5, PS4, Xbox Series, Xbox One, and PC. Progress can also be moved across platforms.
Sheldon Carter, chief operating officer at Digital Extremes, said of today's news: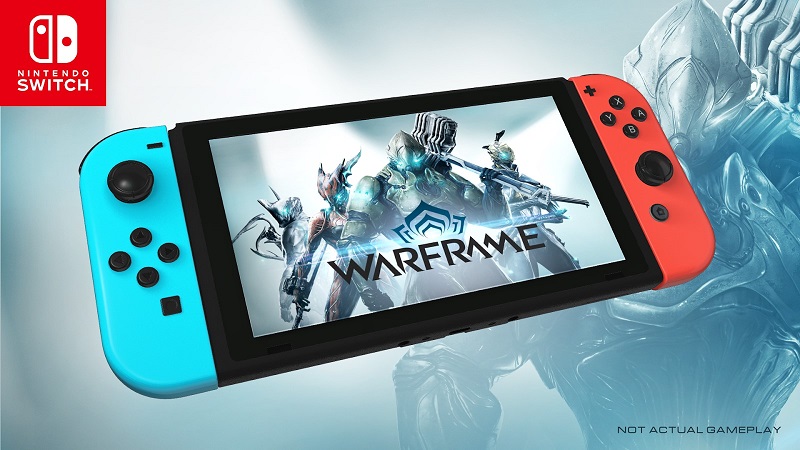 Warframe's big Empyrean update is live on Switch. The game's latest expansion launches 1-4 players seamlessly from land into space into cooperative, tactical, ship-to-ship combat.
Here's a full rundown of the update, along with a trailer: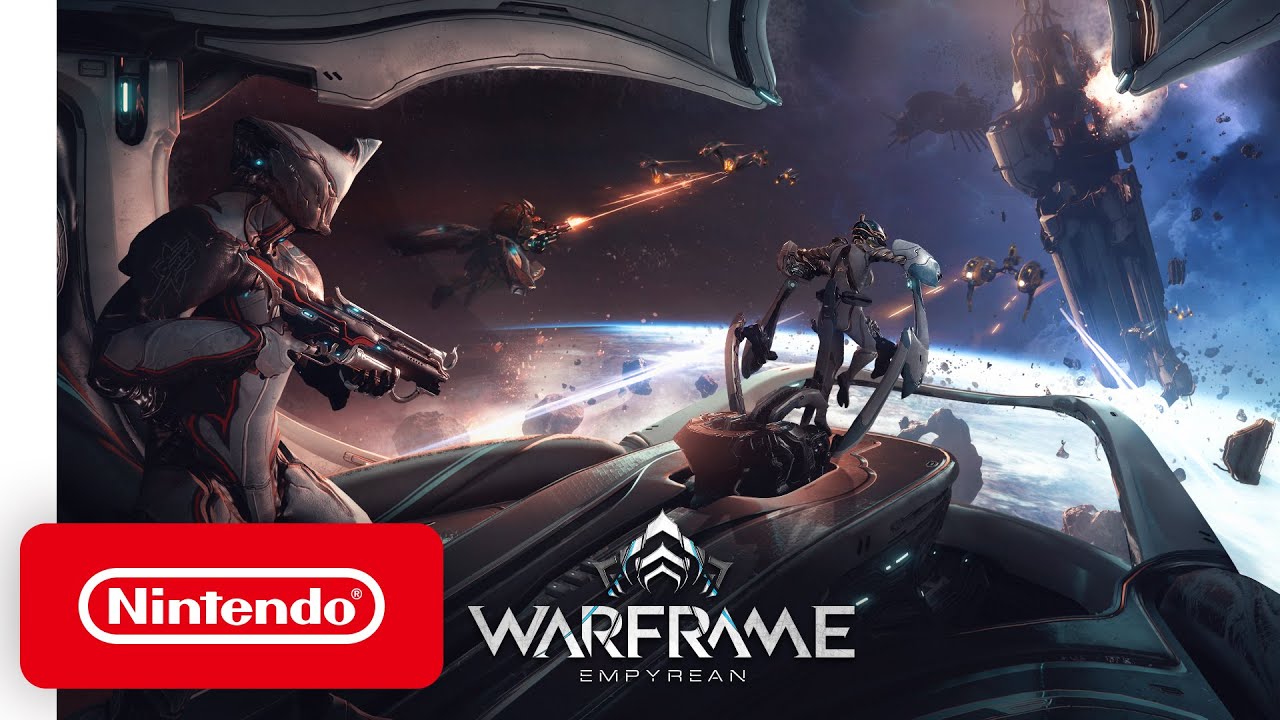 Digital Extremes has announced Empyrean as the next major update for Warframe. It's set for an early 2020 release on Switch.
Here's everything you need to know about Warframe: Empyrean: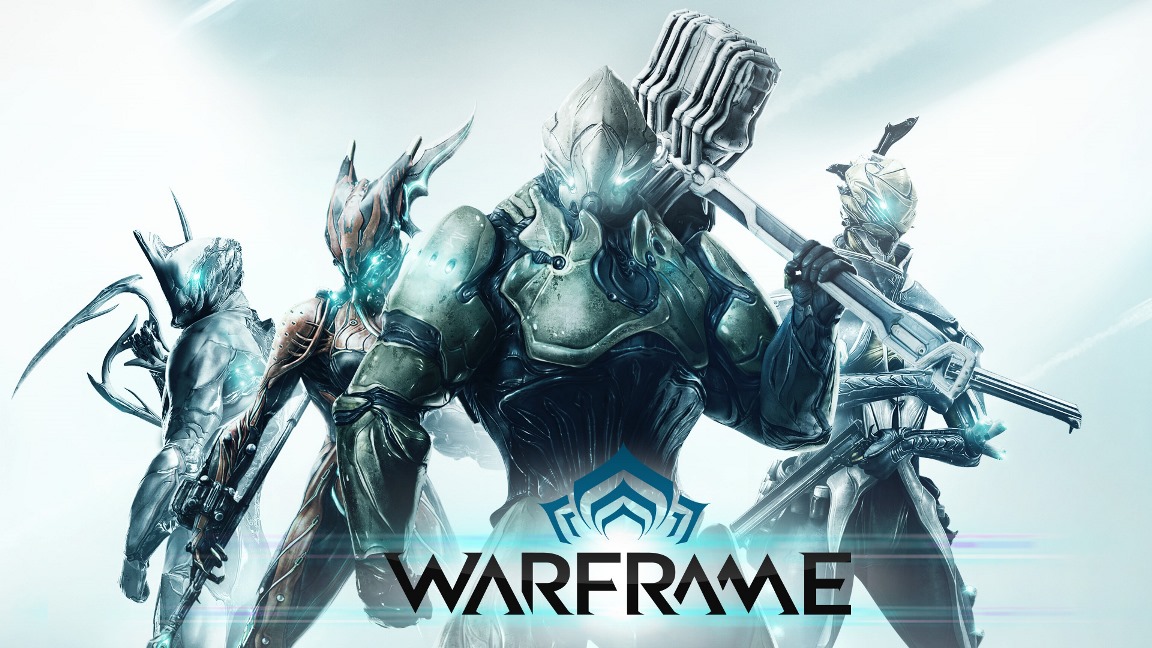 A special announcement for Warframe will be made at The Game Awards, developer Digital Extremes has teased. Further information as to what's planned for the free-to-play third-person online action game was not provided.
To celebrate the upcoming reveal, a special Twitch Drop will be held for the rare Glaxion Vandal, which lets players freeze enemies. You can obtain the Primary Weapon by watching any channel in The Game Awards directory on Twitch for 30 minutes consecutively with your accounts linked. Be sure to have your Warframe account linked to Twitch. There will also be one drop per account.
The Game Awards will go live on December 12 at 8:30 PM ET.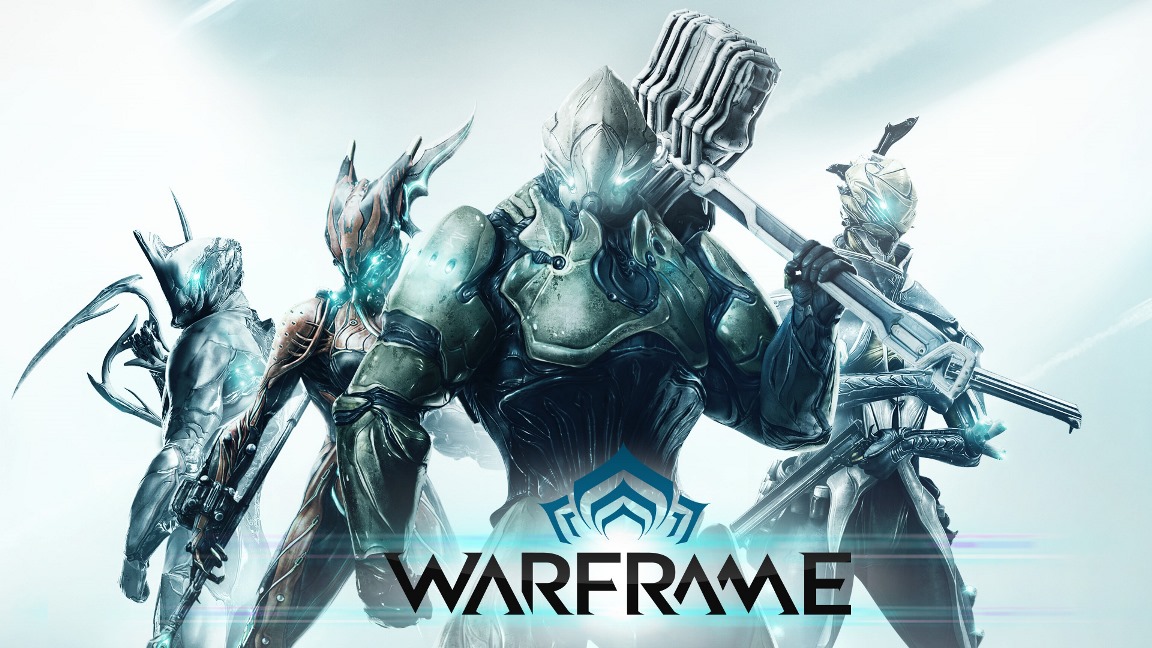 Digital Extremes has announced that Warframe's Saint of the Altra update is out on consoles today, including Switch. The patch features the new Warframe, Gauss, along with the Shawzin instrument, an expanded Disruption Mode, and more.
Here's a bunch of information about the Saint of the Altra update: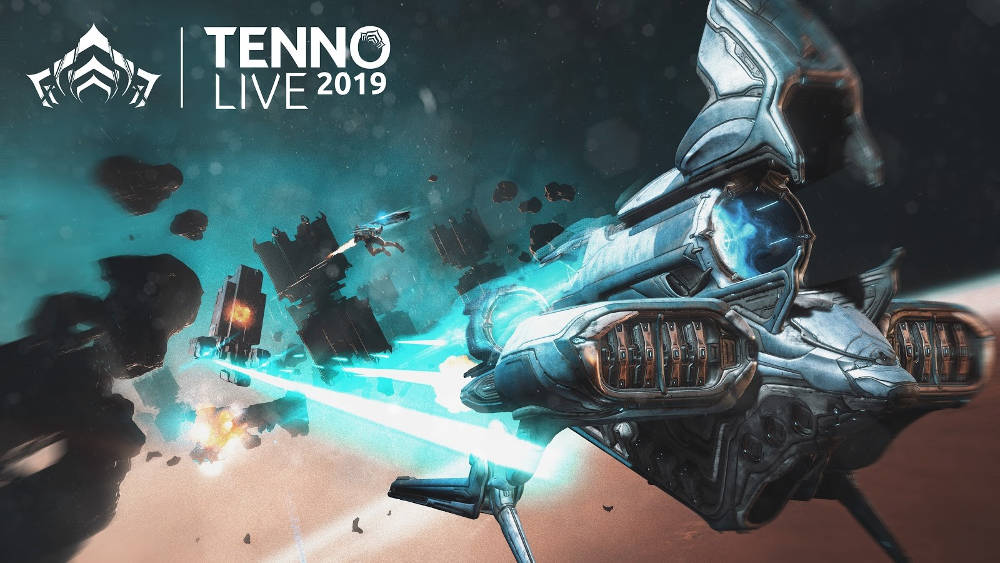 At TennoCon 2019 today, developer Digital Extremes unleashed a series of announcements for Warframe. This includes a new Empyrean expansion, opening cinematic, Nightwave Series 2 and Wukong Prime Access updates that are live today, and more.
Here's the full rundown: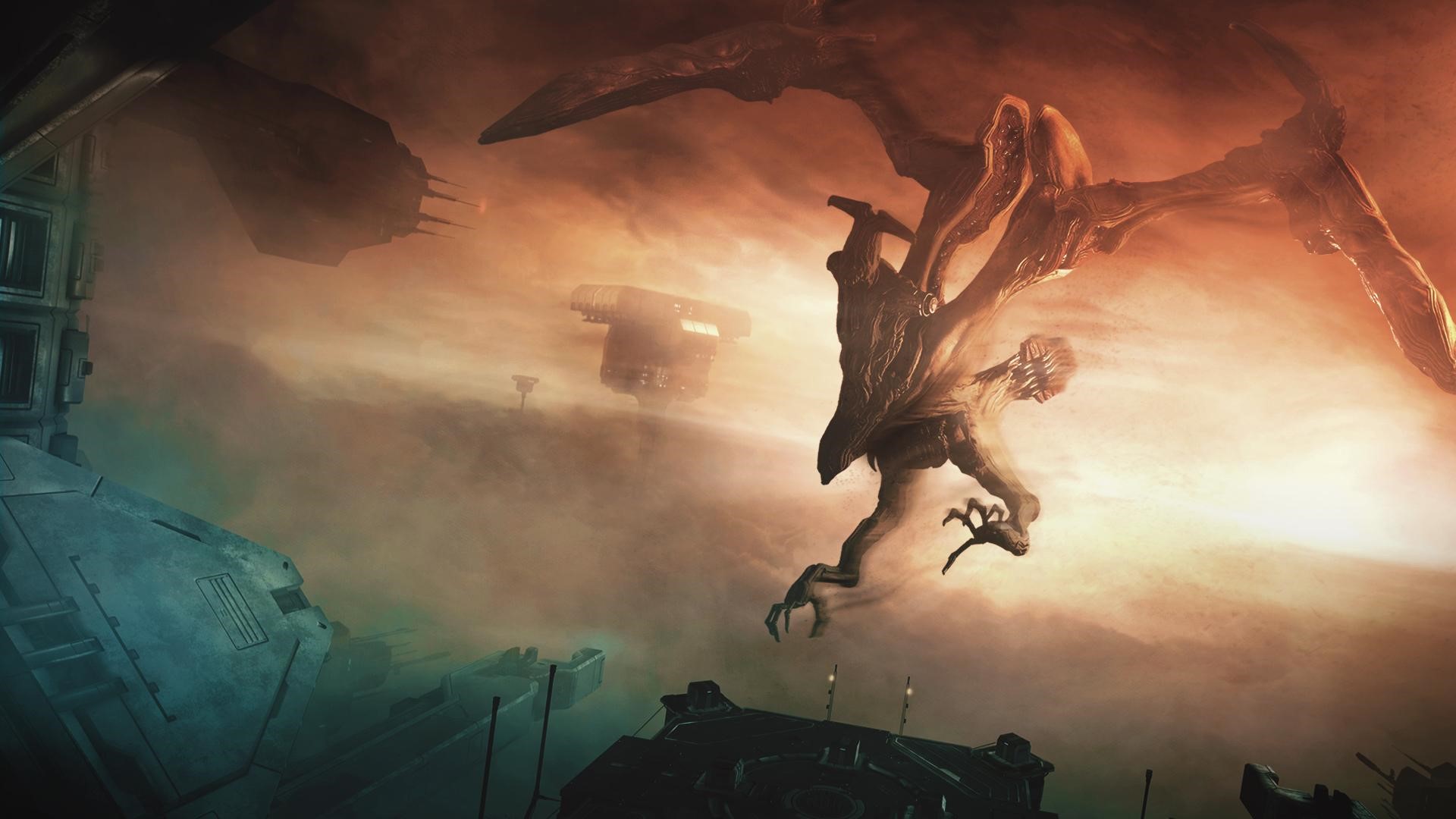 Digital Extremes has announced that The Jovian Concord update is live on Switch today. Find the full details and a trailer below.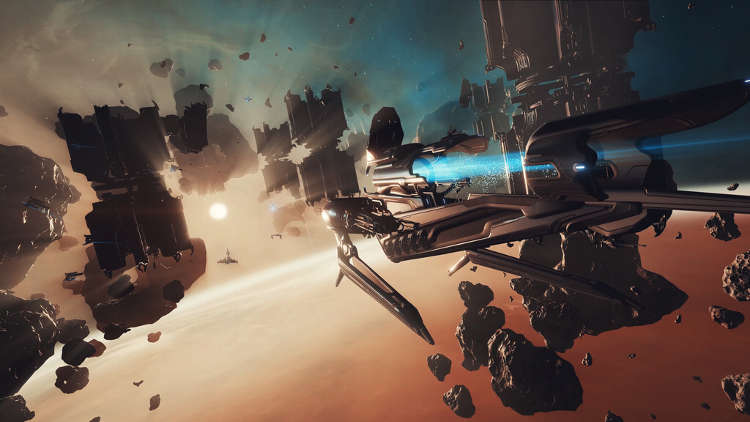 At E3 2019 today, the first new footage since TennoCon 2018 from Warframe's Empyrean expansion was shown, which was previously called Codename: Railjack. According to the studio, "Empyrean is Digital Extremes' ambitious cooperative space combat expansion, launching 1-4 players seamlessly from land into space into cooperative, tactical, ship-to-ship combat."
Here's the video:
More news about Warframe will be shared at this year's TennoCon event on July 6.
Source: Digital Extremes PR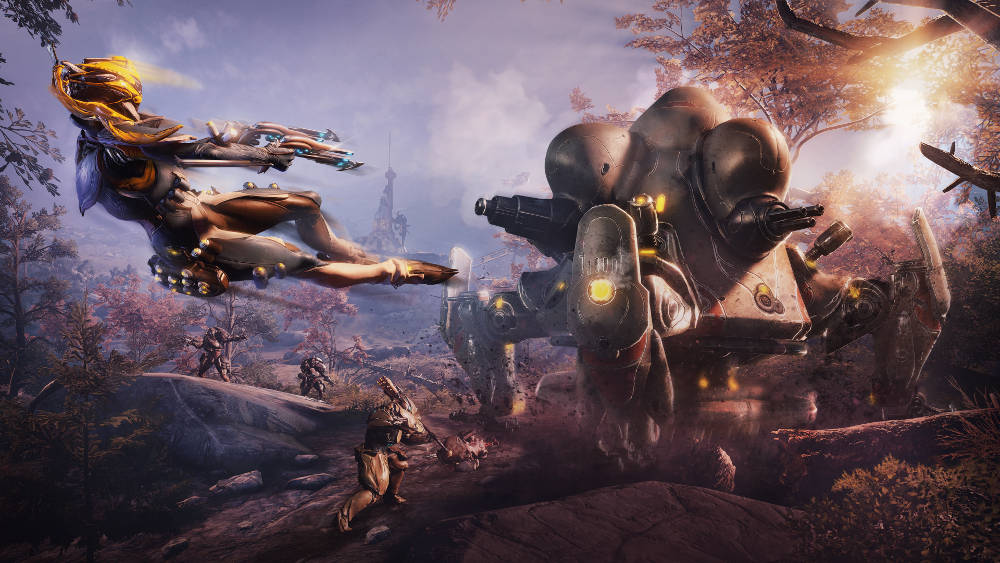 Digital Extremes has announced that Warscape has added "Plains of Eidolon Remaster" on Switch today. It promises revamped graphics using the graphics technology created for Fortuna, featuring "dynamic lighting, textures and atmosphere, resurfaced terrain for better K-Drive Hoverboard action, and introduces conservation and a new Grineer menace, the wily Tusk Thumpers."
Here's a bit of additional information: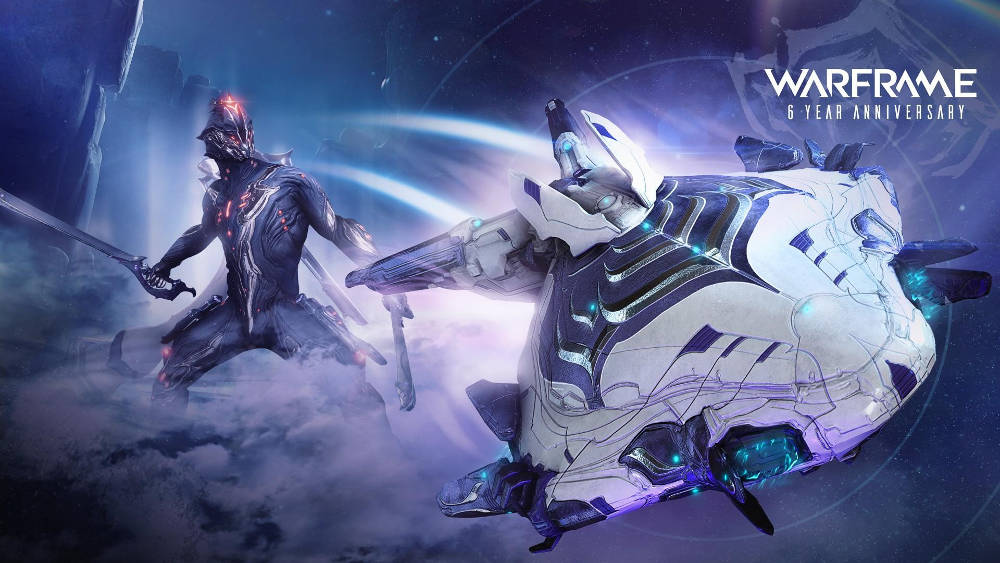 Warframe only just released on Switch a few months ago, but the game itself is now celebrating its sixth anniversary. The game had "its biggest year of growth to date" in 2018 – partially thanks to the Switch launch.
In honor of the occasion, Digital Extremes is giving birthday gifts to all players for free this Wednesday. This includes a brand new exclusive Liset (landing craft) Skin, last year's Dex Excalibur skin, and all its previous anniversary gifts.
Source: Digital Extremes PR