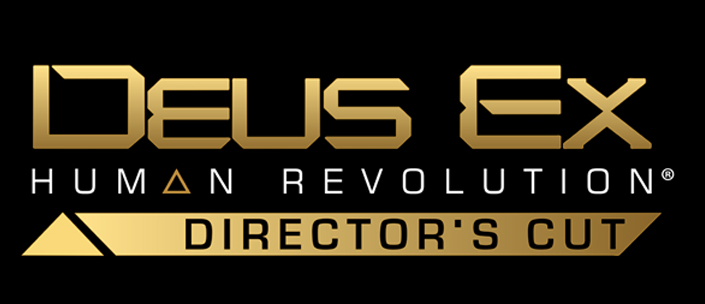 System: Nintendo Wii U
Release Date: October 22nd, 2013 (NA)
Developer: Eidos Montreal
Publisher: Square Enix
---
Author: Austin
Some games like to take themselves extremely seriously. Deus Ex: Human Revolution is one of those games.
The non-director's cut (editor's cut?) of this particular Eidos title came out back in 2011, and at the time it had not a home on a Nintendo console, which meant that folks who aligned themselves exclusively with the big N missed out on the game. When Square Enix saw the Wii U, apparently they also saw an opportunity to release an updated version of the game to a new audience– tag-lined "Director's Cut"– and test the third party waters on this latest home console and its strange controller.
Roughly 7 months after the initial announcement, the game is out, and there's good news: It's pretty dang good.