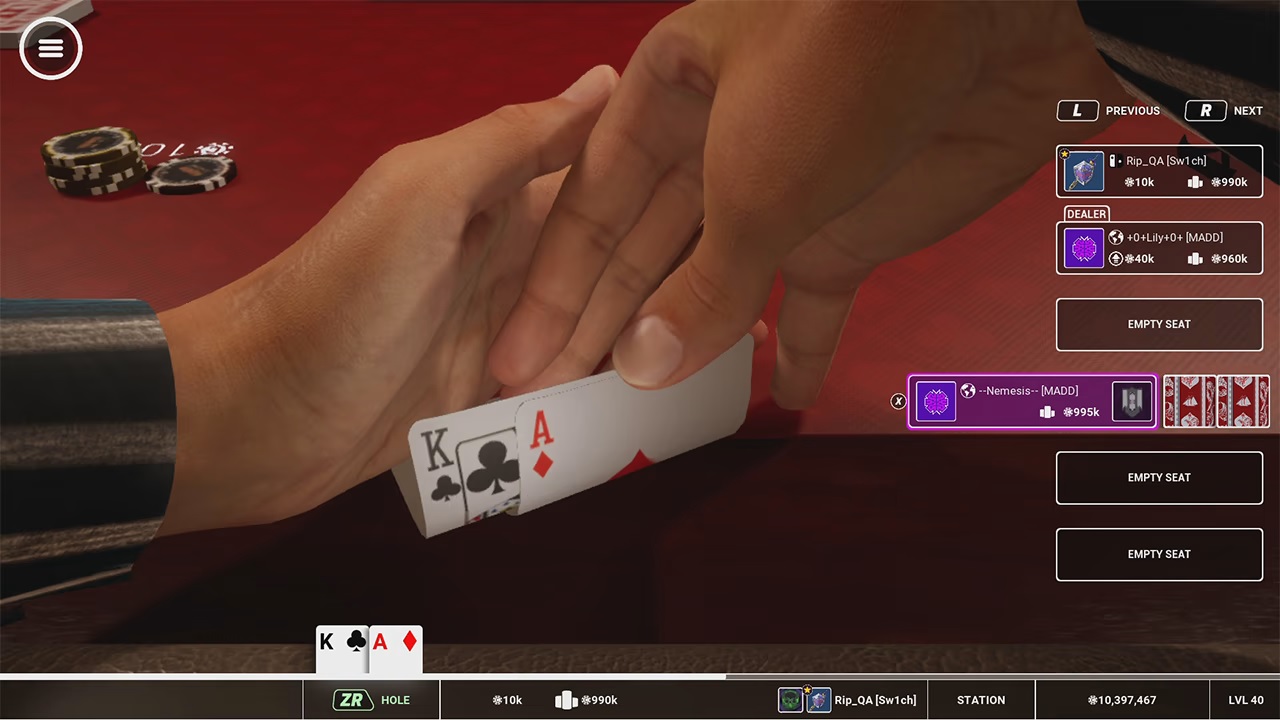 Poker Club has now come to Switch, and we've got gameplay from the version that's been made available on Nintendo's console. 23 minutes of footage is here.
For more on Poker Club, read the following overview: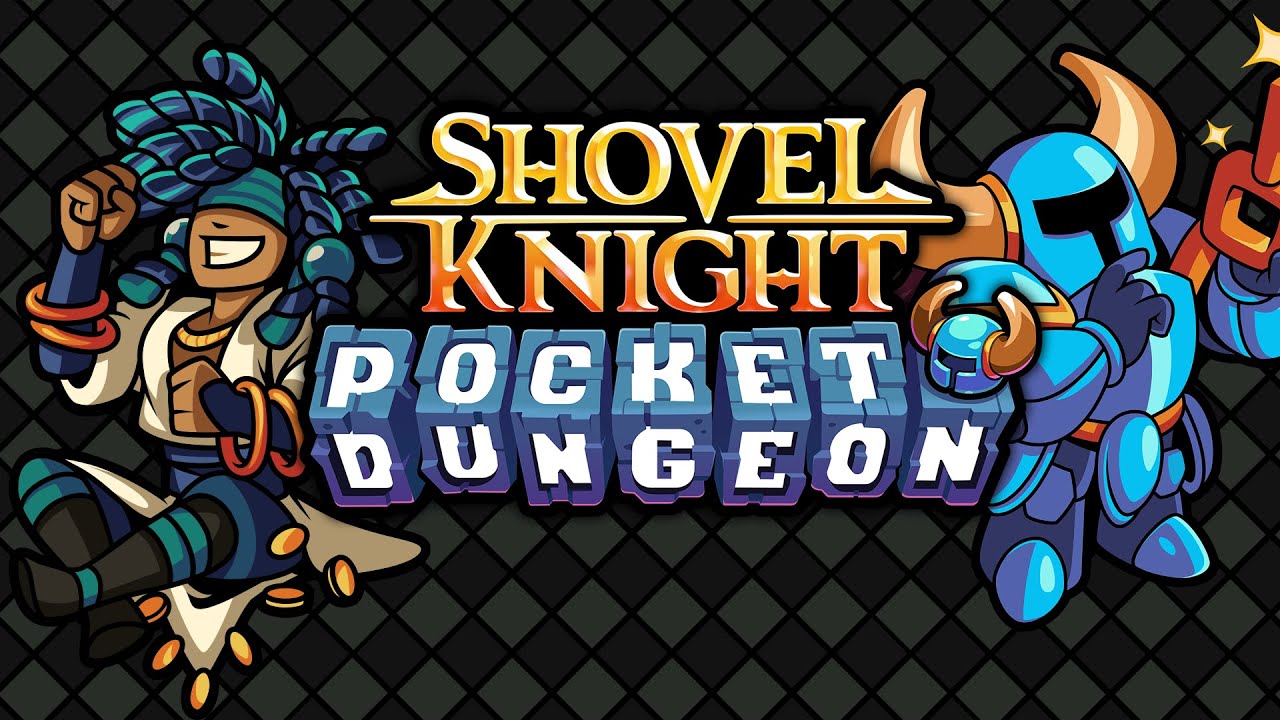 Listings on the eShops provide file sizes for a bunch of Switch games. These include Sam & Max: Beyond Time and Space Remastered, Clockwork Aquario, Shovel Knight Pocket Dungeon, and more.
Here's the full roundup: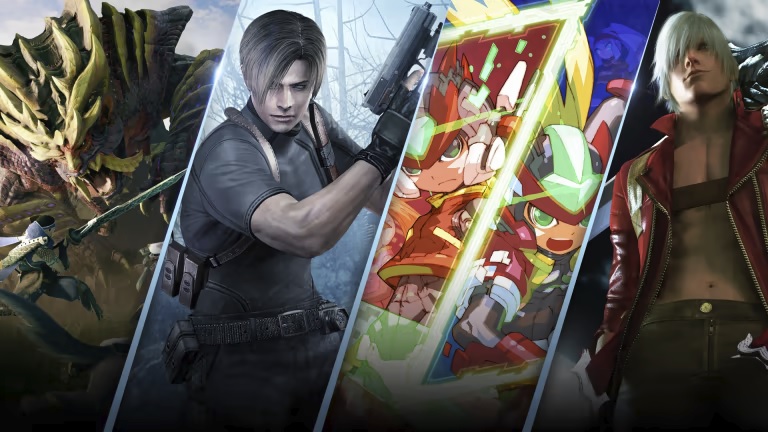 Capcom has kicked off a Cyber Deals 2021 Switch eShop sale to tie in with Black Friday 2021. Fans can save up to 60 percent on the publisher's games, which includes the likes of Devil May Cry, Mega Man, Monster Hunter, Resident Evil, and more.
The full lineup is as follows: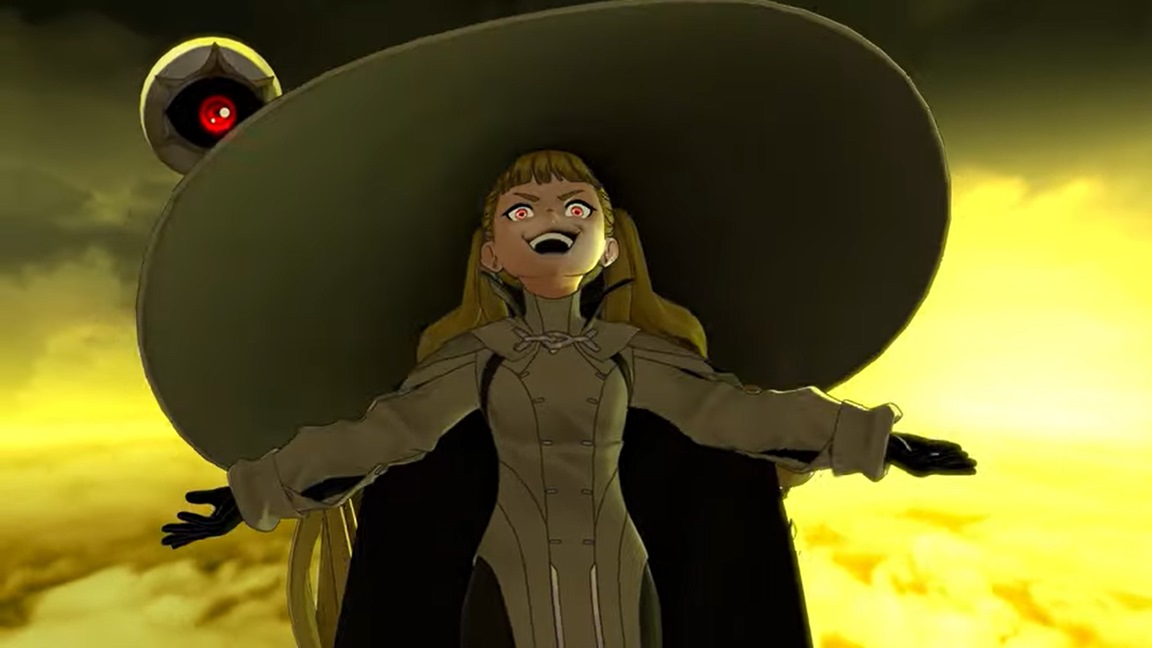 Book V is coming to an end in Fire Emblem Heroes, and to mark the occasion, Nintendo and Intelligent Systems have come out with a new Ending Movie.
Here's the full video: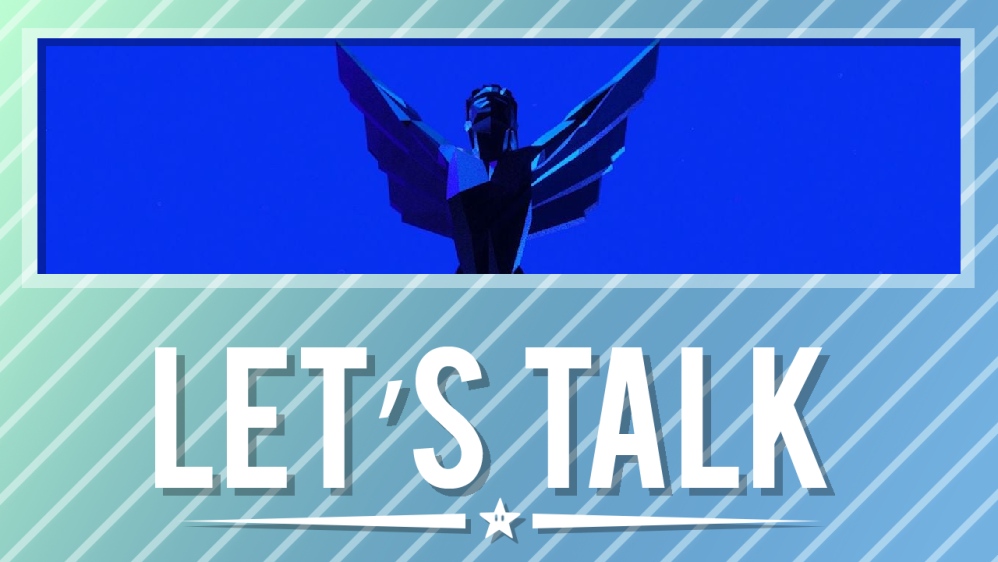 Each year at The Game Awards, Nintendo typically has something to reveal. Some pretty big news and announcements have come from the show over the years, whether it's been a first in-game look at Zelda: Breath of the Wild, Bayonetta 3, or Sephiroth in Super Smash Bros. Ultimate. The number of announcements tend to vary, but we'd be shocked if Nintendo didn't have anything at all planned for this year.
The Game Awards 2021 are only a couple of weeks away, with the show set to air on December 9. Is there anything you'd personally like to see Nintendo bring along? We also can't forget about third-parties as there have been notable announcements from them as well with Mortal Kombat 11, Crash Bandicoot 4, and Ghosts 'n Goblins Resurrection as just a few examples. Share your thoughts with us in the comments below.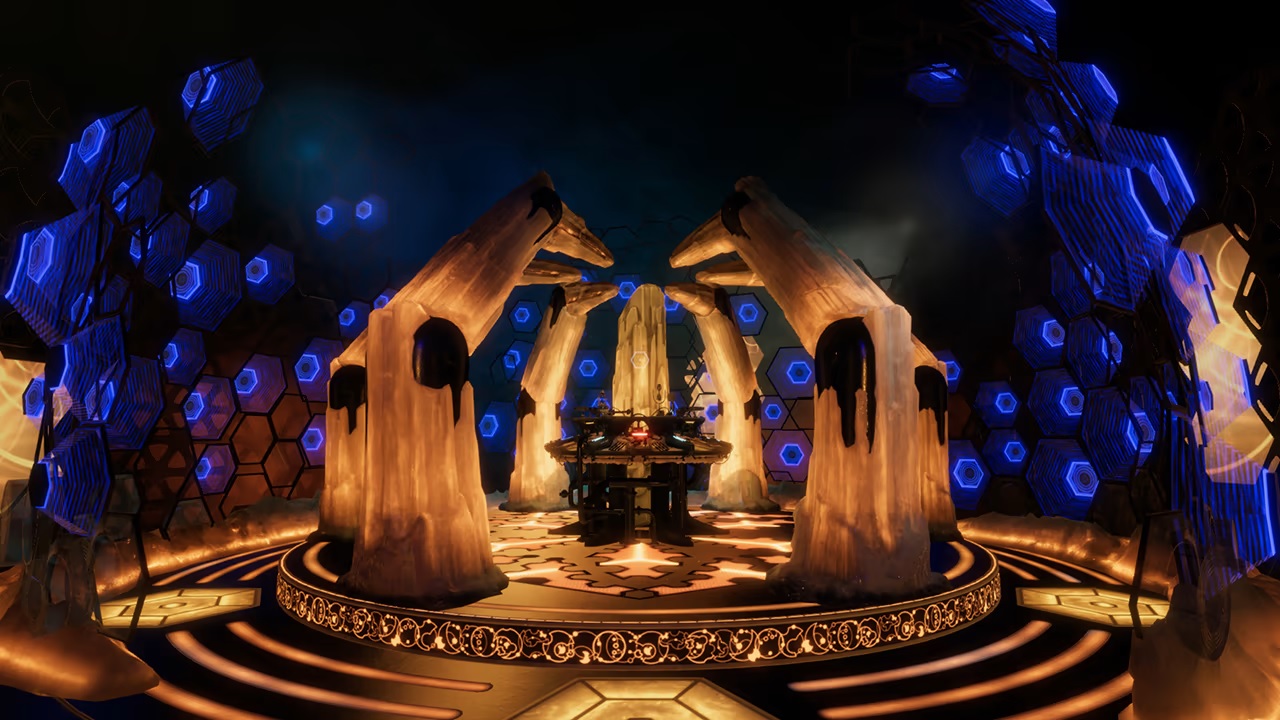 Gameplay has come in for the Switch version of Doctor Who: The Edge of Reality, a first-person narrative adventure. The title ended up on Nintendo's console this week.
We have the following overview for Doctor Who: The Edge of Reality: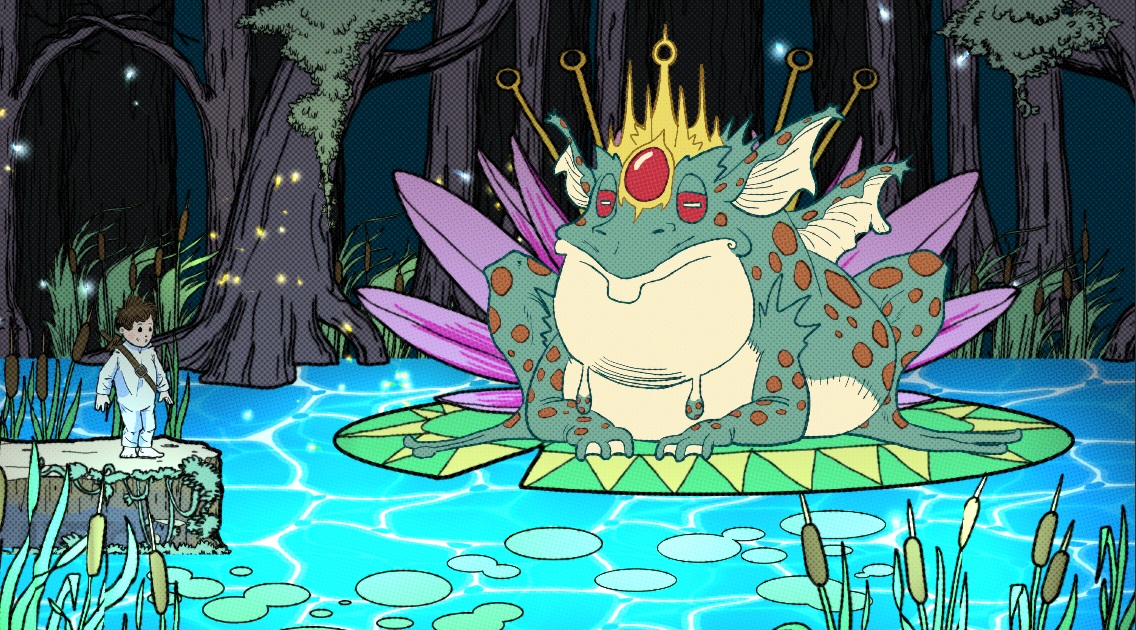 Pie for Breakfast Studios and PxlPl previouslyz secured full funding for Little Nemo and the Nightmare Fiends, a non-linear platformer. The project is currently targeting a tentative late 2022 release window.
For more on Little Nemo and the Nightmare Fiends, check out the following overview: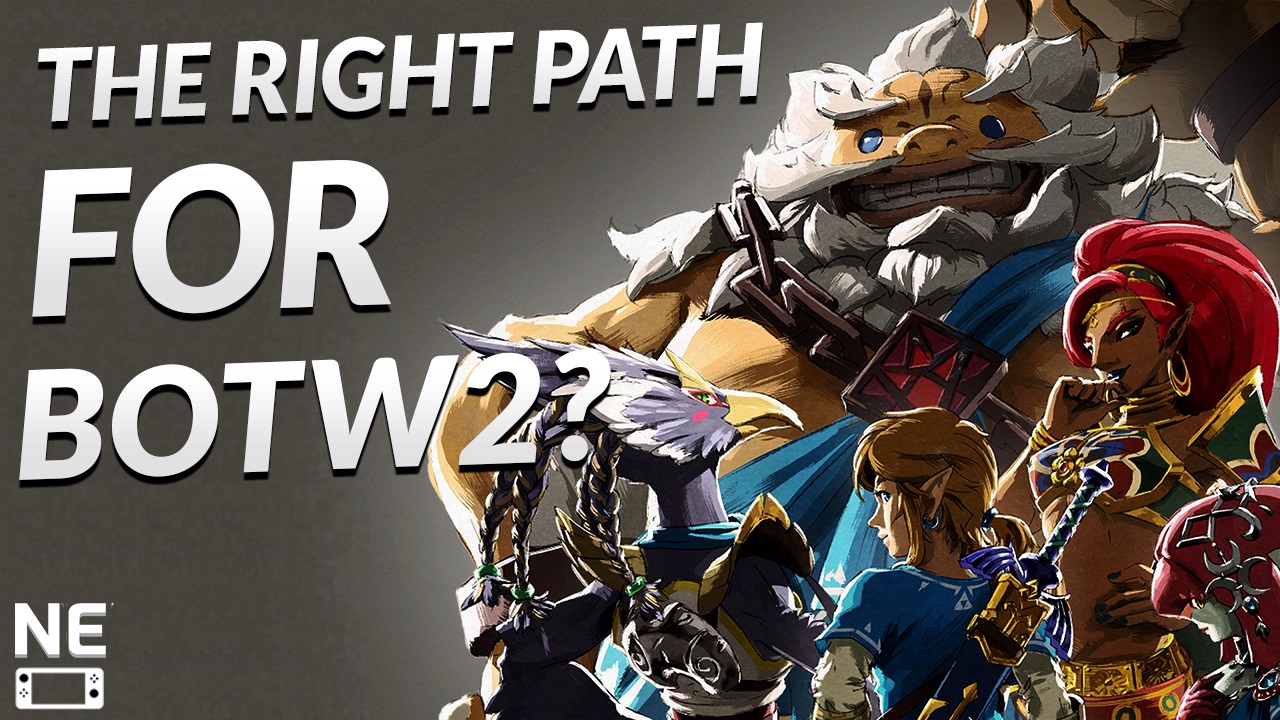 I know I'm very late here, but I finally finished The Champions' Ballad DLC for The Legend of Zelda: Breath of the Wild not too long ago. And to be honest, I found it to be a very satisfying ending to the title's Expansion Pass. A lot of the elements from the base game were taken to another level and playing it so many years after the release of the original game made me remember why Breath of the Wild is so good.
In today's video, I share my opinions about the DLC and I also discuss how some elements that could be a good direction for the already announced Zelda: Breath of the Wild sequel. You can check the video down below.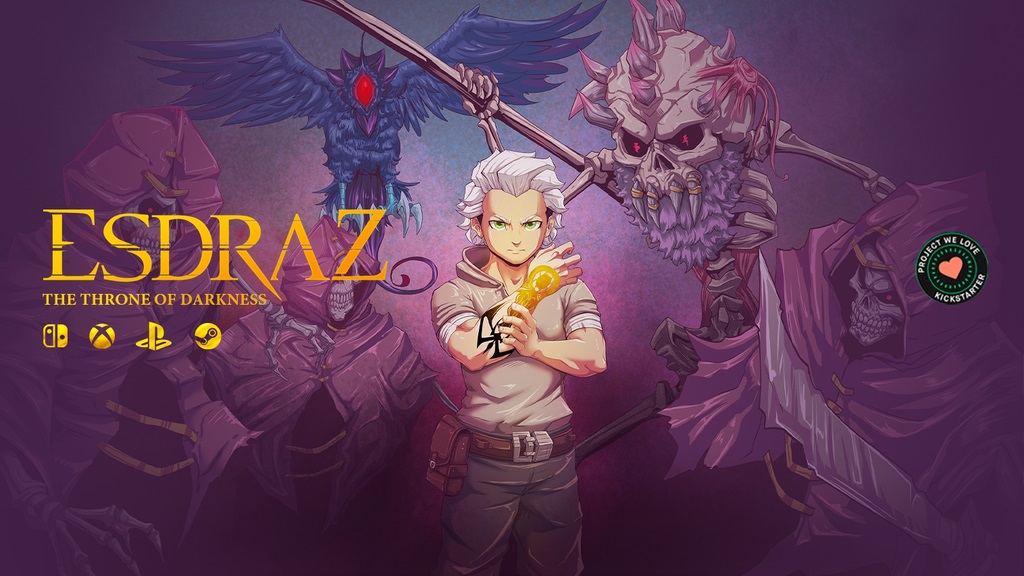 Imperio Gaming previously wrapped up a Kickstarter campaign for Esdraz: The Throne of Darkness. The team was seeking €26,000, and managed to raise a total of €29,285 in the end. That success has also guaranteed a release on Switch.
Esdraz: The Throne of Darkness is described as "a Metroidvania focused on a dynamic combat system where the player can choose between a great arsenal that can adapt to any play style." We have a bit of additional information and a trailer below.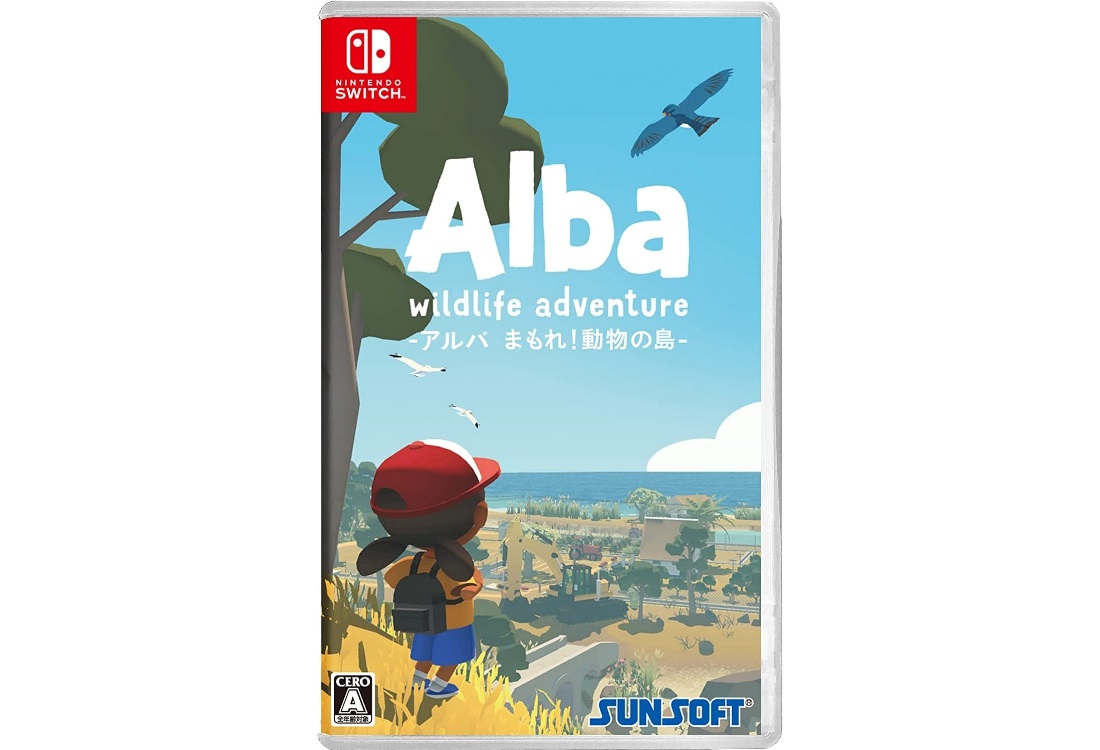 A physical version of Alba: A Wildlife Adventure for Switch is coming to Japan, Sunsoft has announced. Even better, all copies will contain English support. That means fans can import the game and play through it regardless of their region.
Alba: A Wildlife Adventure originally released in December 2020. Then this past June, Ustwo Games came out with a Switch port. However, it has only been available digitally.