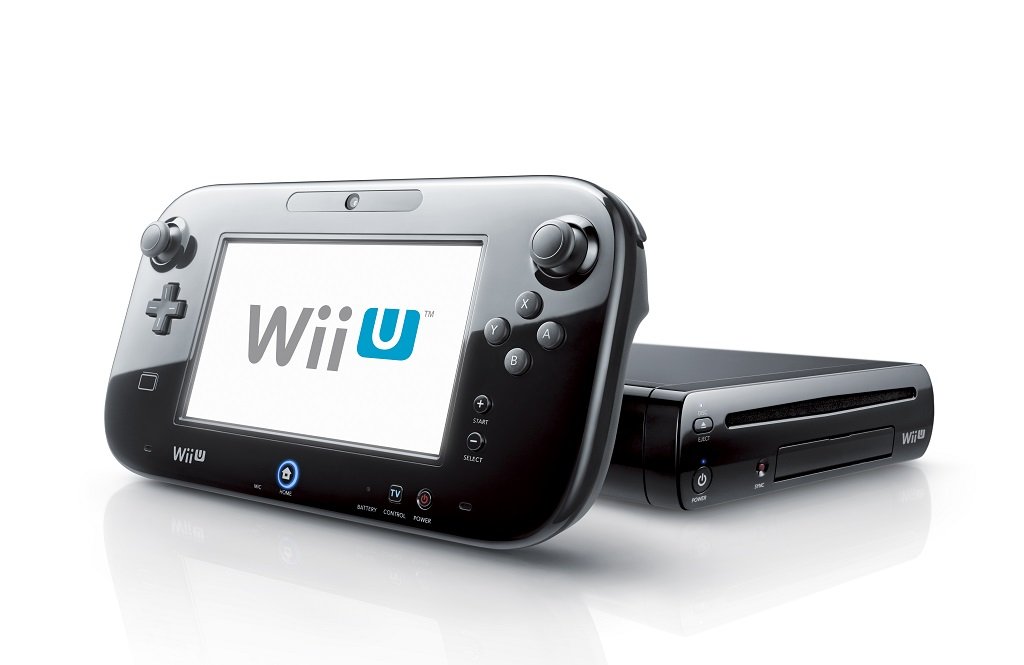 As of this week, Famitsu has stopped tracking Wii U hardware sales numbers in Japan. With these numbers only being in the double digits each week lately, it seems like they have now reached a point where it's no longer viable or possible to accurately track them each week. The other major sales figure tracker for the Japanese market, Media Create, stopped reporting Wii U numbers a while ago. As it stands, the final number of Wii U consoles sold in Japan, as reported by Famitsu, is 3,303,541.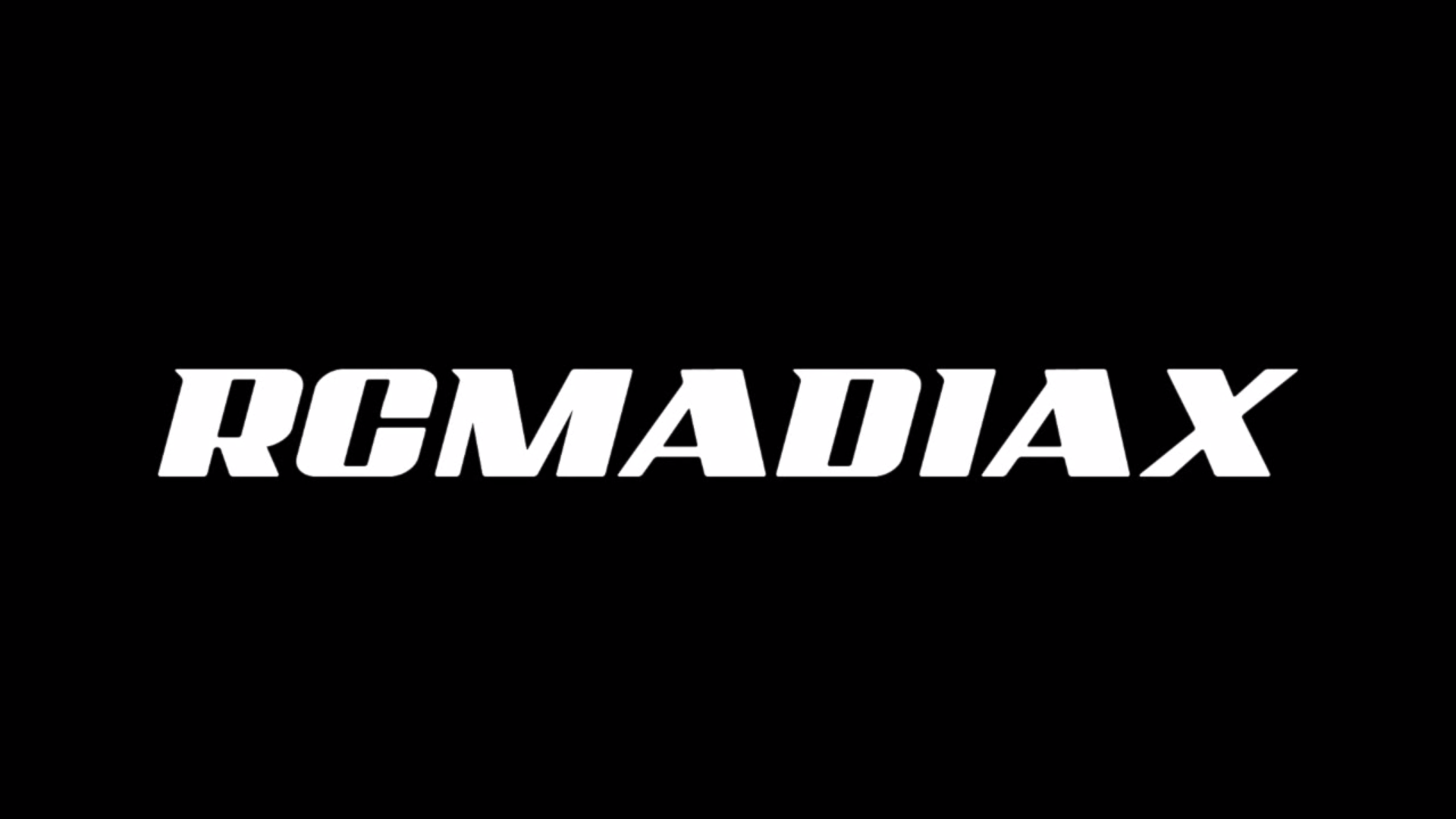 Developer RCMADIAX recently spilled the beans on their release plans for the first quarter of 2017 on Twitter, mentioning 8 titles in total for the 3DS and Wii U.
The 8 titles in question were not mentioned by name, but RCMADIAX made clear on their Twitter account that 2 were intended for release on the New 3DS and the remaining 6 are headed to the Wii U. Furthermore, the developer briefly detailed their lineup for the Nintendo Switch. There are 6 to 9 titles slated for release by the end of the 2017 holiday season, with the first being seen around the second or third quarter of the year. You can view the tweets for yourself below.
Just finished up Q1 2017 planning. Got 8 titles slated for release, 2 for #New3DS and 6 for #WiiU.

— RCMADIAX (@rcmadiax) January 2, 2017
First titles for #NintendoSwitch expected Q2 or Q3 2017 with 6-9 by Holiday 2017.

— RCMADIAX (@rcmadiax) January 2, 2017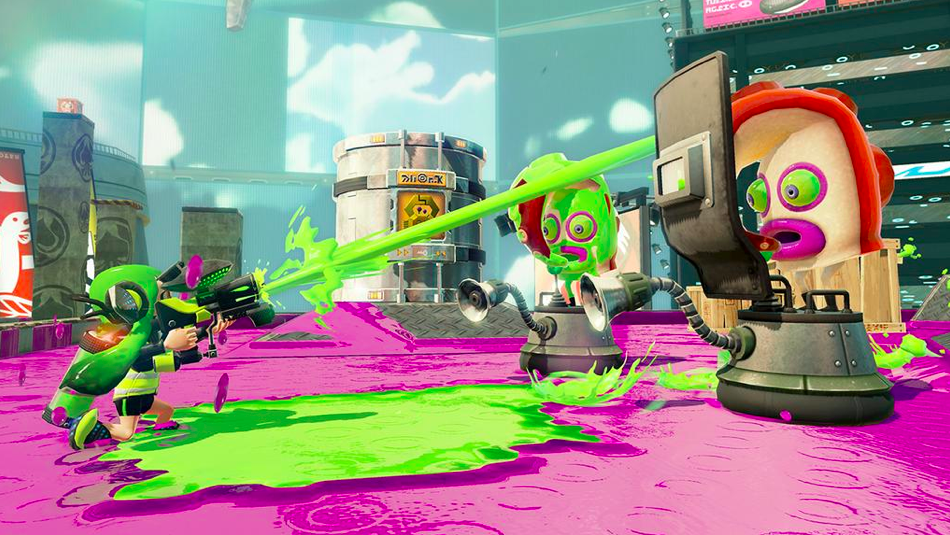 Update: Another image: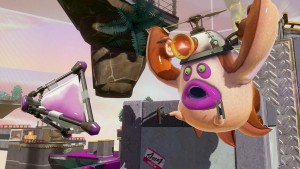 ---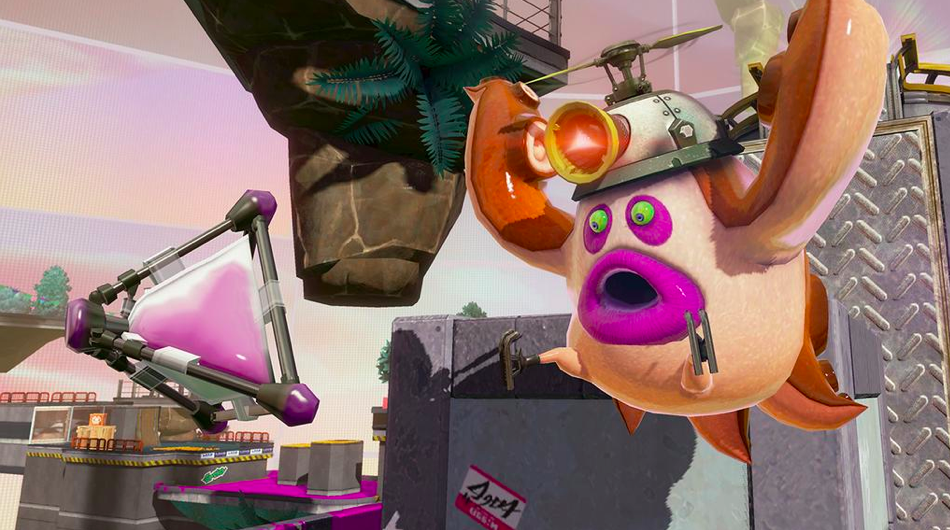 Today's images from Splatoon brings us a some pretty serious looking weapons, great for shielding and deflecting oncoming attacks as well as attacking from above!
The latest Xenoblade Chronicles X tweets from earlier today have been translated and they give us a small bit more insight on their thoughts about Tatsu and a fun tidbit about their homepage.
Kojima:
We had a new plush made for Tatsu… but at the start of development, there were actually quite a few arguments about whether we should put Nopon in the game or not.

Then the event planners started pushing lots of Nopon-related ideas, and in the end, Takahashi joined in on the fun and came up with the character of Tatsu. Now, we're really glad that we put them in the game after all.

By the way, have you noticed that the top image on the homepage can be changed? Try clicking the < or > to the left and right of the main visual!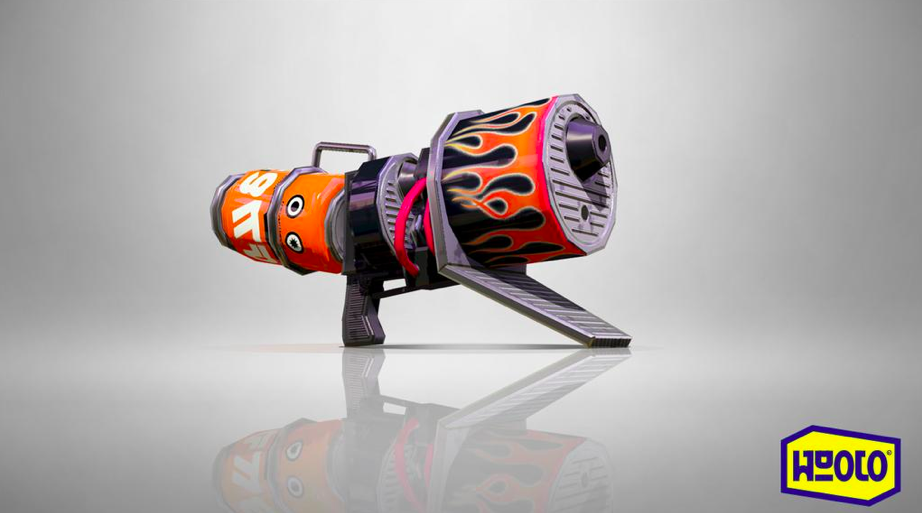 The latest image from Splatoon has us taking a look at a new weapon, which looks pretty powerful. Check out the video too!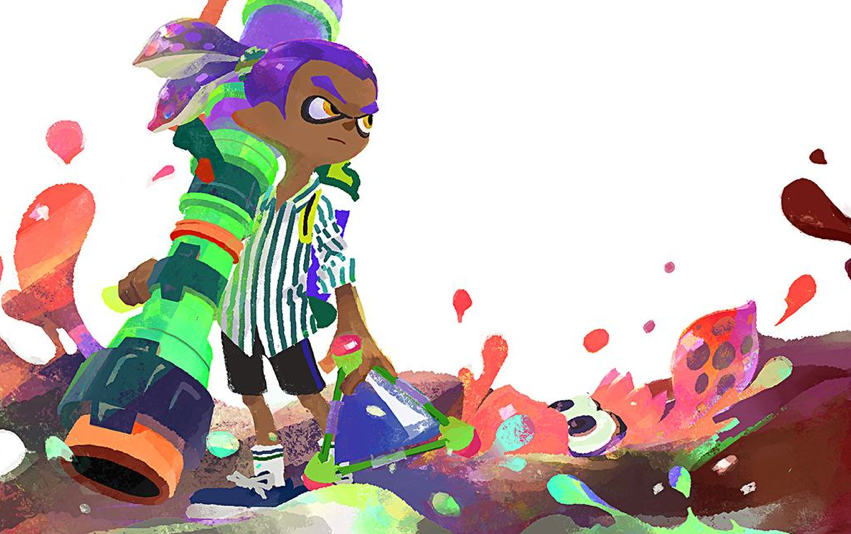 It would appear as if even Splatoon characters are excited for White Day as the latest Splatoon image brings us a White Day celebration card.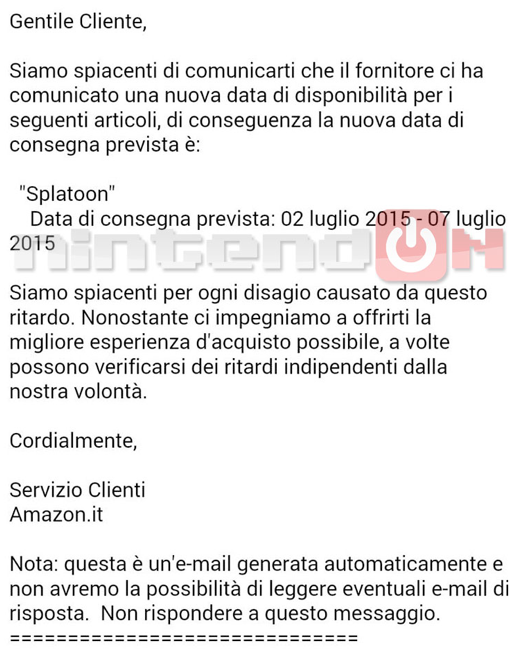 There is a screenshot of what appears to be an email from Amazon Italy that states that there has been a delay to the release of Splatoon for Europe. The email goes on to say that the game has been delayed in Europe until July and would ship around July 2 – 7.
The email was posted on a European site that focuses on Nintendo related news and games. At this time there is no confirmation on whether or not this rumor has any credence but stay tuned as we will update as more information becomes available.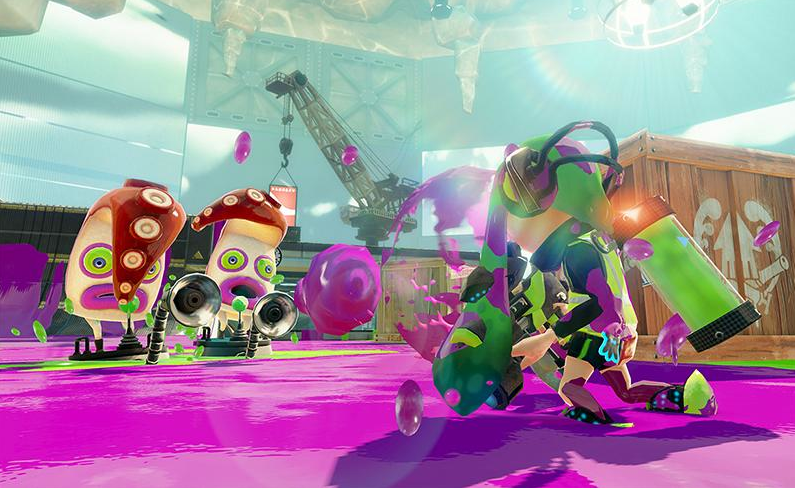 Nintendo of Europe has announced that Kirby and the Rainbow Paintbrush (otherwise known as Kirby and the Rainbow Curse) will arrive for Wii U on May 8th.
The gloriously colourful #Kirby and the Rainbow Paintbrush will arrive on #WiiU on 8th May! pic.twitter.com/kLOmlrhfOa

— Nintendo of Europe (@NintendoEurope) March 11, 2015
Australia and New Zealand will see its arrival for May 9th.
The gloriously colourful #Kirby and the Rainbow Paintbrush will arrive in Australia & New Zealand on #WiiU on May 9! pic.twitter.com/czXJNJAIQX

— Nintendo AU NZ (@NintendoAUNZ) March 11, 2015