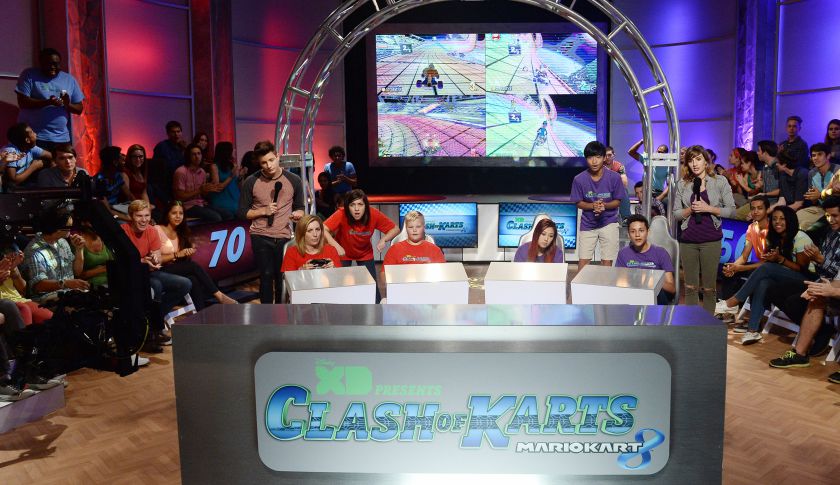 On December 5, Disney XD will be airing a special Mario Kart tournament. "Clash of Karts: Mario Kart 8" features a battle between four two-person teams of kids ages 13 to 17, all of whom were coached by YouTube stars Mari Takahashi, Meghan Camarena, Seth Bling, and Andre Meadows. You can watch the action unfold at 8 PM.
This isn't the first time Nintendo has teamed up with Disney XD. Most recently, the network had a one-hour special based on the Nintendo World Championships 2015.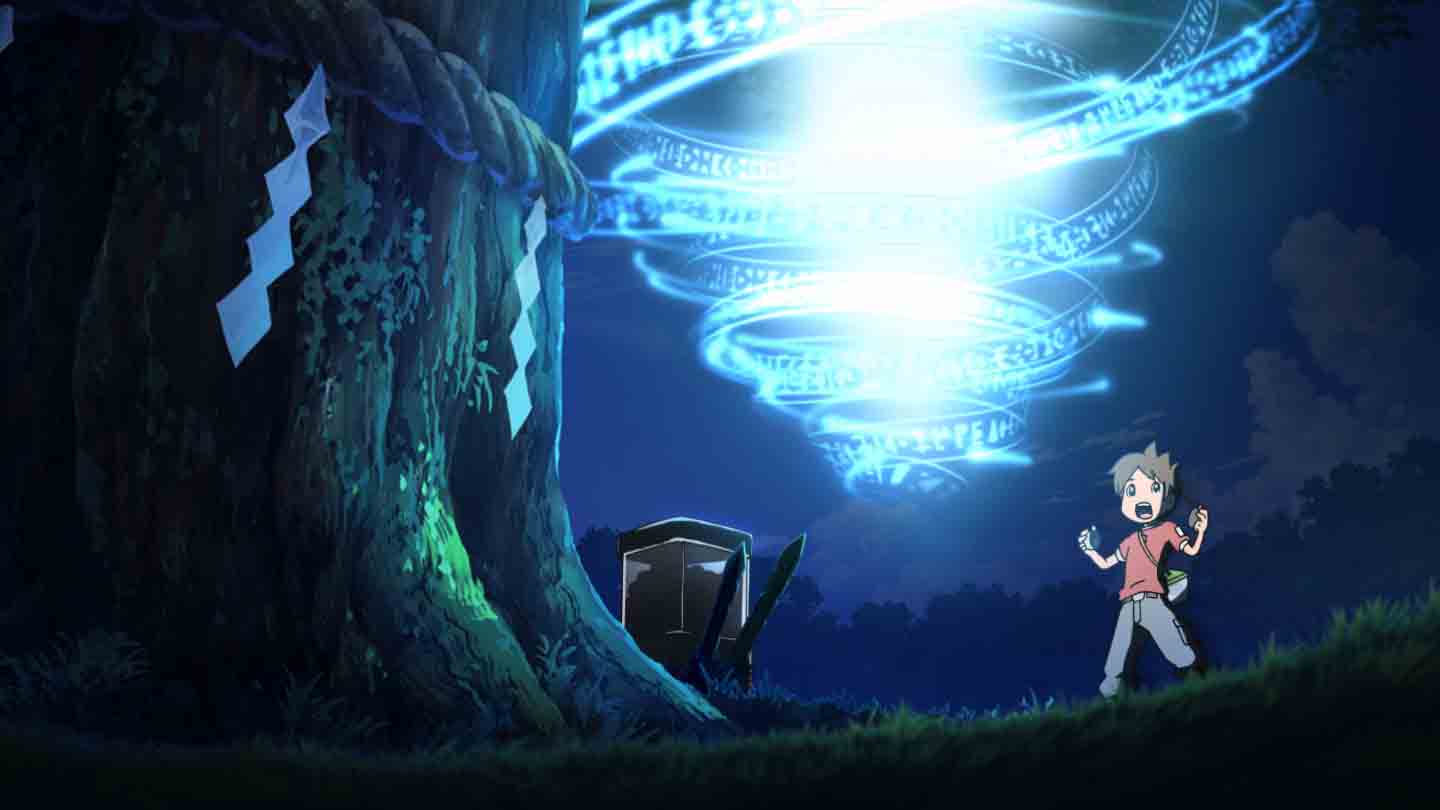 Disney XD has teamed up with Dentsu Entertainment to air the Yo-Kai Watch anime in the United States. Later this year, the network will broadcast 26 half-hour episodes based on Level-5's series.
As previously announced, VIZ Media is bringing over the Yo-Kai Watch manga in September, and Hasbro toys are coming in the spring. Nintendo is publishing the debut 3DS game this holiday.