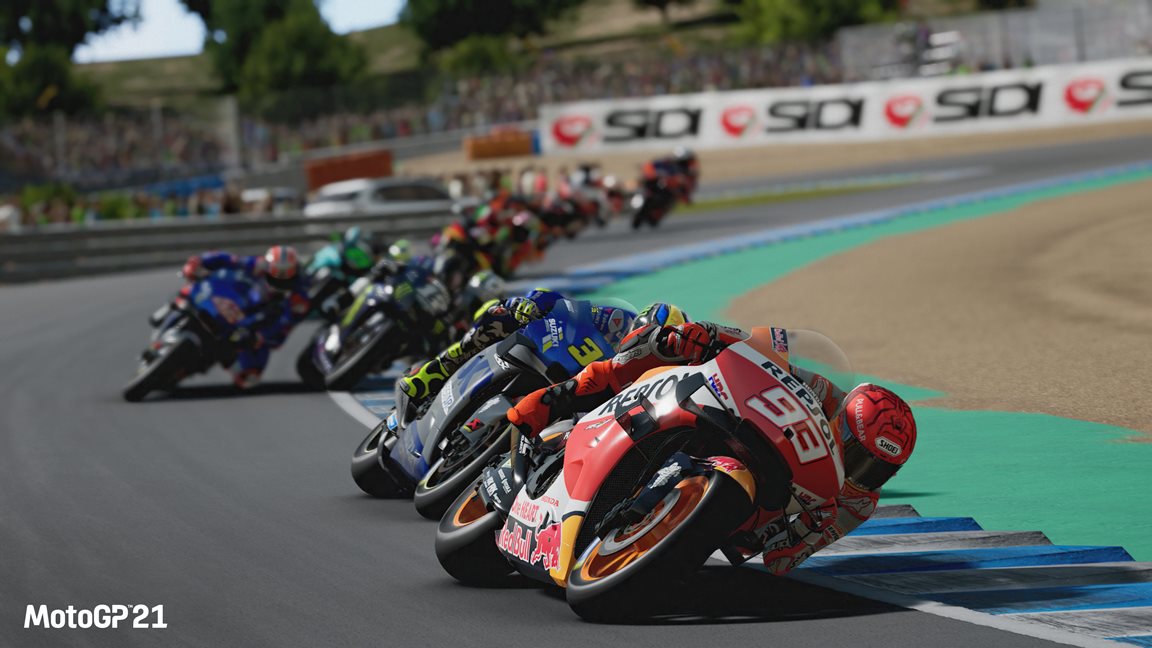 Milestone has shared a new video for MotoGP 21, showing off Portimao. Check it out here.
MotoGP 21 is scheduled to arrive on Switch on April 22 in North America and Europe, and on May 13 in Japan.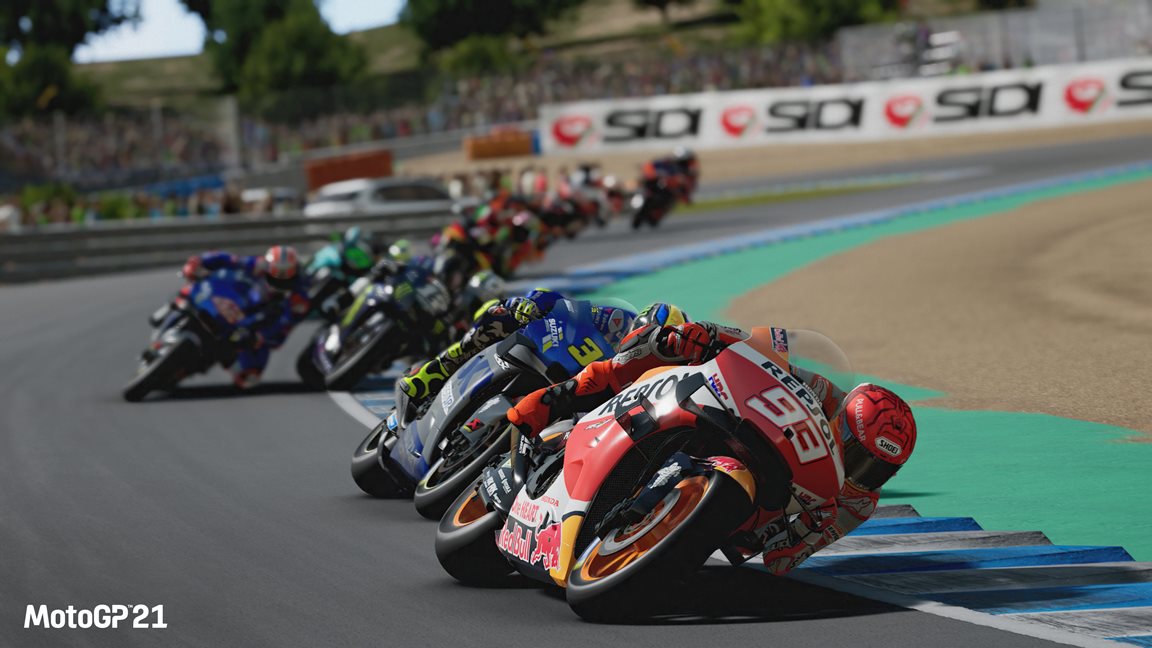 Milestone and Dorna Sports have shared some new footage for MotoGP 21, the latest entry in their two-wheel motorsport series. Check out some gameplay with the video below.
MotoGP 21 is scheduled to release for Switch on April 22.