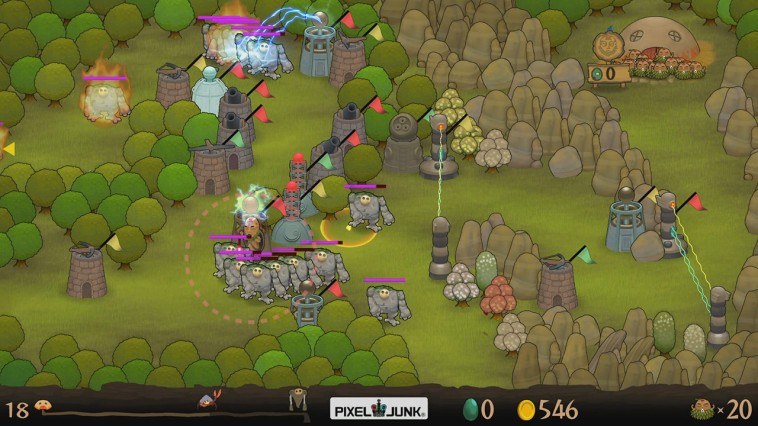 PixelJunk Monsters was officially confirmed for Wii U during the March Nintendo Direct after it was outed through classification lists. There's no release date yet, but it should be coming soon given how a new trailer has surfaced. View it below.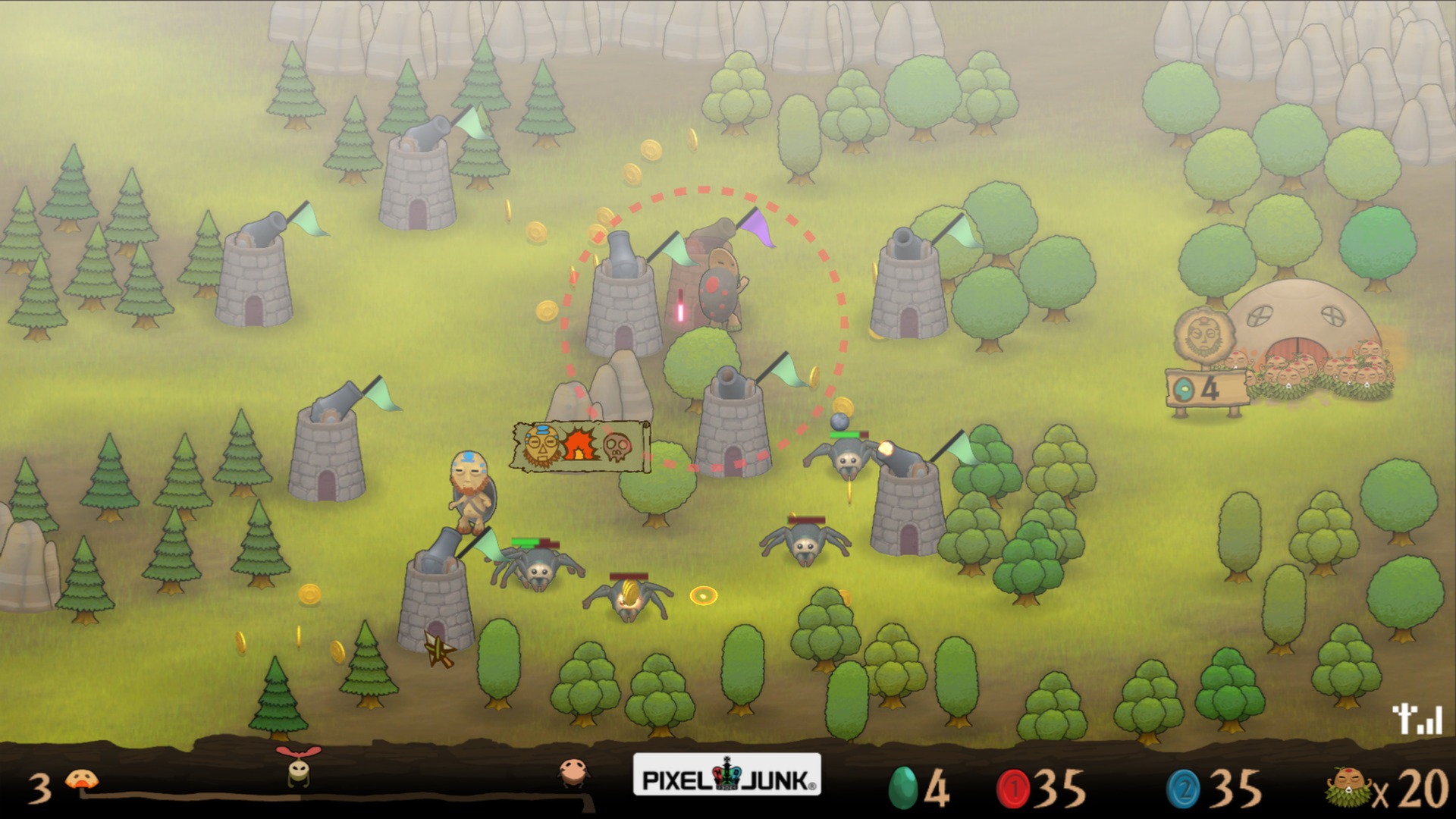 You may recall that PixelJunk Monsters was rated for Wii U by the USK last October. Nothing has come from that listing yet, but now the game has received a similar classification. A listing for
PixelJunk Monsters just popped up on the PEGI site today as well. Maybe Double Eleven will finally have some news to share soon!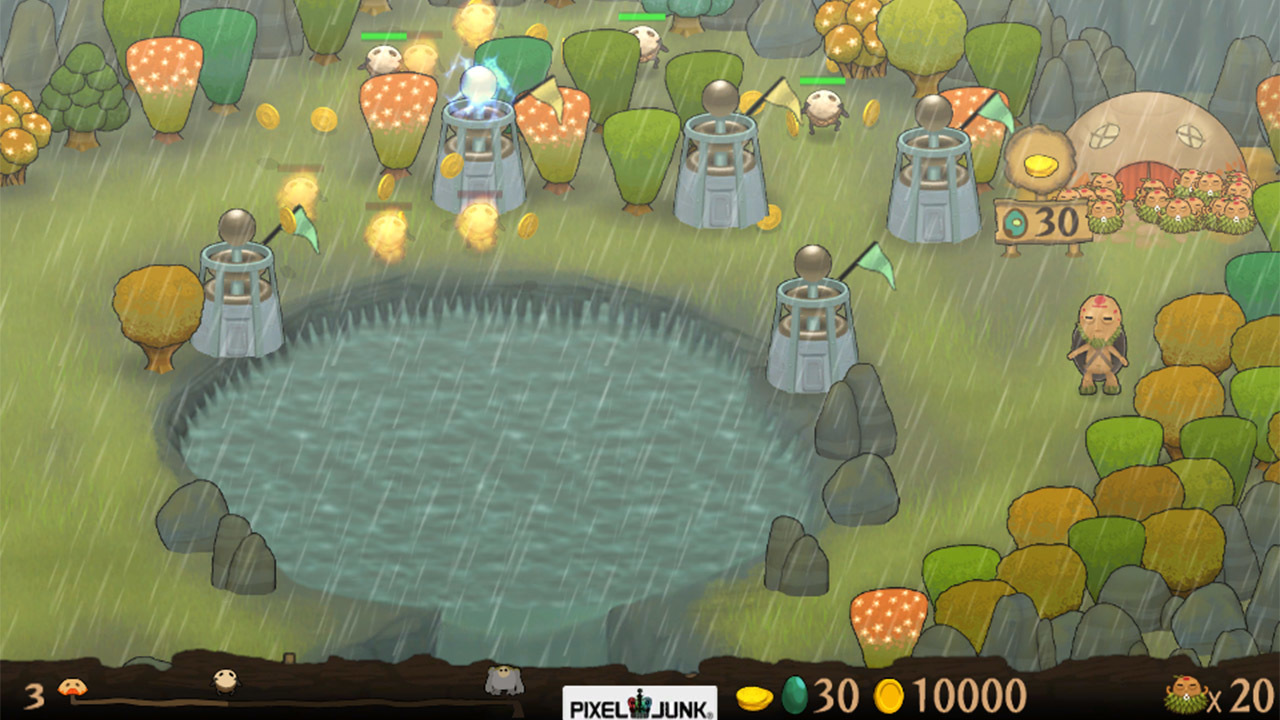 Q-Games, the developer behind Star Fox Command, came out with PixelJunk Monsters several years ago. This is a tower defense game in which players must help Tikiman the Forest Defender protect hisrealm from hordes of monsters.
It now looks like PixelJunk Monsters will be making its way to Wii U. The game has been rated for Nintendo's console by the USK, Germany's classification group. One would have to assume that we'll be getting the "Ultimate HD" version, which includes even more content.
We'll let you know if we hear about an official announcement. For now, take a look at one of PixelJunk Monsters' previous trailers.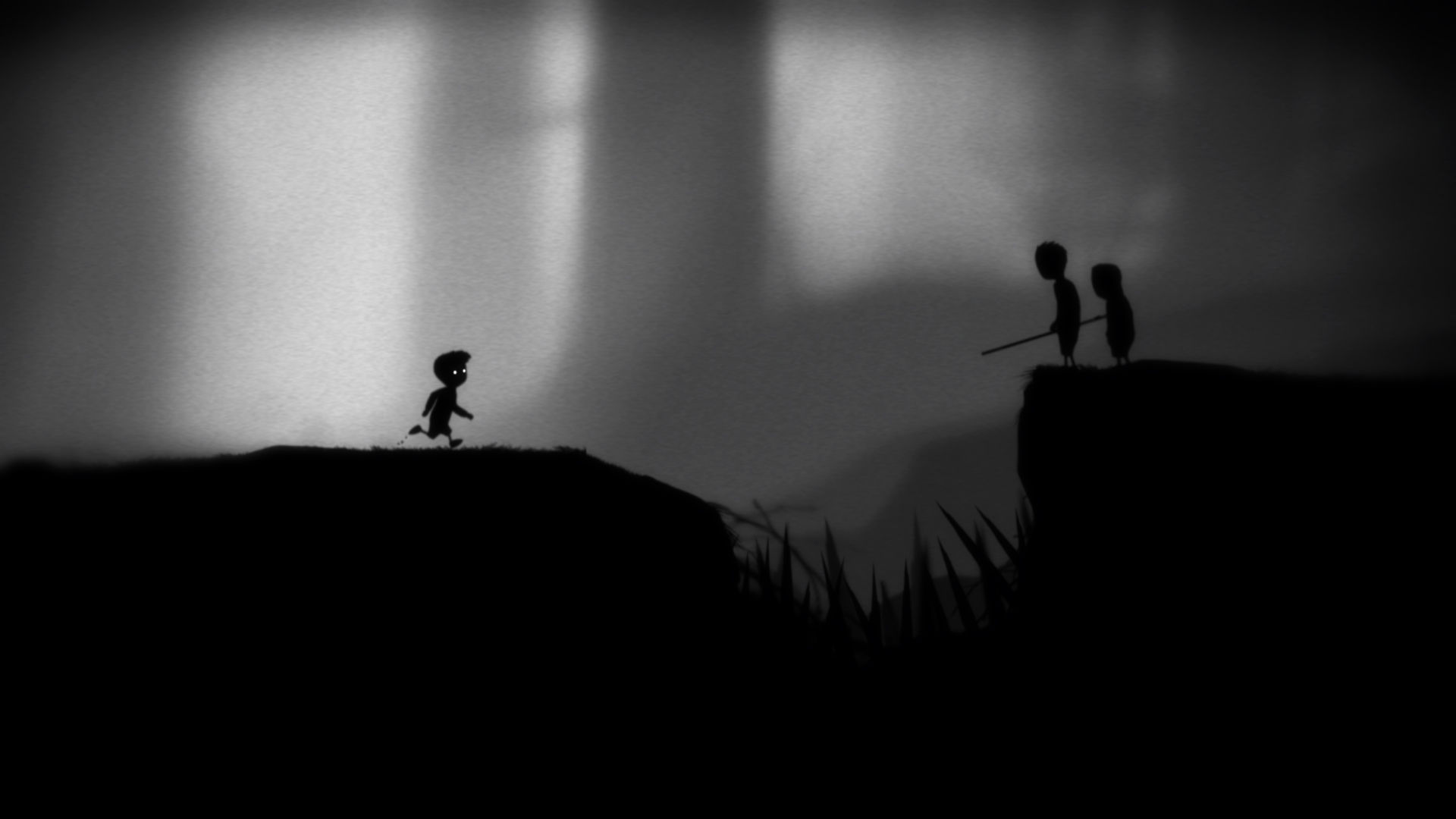 A listing from the USK, a ratings board in Germany, has outed the existence of Limbo for Wii U. Double Eleven, developer of the PlayStation Vita version, seems to be handling this port as well. An official announcement hasn't been made yet, but today's news indicates that we'll be hearing something pretty soon.