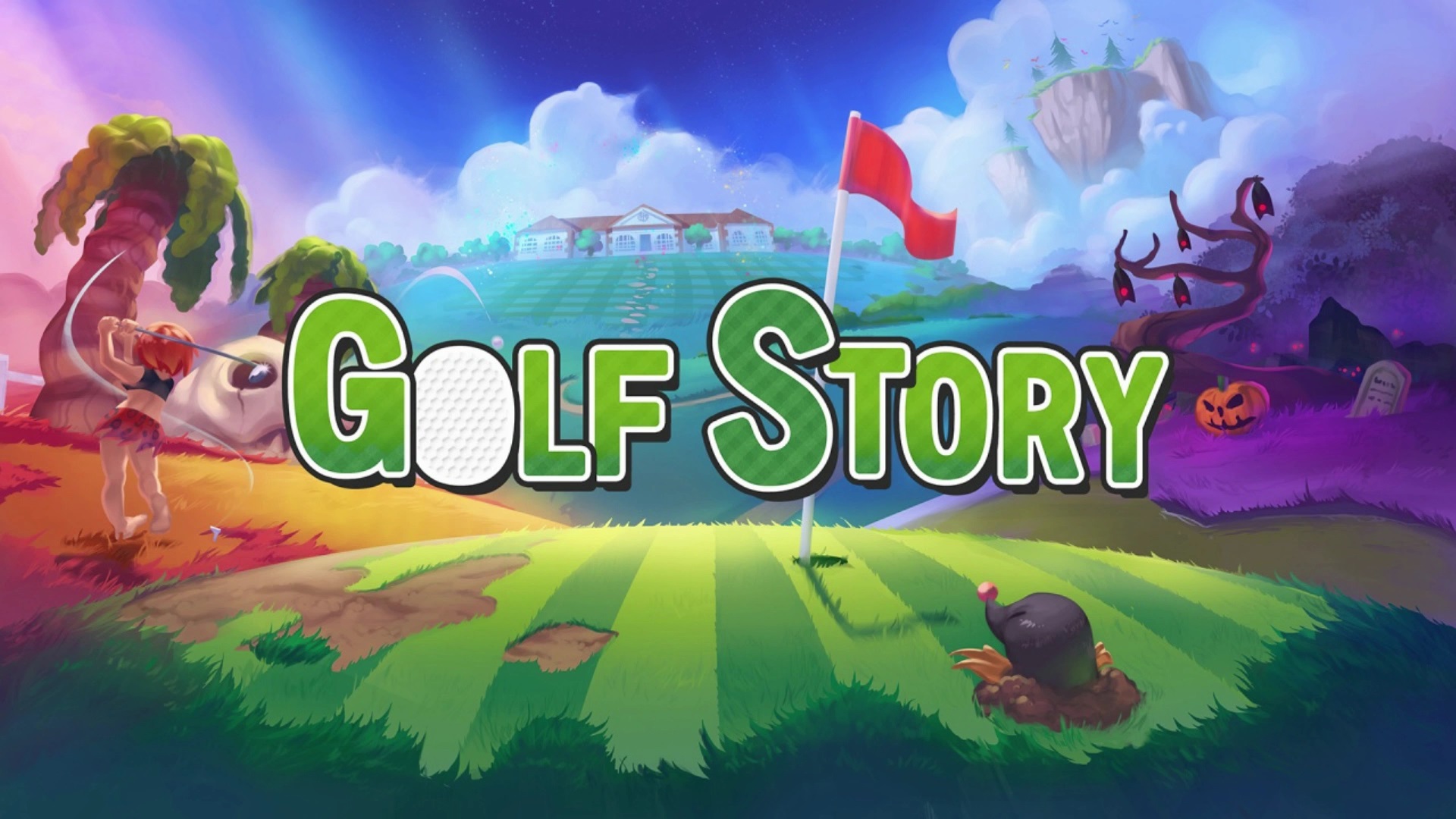 Limited Run Games will finally begin to publish Switch titles in 2018. Now the question is, what will the company begin with?
One very strong possibility is Golf Story. Speaking with The Switch Effect, Limited Run Games co-founder Douglas Bogart pointed to that title as well as FAST RMX and Thimbleweed Park as games he'd like to give the physical treatment to. Even more telling, Bogart later said that "we thought our first title would just be a pipe dream, but instead it's a hole in one."
That last line is definitely a nod to golf, and we all know that Switch has one big indie golf game – that being Golf Story, of course. We should know for sure if this is what Bogart was teasing in a few months.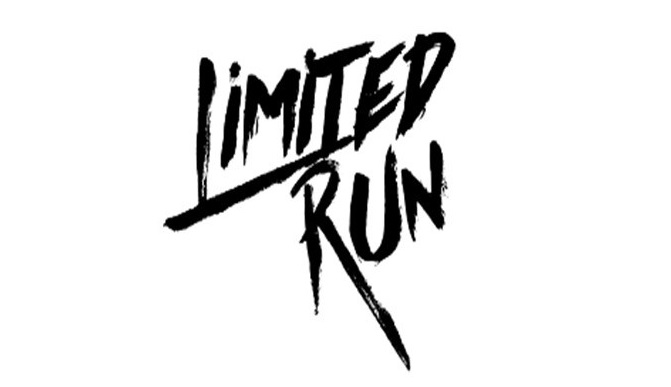 Limited Run Games puts out physical versions of smaller games that normally wouldn't receive a retail release. Digital games, niche titles, and others along those lines are given an opportunity to be purchased by collectors.
Originally, Limited Run wanted to have its first Switch release ready sometime this summer. But those plans changed after Nintendo decided to focus on publishers involved with bigger print runs.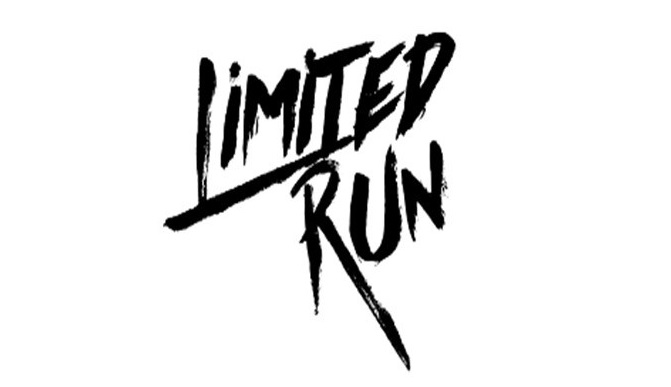 Back in January, Limited Run Games spoke about wanting to go "all-out" with support for Switch. We may begin to see that in just a few months from now.
Gaming Trend asked Limited Run Games co-founder Douglas Bogart about plans for Switch. To that, he said: "It's looking very positive and we hope to have our first title out this summer, fingers crossed!"
The company hasn't yet given any sort of idea about the kinds of physical games we could be seeing on Switch. Limited Run often partners with indies, so we should probably look forward to something in that space.