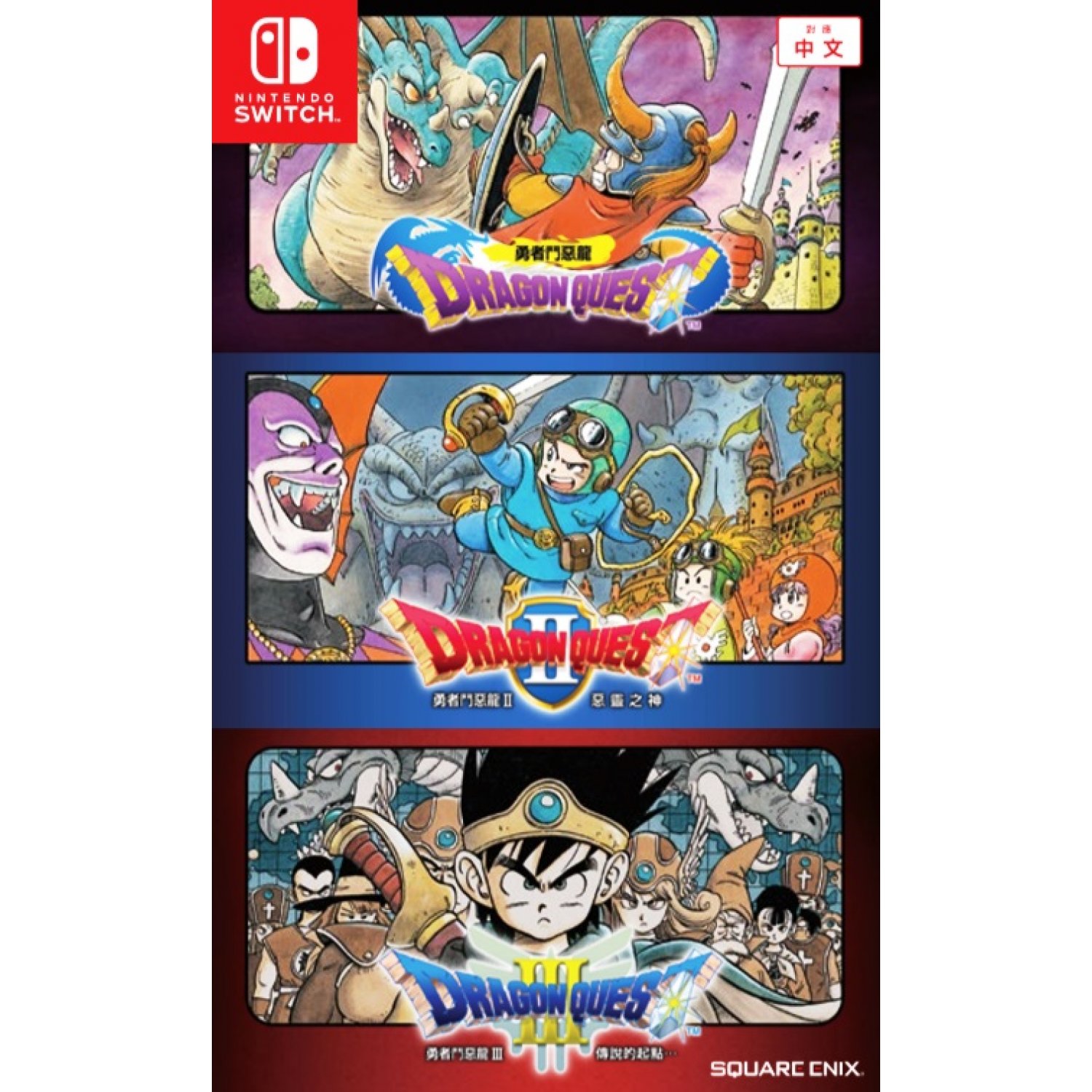 Play-Asia has posted the boxart for Dragon Quest I+II+III Collection, a physical bundle featuring the first three entries in the series for Switch. You can check it out above.
Square Enix announced that these trio of Dragon Quest titles will be released in the west, but only in digital form. The physical version for Asia will fortunately support English. If you're interested, you can pre-order a copy on Play-Asia here.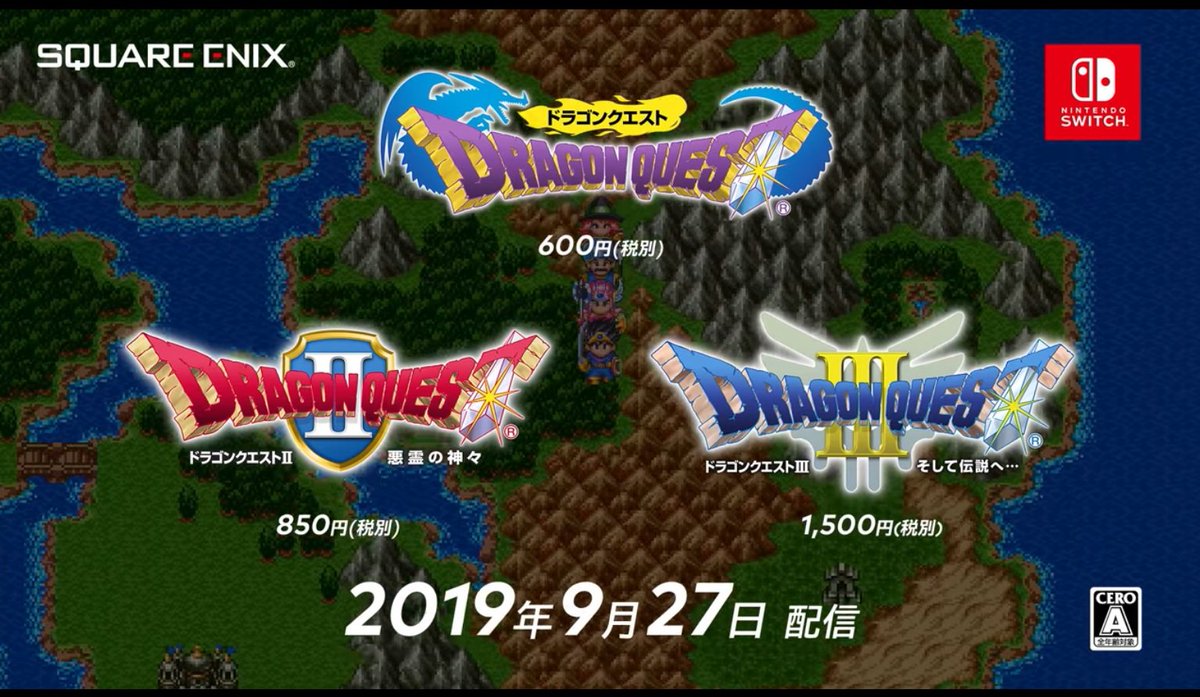 Square Enix announced that Dragon Quest I, II, and III are all coming to Switch in Japan later this month. Fortunately, English support is already confirmed despite the lack of news for the west.
Over in Asia, Square Enix will offer a physical version of all three games. Better yet, the entire package supports English.
Play-Asia has now opened pre-orders on its website here. Copies are expected to ship in October.