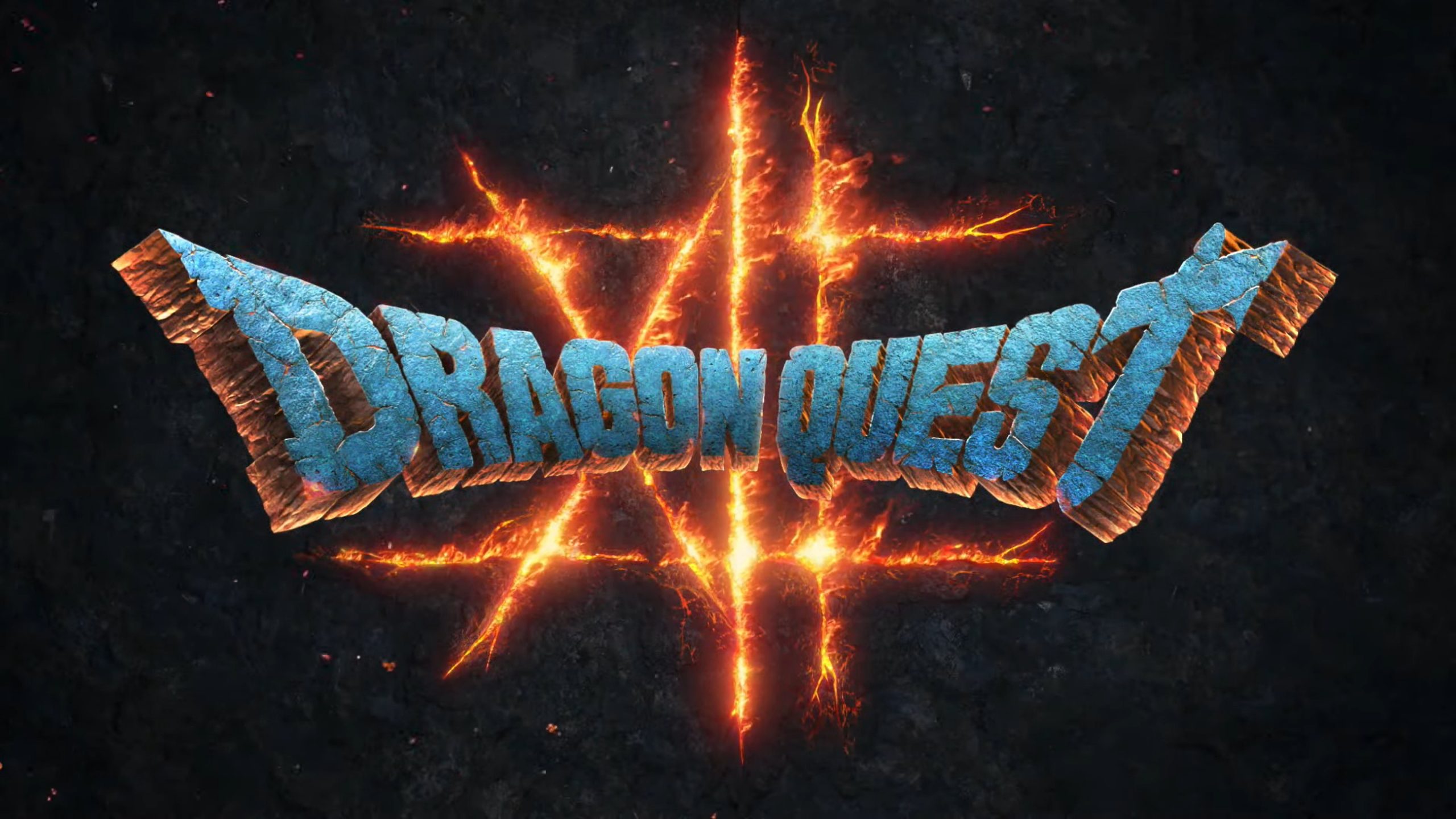 Square Enix closed out its 35th anniversary presentation for Dragon Quest with one final announcement. Dragon Quest XII has now been officially announced.
Series creator Yuji Horii said that Dragon Quest XII will be like Dragon Quest for adults. It'll be about having options and choosing your own way of how to play. Furthermore, some decision will be made by a character that could change the whole game. The team plans to change the change the classic command battles; it won't be removed entirely though.
Square Enix is aiming for simultaneous worldwide release with Dragon Quest XII. However, platforms and a release window are not yet known. Keep in mind that every mainline entry has appeared on a Nintendo system.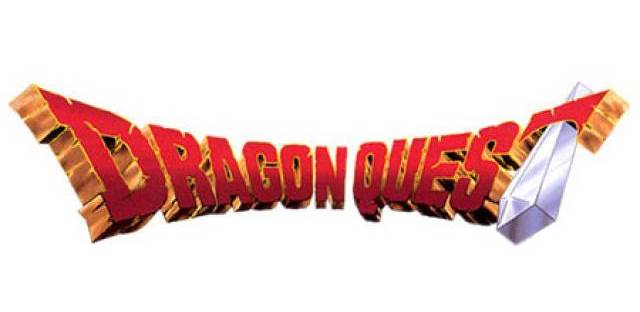 A few hours ago, Square Enix announced the location services-based game Dragon Quest Walk for mobile. While we won't really be covering it here as it's not overly Nintendo-related, something interesting was said during the game's announcement event.
According to series executive producer Yuu Miyake, he along with creator Yuji Horii "are currently making preparations on series developments that will connect to XII" – Dragon Quest XII, in other words. Miyake said: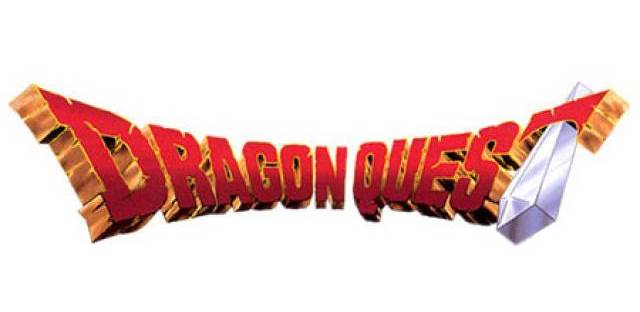 While Switch owners are still waiting on Dragon Quest XI, the RPG technically came out well over a year ago. That leaves some fans wondering when we'll see the next true entry in the series. Creator Yuji Horii commented on that very subject during a panel at the computer entertainment developers conference CEDEC + KYUSHU 2018.
Level-5 president and CEO Akihiro Hino moderated the panel, and asked Horii, "How is the 12th entry going?" That prompted Horii to say, "I actually already came up with the keywords, but I can't say anything here. (Laughs.)"