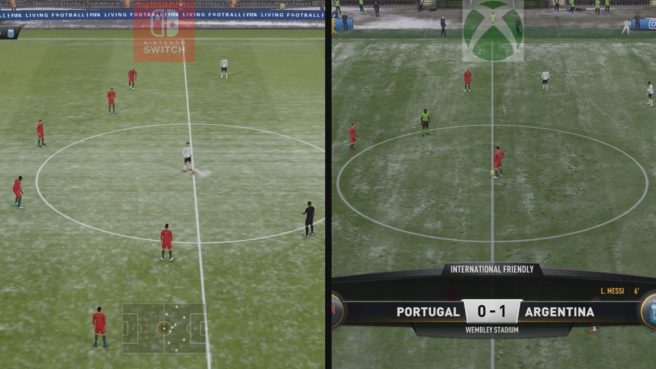 GameXplain has put together a video comparing the visuals of FIFA 19 on Switch and Xbox One. Take a look at it below.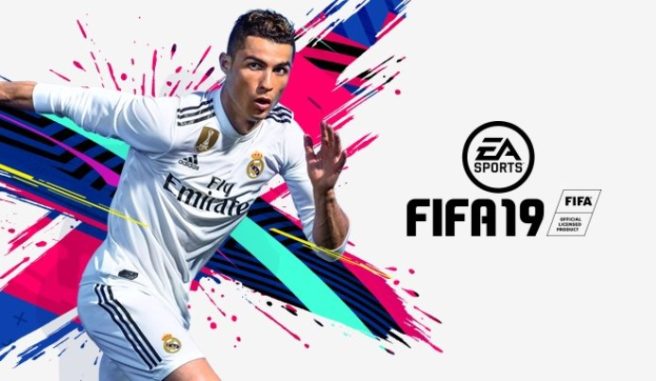 Nintendo is back with another video from RedCube @ Gamescom 2018, this time showcasing FIFA 19 with one of the game's developers. Watch it below.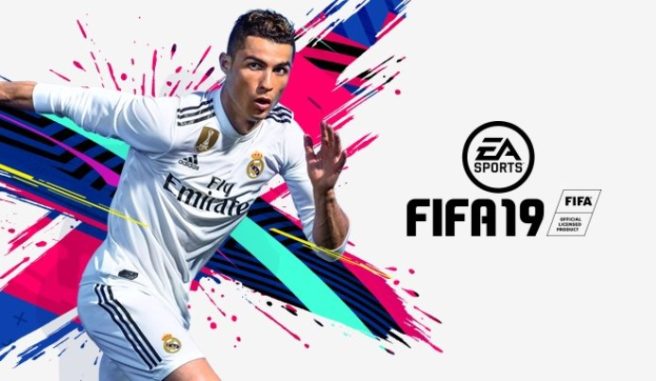 At Gamescom 2018 this week, FIFA 19 is playable on Switch. Have a look at some off-screen footage below.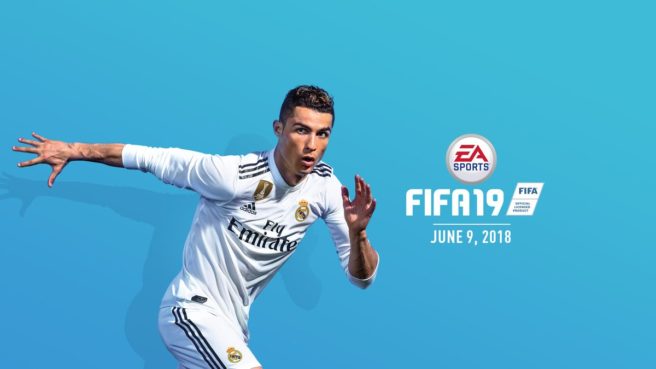 We have another look at FIFA 19 running on Switch with the video below. It's a few more minutes of gameplay showing it off in handheld mode.
Thanks to Jorden for the tip.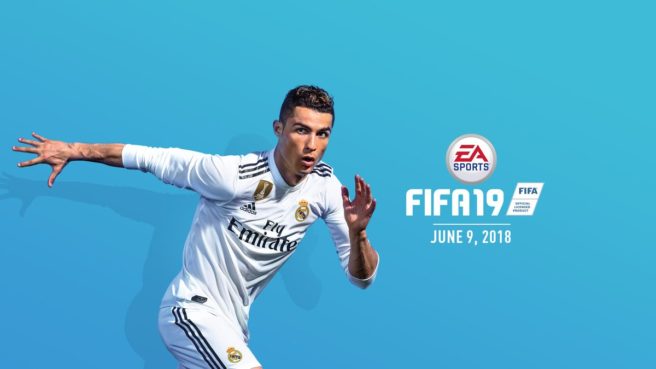 FIFA 19 is coming to Switch on September 28, EA revealed today. The game will feature the addition of the UEFA Champions League and stars Cristiano Ronaldo.
The announcement trailer for FIFA 19 can be found below.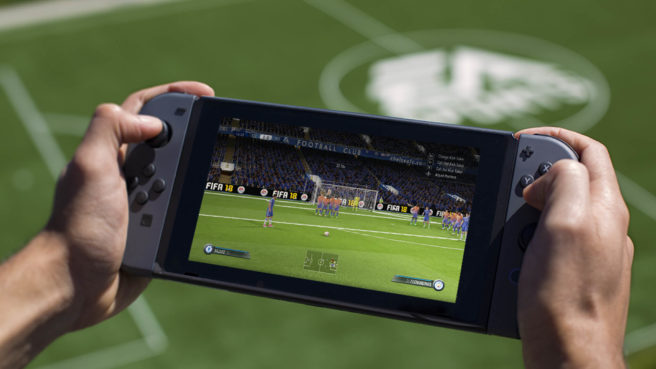 FIFA 18 has gone on sale via the Switch eShop in time for the holidays. The game is currently 33% off in North America and Europe.
The digital version of FIFA 18 normally goes for $59.99 / €59.99 / £54.99. During the sale period, you can get it for $39.99 / €40.19 / £36.84.
The FIFA 18 sale will last until December 28 in North America and January 2 in Europe.
Source: Switch eShop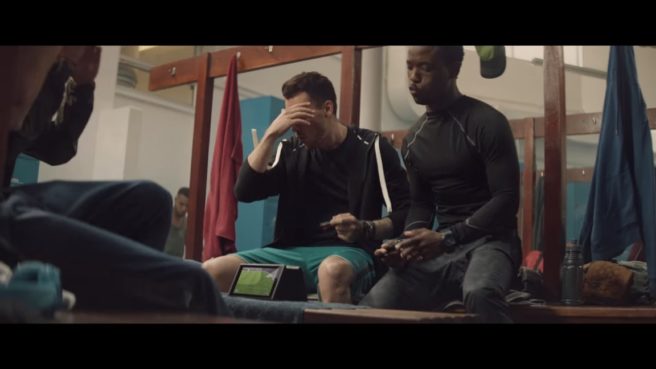 A new European commercial is in for the Switch version of FIFA 18. Take a look at the advert in the video below.