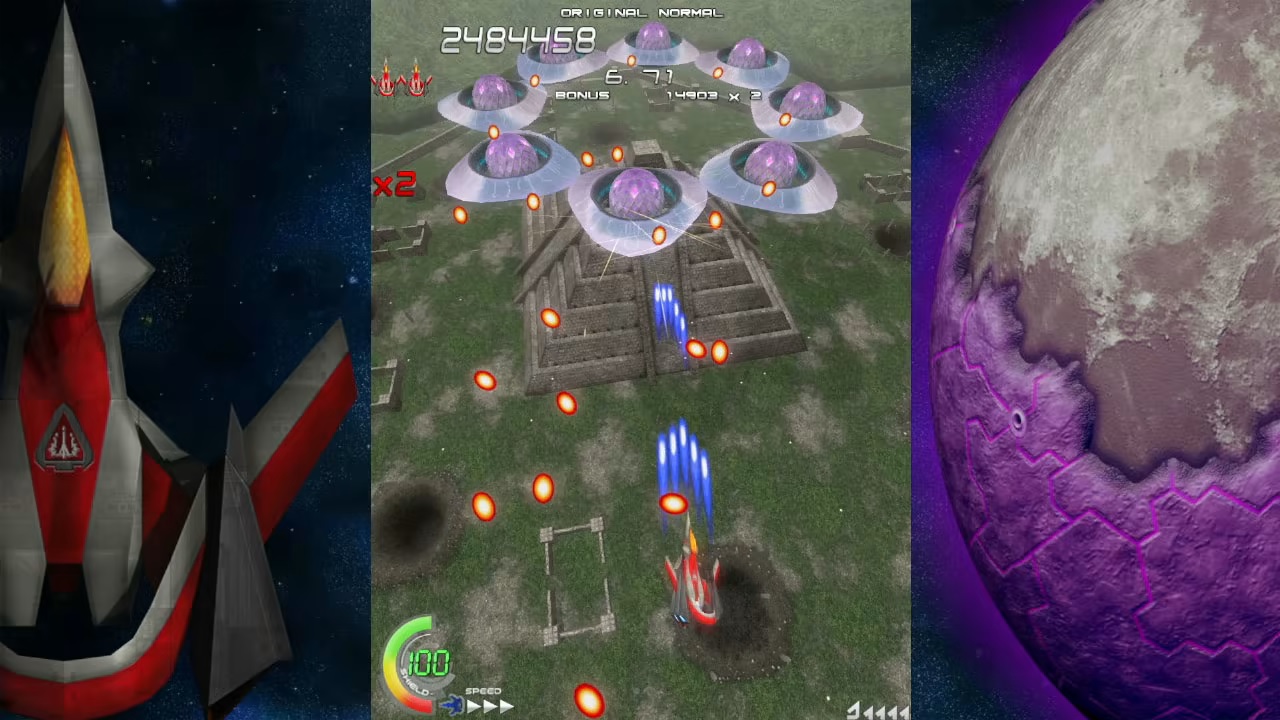 New gameplay has come in for the Switch version of ESCHATOS. After it debuted on the system in Japan late last year, the shoot 'em up title landed in North America and Europe this week.
We have more information about ESCHATOS below with the following overview: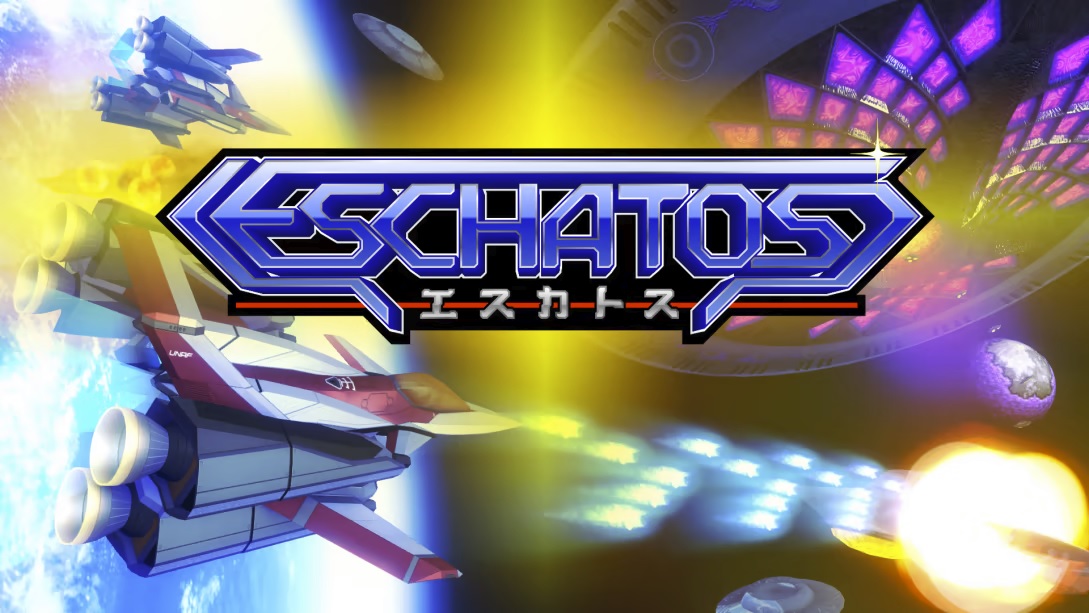 ESCHATOS will debut on Switch in the west next week, an eShop listing reveals. A release is planned for January 13 in North America and Europe.
Originally, the game released on the Xbox 360 in 2011 as a Japanese title. It then received a worldwide release on PC in 2015. Japan received the Switch version back in November.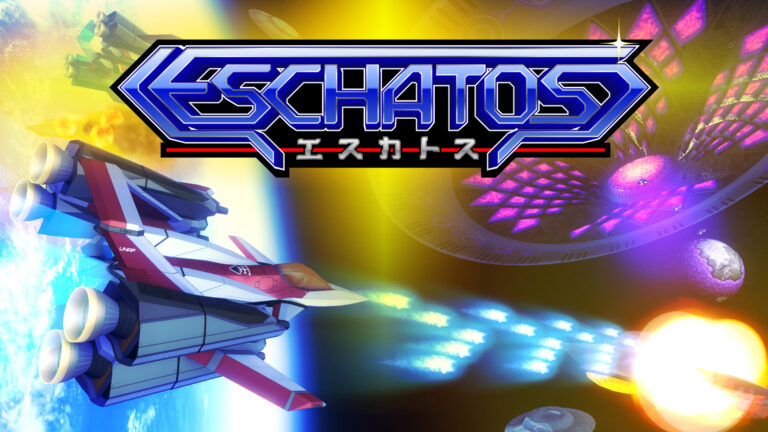 Originally a 2011 Xbox 360 release, ESCHATOS will be coming to Switch. Bundled with Wonderswan titles Judgement Silversword and Cardinal Sins, this shoot 'em up is planned for release outside Japan but with an unknown release window. Check out the overview of the game below, along with a trailer: