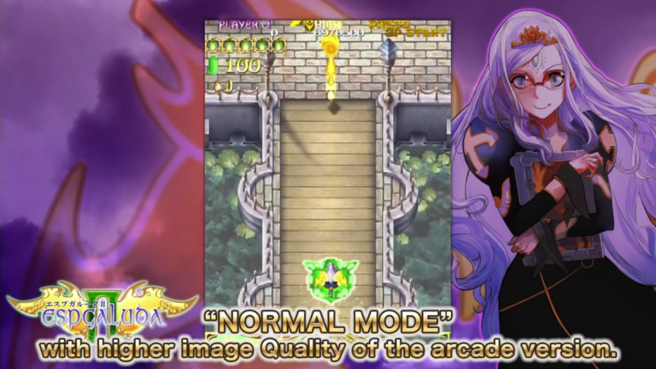 The shoot 'em up Espgaluda II has received a new trailer showcasing its fast-paced gameplay. This minute and half video steps through the modes that will be available in the game as well as the different settings that can be tweaked.
Check out the full trailer below.
Espgaluda II releases for the Switch on September 9, 2021.