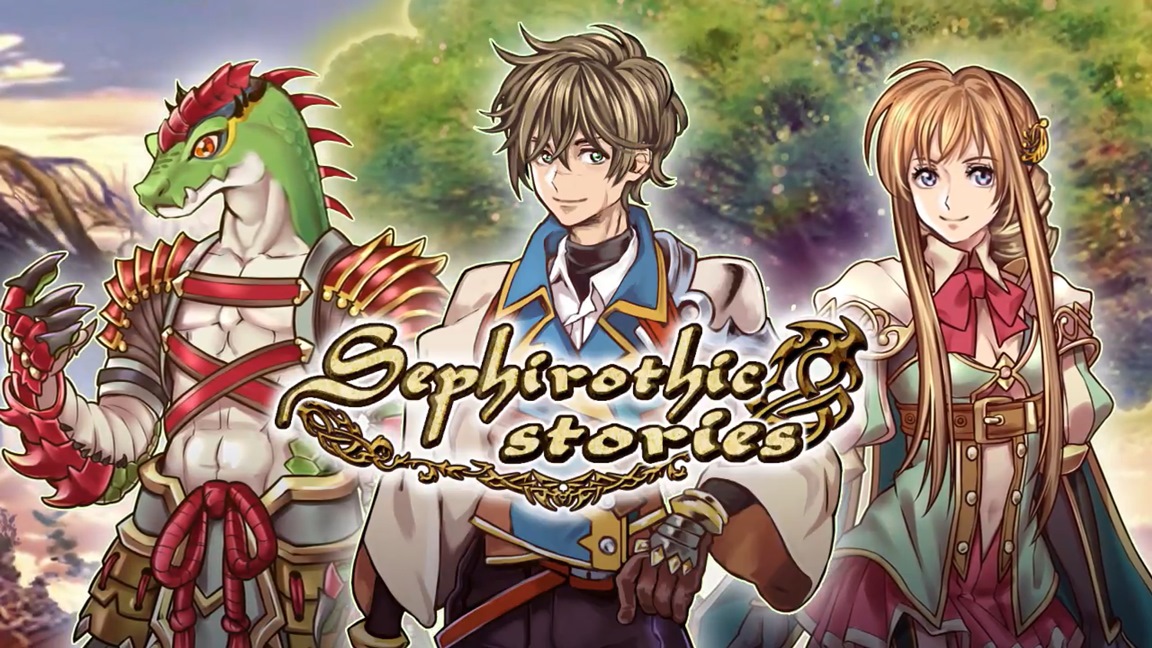 Next week, Kemco will be offering the RPG Sephirothic Stories on the Switch eShop. Take a look at some footage below.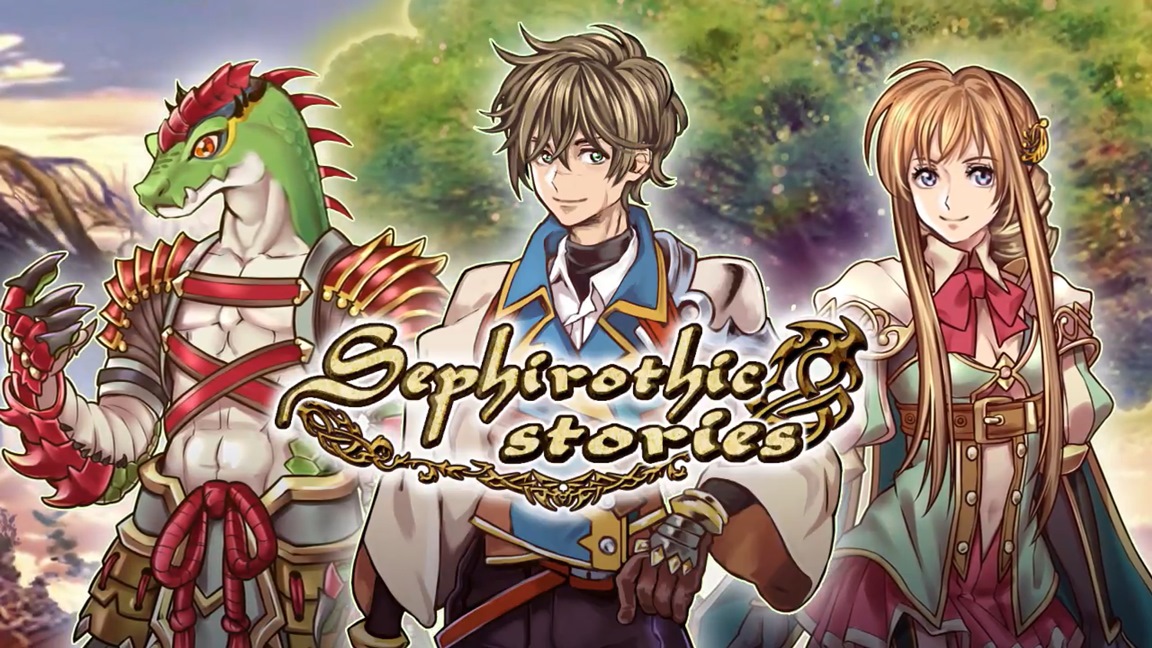 Continuing Kemco's RPG lineup on Switch is Sephirothic Stories, which is slated for the eShop next week. A listing on the Japanese store lists a release date of April 4.
We have the following overview and trailer for the game: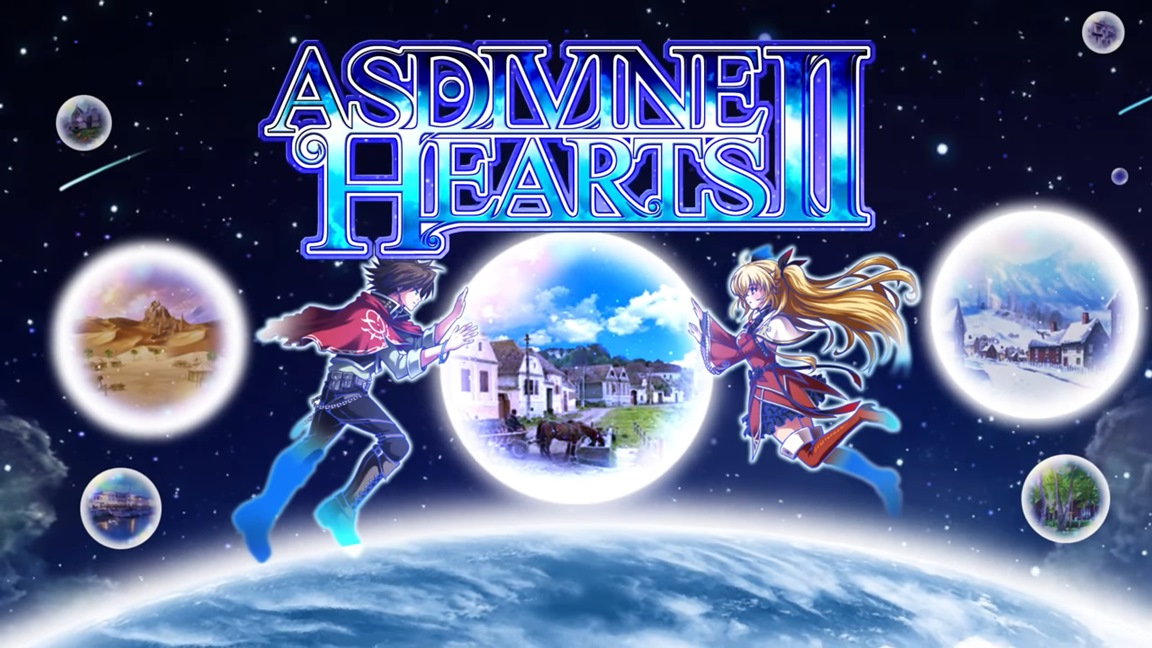 The indie title Asdivine Hearts II is now available on Switch and YouTube channel Nintendo Hall has posted the first 30 minutes of the game.
The fresh gameplay can be viewed in the video below.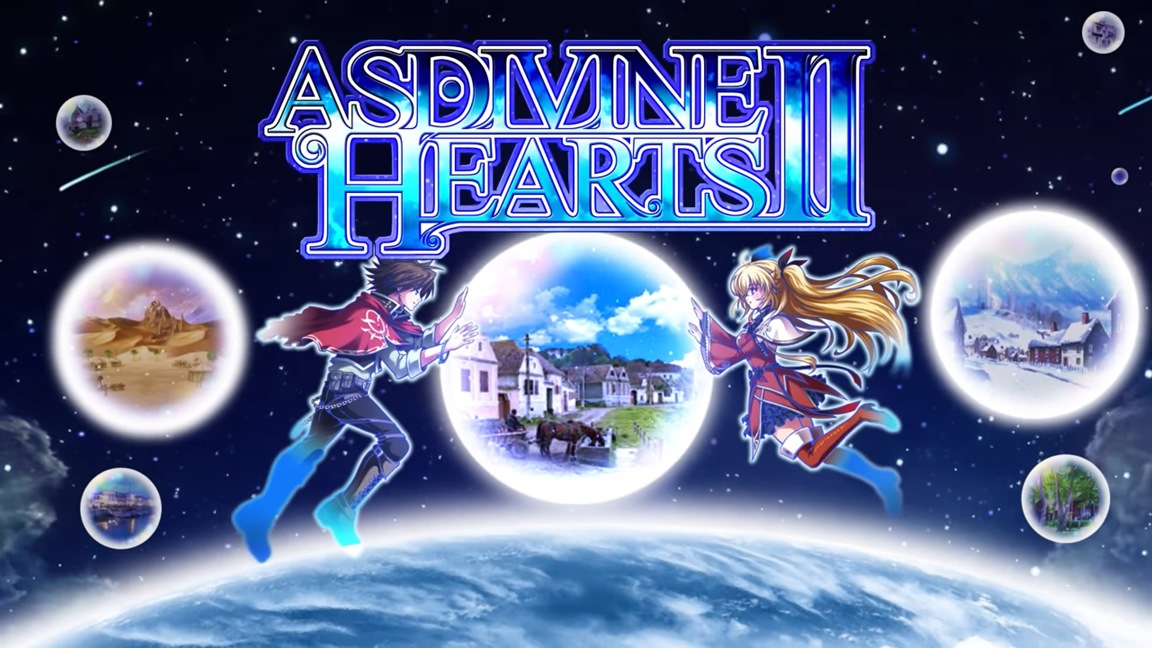 The Japanese Switch eShop has updated with a new listing from Kemco. On January 17, the company will be releasing Asdivine Hearts II.
Here's an overview, along with a trailer: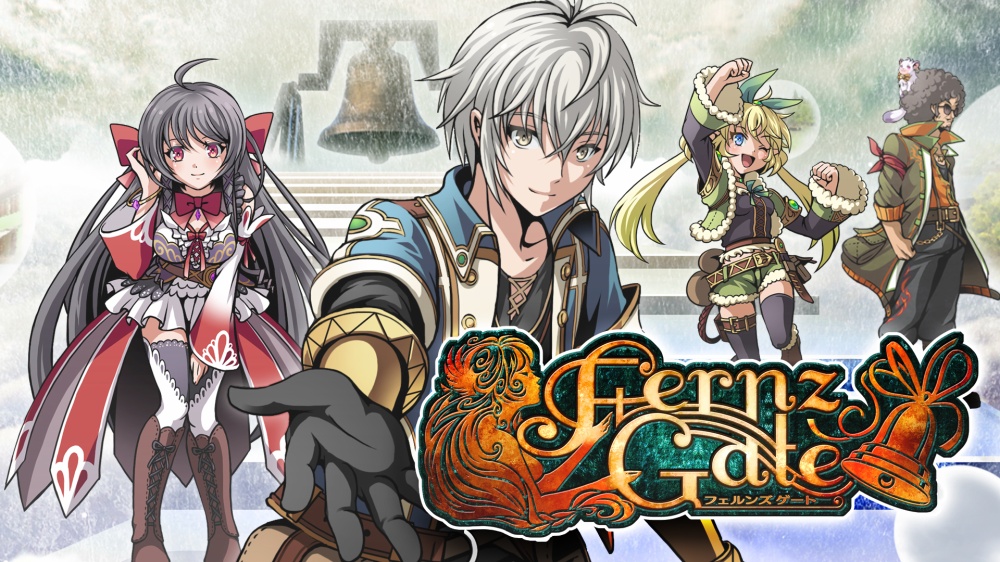 Kemco's RPG Fernz Gate is hitting the Switch eShop next Thursday. Take a look at some footage in the video below.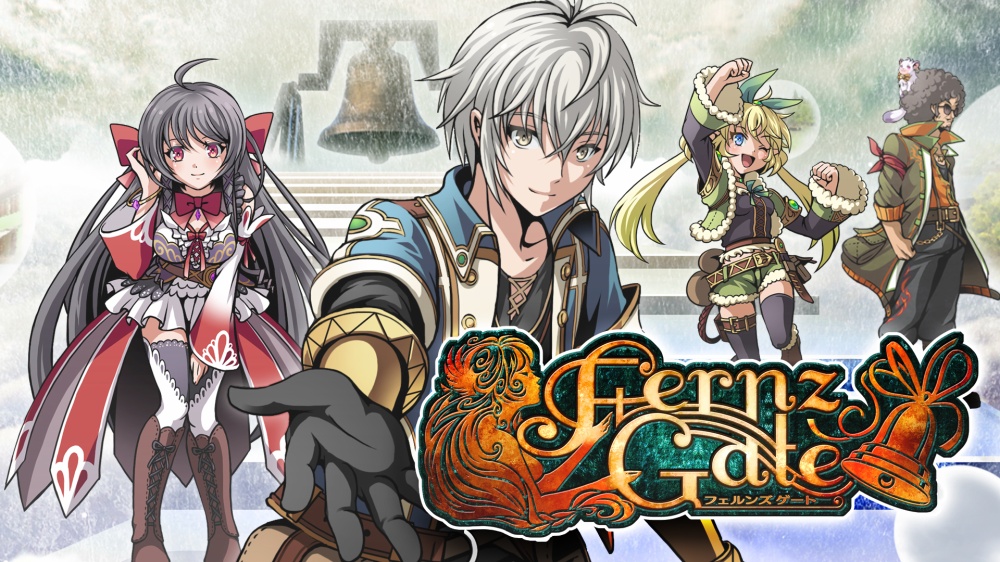 Kemco will have a new fantasy RPG ready to go on Switch soon. Fernz Gate is due out on August 23, according to a Japanese eShop listing.
Here's an overview, along with a trailer: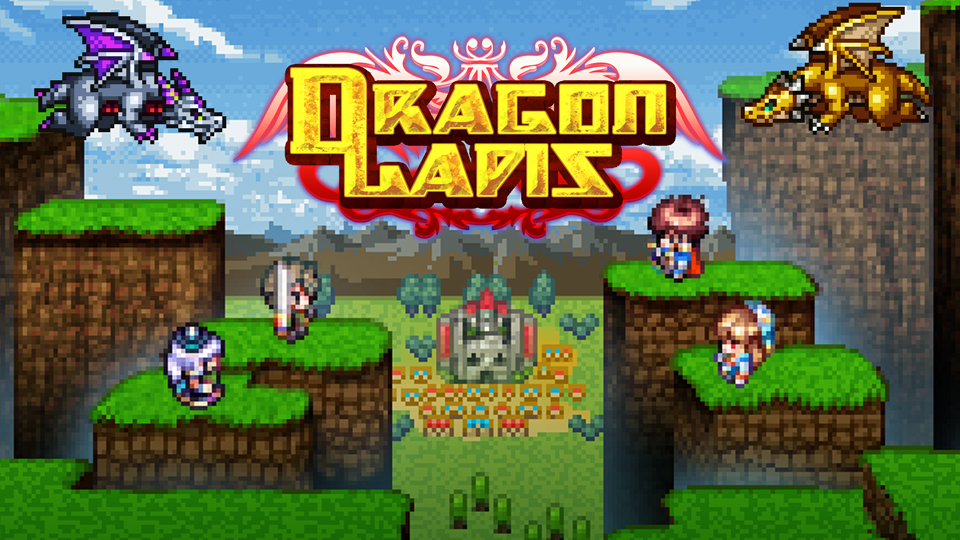 Kemco has started shifting its focus to Switch as of late. However, the company isn't abandoning its support for 3DS entirely. Dragon Lapis will actually release on the handheld this week, according to Nintendo's website.
Here's an overview: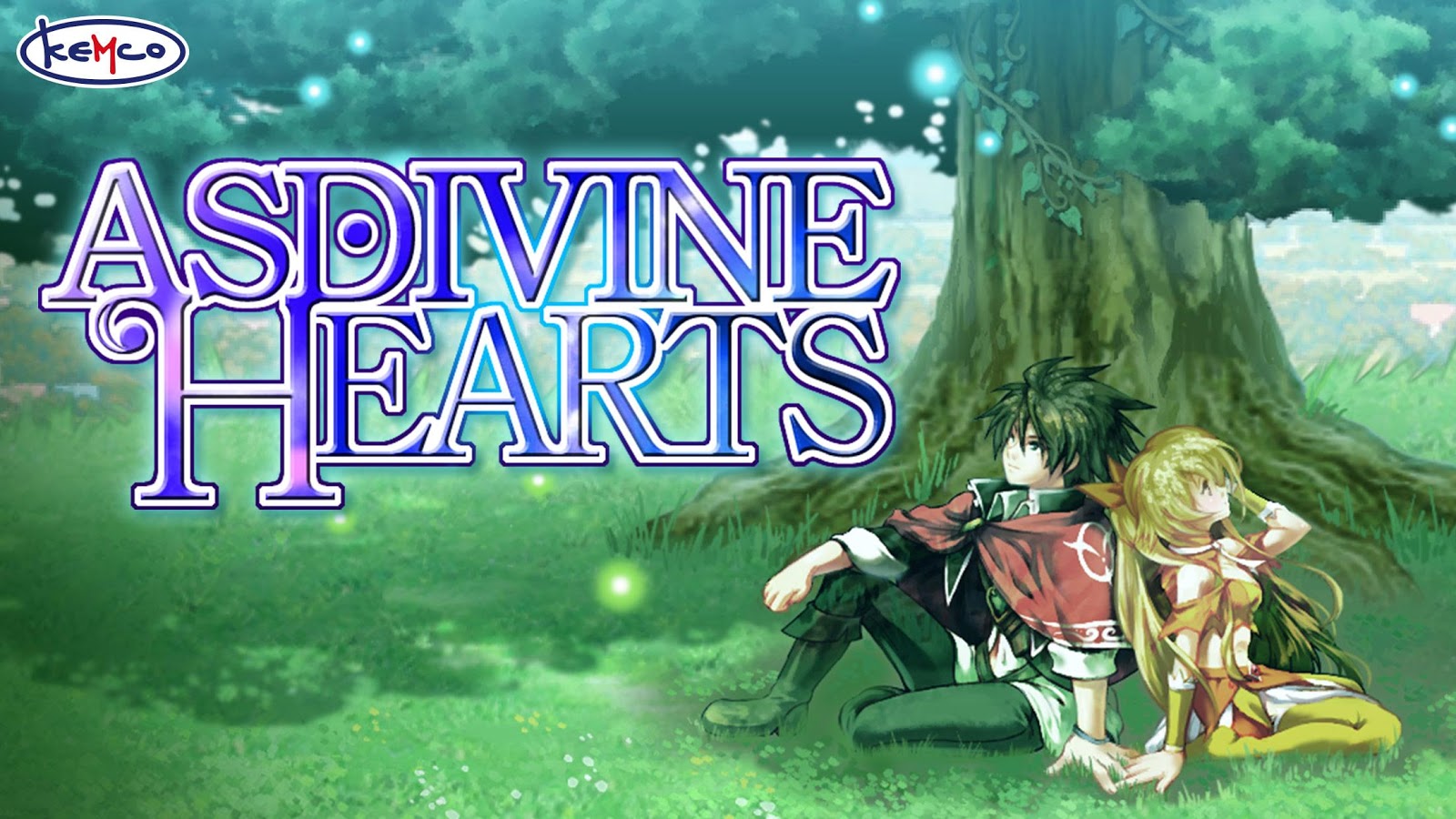 Update (4/5): As expected, the North American Switch eShop now lists Asdivine Hearts for April 12 as well.
---
Original (4/4): Asdivine Hearts, previously released on Wii U, is making the jump to Switch. A listing on the Japanese eShop reveals a release date of April 12 – expect it very soon in the west. Pricing is set at 1,080 yen.
Kemco originally brought Asdivine Hearts to Wii U in 2016. Like the company's past titles, it's an RPG.
We have further details and a trailer for Asdivine Hearts below.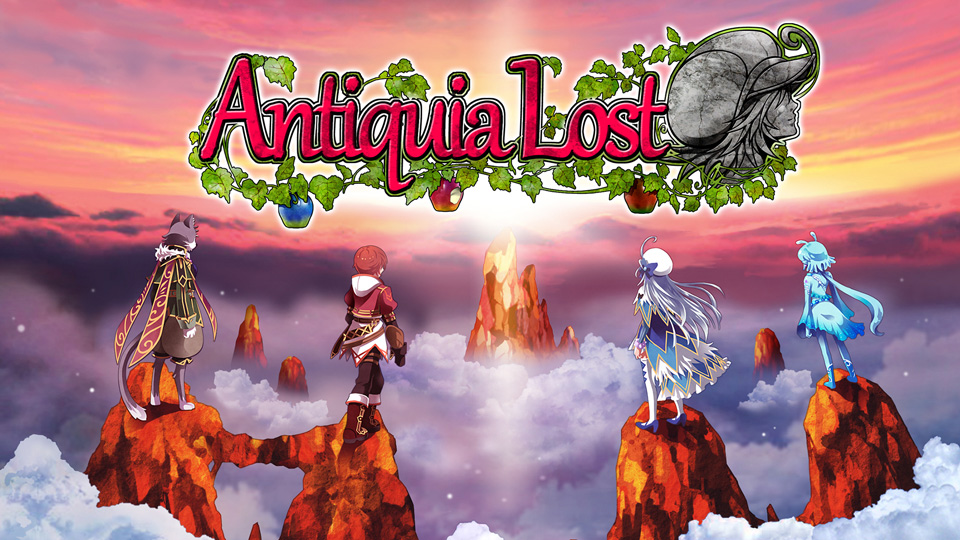 Kemco is known for its digital RPGs. On 3DS, many of the company's offerings are available on the eShop, and Switch has slowly started to see similar titles.
We found out a few days ago that the RPG Antiquia Lost is heading to Japan on November 16. It also looks like North America and Europe are receiving it on the same day as well. Not only is it listed for November 16 on Nintendo's US website, but also on the European eShop.
Here's the Japanese trailer for those who missed it:
Source 1, Source 2: Switch eShop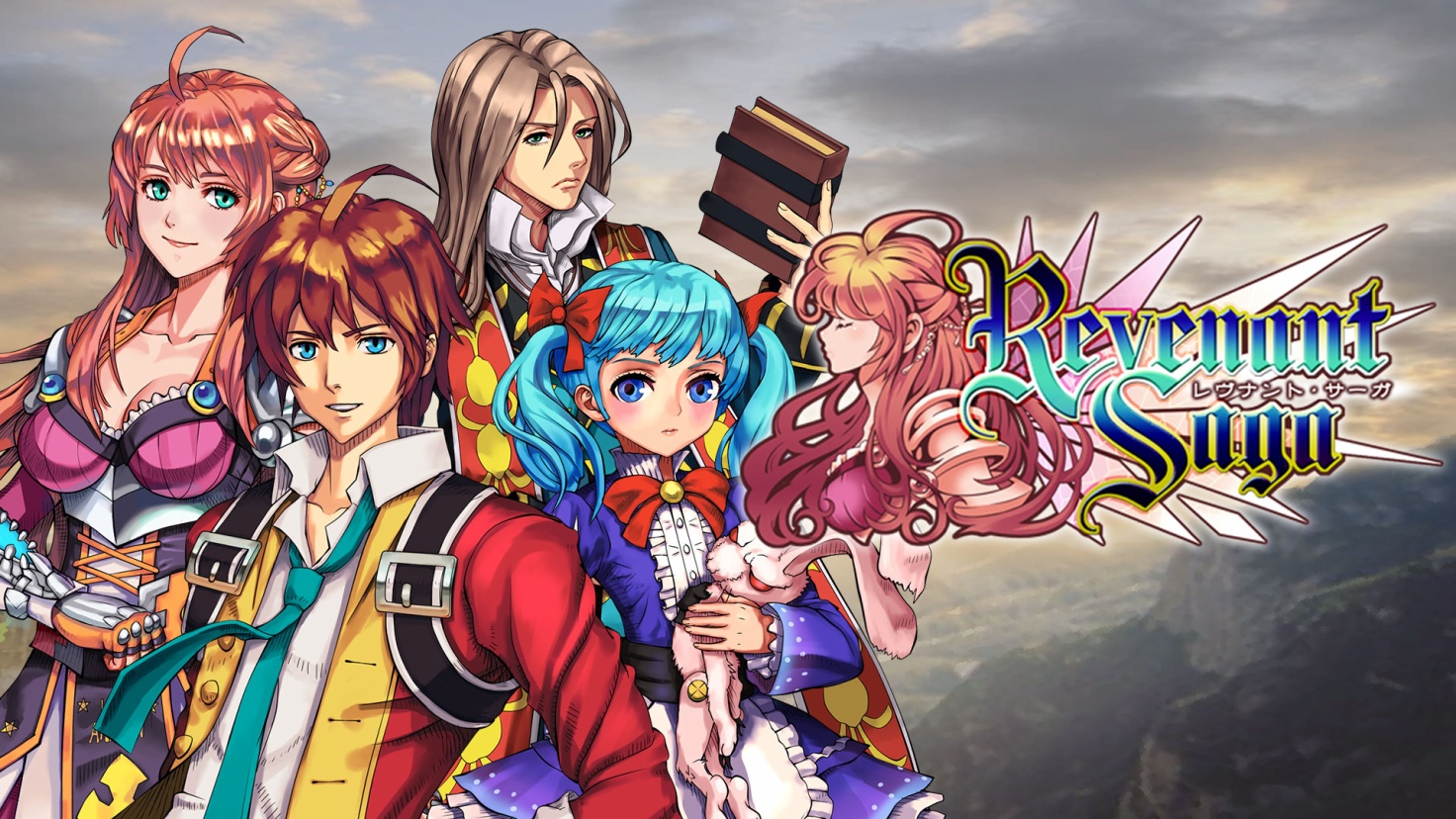 As Revenant Saga is due out soon it only makes sense that we would get a good amount of gameplay from the Switch version to show off the game in action on the system. 100 Hour Reviews put out 40 minutes of initial gameplay, check it out below.