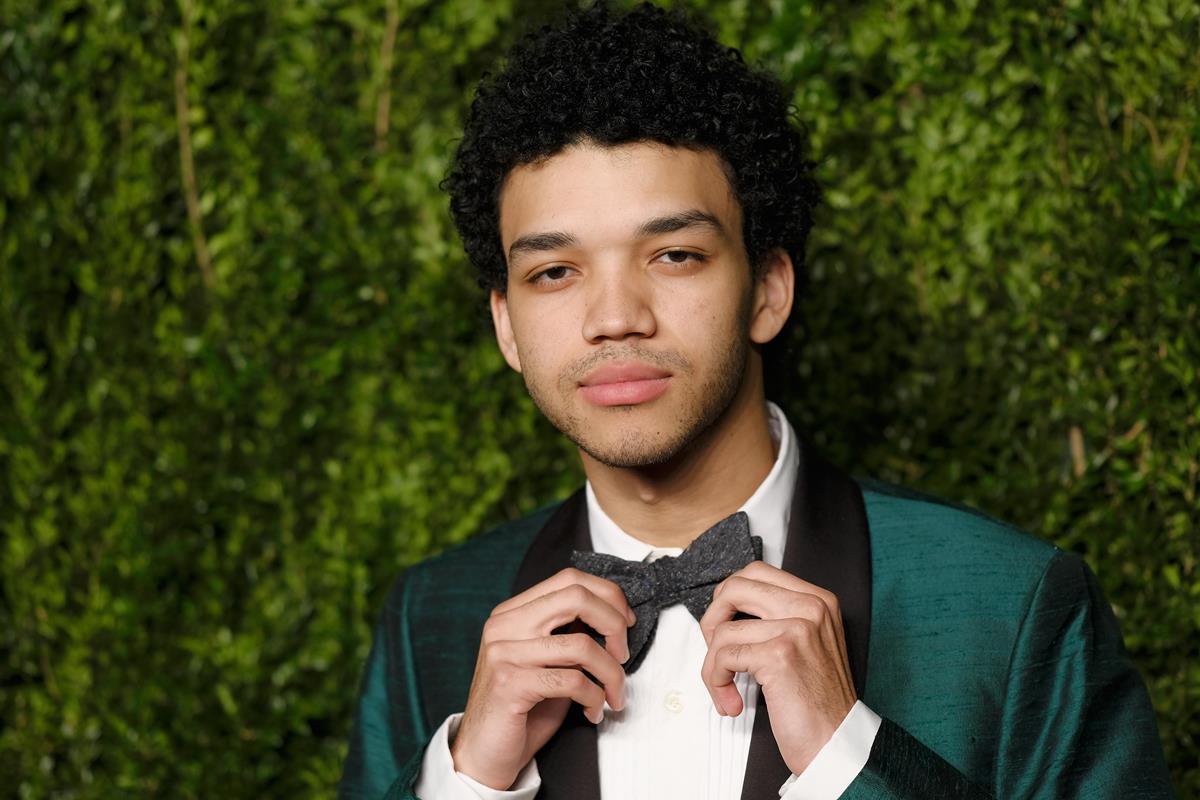 We finally have some casting news about the upcoming Detective Pikachu film. According to Variety, Justice Smith will be starring in the movie as the lead role.
Variety does not say which character Smith will be playing. However, CBR speculates that he'll be in the role of Tim Goodman, who helps Pikachu solve mysteries.
Filming for the Detective Pikachu movie will begin in January 2018.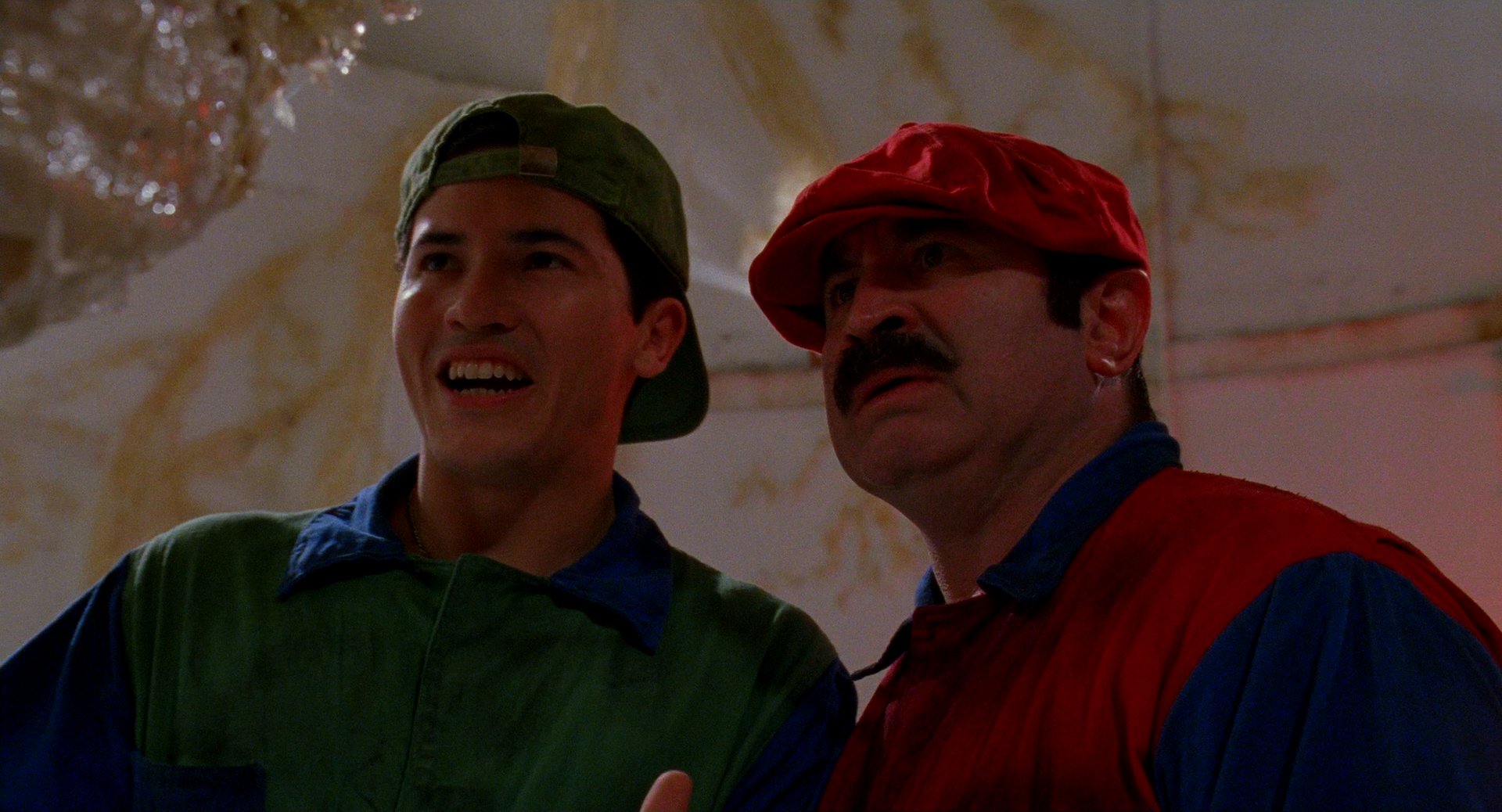 SciFiNow recently caught up with Rocky Morton, one of the directors on the live-action Super Mario Bros. film from 1993. Morton spoke about the script, casting Mario and Luigi, and how it was tough creating the movie. He noted that it was "a harrowing experience", and working with Dennis Hopper was "really, really hard."
We've posted some of the interview excerpts below. You can find a bit more from Morton on SciFiNow here.