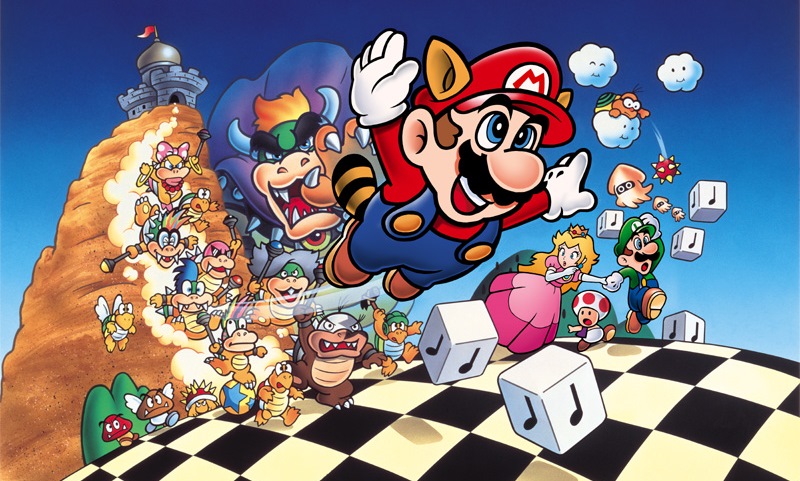 Ian Flynn is best known for his work on the Sonic the Hedgehog comic series. At one point though, he was also now hoping to be involved with another big franchise: Mario.
On Twitter, Flynn revealed his pitch for a new Super Mario Bros. comic. He says that it was "well received" at Nintendo of America, but "stalled out" at the company's Japanese headquarters.
In any case, here's the full pitch: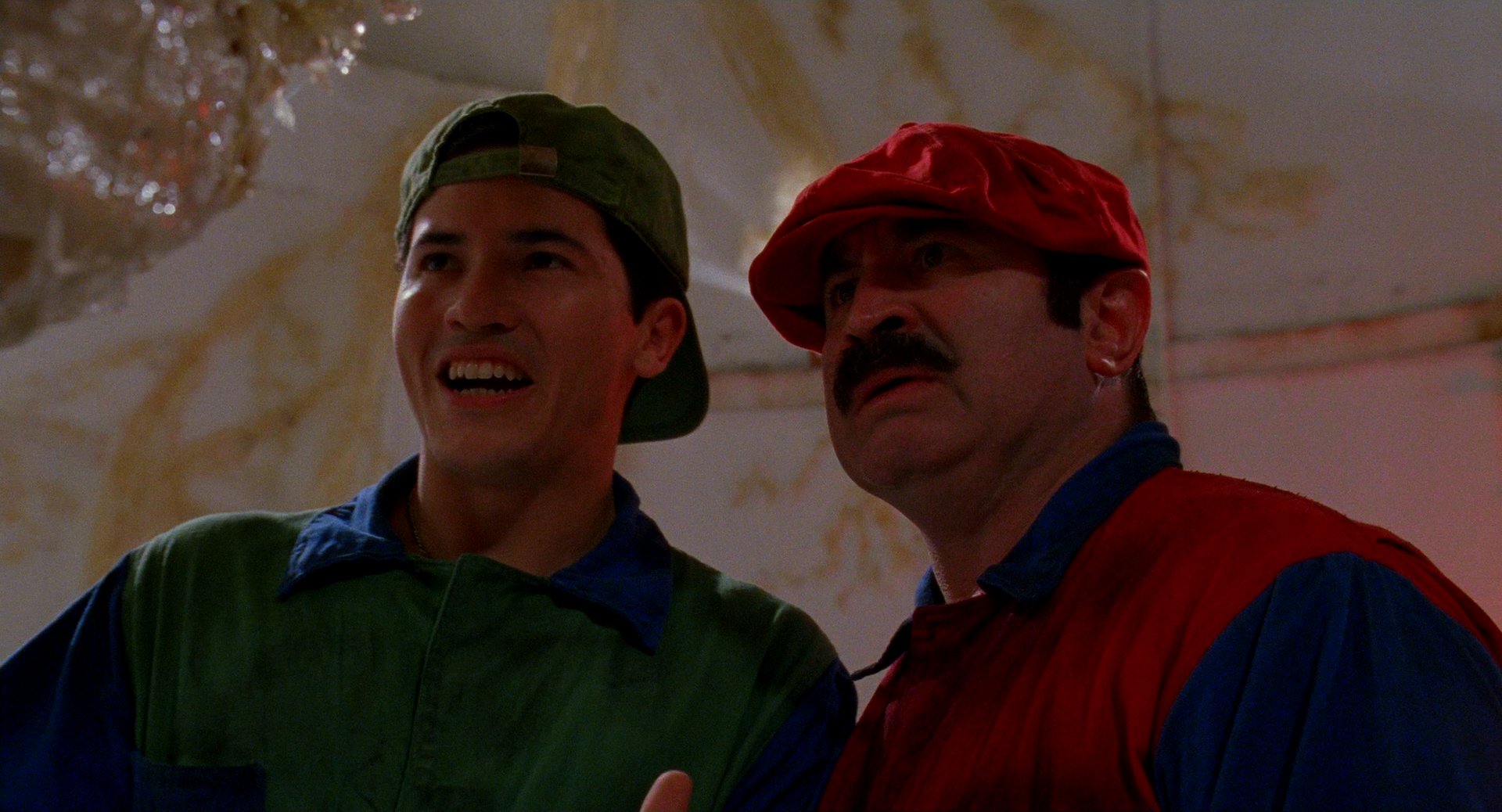 Back in May, the Super Mario Bros. The Movie Archive came across a tape containing an extended rough cut of the infamous 1993 film. Nearly 15 minutes longer than what was shown in theaters, it includes new and extended scenes.
The first clip from the extended cut has now come online. It takes place during the first act as Mario and Luigi are still working in Brooklyn. They take on a job at the Riverfront Cafe and encounter the Scapelli plumbers, Doug and Mike. This is different from what viewers originally saw, as when Mario and Luigi get there, a Scapelli van is already on the scene and the action then quickly cuts to Daisy at the Digsite.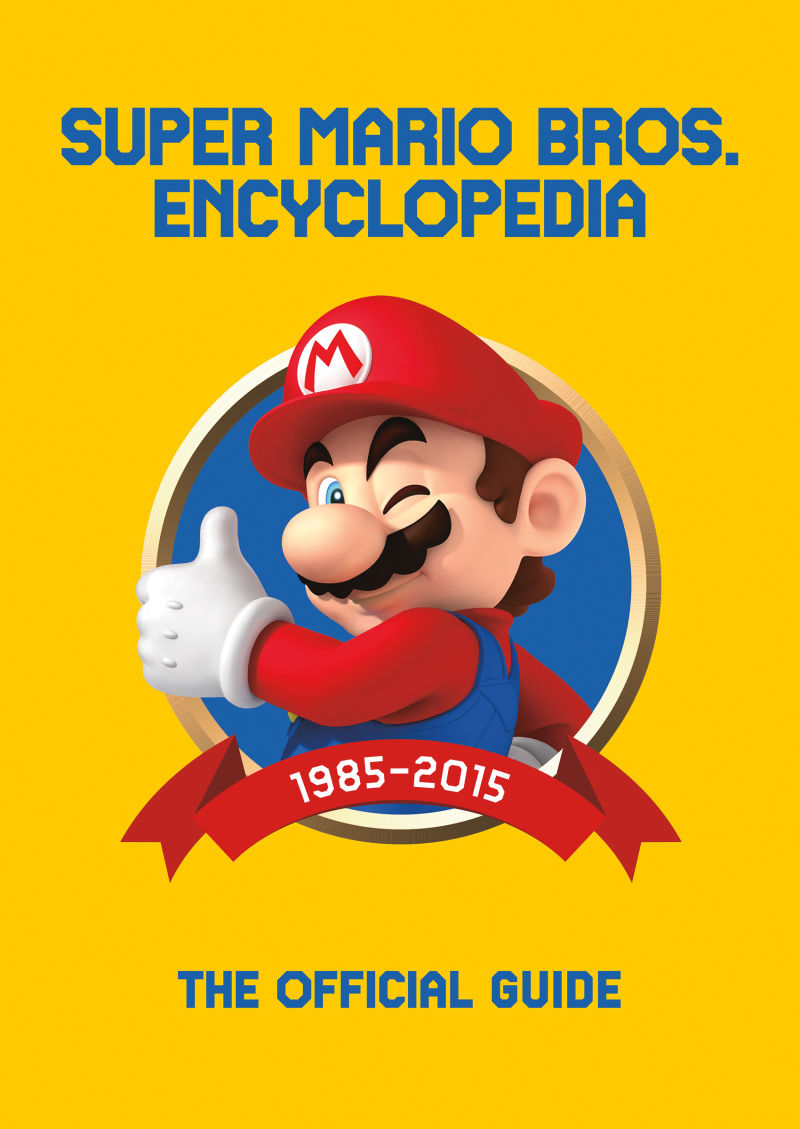 Update 2 (2/23): Super Mario Encyclopedia pre-orders are now 40% off on Amazon (thanks Tenakira). It's also now up on Amazon Canada at 26% off.
---
Update: Amazon has this up for pre-order here.
---
Original (2/19): The Super Mario Encyclopedia originally debuted in Japan back in October 2015. Three years later, the book is finally getting an English localization.
Dark Horse is continuing its relationship with Nintendo by handling the Super Mario Encyclopedia for western publishing. It offers a look at almost every Super Mario game created, starting from Super Mario Bros. up through Super Mario 3D World. You can expect descriptions of enemies, level layouts, tricks and glitches, and guides for finding all the collectibles. There are a total of 256 pages.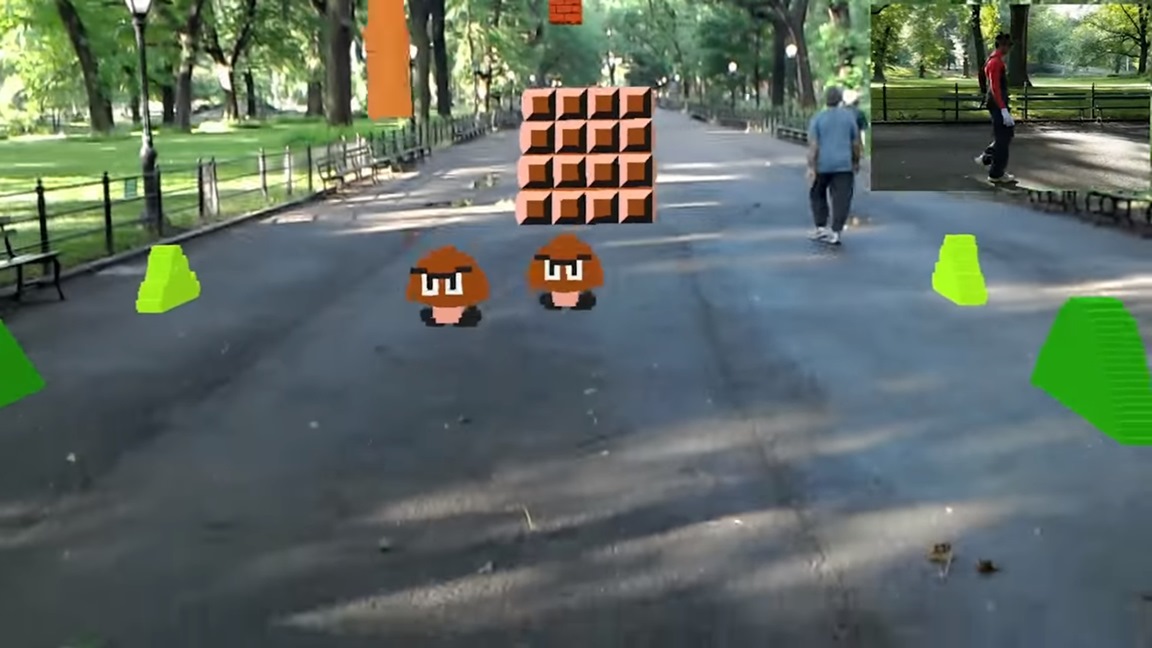 Software developer Abhishek Singh has come up with a neat new way of using Hololens. Singh recreated World 1-1 from Super Mario Bros., and projected the game's obstacles and objects as holograms in New York's Central Park.
It's not perfect – you can technically walk around the obstacles for instance. Nonetheless, it's an admirable fan project, and perhaps something that could be expanded upon in the future.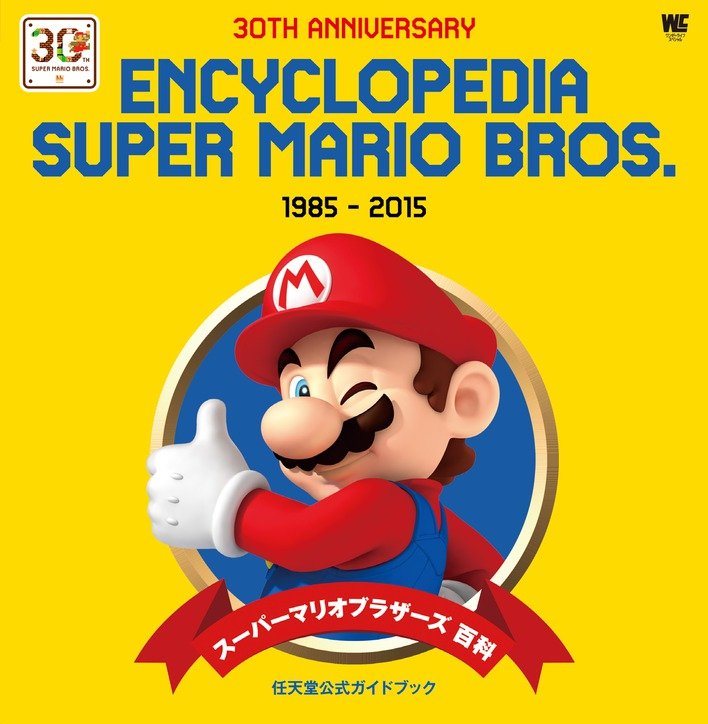 A couple of years ago, the Super Mario Bros. Encyclopedia came out in Japan. Nintendo is now finally working together with publishers such as Dark Horse to bring the book west.
Amazon UK, Amazon Germany, and Amazon France all have the Super Mario Bros. Encyclopedia up for pre-order. It also has pages on Amazon US and Amazon Canada, though it can't be reserved there just yet. All sites are currently pointing to a June 15 release.
The Super Mario Bros. Encyclopedia contains 256 pages. It's packed with information and art for 17 different games. You'll find explanations of characters, items, and level designs plus various interviews with the developers and anecdotes.
Thanks to Wagner C for the tip.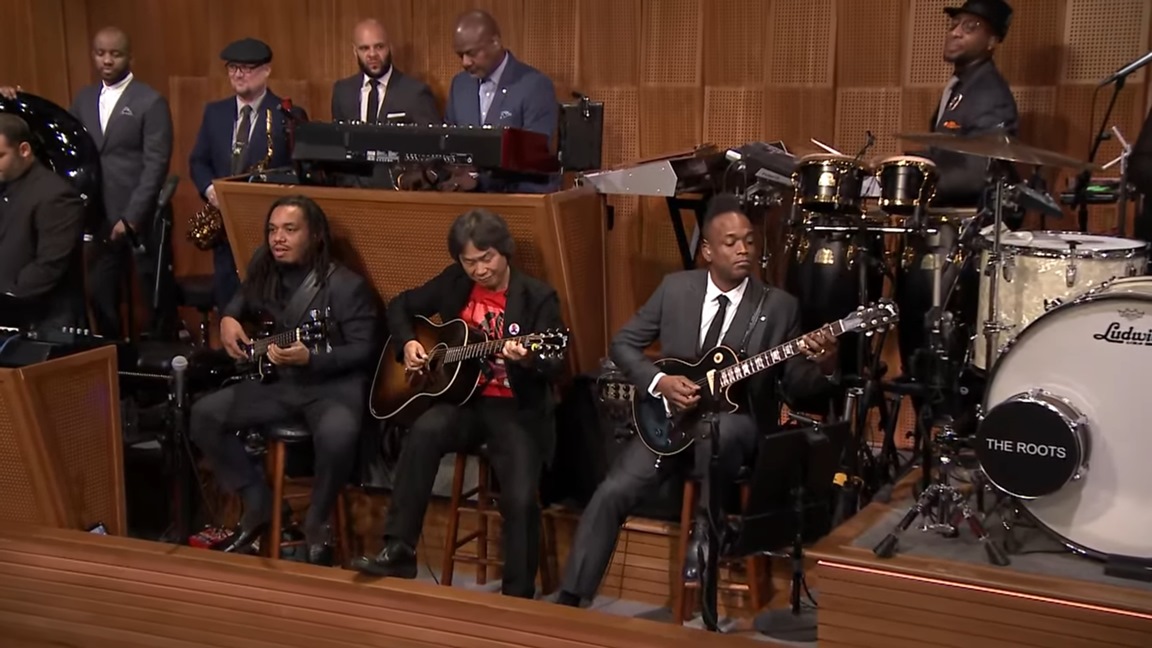 There was plenty of Nintendo fun on The Late Show Starring Jimmy Fallon today. Aside from the games themselves – Super Mario Run and Zelda: Breath of the Wild on Switch – Shigeru Miyamoto also performed the Super Mario Bros. theme with The Roots. View it below.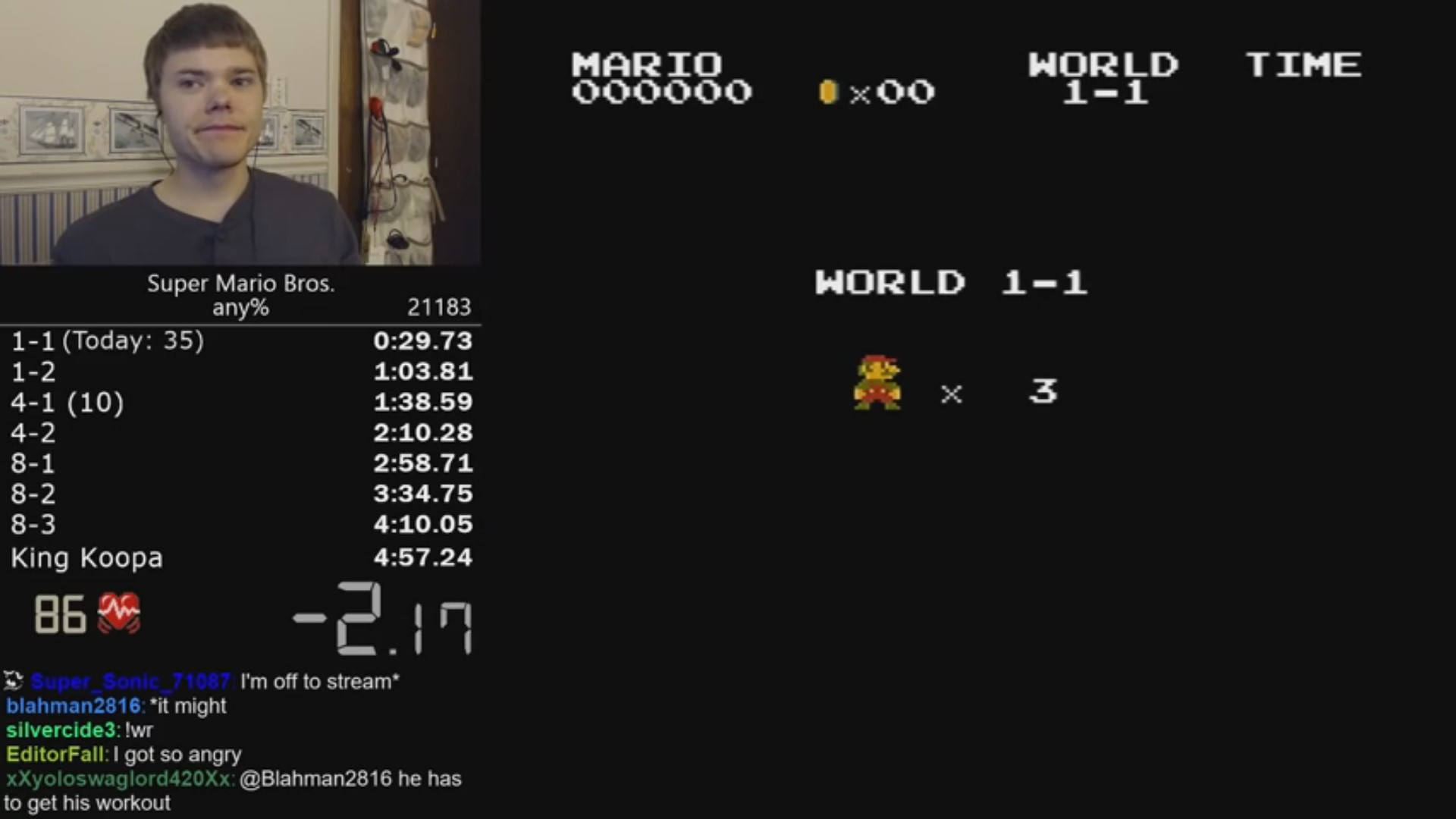 After speedrunner Kosmic had properly broken the world record for clear time in Super Mario Bros., it appears that he'll have to give up his crown to fellow speedrunner Darbian, who has managed to break the previous record by 0.316 seconds.
Darbian's time is 4:56.878, while the previous record was 4:57.194. Quite impressive, especially when you consider that Darbian has done what was previously only thought possible by a bot. You can watch the new world record below.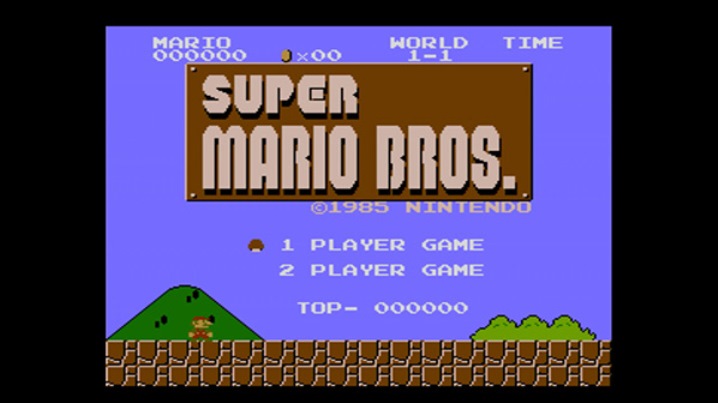 This past weekend, it was thought that Super Mario Bros. speedrunner Kosmic had set a new world record for the classic 1985 game. The community thought that he had managed to secure the record by a single frame, beating out the previous holder Darbian. However, we later found out that some lag resulted in the record being tied, not broken.
Kosmic has now posted a new time of 4:57.194. This would mean that he's beaten the record by three frames, or 0.05 seconds. With no lag frame present, it does appear that the record has actually been set this time.
Have a look at Kosmic's new run below.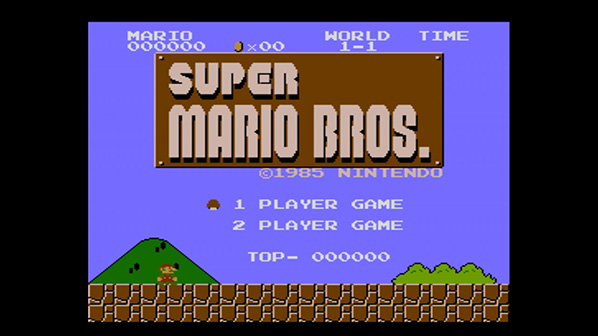 Update (10/2): Kotaku now reports that Kosmic's time was off by a single frame, so he's actually tied the record rather than breaking it. As he explained:
"Basically we know the exact time of the run by the pattern bowser does. His patterns change every frame from power on, so the pattern he gave me is the pattern for 4:57.227.

But, I got a frame of lag when I did [the] bullet bill glitch in 8-2, and lag isn't like an official frame that the game keeps track of, so Bowser's pattern isn't affected by this.

8-4 was 1 frame faster but 8-2 was 1 frame slower so it's an exact tie."
---
Original (10/1): The previous world record for Super Mario Bros. was 4:57.244. However, this past week, Kosmic was able to overcome that time by a single frame. He now has the world record of 4:57.227 – just a difference of .017, seconds.
Here's a look at Kosmic's run: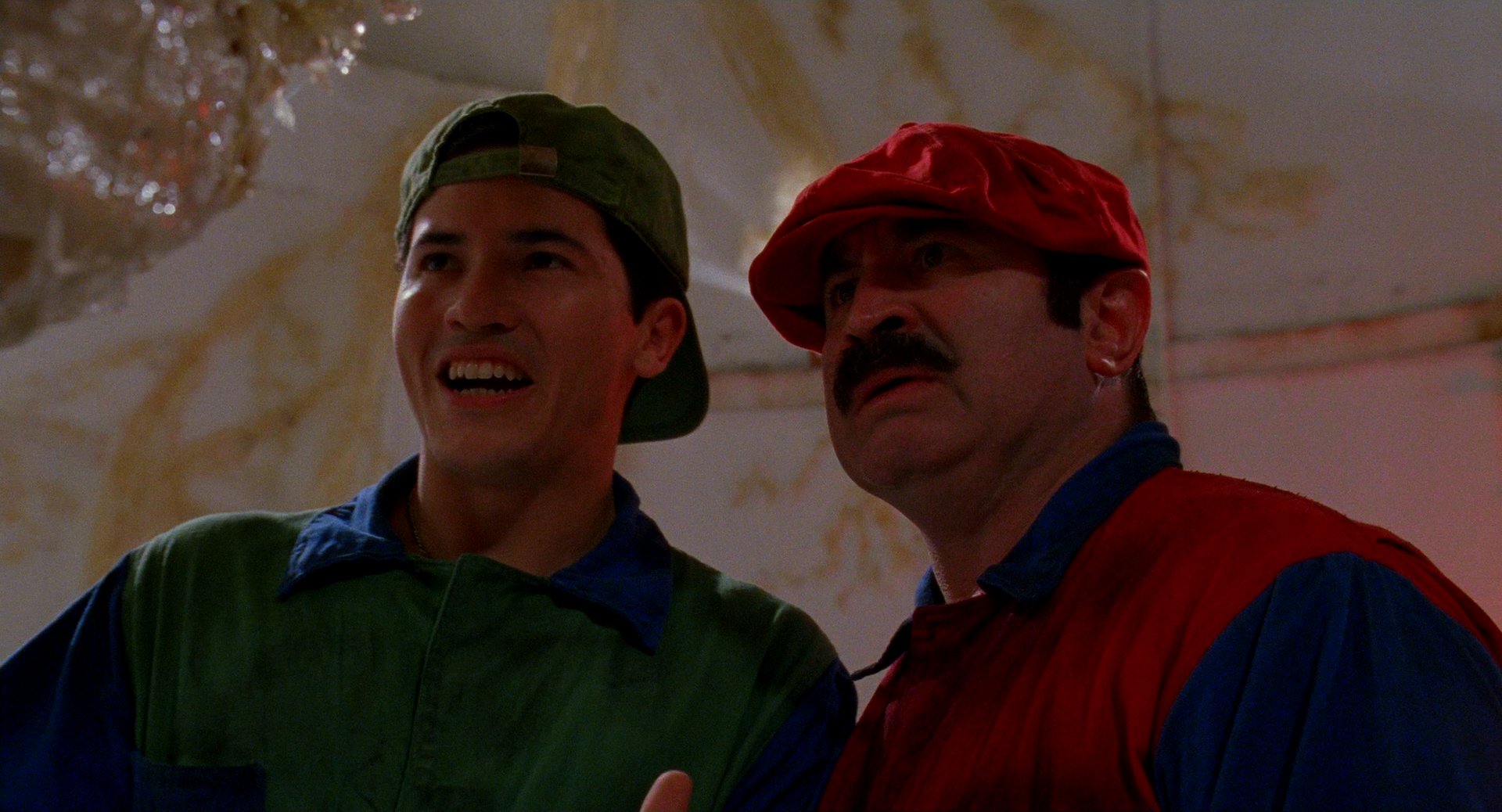 SciFiNow recently caught up with Rocky Morton, one of the directors on the live-action Super Mario Bros. film from 1993. Morton spoke about the script, casting Mario and Luigi, and how it was tough creating the movie. He noted that it was "a harrowing experience", and working with Dennis Hopper was "really, really hard."
We've posted some of the interview excerpts below. You can find a bit more from Morton on SciFiNow here.