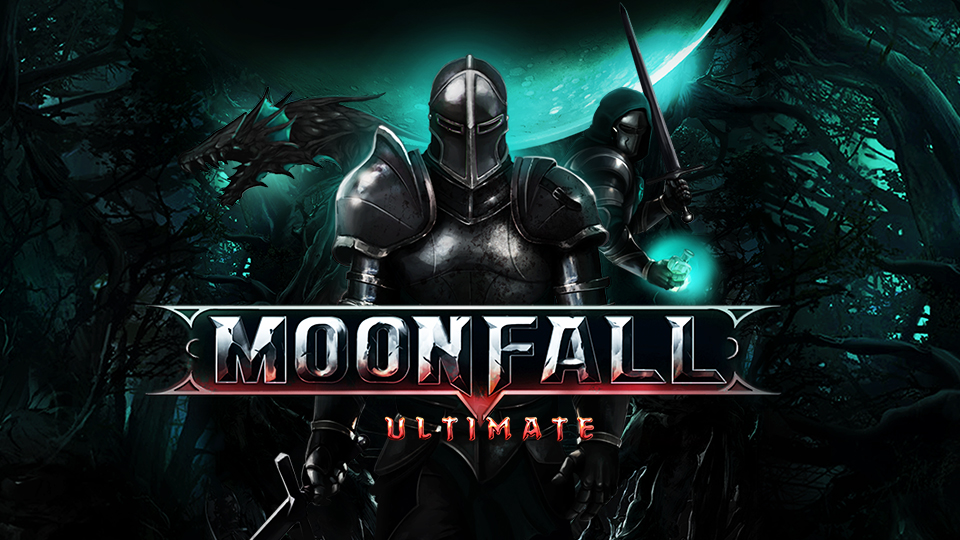 Moonfall Ultimate arrives on Switch today as a digital download. For a look at the game, have a look at the footage in the video below.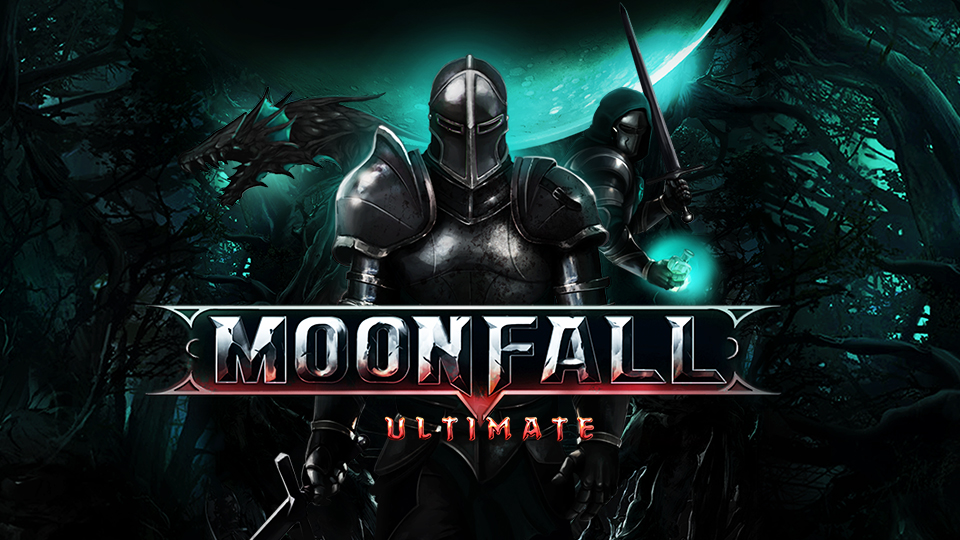 Wales Interactive is partnering with Fishcow Studio on an upcoming title for Switch. Moonfall Ultimate is coming soon to the eShop, the two sides announced today.
A 2D side-scrolling action RPG, Moonfall Ultimate has a variety of features including a Campaign and Endless Mode, local co-op, and more. Continue on below for some additional information about the game plus a trailer.