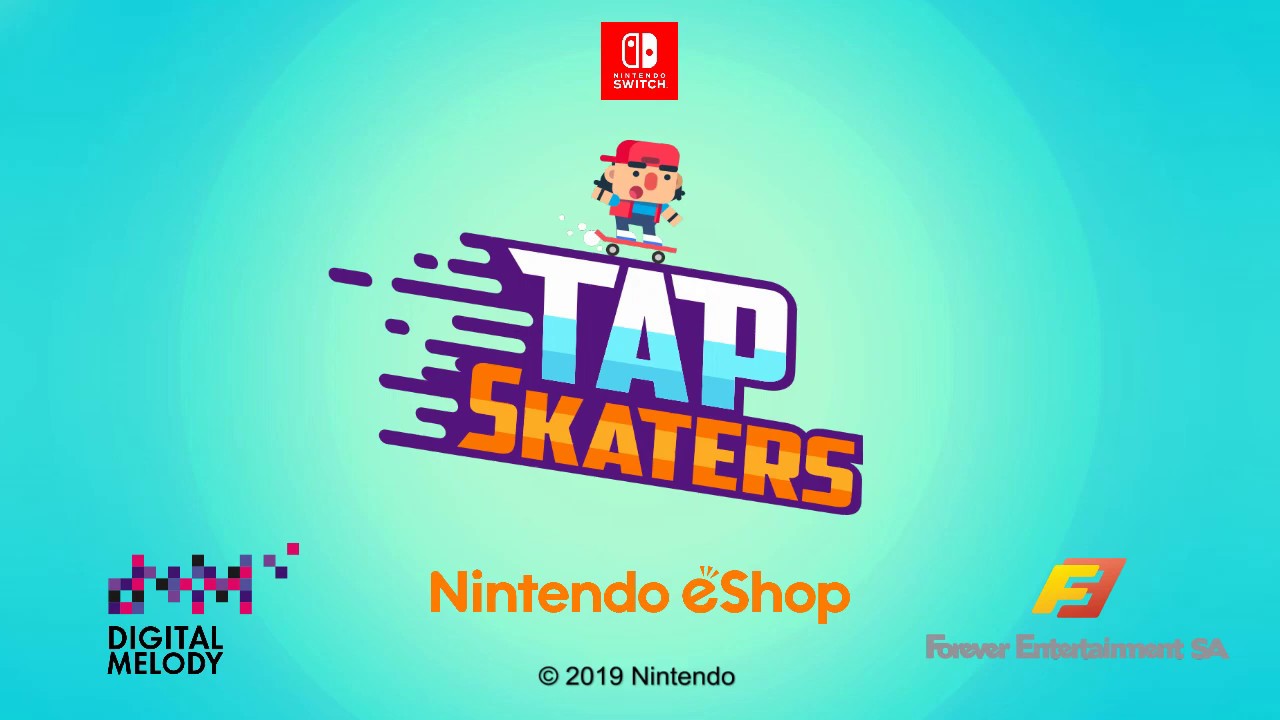 Forever Entertainment has announced that it will publish Digital Melody's Tap Skaters on Switch this week. A digital launch is set for August 8, the company has confirmed.
Here's an overview of Tap Skaters, along with a trailer: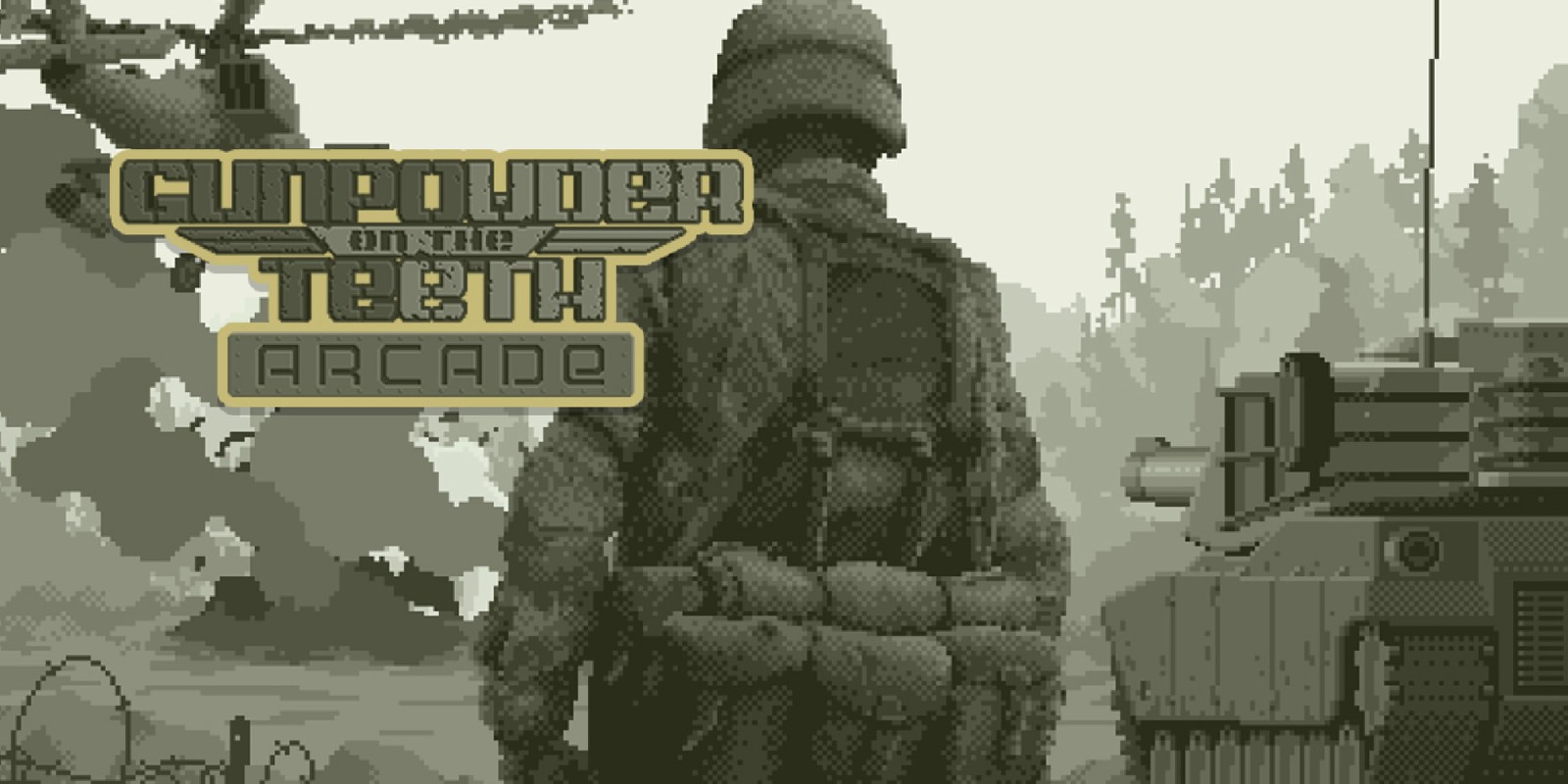 With Gunpowder on the Teeth: Arcade appearing on the Switch eShop next week, footage is starting to come in. You can see a bunch of gameplay in the video below.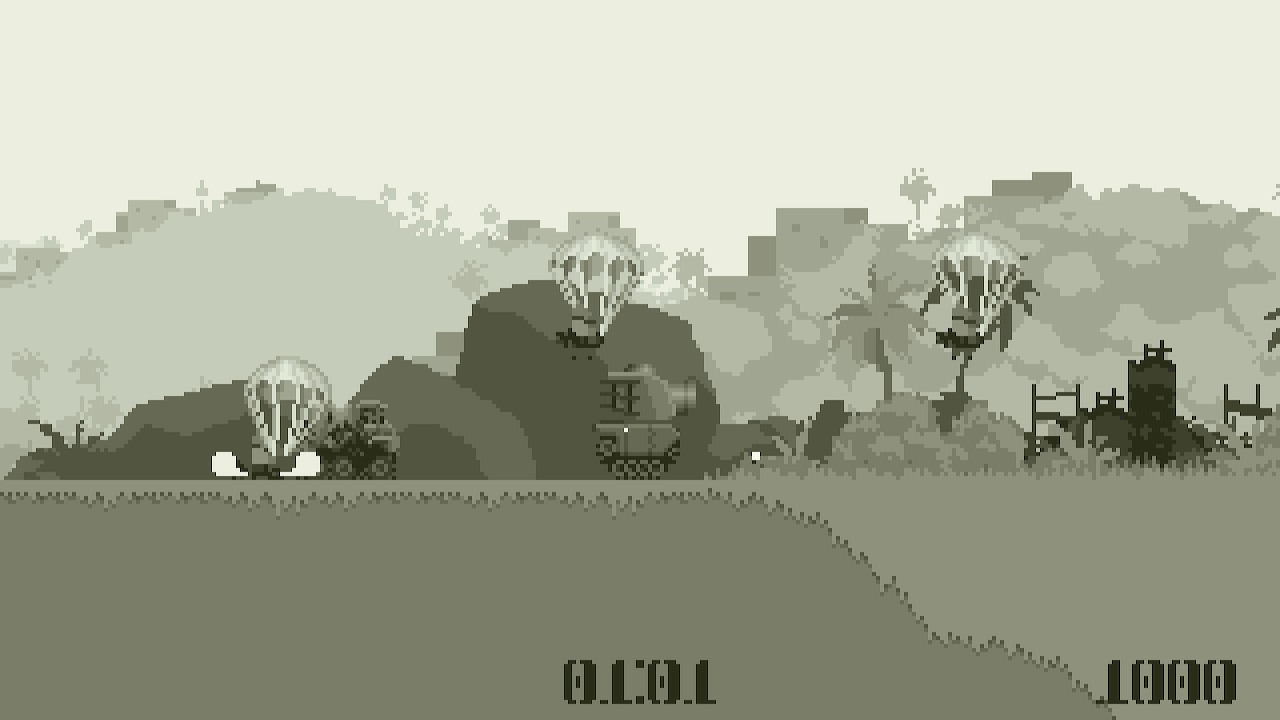 Gunpowder on The Teeth: Arcade will be releasing on Switch next week, according to an eShop listing. The platform game is lined up for July 25 in both North America and Europe.
Here's an overview: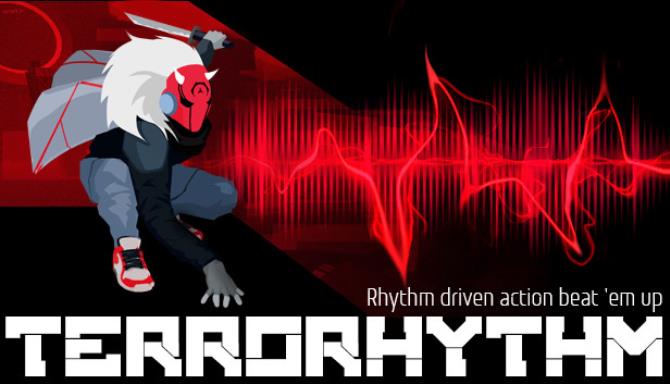 Forever Entertainment today announced Terrorhythm for Switch. Although a release date hasn't been announced at this time, we know that the rhythm driven action beat 'em up will be released via the eShop sometime soon.
We have the following overview and trailer for Terrorhythm: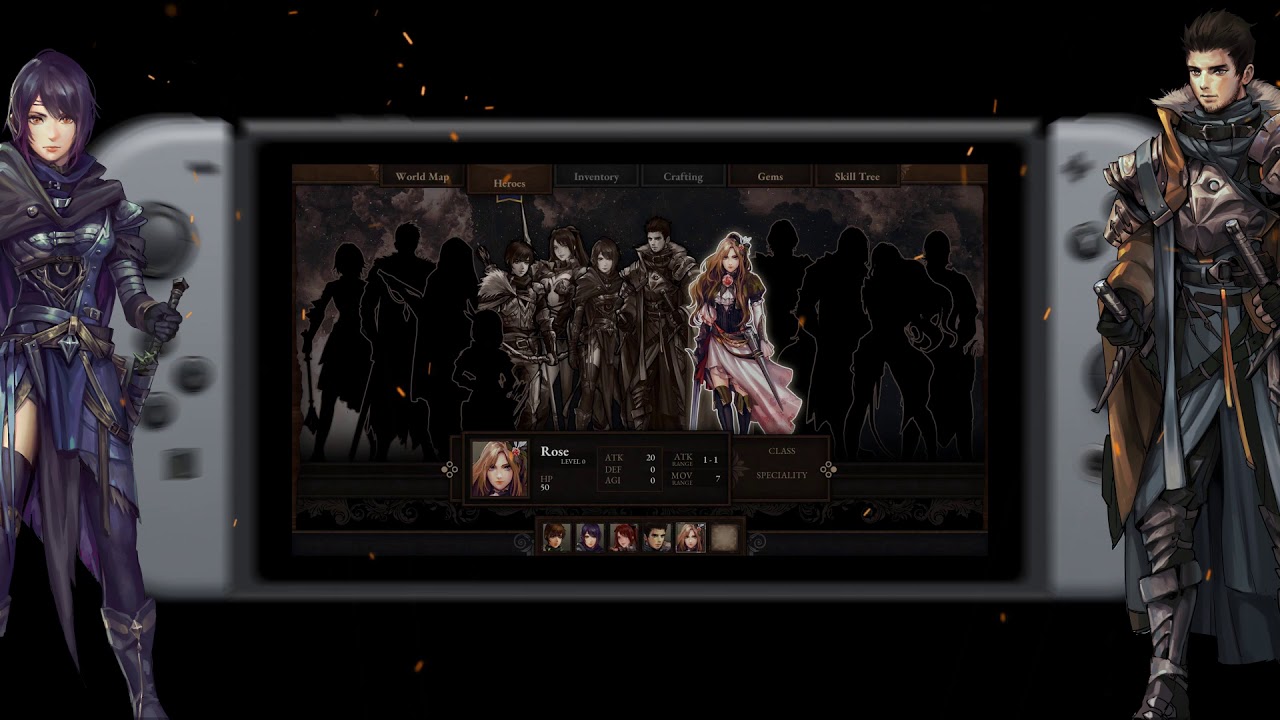 Forever Entertaiment has published a new trailer for Rise Eterna, 'a tactical game inspired by classic Japanese RPGs". We have it below.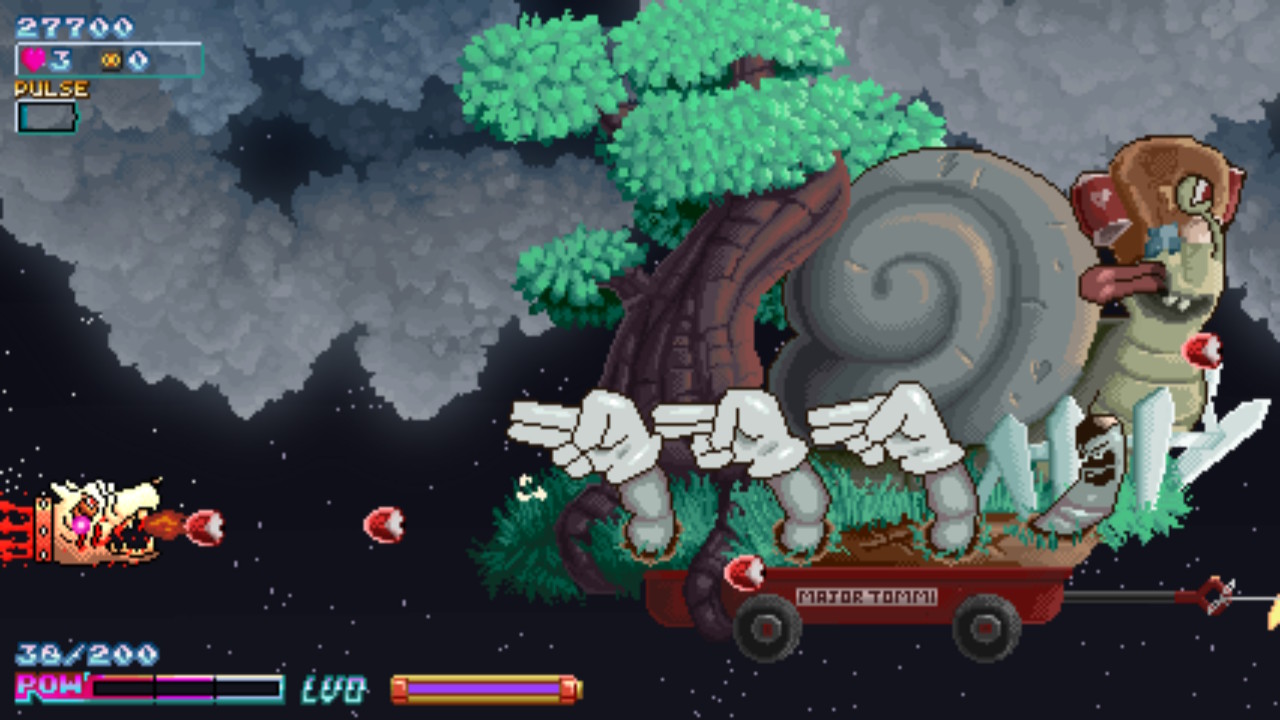 Tomorrow, Forever Entertainment will be publishing the shooter Q-YO Blaster on the Switch eShop. Take a look at some footage below.
A couple of months ago, Forever Entertainment announced the horizontal shoot 'em up Q-YO Blaster for Switch. Now thanks to an eShop listing, we have confirmation that the game launches this Thursday.
We have the following overview and trailer for Q-YO Blaster: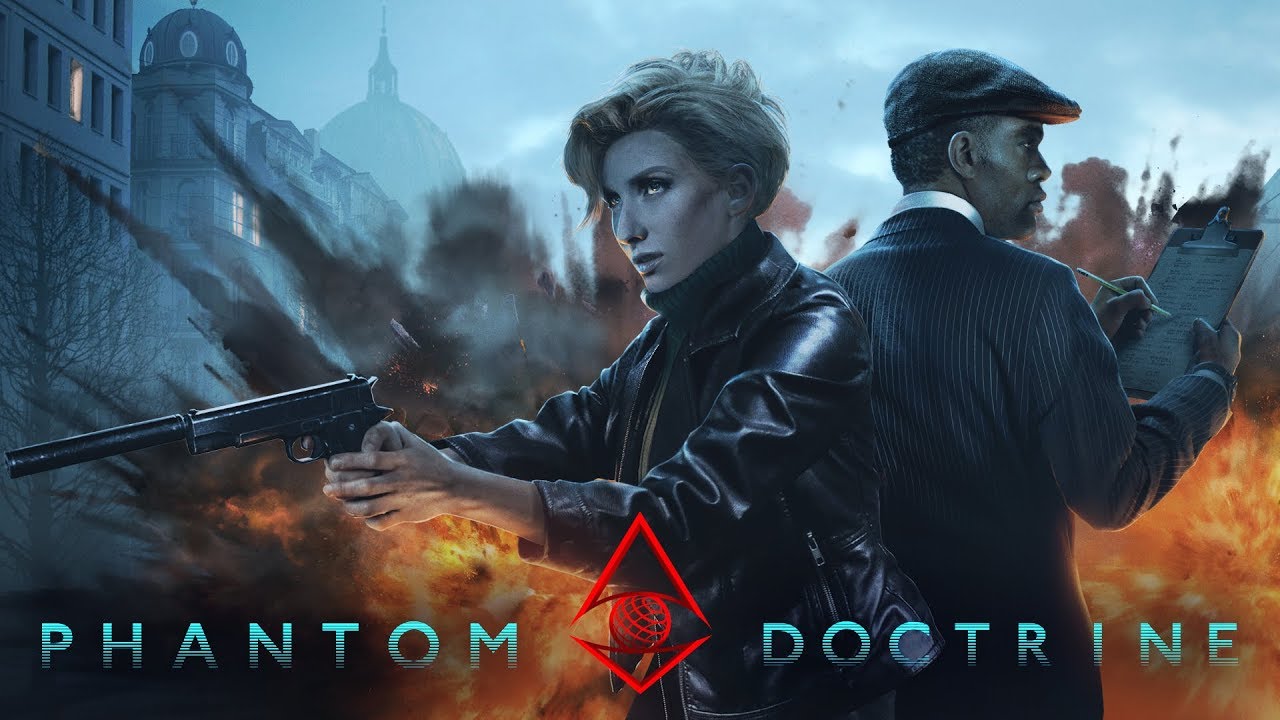 The strategic turn-based espionage thriller Phantom Doctrine will be appearing on the Switch eShop starting on Thursday. View some early footage below.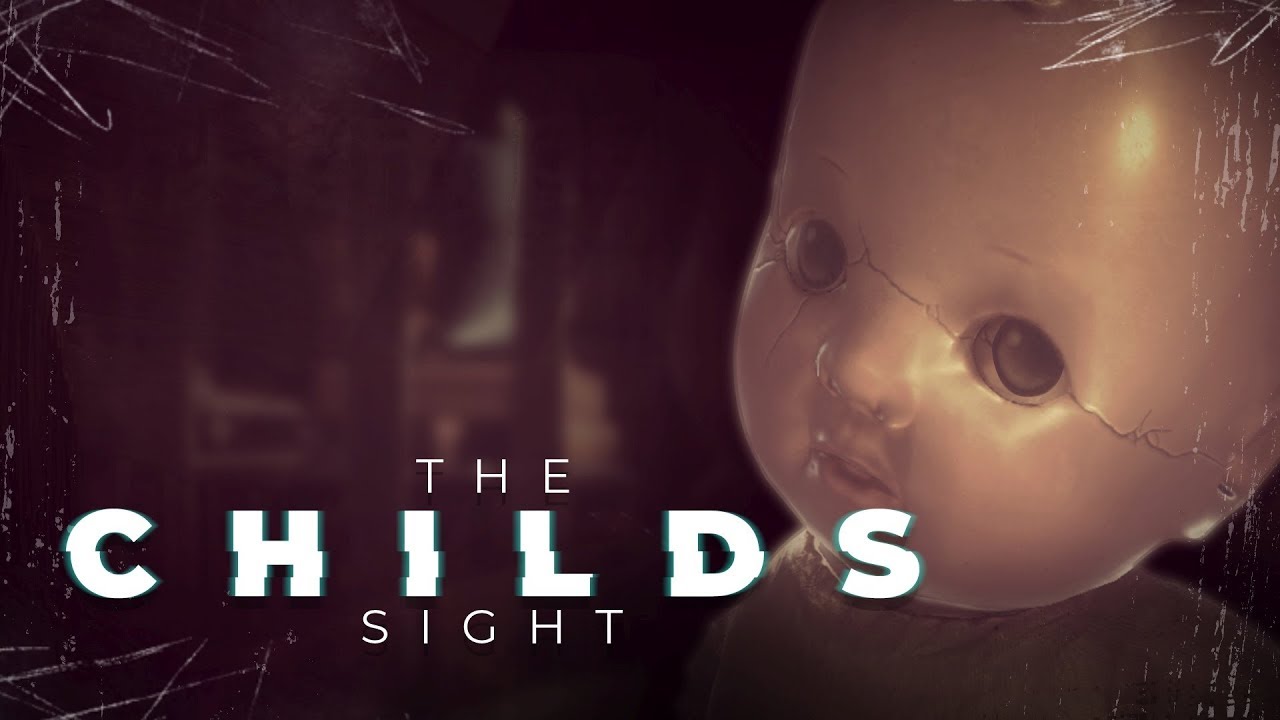 Bedtime Blues developer HannMade Studios and publisher The Childs Sight have announced The Childs Sight. Not much is known at present, but a Switch version is planned.
Here's a brief overview and trailer for The Childs Sight: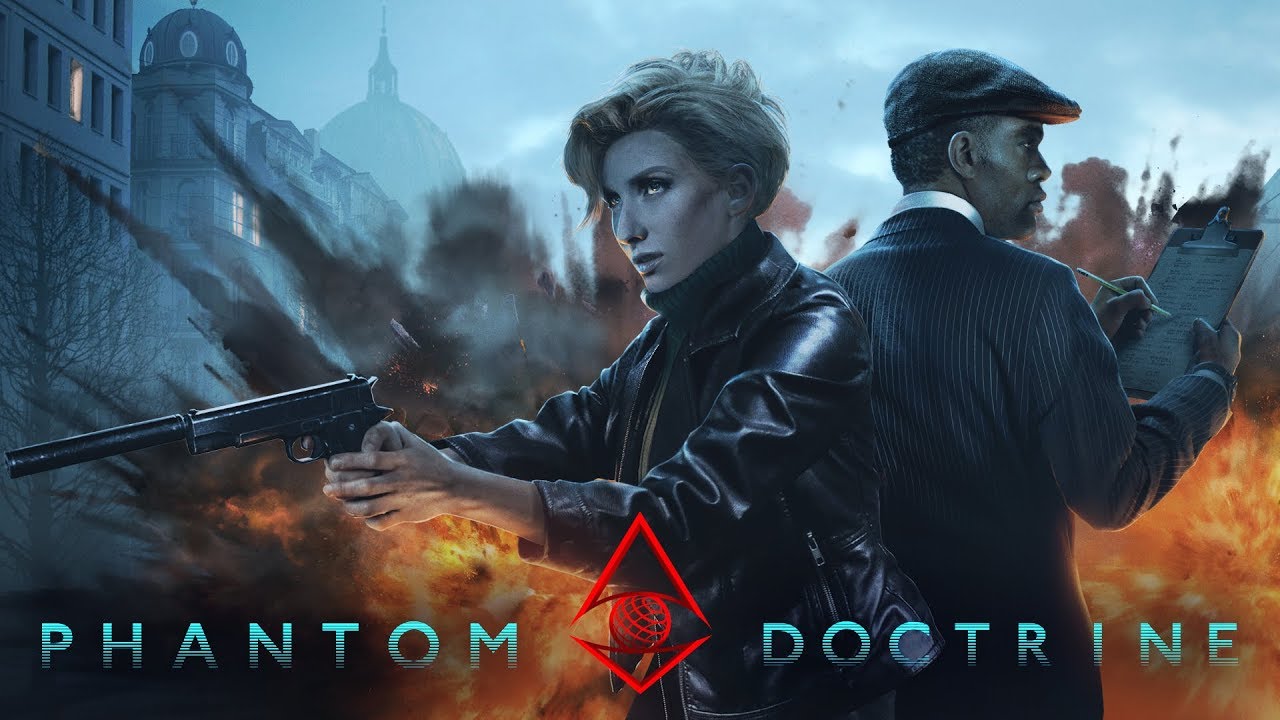 Forever Entertainment has dated the strategic turn-based espionage game Phantom Doctrine for Switch. It will release via the eShop in North America on June 6, followed by Europe on June 13.
Here's an overview of Phantom Doctrine, along with a trailer: