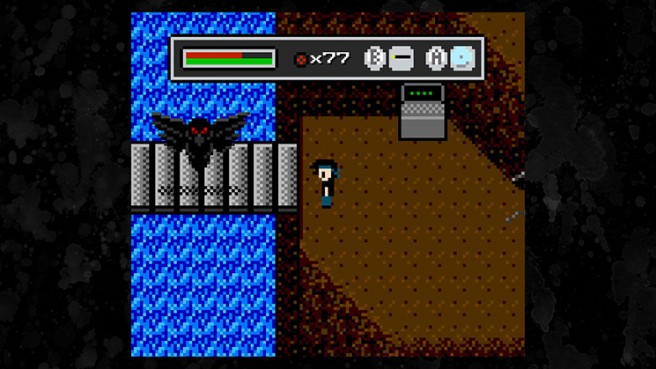 Some footage has come in of High Strangeness' Wii U build. Check it out below.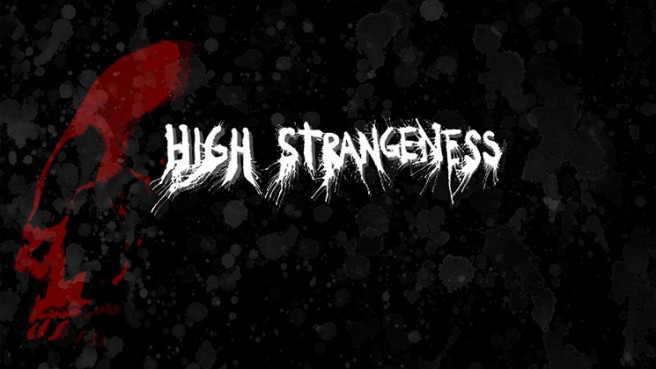 More footage from High Strageness has come in ahead of its release on the Wii U eShop this Wednesday. View it below.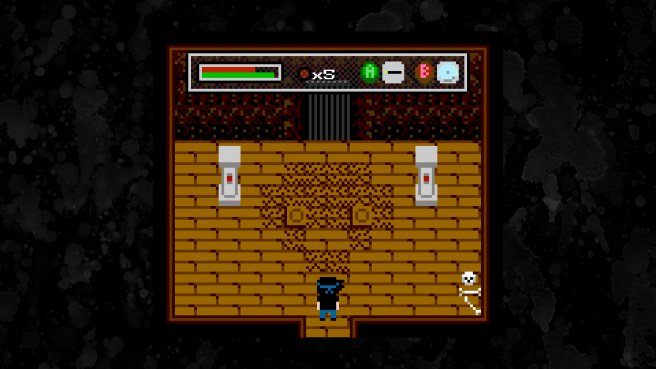 Thanks to a partnership with Midnight City, Barnyard Intelligence's indie game High Strangeness is hitting the Wii U eShop next month. A release is scheduled for May 6.
High Strangeness was originally funded on Kickstarter in 2009. The title is a 12-bit adventure (mix of 8 and 16-bit) that takes inspiration from the likes of Zelda.
Players will take on the role of Boyd, who travels between two worlds with his feline friend to solve a mystery. Switching between the 8 and 16-bit worlds will surely play into High Strangeness' various puzzles.
Check out the trailer for High Strangeness below.
Source: Midnight City PR
Majesco and its indie label Midnight City are facing serious trouble, a new Gamasutra report suggests.
The site makes note of the following excerpts from a recent filing with the Securities and Exchange Commission:
"the reduction (in workforce) includes development and game-testing, selling and marketing, and support personnel. We are currently not developing any significant new games for release in fiscal 2015."

"we have suffered losses that raise substantial doubt about our ability to continue as a going concern. Accordingly, we are evaluating various alternatives, including reducing operating expenses and personnel costs, securing additional financing for future business activities, and other strategic alternatives including a sale or merger of our company."
Gamasutra goes on to mention that Majesco's indie publishing label, Midnight City, is facing trouble as well. Midnight City published Costume Quest 2 and is bringing Gone Home to Wii U.
Costume Quest 2 launched on Wii U last week, but it came without a feature most players were hoping would be included: off-TV play. On the bright side, a patch does appear to be in the works so that the functionality can be added in.
Double Fine's Ben Burbank confirmed on Twitter last week:
@defmedia85 we're patching if in!

— ben burbanksgiving (@bburbank) October 28, 2014