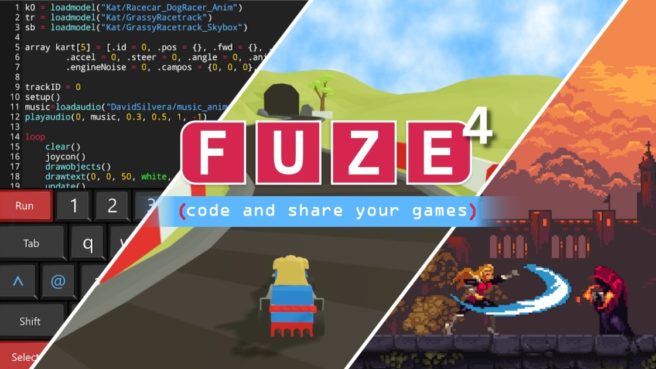 After a number of delays, the coding application FUZE4 Nintendo Switch will finally be made available on August 30. View some footage below.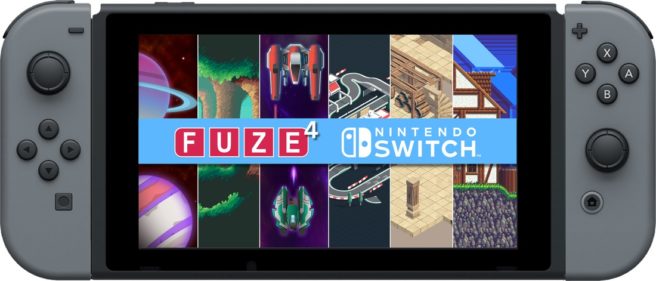 The coding platform FUZE4 Nintendo Switch was originally slated for Q2 2018 before being pushed to this April. It has now been delayed once more, as it's now planned for May 31. That should be the final release date.
Along with the updated launch window, a new video has been uploaded that gives some insight into what the app can do. Check it out below.