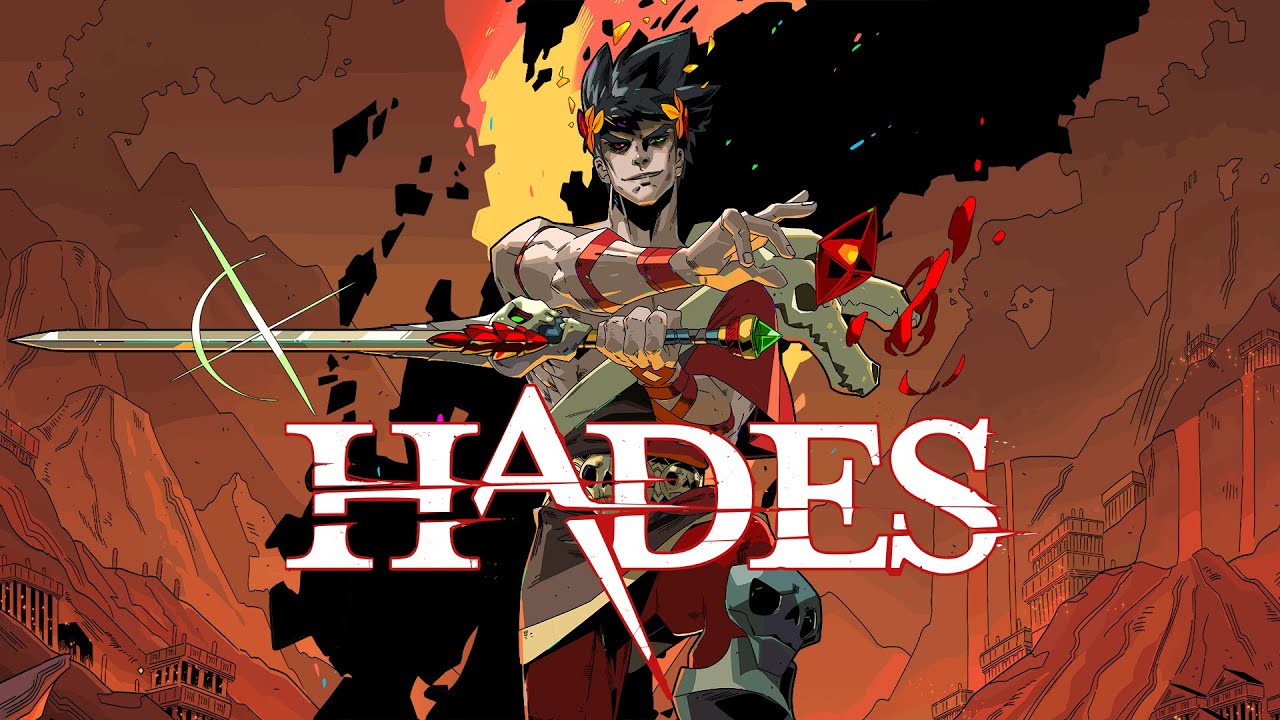 Winners of the 2021 Game Developers Choice Awards were announced today during an online ceremony. Hades was the big winner having been selected in three categories, including "Game of the Year".
Below are the full results: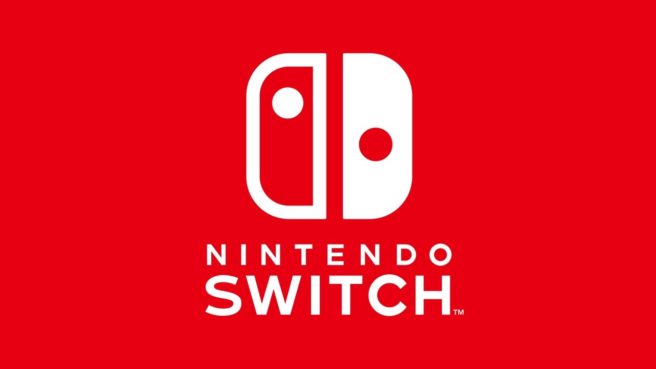 The annual "State of the Game Industry" GDC report was published this week, and it provides the latest insight into developers and their approach to Switch.
Overall responses are comparable to 2020. For instance, 38 percent of developers polled said they're interested in Switch – whereas that figure was 37 percent last year. 17 percent of respondents said their current project is planned for the console – which hasn't changed at all.
Below are all of the relevant results: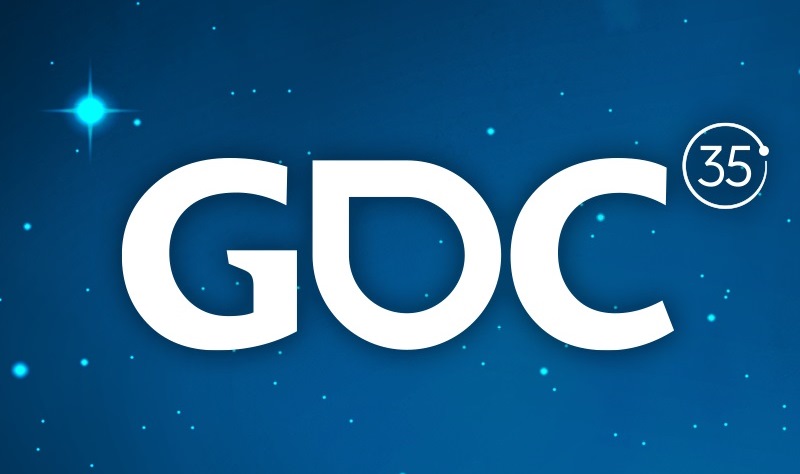 It's happening a little bit later than usual, but the annual Game Developers Choice Awards will be held on July 21. Nominees for the various categories were announced today.
Various Switch titles are represented here, including Hades – which received six nominations. Animal Crossing: New Horizons also has nominations for Game of the Year and the Best Design award.
Below is the full list of nominees: