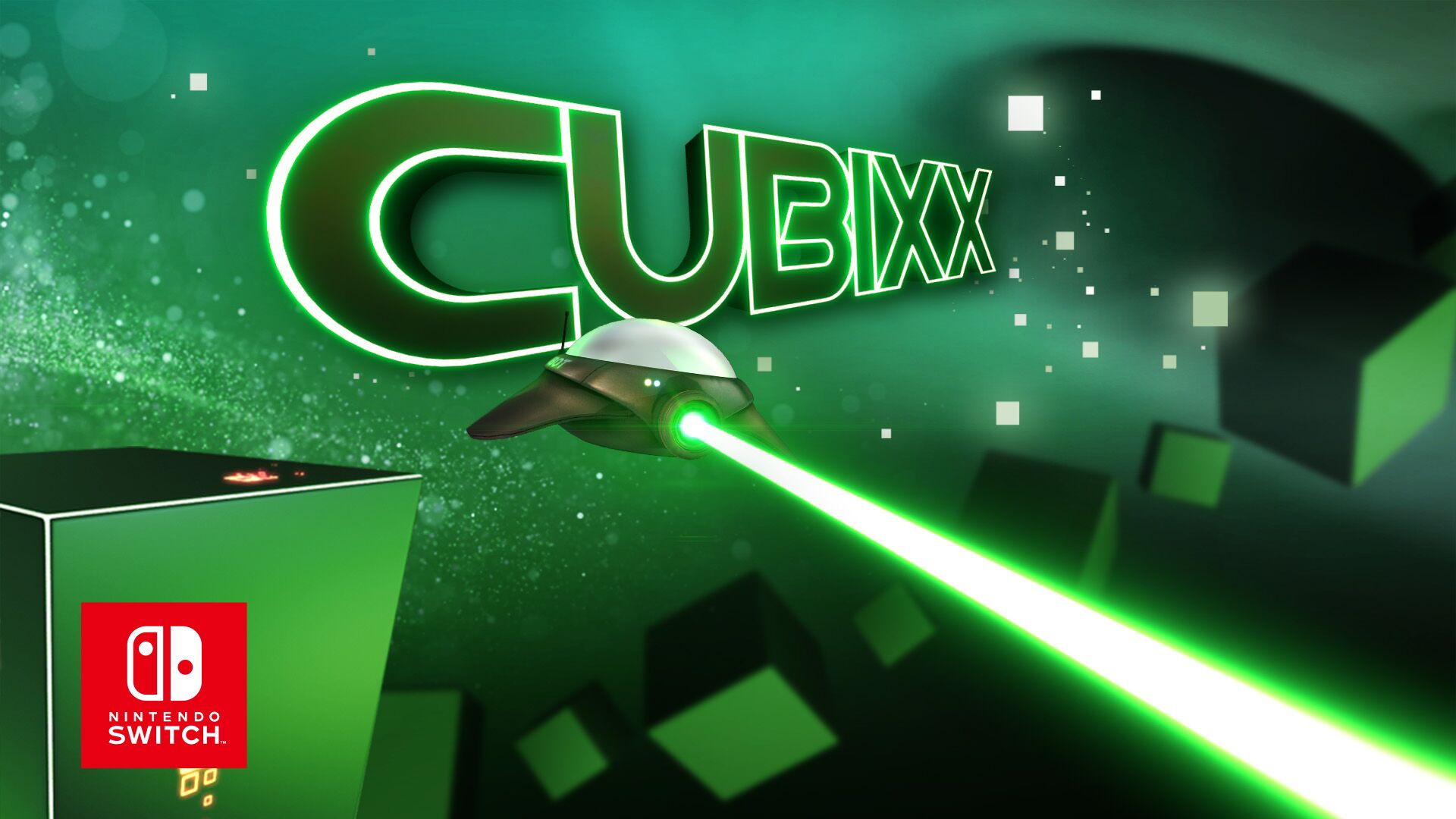 Yesterday, the puzzle game Cubixx was added to the Switch eShop. Take a look at some footage in the video below.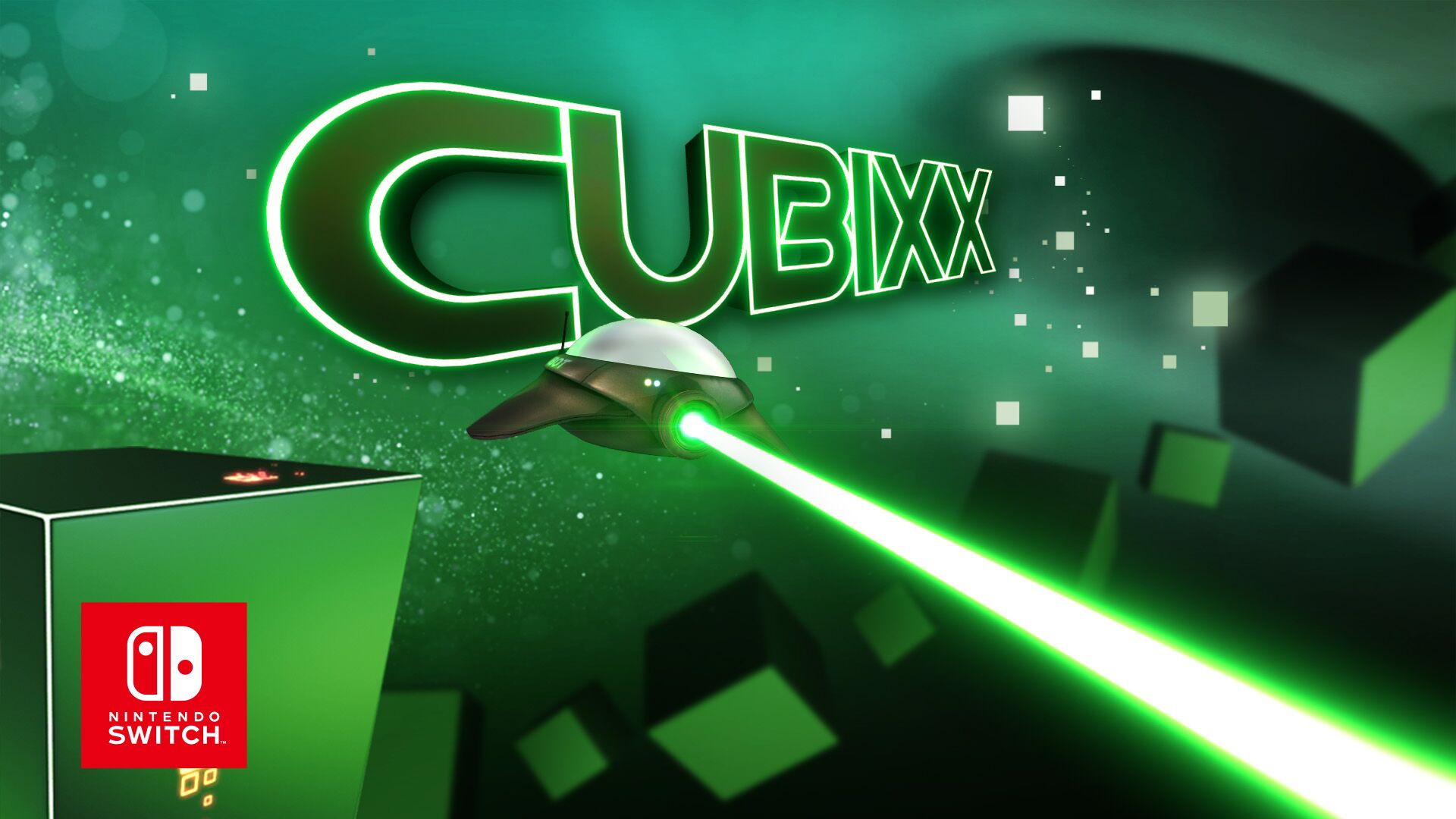 Laughing Jackal's high-octane arcade puzzler Cubixx is making its way to Switch on October 3, publisher Ghostlight
has announced. It will be sold digitally via the eShop.
We have the following overview and trailer for Cubixx: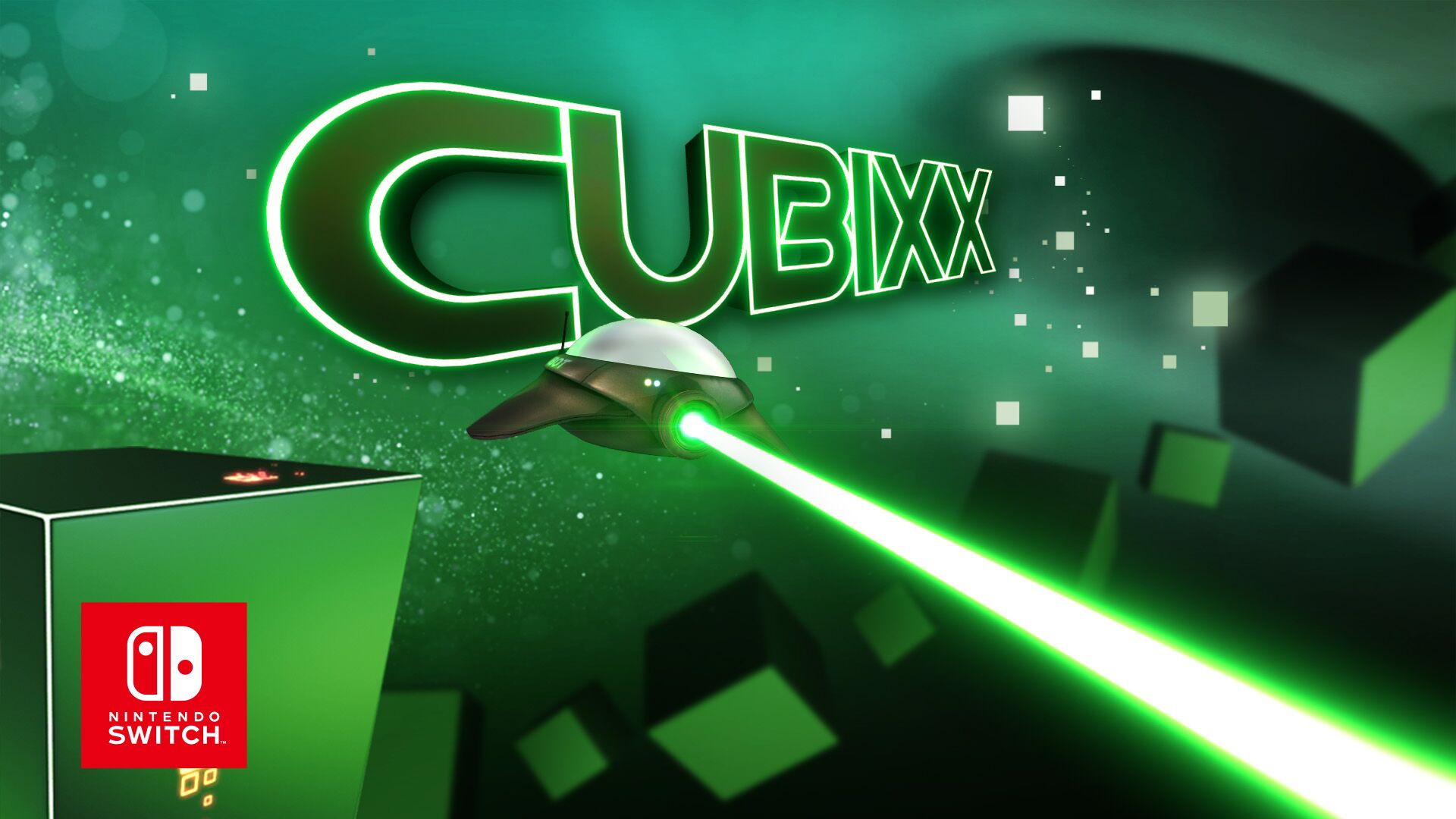 Ghostlight is bringing the arcade action puzzler Cubixx to Switch, the studio announced today. A release is planned for Q4 2019.
Here's an overview of Cubixx, along with a trailer: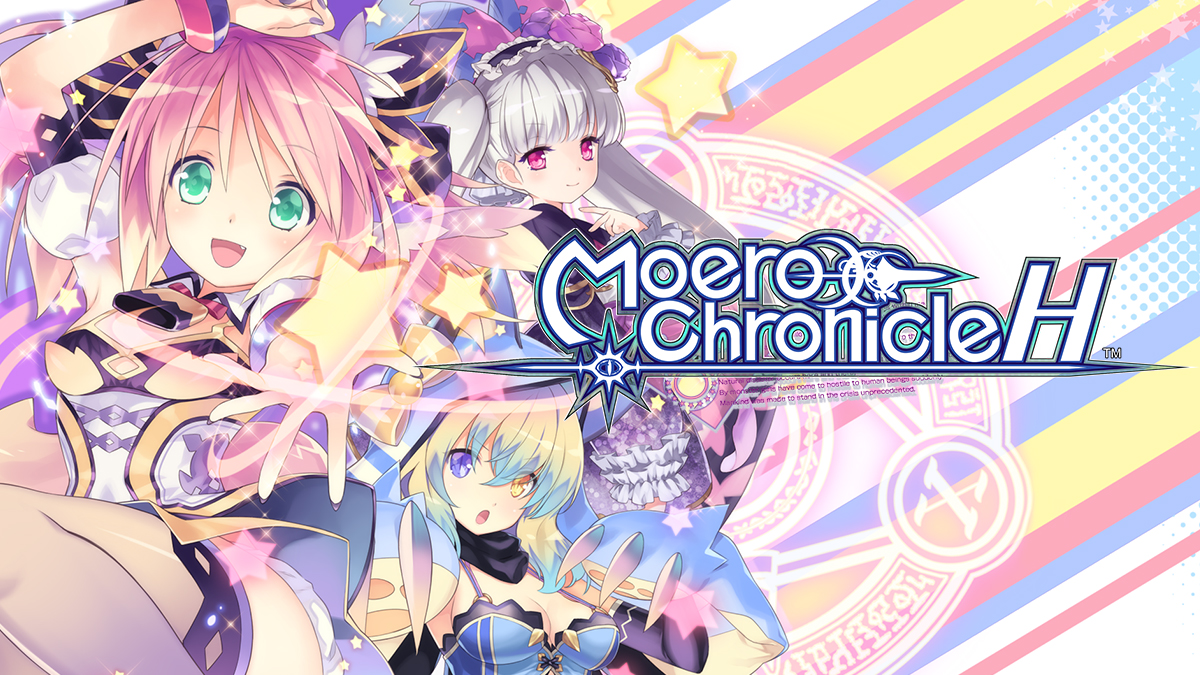 Following its appearance in Japan, Moero Chronicle Hyper heads west tomorrow. Have a look at some English gameplay below.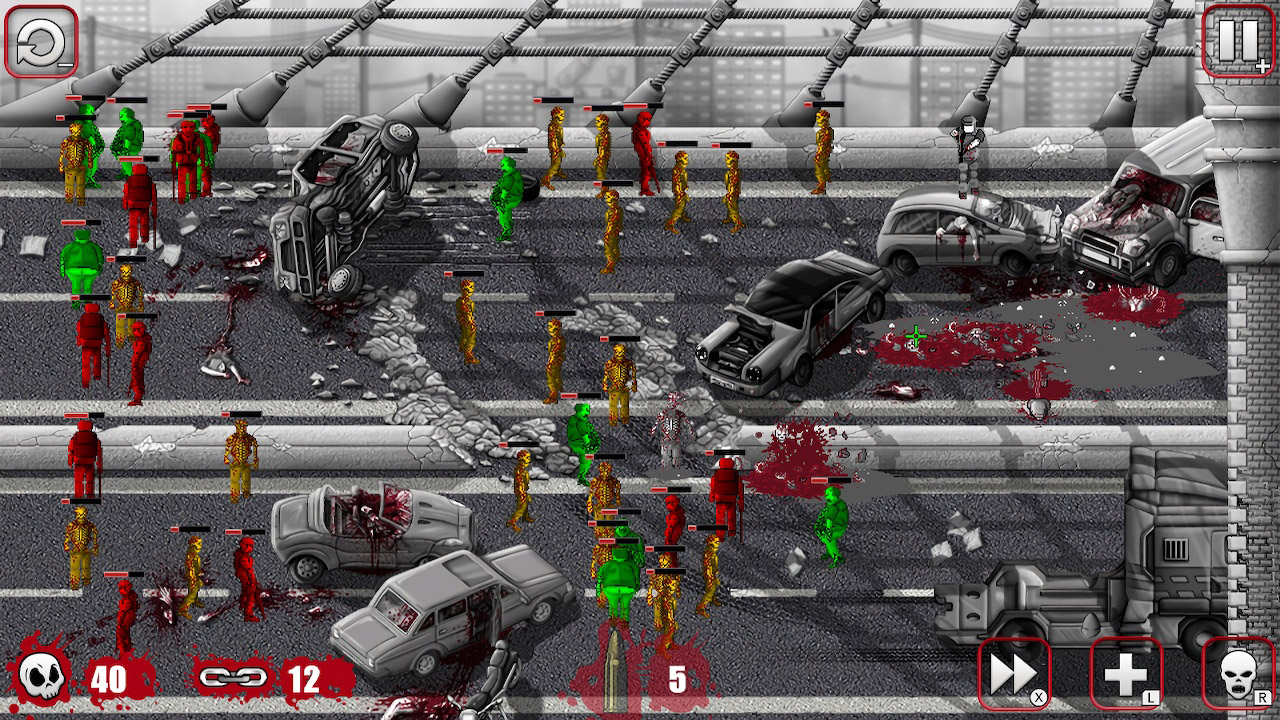 OMG Zombies! will be appearing on the Switch eShop later this week. For a look at some early footage, check out the video below.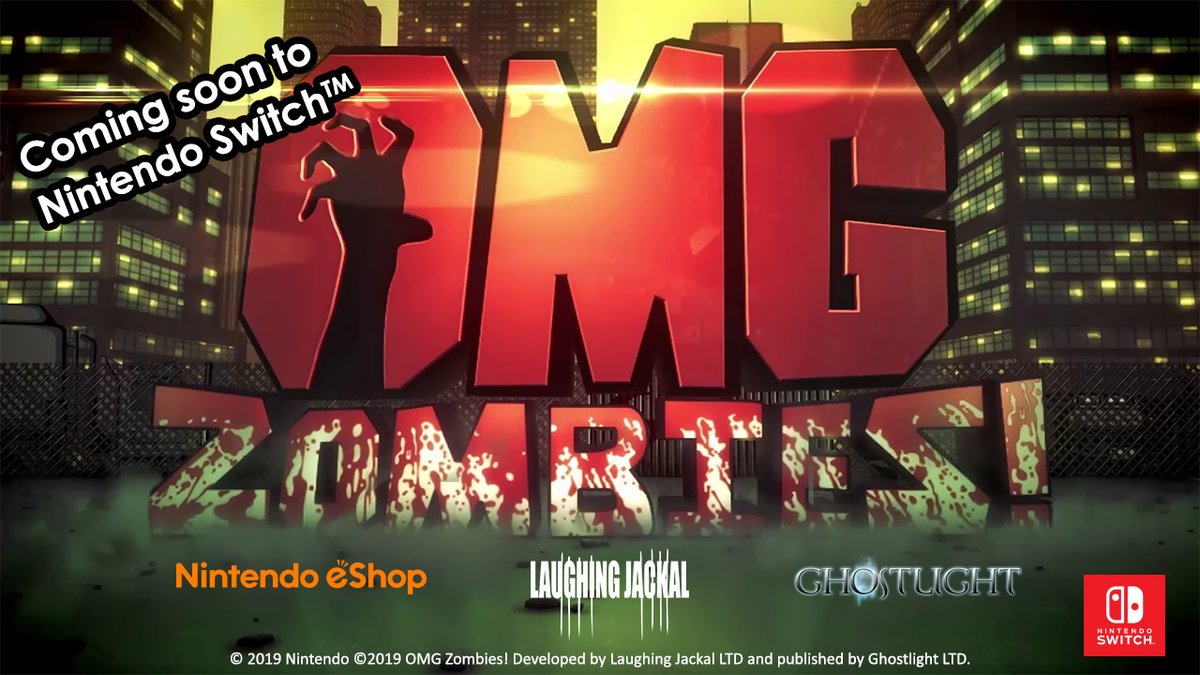 OMG Zombies! will release for Switch on March 26, Ghostlight has announced. The game was previously given a general spring release window.
Here's some additional information: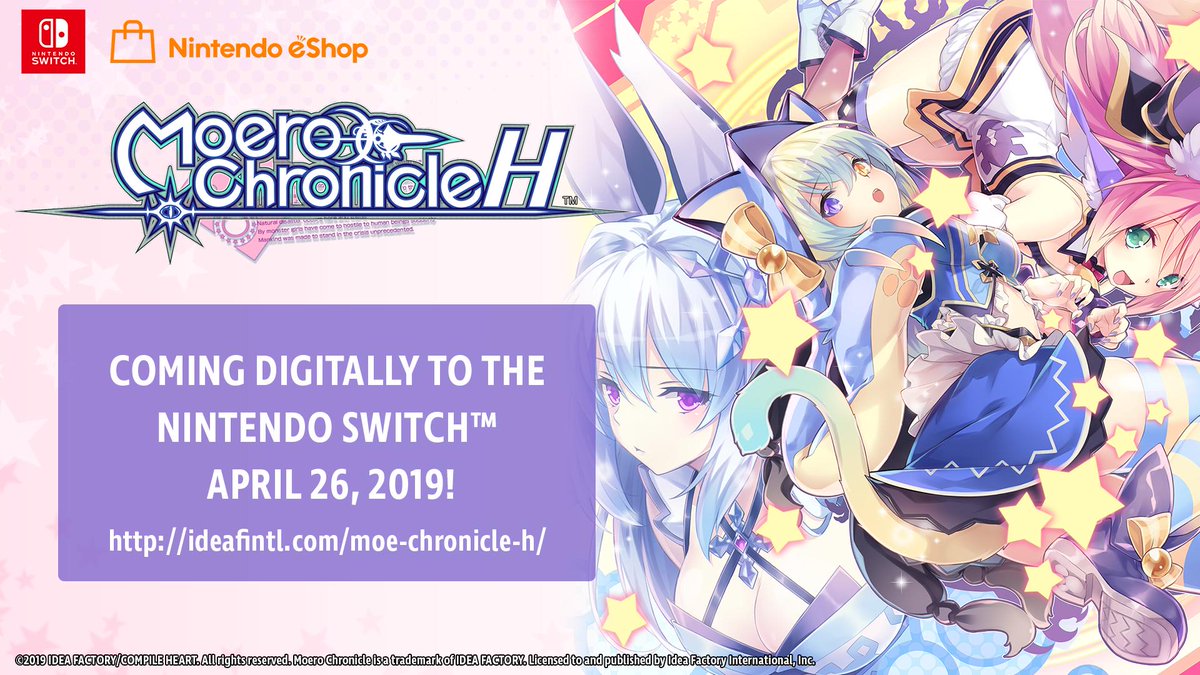 After it was previously listed incorrectly on the eShop, Idea Factory has announced a final western release date for Moero Chronicle Hyper. The game launches in North America and Europe on April 26.
Although the game previously appeared on other platforms, Moero Chronicle Hyper will have some new features on Switch. Find the full rundown below.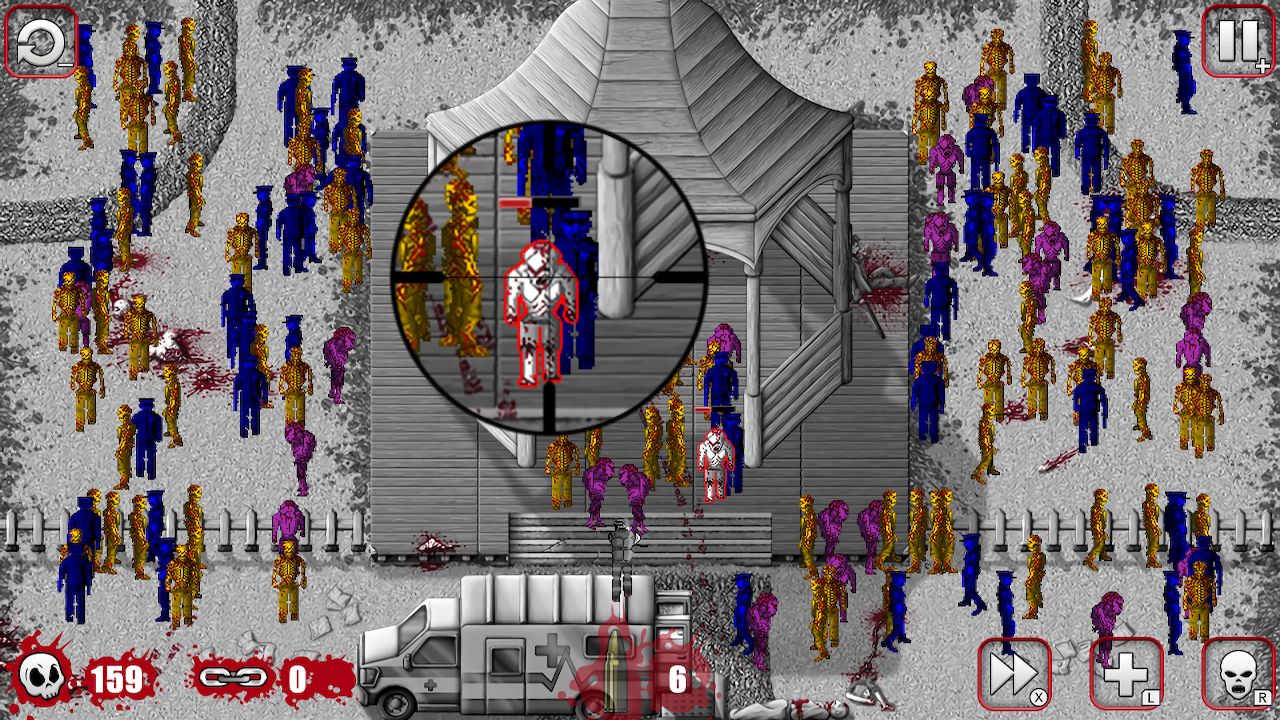 OMG Zombies! is Ghostlight's next Switch porting assignment. It's not a straightforward release though, as some new features and improvements have been implemented.
Here's the full rundown from Ghostlight: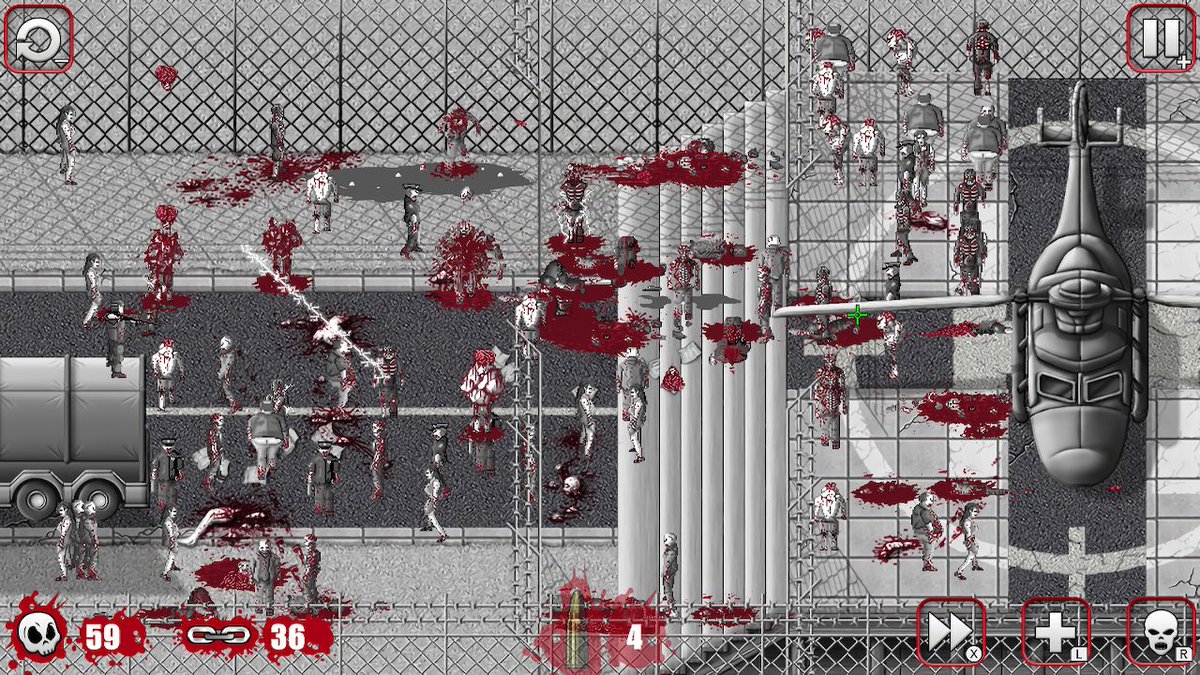 Ghostlight has revealed that it will be bringing Laughing Jackal's gore fueled chain reaction puzzle shooter OMG Zombies! to Switch. The game is due out this spring.
Here's an overview for the game, along with a trailer: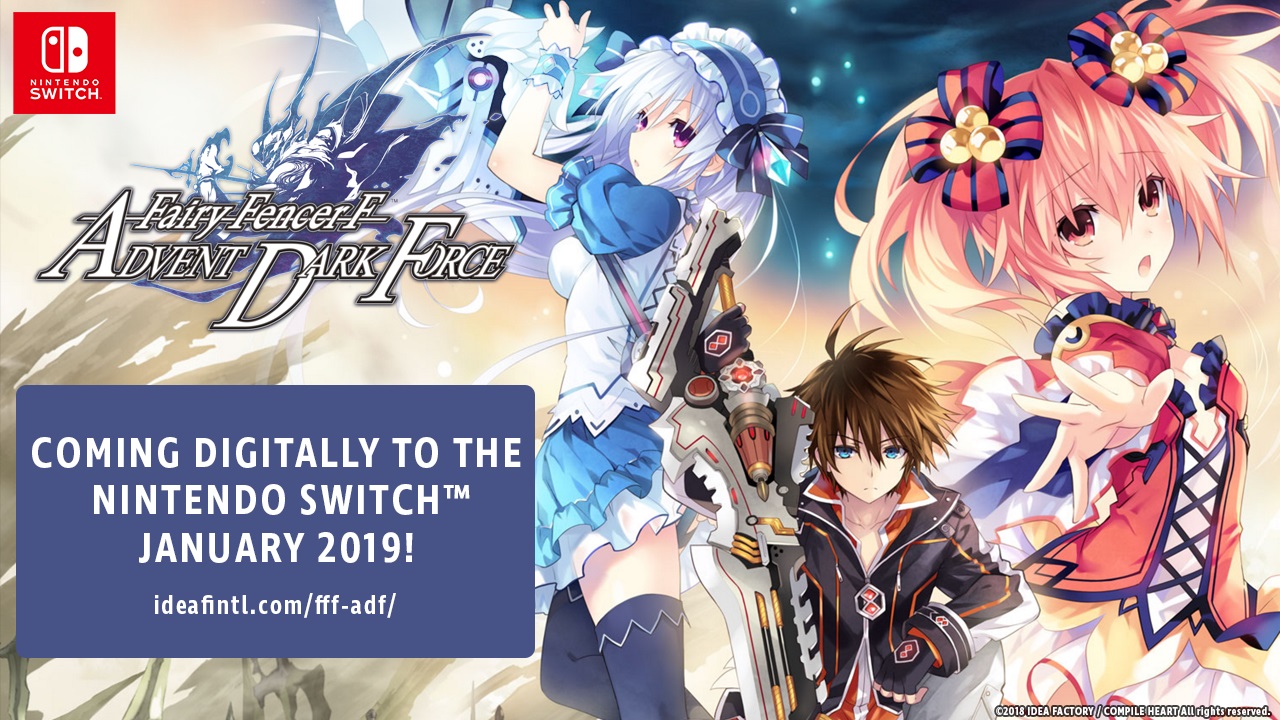 Fairy Fencer F: Advent Dark Force is coming to Switch via the eShop on January 17, Idea Factory has announced.
The Switch edition will include all 25 pieces of DLC from the original PlayStation 4 release. During its first two weeks, the game will have a 20% launch discount off the $39.99 asking price.
Continue on below for the latest Fairy Fencer F: Advent Dark Force details covering battles, along with a new batch of Switch screenshots.