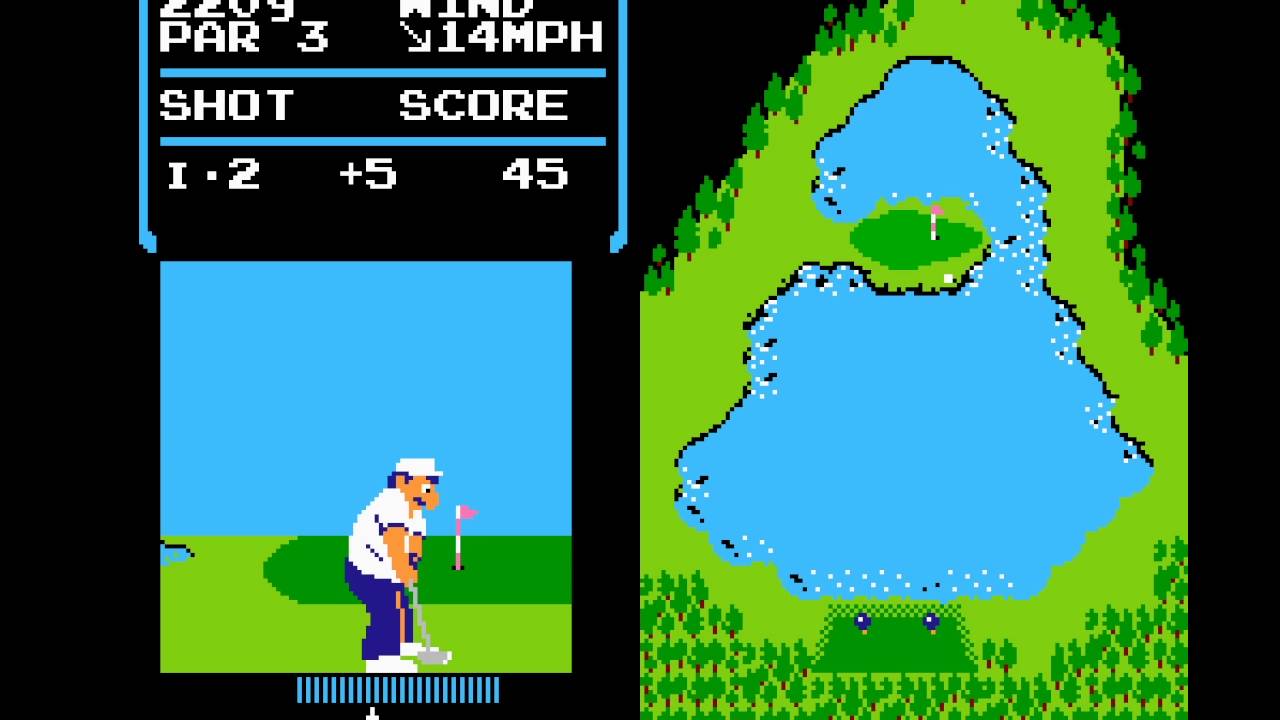 As previously reported, the NES version of Golf is hidden as an easter egg within the Switch's firmware as an apparent homage to the late Nintendo president Satoru Iwata, who was the programmer for the game. In order to unlock Golf, the Switch's cached network time needs to be set to July 11, the day that Iwata passed away. With this in mind, many people believed they would have to wait until 2018 to unlock the game.
However, a member on NeoGaf has posted a workaround that involves changing the internal clock in a way that will keep the easter egg active in order to activate it. More information is available here.
Two new Virtual Console games are on track for the Japanese Wii U eShop next week. Golf (Famicom) and Final Fantasy (Famicom) will be out on November 13. Pricing is set at 500 yen.