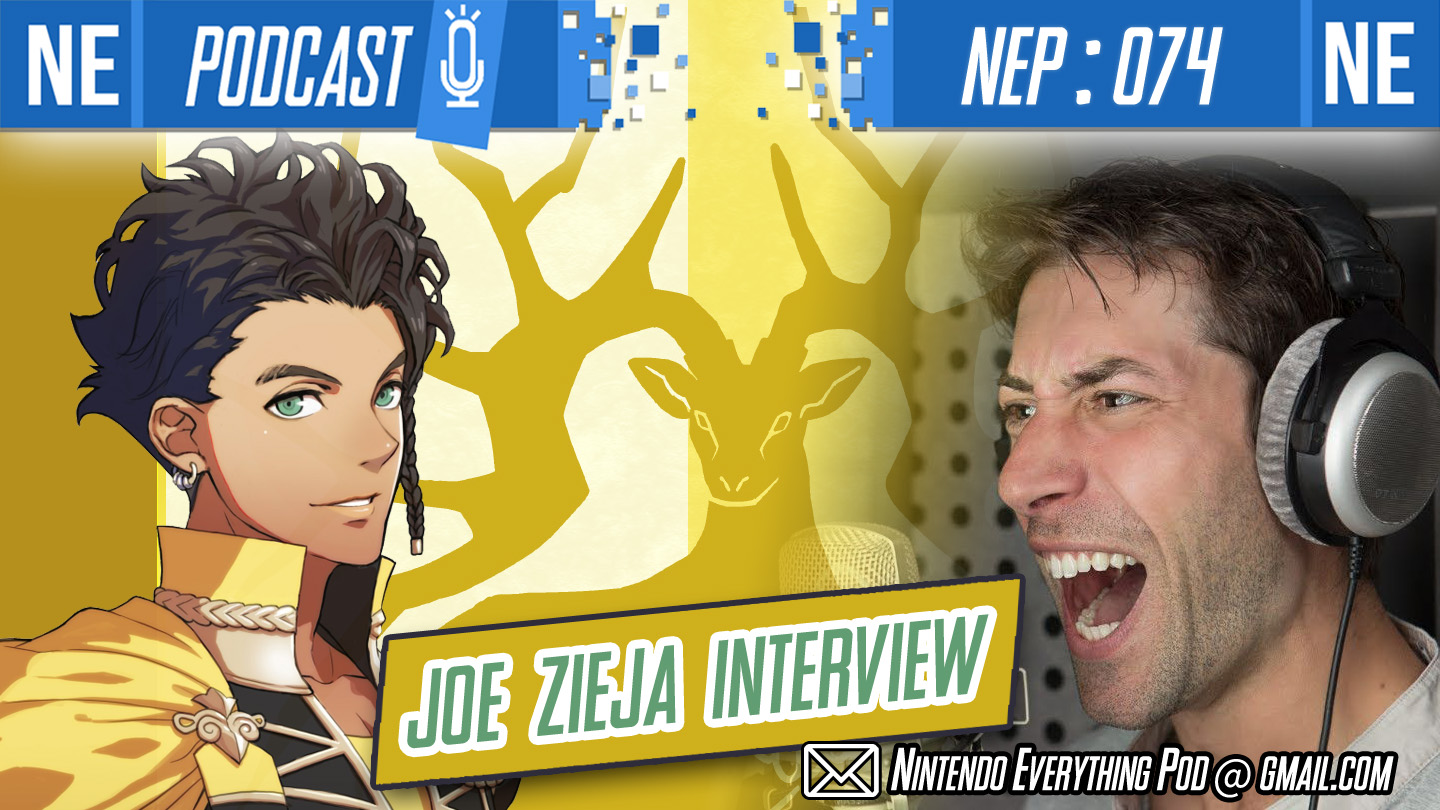 Hello my remastered listeners—you're all lookin' great! This week on Nintendo Everything Podcast, we have a special guest: Mr. Joe Zieja, decordated voice actor and superhuman talent. Join us for a candid talk with Joe and learn how he became who he is today. Joe tells us his story of life in the voice acting industry, his experience in the Air Force and military, embracing the Fire Emblem community and so much more.
Further, Oni Dino and Galen cover the Super Mario remaster rumors that were quite the storm this past week, Galen's got a stronger grasp on Animal Crossing: New Horizons—the good and the bad, and the gang finishes things off in the listener mail segment with an in-depth discussion of the state of Final Fantasy over the decades.
If you're enjoying NEP, please consider giving us a 5 star review on Apple Podcasts, and share us with a friend. It's incredibly helpful in getting us exposed to new listeners through algorithms, so we would greatly appreciate your help. Thank you for listening!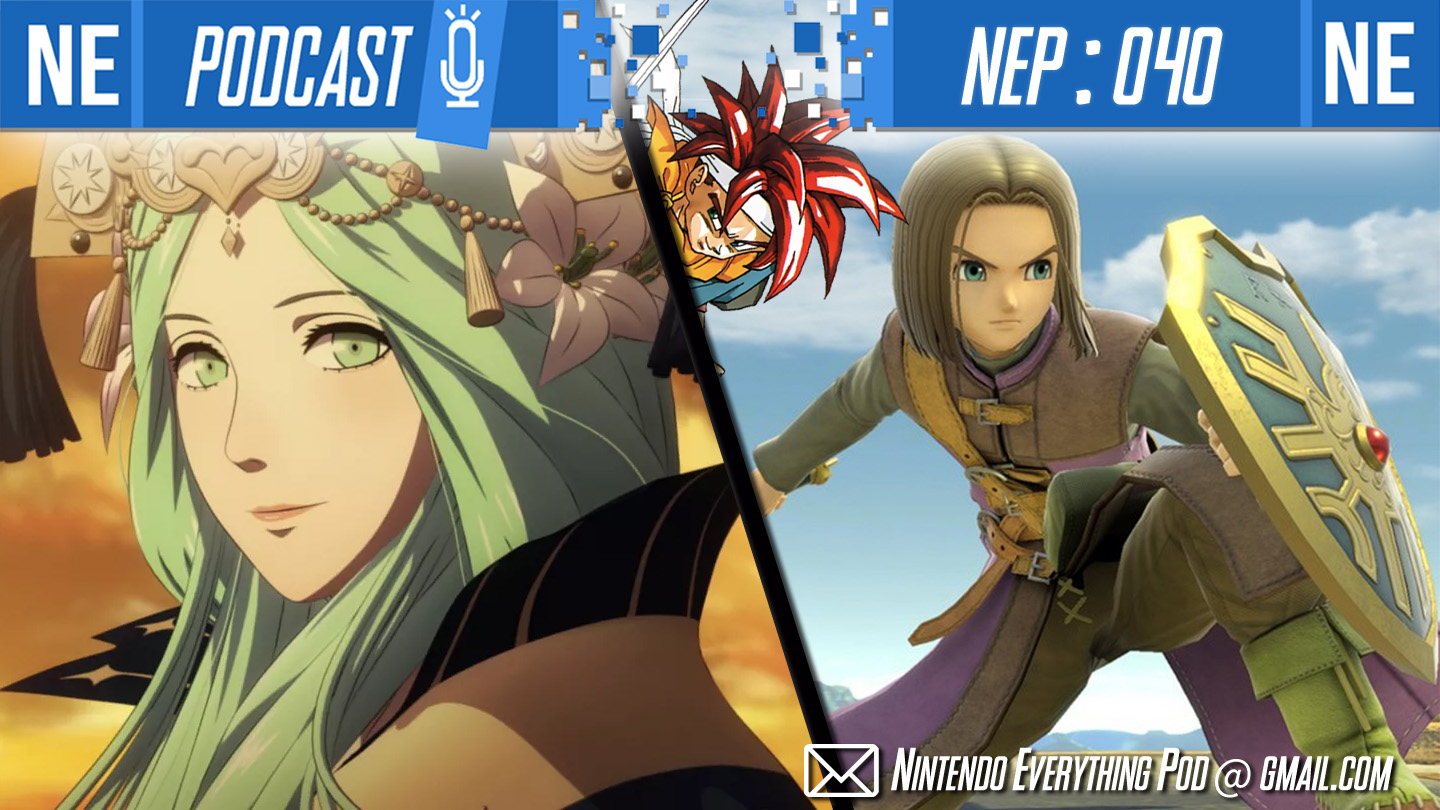 Hello my beautiful Black Eagles, Blue Lions and Golden Deer! In this episode of NEP, we put on the boxing gloves and discuss microtransactions in gaming, why Fire Emblem: Three Houses is so damn good, and the wild mechanics with Dragon Quest Hero as he debuts in Super Smash Bros. Ultimate. We also have a chat about the new additions to Nintendo Switch Online and if they save the service or not, Ubisoft's Chinese Rabbids game and the meager announcements from Nintendo and Tencent at ChinaJoy. Finally in our Listener Mail segment, we recommend JRPGs and give our brutally honest feelings about the Final Fantasy series and Kingdom Hearts series.
We hope you enjoy!
If you like what you're hearing, you can support us by giving NEP a 5 star review on Apple Podcasts, aka new iTunes. We would greatly appreciate if you could help us out! We're very thankful for your support, and we thank you for listening.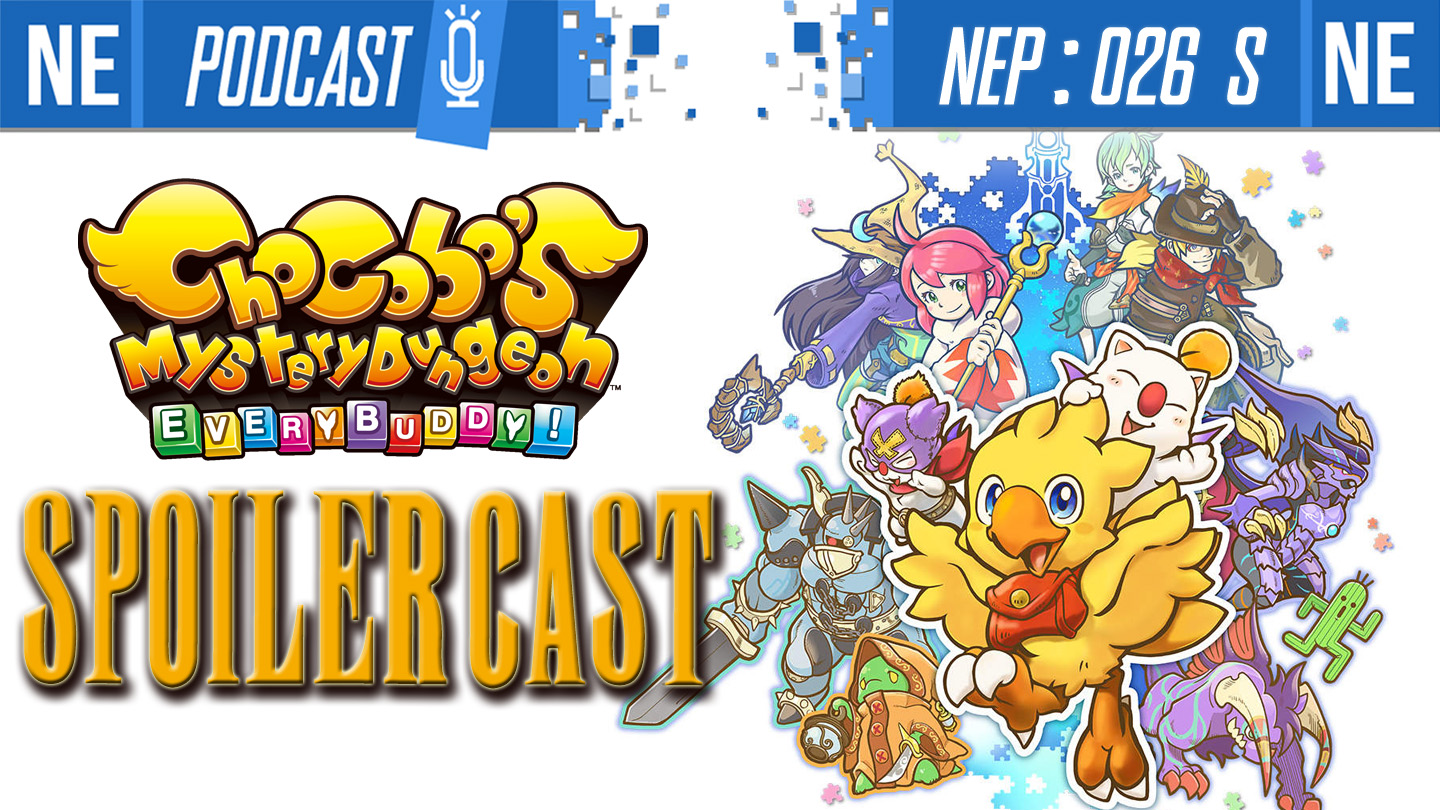 Hello my Chocobos and Moogles! Welcome to the Chocobo's Mystery Dungeon: Every Buddy! Spoilercast.
Oni recounts his experiences with the characters and story of Chocobo's Dungeon, and he can't handle the tonal dissonance between doom and adorable that this game has in spades. Oni and Galen discuss the game, the series as a whole, JRPGs in general, and other games that weave cute and gloom together.
We hope you enjoy this special episode! As ever, we would appreciate your help in growing the show by sharing the podcast with a friend.
Thanks for listening!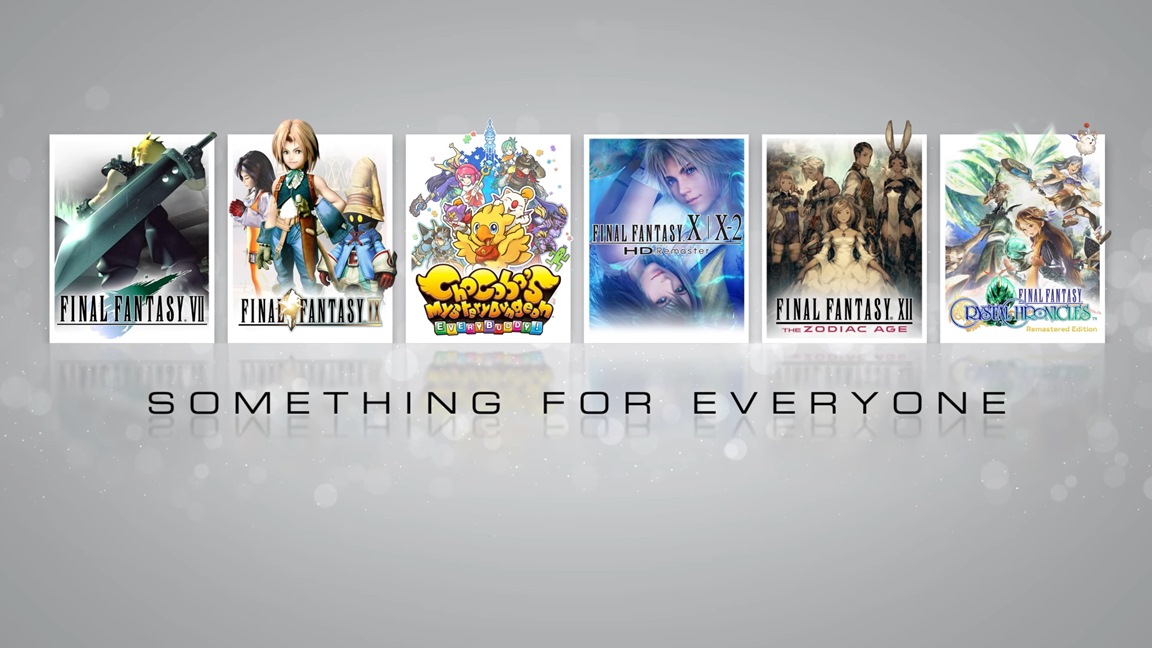 Square Enix has a new Final Fantasy trailer available that highlights some of the entries in the series for Switch. Find a rundown of the different titles below, along with the video.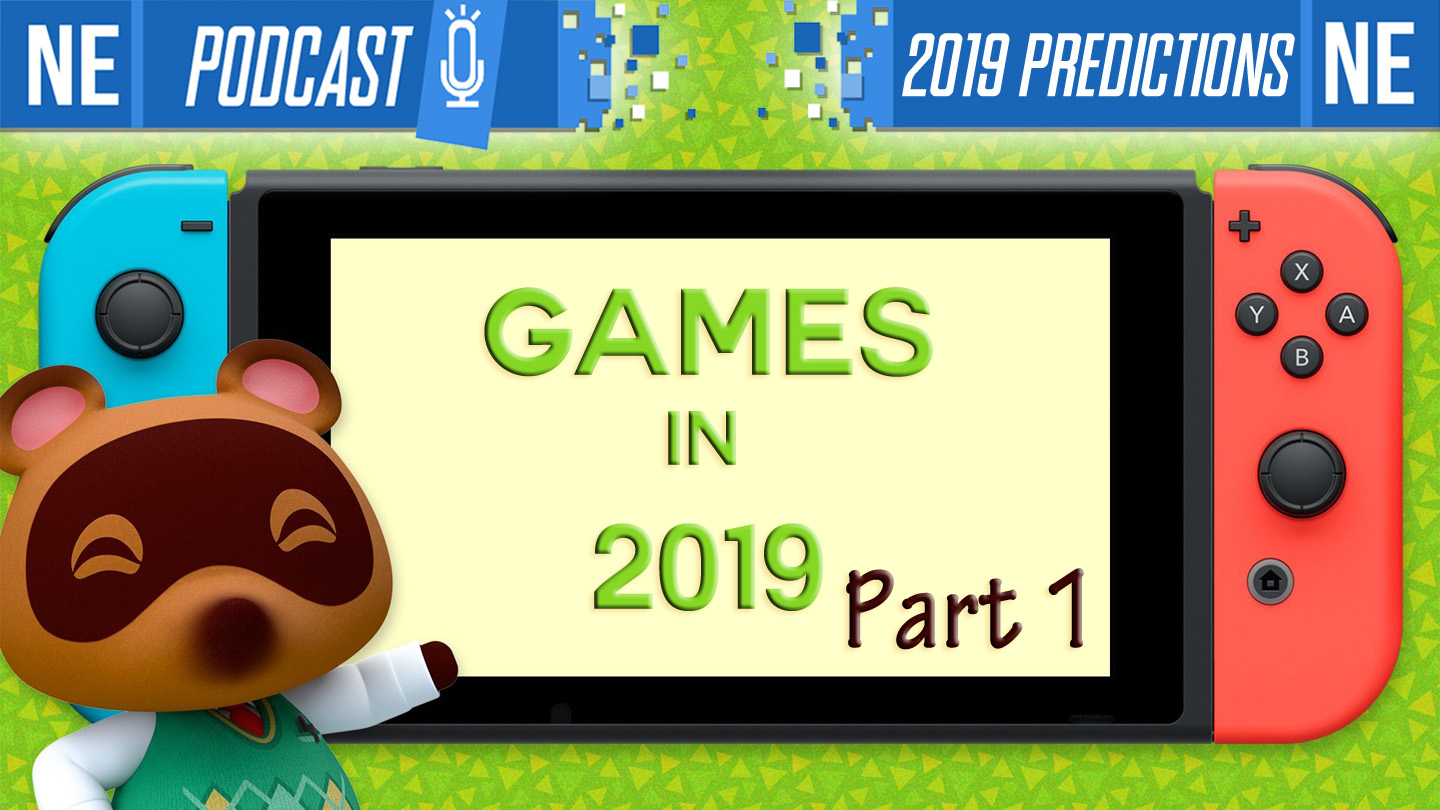 What up, kids and squids?!
This week on NEP, Oni and Galen cover the news and rumors spoiler-free, and go crazy on discussion over announced games for Nintendo platforms in 2019. There are actually SO MANY to talk about that we had to split it up! Tune in for part 1 and let's talk about what games we're hyped for!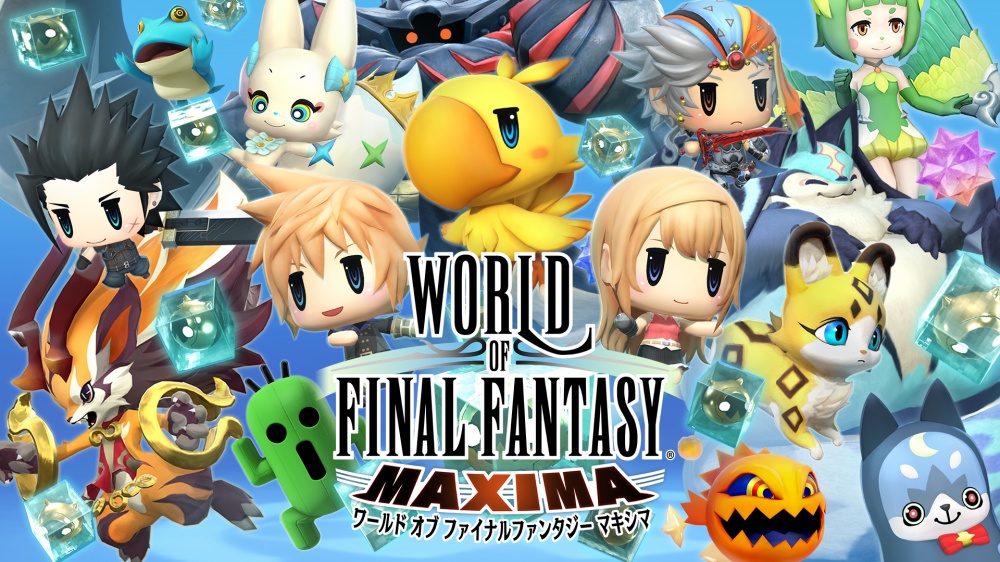 Last month, Square Enix announced a ton of Final Fantasy games for Switch. As far as mainline titles go, we'll be getting Final Fantasy VII, IX, X / X-2 HD Remaster, and XII: The Zodiac Age. If that wasn't enough, Square Enix is also bringing over Chocobo's Mystery Dungeon Every Buddy!, Final Fantasy Crystal Chronicles Remastered Edition, and World of Final Fantasy Maxima. Oh, and Final Fantasy XV Pocket Edition HD is alrady available on the eShop.
At the Tokyo Game Show last month, Square Enix spoke about bringing all of these Final Fantasy games to Switch (and additional platforms in general). It was mentioned that fans wanted to play them on more systems, so this was their answer to that.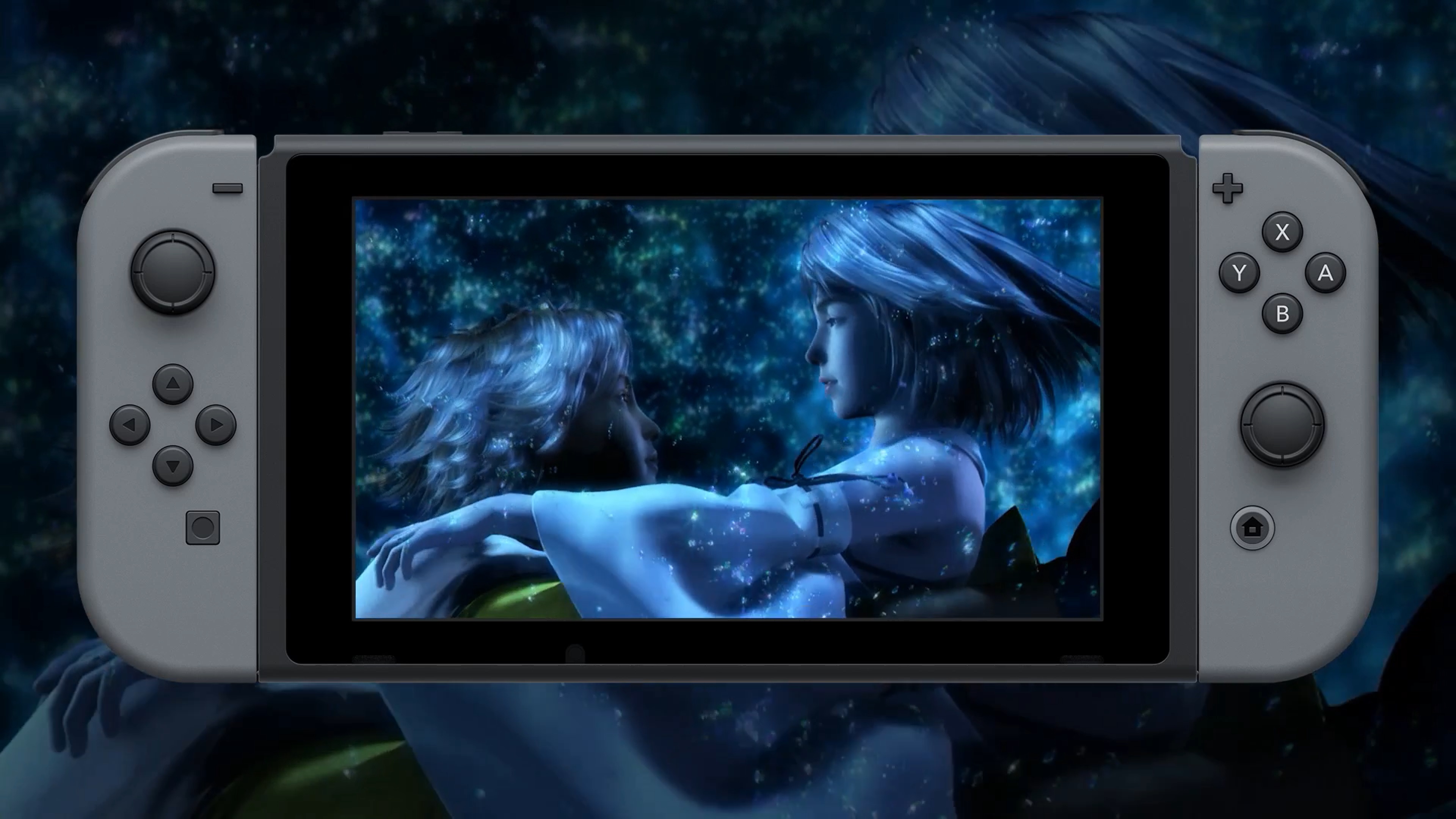 Square Enix has passed along a press release regarding today's news about Final Fantasy on Switch. Check it out below.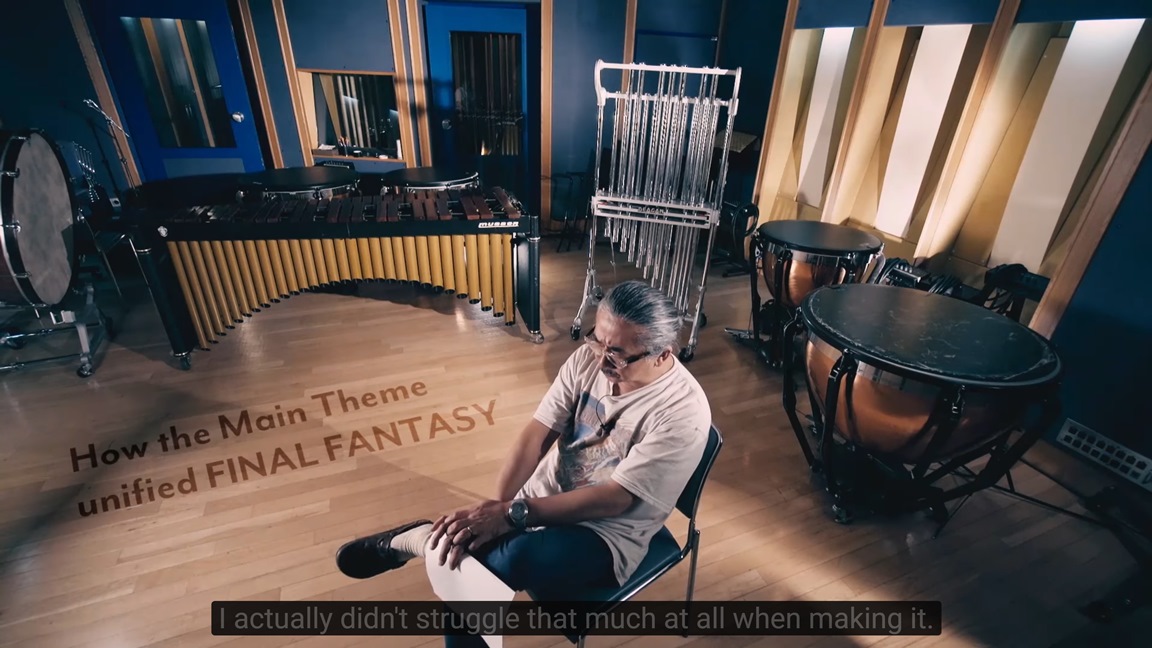 Final Fantasy's main theme is among the most iconic music in all of gaming. In a new video, composer Nobuo Uematsu discussed his inspirations and development process in coming up with the composition. View it below.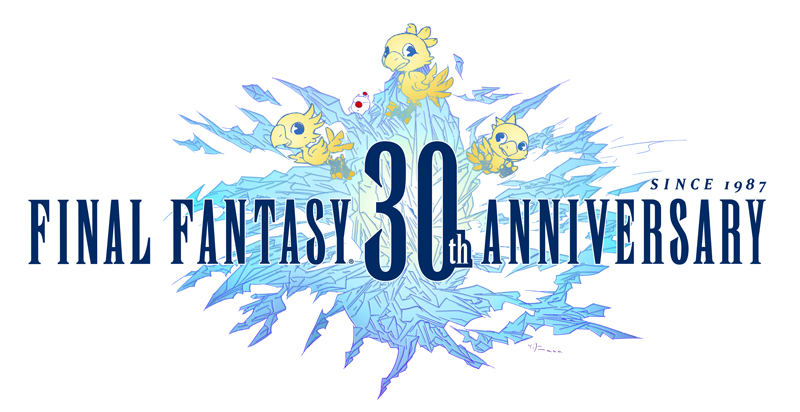 Square Enix is looking back on the Final Fantasy series in celebration of its 30th anniversary. You can check out a special "Timeless Legacy" trailer for the franchise below.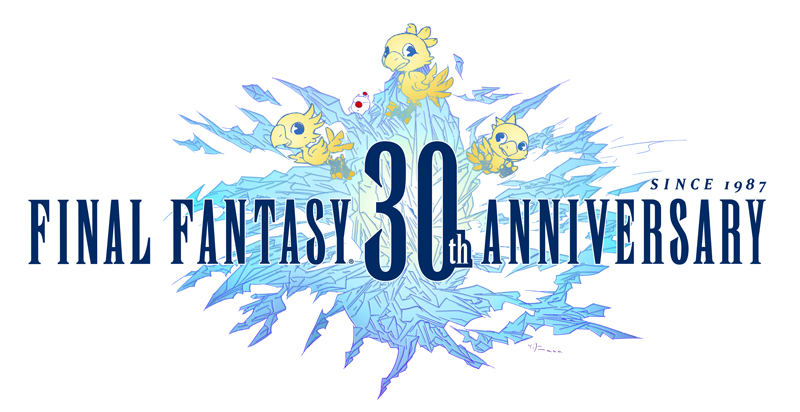 Square Enix is holding a small sale on the North American eShop to celebrate the series' 30th anniversary.
On Wii U, Final Fantasy Tactics Advance is down from $7.99 to $5.59. The 3DS games Final Fantasy Explorers and Theatrhythm Final Fantasy Curtain Call were previously $39.99, but are now $19.99.
All of these discounts are valid until February 21.