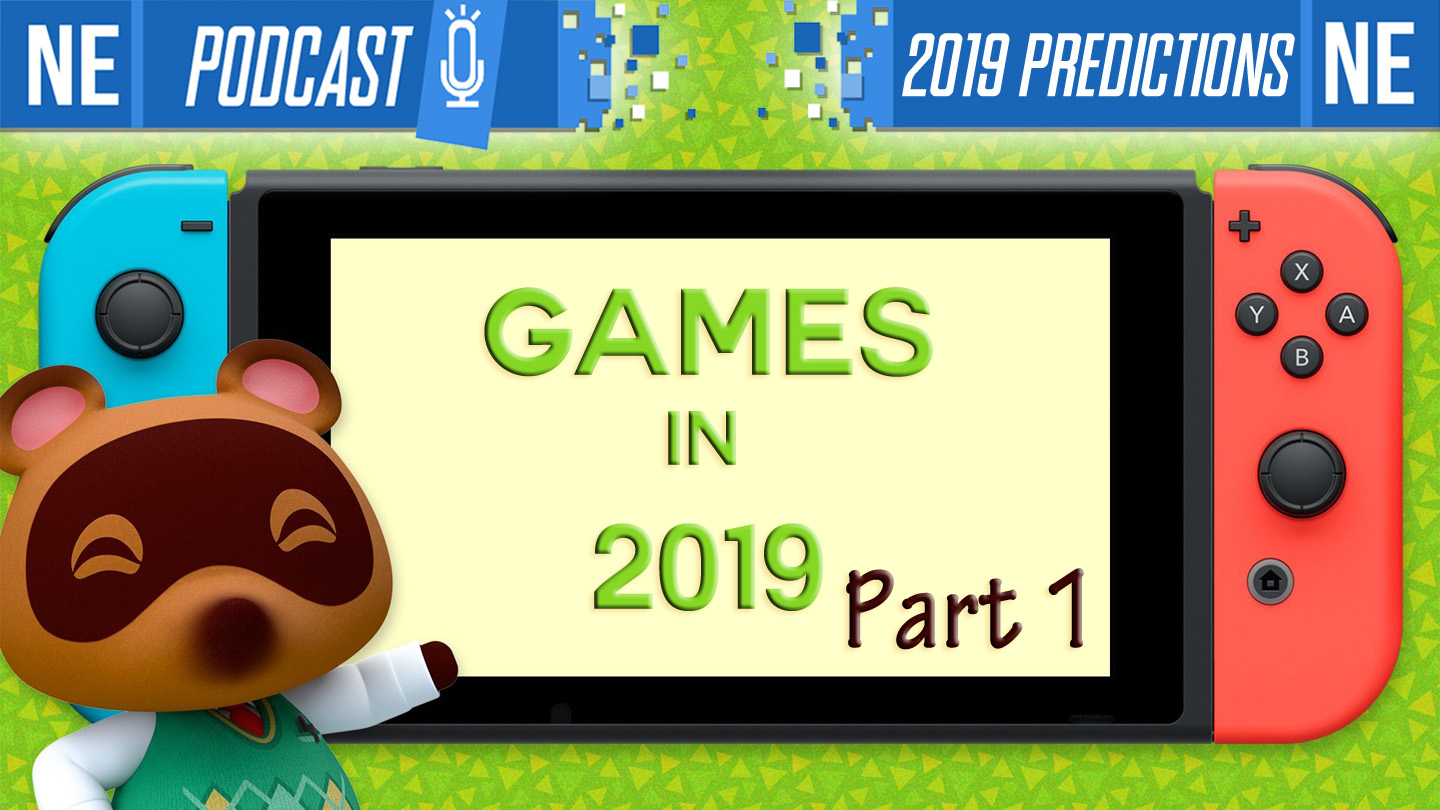 What up, kids and squids?!
This week on NEP, Oni and Galen cover the news and rumors spoiler-free, and go crazy on discussion over announced games for Nintendo platforms in 2019. There are actually SO MANY to talk about that we had to split it up! Tune in for part 1 and let's talk about what games we're hyped for!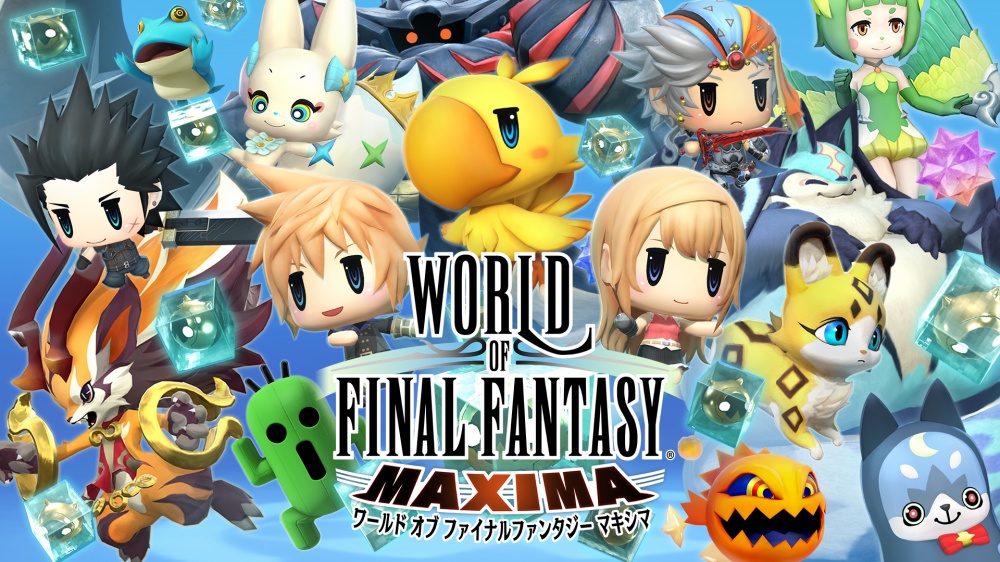 Last month, Square Enix announced a ton of Final Fantasy games for Switch. As far as mainline titles go, we'll be getting Final Fantasy VII, IX, X / X-2 HD Remaster, and XII: The Zodiac Age. If that wasn't enough, Square Enix is also bringing over Chocobo's Mystery Dungeon Every Buddy!, Final Fantasy Crystal Chronicles Remastered Edition, and World of Final Fantasy Maxima. Oh, and Final Fantasy XV Pocket Edition HD is alrady available on the eShop.
At the Tokyo Game Show last month, Square Enix spoke about bringing all of these Final Fantasy games to Switch (and additional platforms in general). It was mentioned that fans wanted to play them on more systems, so this was their answer to that.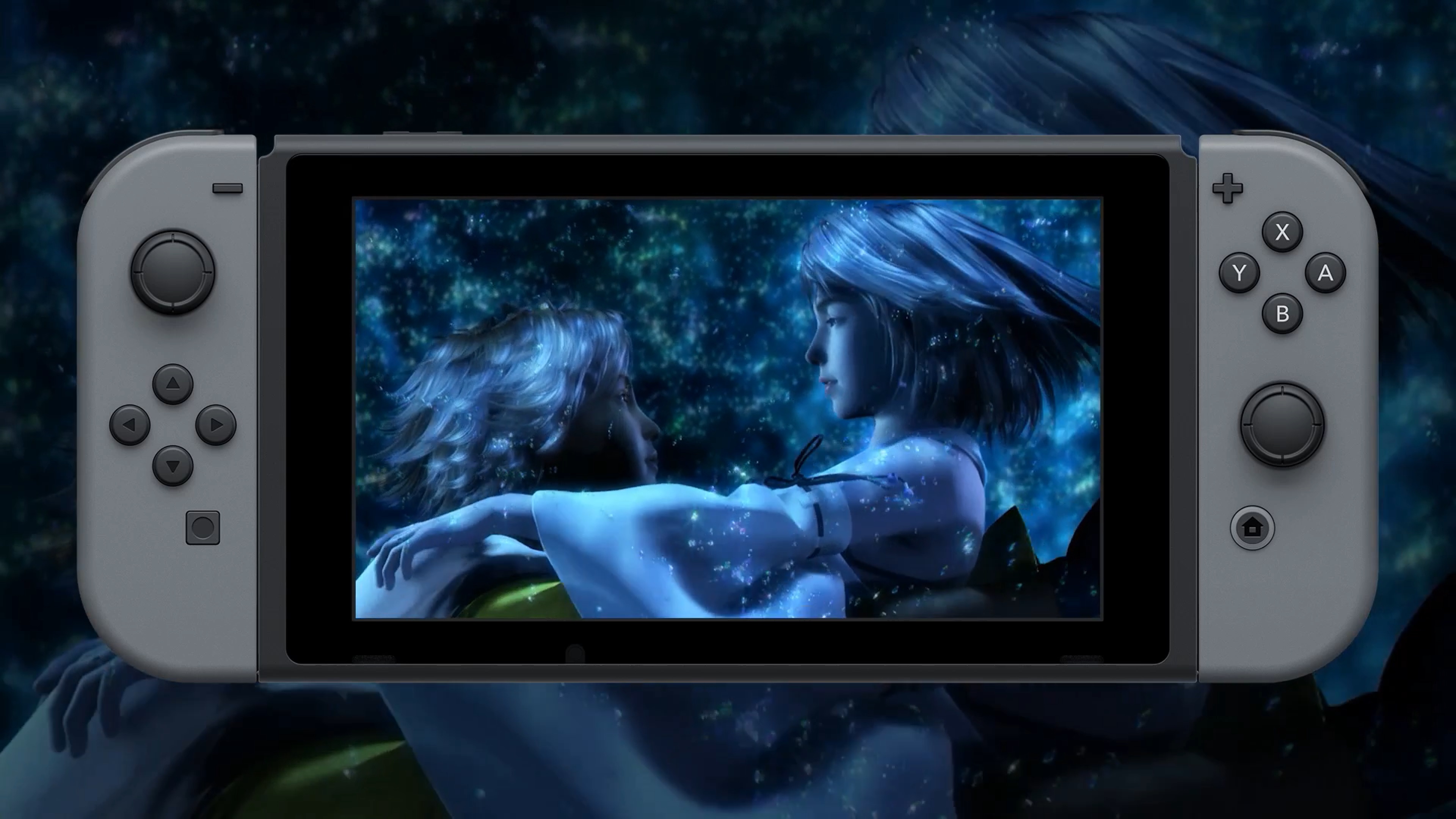 Square Enix has passed along a press release regarding today's news about Final Fantasy on Switch. Check it out below.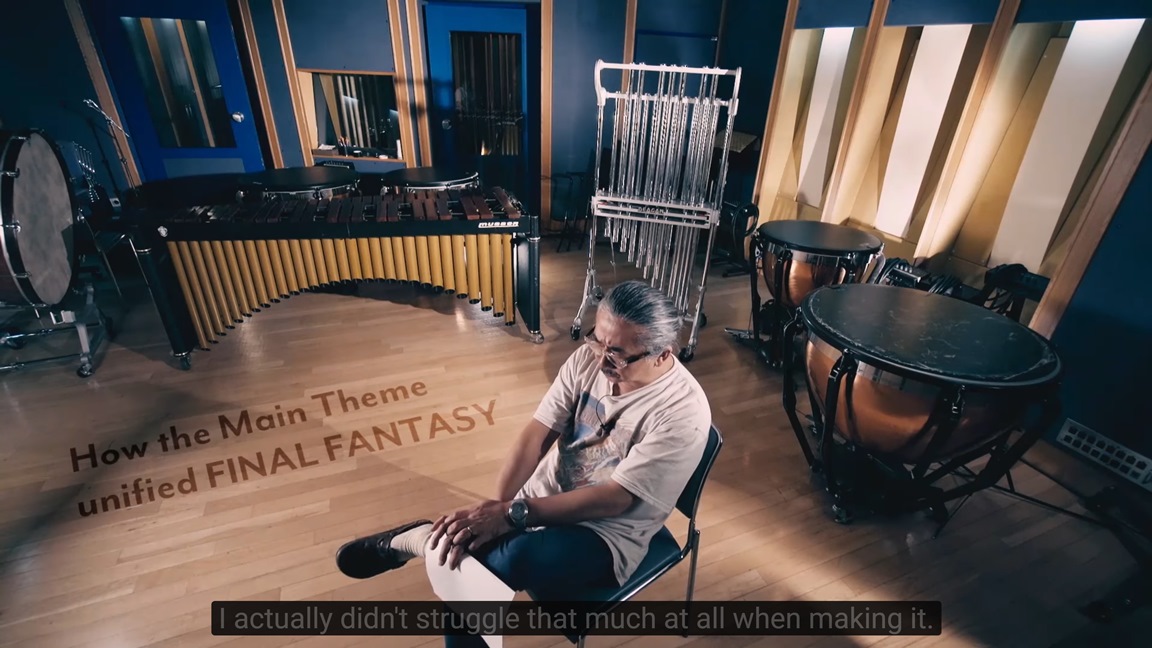 Final Fantasy's main theme is among the most iconic music in all of gaming. In a new video, composer Nobuo Uematsu discussed his inspirations and development process in coming up with the composition. View it below.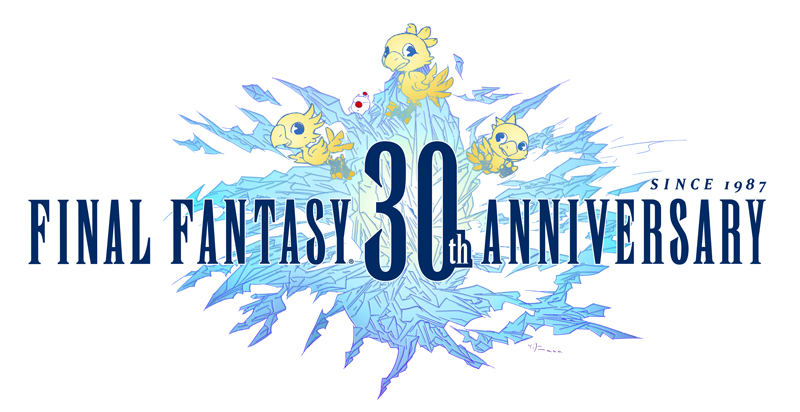 Square Enix is looking back on the Final Fantasy series in celebration of its 30th anniversary. You can check out a special "Timeless Legacy" trailer for the franchise below.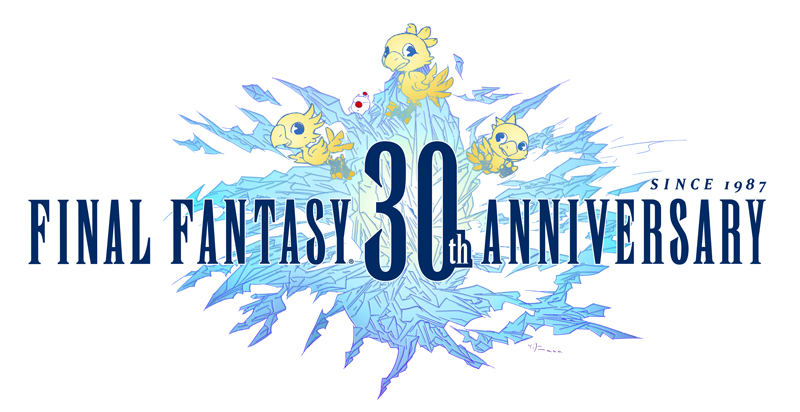 Square Enix is holding a small sale on the North American eShop to celebrate the series' 30th anniversary.
On Wii U, Final Fantasy Tactics Advance is down from $7.99 to $5.59. The 3DS games Final Fantasy Explorers and Theatrhythm Final Fantasy Curtain Call were previously $39.99, but are now $19.99.
All of these discounts are valid until February 21.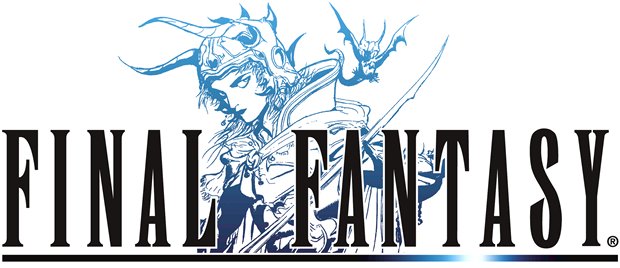 Contrary to popular belief, the "Final Fantasy" name didn't come about because Square thought it would be its last game in light of supposed financial trouble. Hironobu Sakaguchi, creator of the series, recently said at an event in Japan that the team instead wanted something that could be abbreviated to FF in English (pronounced as "efu efu" in Japanese).
The original plan was to call the title "Fighting Fantasy". But since there was a board game using the same name, it was changed to Final Fantasy. Kotaku points out that "Final" was probably a a logical "F" word to pick since it's a famous word in Japan.
As for those who suggest that Final Fantasy's name was created as the company's final project, he said: "Those days definitely seemed like end times, but honestly, any word that started with 'F' would've been fine."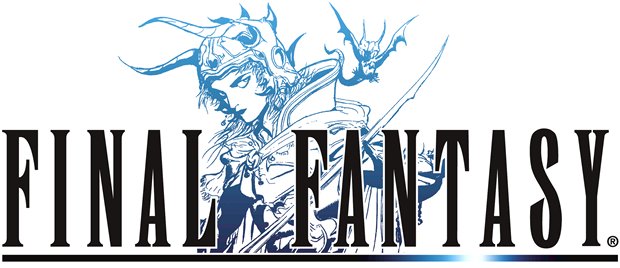 Final Fantasy creator Hironobu Sakaguchi worked on a bunch of Final Fantasy games throughout his career. But which one is he the most proud of? That honor goes to the original Final Fantasy.
In an interview with IGN, Sakaguchi explained why this is his choice:
"There was no guarantee that this game would make it. There were a lot of worries, a lot of unstable factors going into this project. The original team only consisted of four people. Even in the end when we wrapped up the project, there was probably about ten of us."
Sakaguchi added: "The culmination of [all] the feelings and memories I have towards the first Final Fantasy is probably the largest."
Square Enix released Final Fantasy 1 alongside Final Fantasy Explorers as a first-print bonus, complete with 3D support. Now the game is being released on the Japanese 3DS eShop next week.
Final Fantasy 1 is due out on January 21 for 1,080 yen. View some screenshots above.