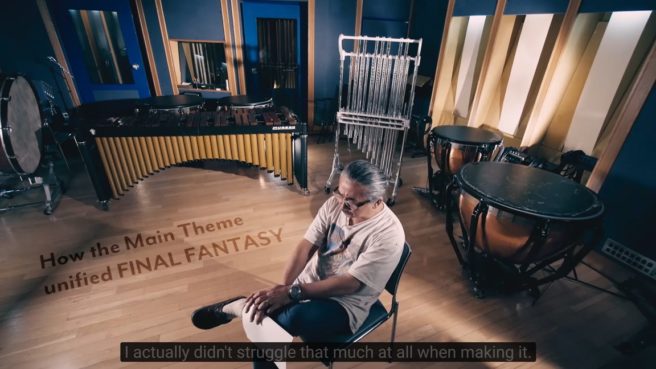 Final Fantasy's main theme is among the most iconic music in all of gaming. In a new video, composer Nobuo Uematsu discussed his inspirations and development process in coming up with the composition. View it below.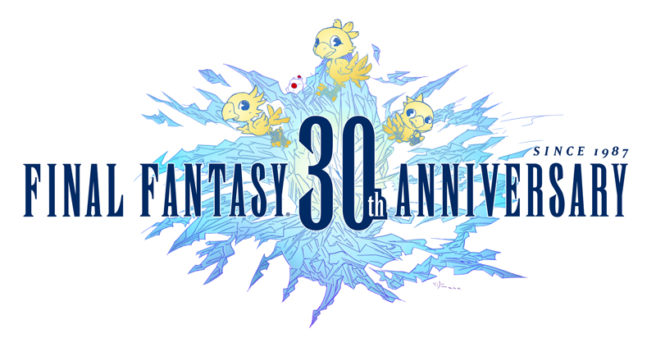 Square Enix is looking back on the Final Fantasy series in celebration of its 30th anniversary. You can check out a special "Timeless Legacy" trailer for the franchise below.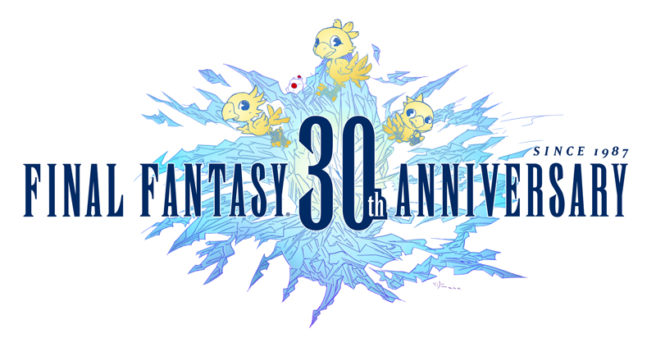 Square Enix is holding a small sale on the North American eShop to celebrate the series' 30th anniversary.
On Wii U, Final Fantasy Tactics Advance is down from $7.99 to $5.59. The 3DS games Final Fantasy Explorers and Theatrhythm Final Fantasy Curtain Call were previously $39.99, but are now $19.99.
All of these discounts are valid until February 21.