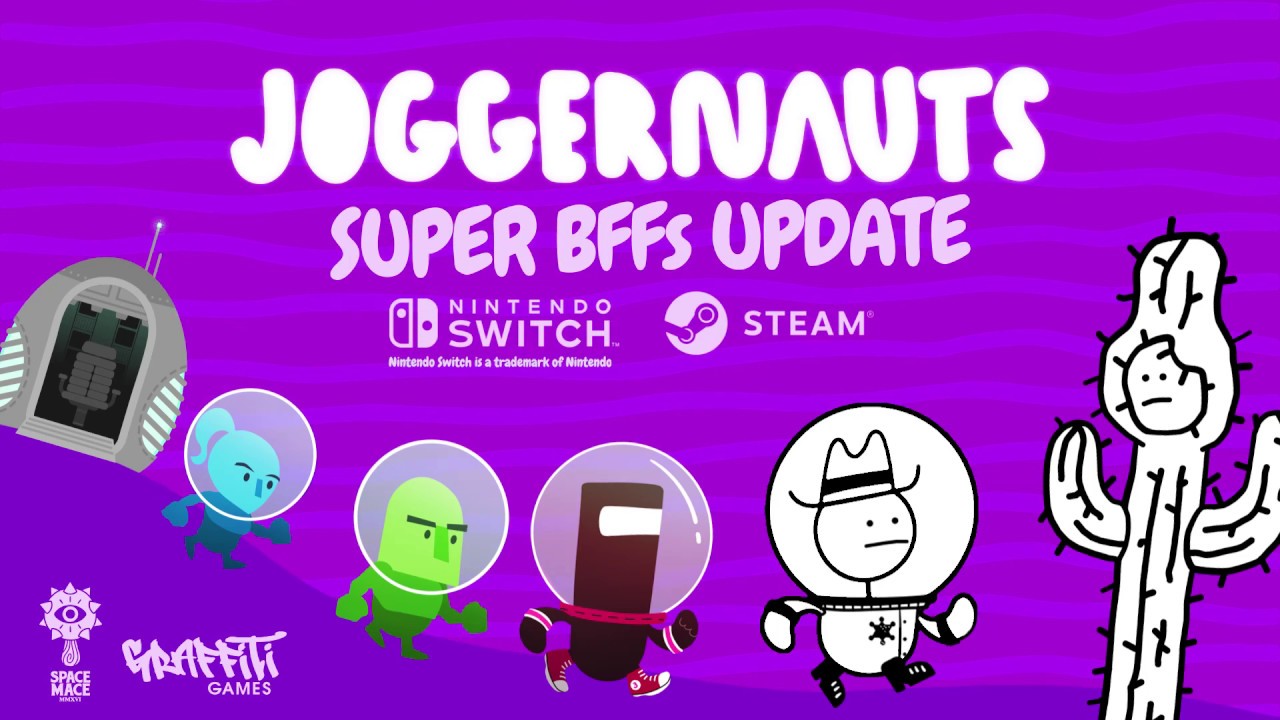 It's been announced that a new update is arriving for Joggernauts today with some new content. The main highlight is the addition of guest characters, including Cowpokes from West of Loathing, Hue and Val from Runbow, and CommanderVideo from the Bit.Trip series.
Here's a look at the new characters: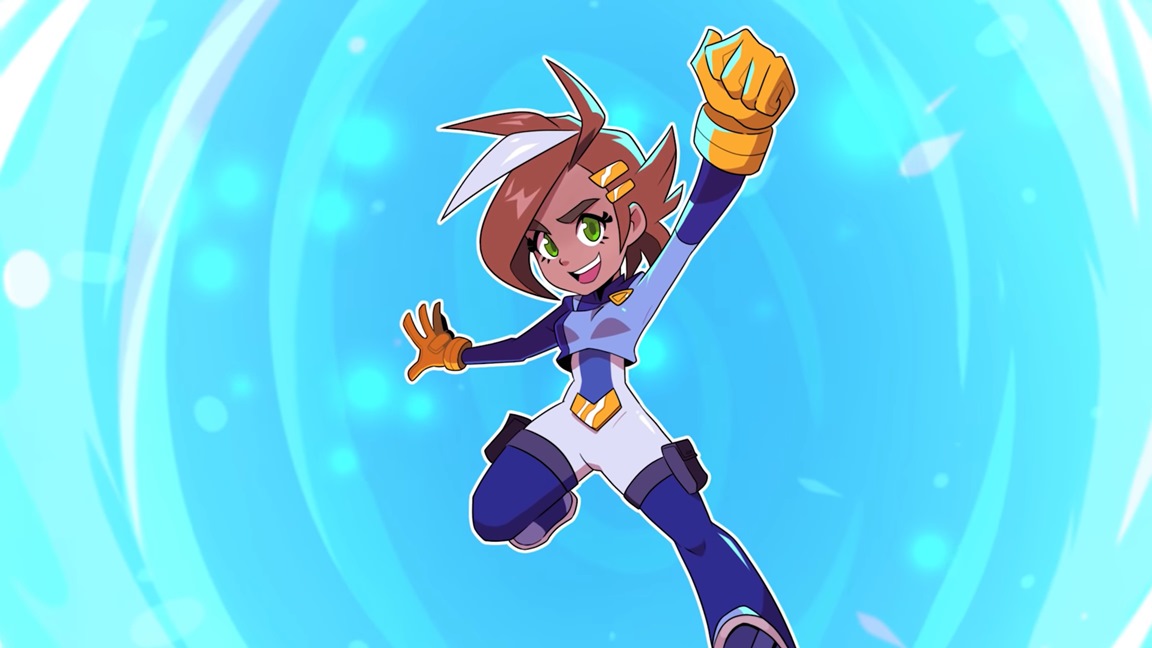 After it was just given a January release window a few days ago, a final release date for Double Cross has been announced. The action adventure title, made by Runbow developer 13AM Games, will begin distribution on the eShop starting January 10.
Here's an overview, along with the latest trailer: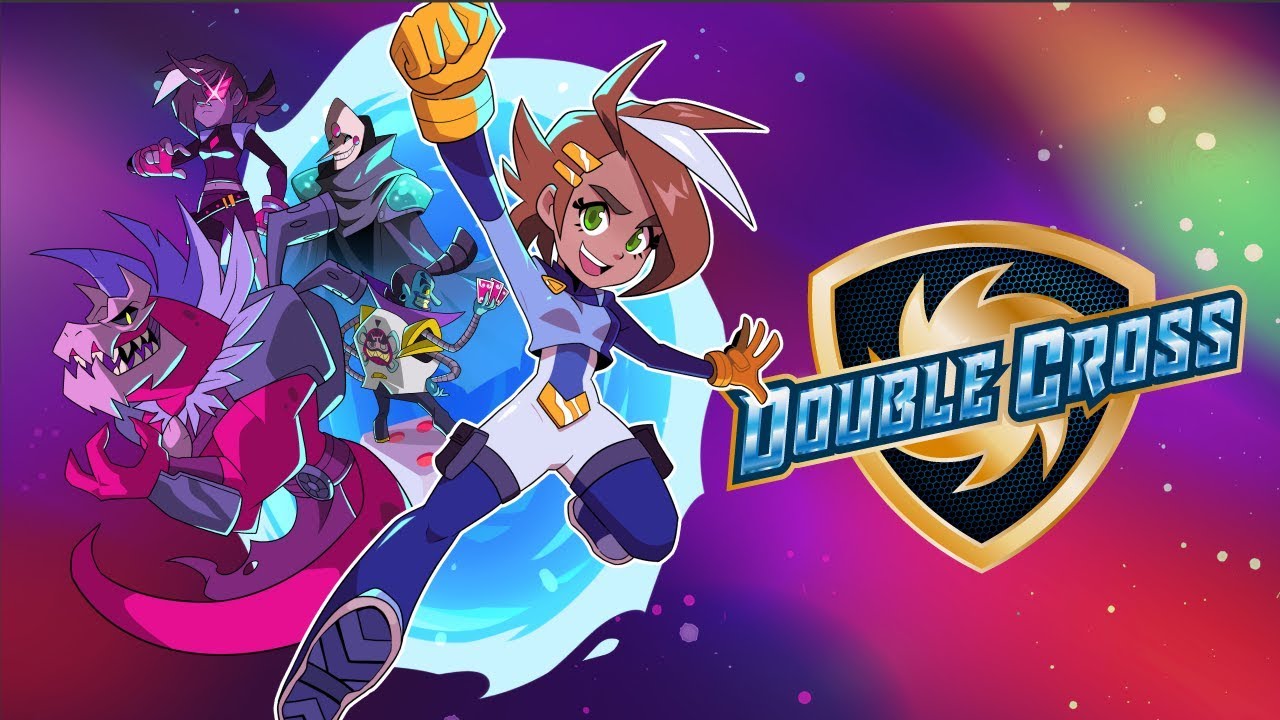 Graffiti Games and Runbow developer 13Games shared a new gameplay trailer for Double Cross today. Get a look at the new video below.
We don't have a release date for Double Cross just yet, but we do have a release month. It'll arrive sometime in January 2019.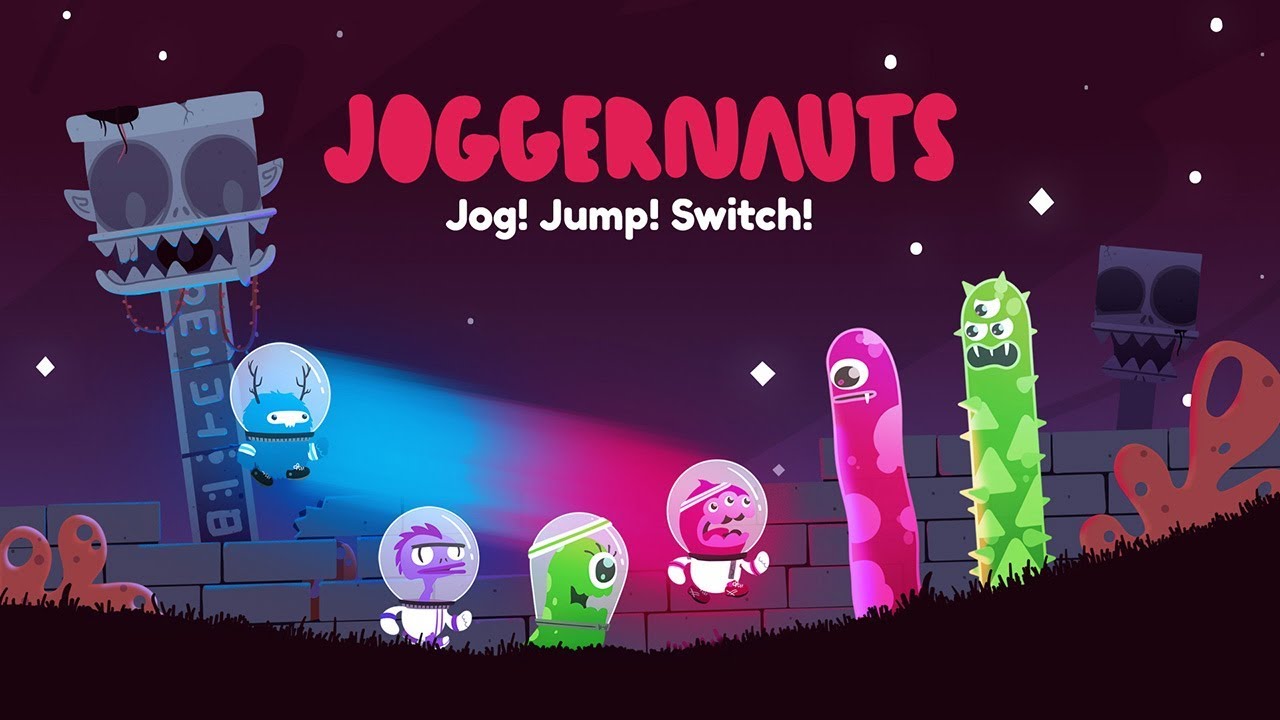 Joggernauts has a release date, and the game is due out quite soon. Space Mace and Graffiti Games announced today that the auto-runner party game is slated for October 11.
Here's an overview for Joggernauts, along with a trailer: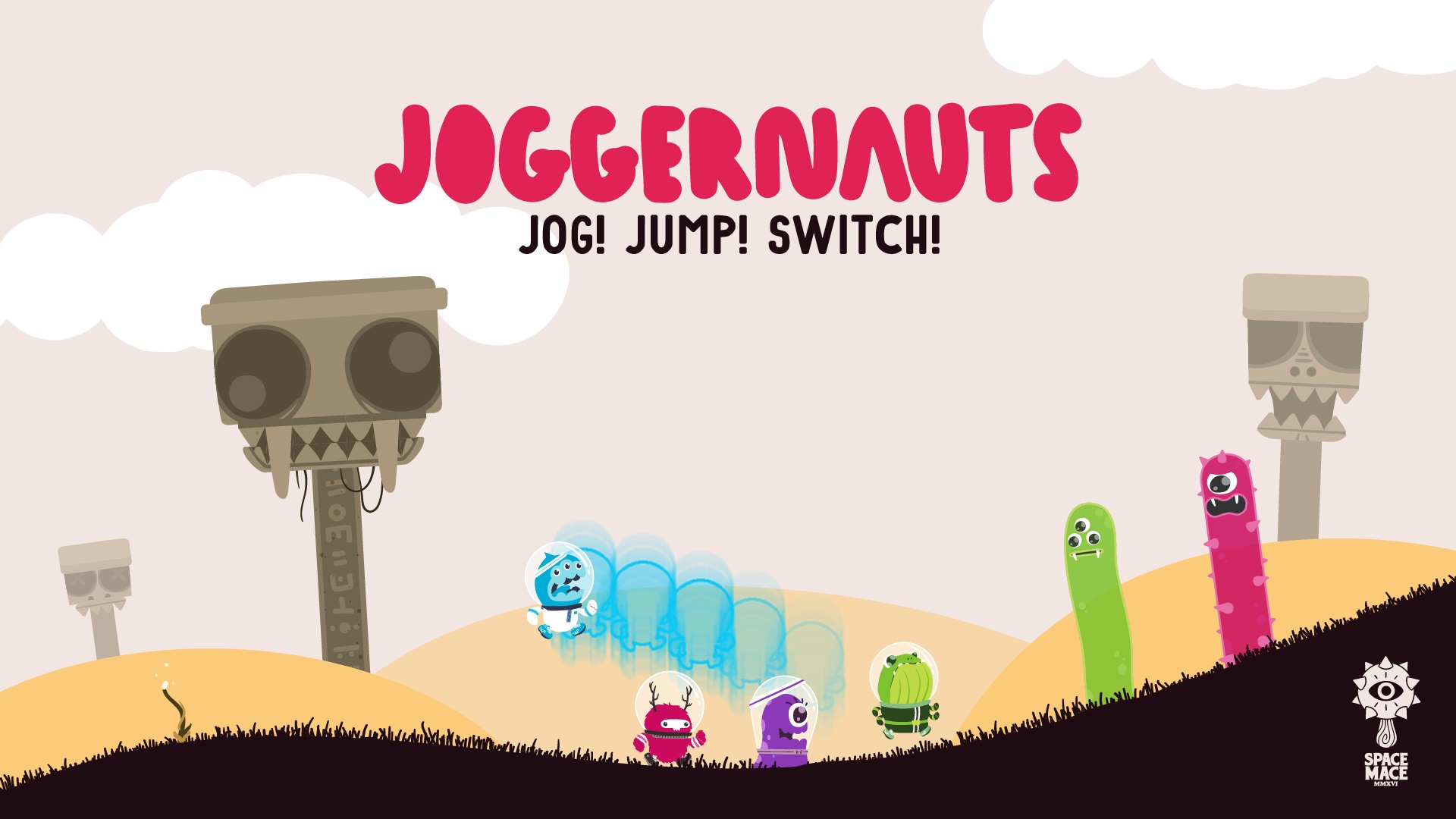 Space Mace and Graffiti Games announced today that Joggernauts is coming to Switch. The game is currently slated for later this summer on Nintendo's platform.
Joggernauts is a co-op auto-runner party game. Here's a bit of additional information, along with a trailer: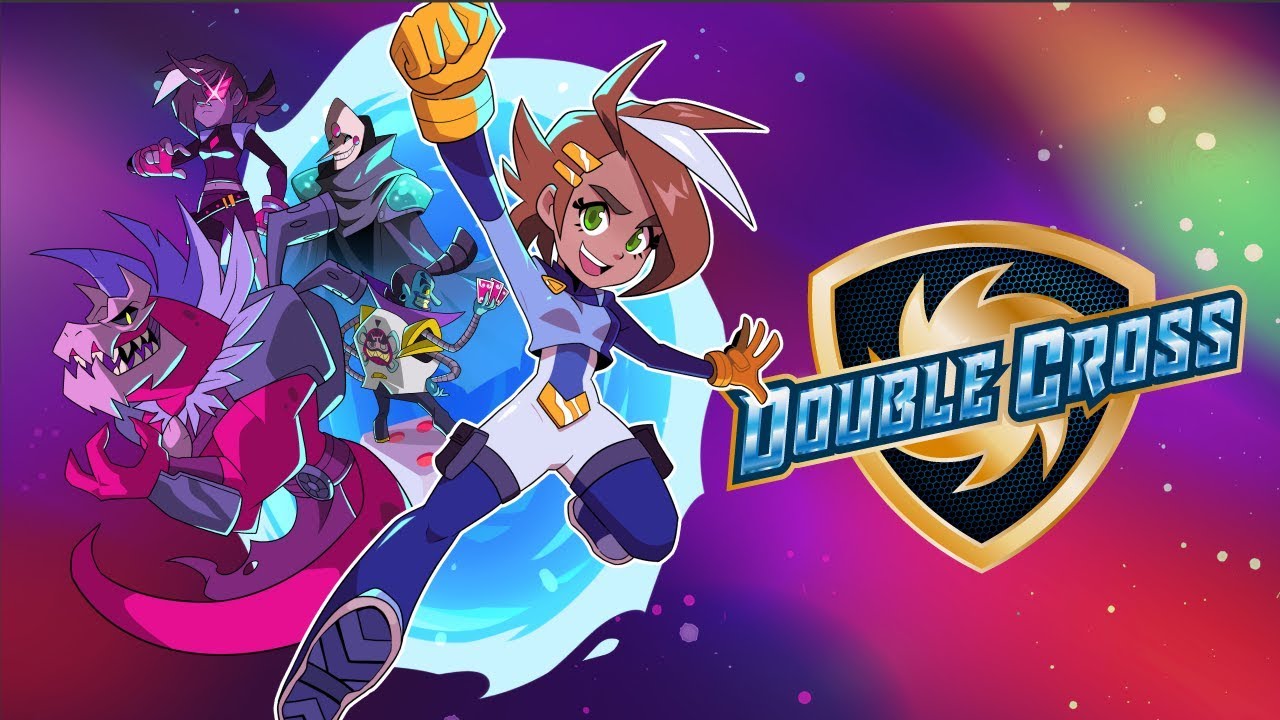 At GDC, 13AM Games had a behind-closed-doors demo running for Double Cross. Check out some off-screen footage below.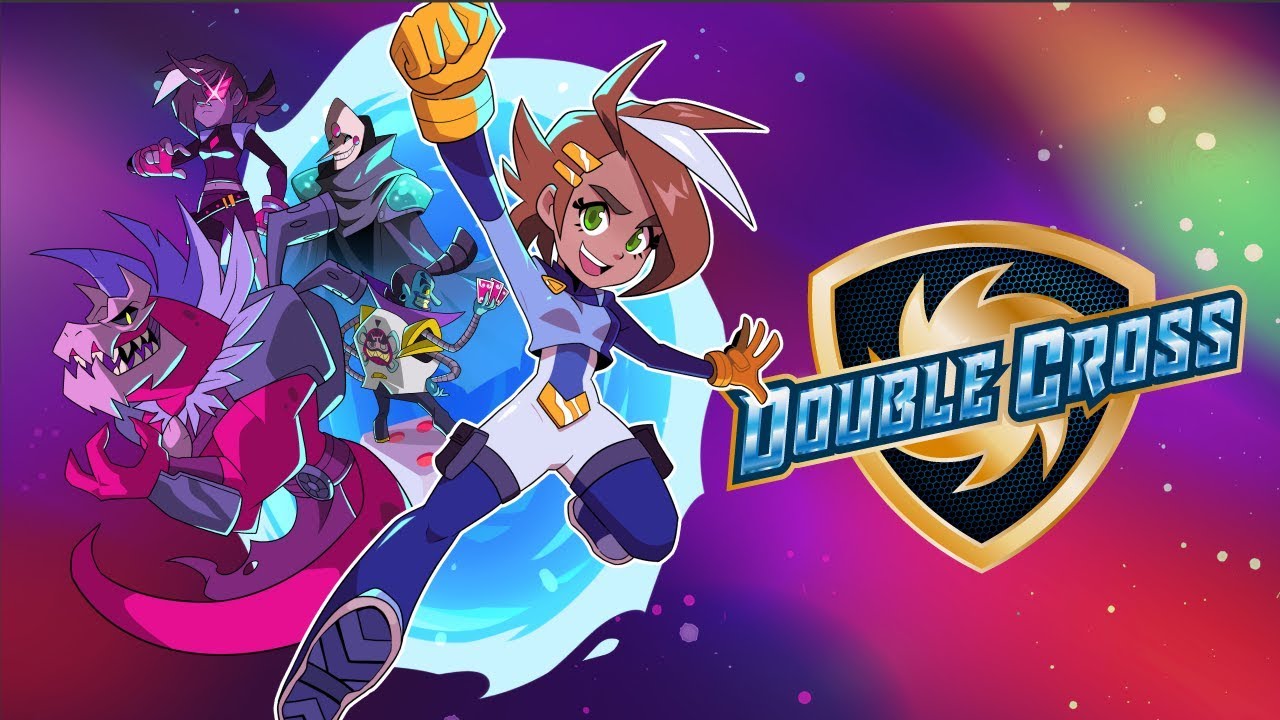 13AM Games, the developer behind Runbow, has unveiled its next project. Double Cross is coming to Switch this summer, the studio announced today.
Double Cross is an action-adventure game with plenty of platforming. You'll play as Zahra, an agent of the dimension peacekeepers RIFT (otherwise known as Regulators of Interdimensional Frontiers and Technology). After RIFT is attacked, players will be involved in a new case as they travel across dimensions. The game has unlockable gear, a "Proton Slinger" mechanic that offers a diversity of movement in levels and the ability to grab and throw objects and enemies, upgradeable attacks and combos, and more.
If you're at PAX East 2018 this week, you can try out Double Cross out for the first time. We have the first full details and trailer below.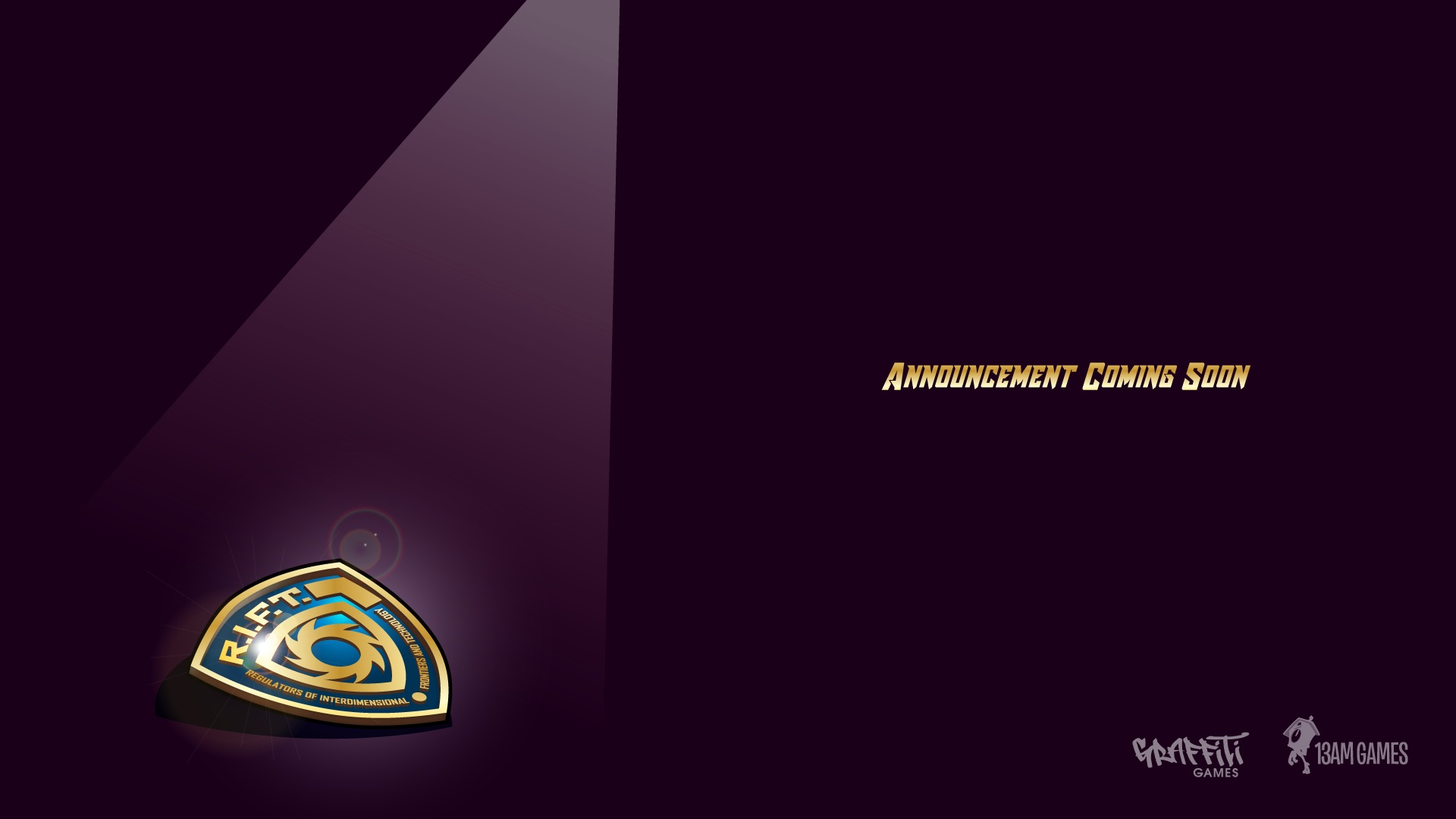 13AM Games released Runbow, its very first game, back in 2015. The studio is now gearing up to show fans what it has in store as its next project.
It sounds like we could be hearing about 13AM Games' newest title, which is in development for Switch. The studio posted the following on Twitter just a short while ago:
Tomorrow.

6am PDT.#NintendoSwitch pic.twitter.com/9t52YdQPLD

— 13AM Games PAX EAST (@13amgames) April 2, 2018
It'd definitely make sense for 13AM Games to announce the new project if it'll be at PAX East later this week. We'll bring you any news that happens to come in.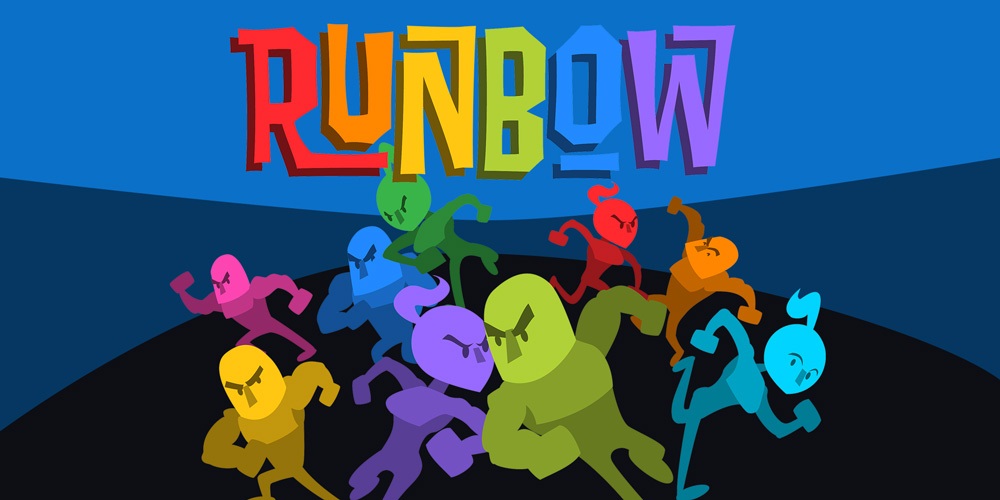 13AM Games and Headup Games have set a release date for Runbow on Switch. The game is releasing digitally on April 24 worldwide. On June 14, fans will be able to purchase a "Deluxe Edition" at retail featuring all DLC and some physical goodies.
Runbow will let players experience all multiplayer modes with up to nine players simultaneously online. On Switch, eight players are supported locally.