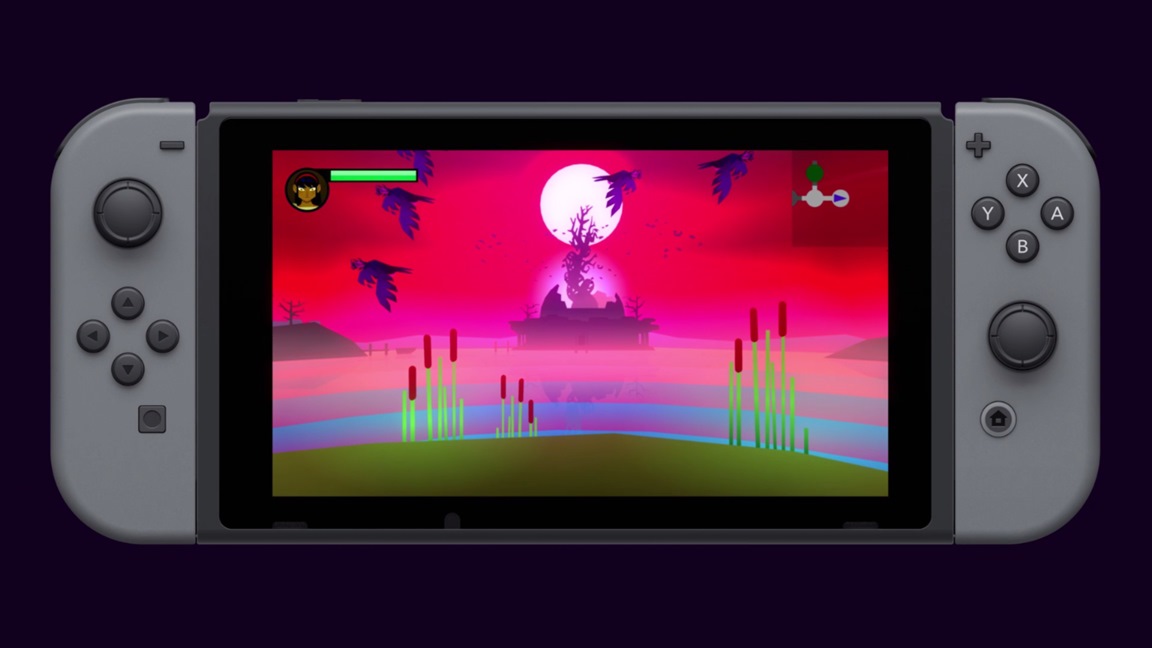 DrinkBox surprised us this week by stealthily putting Severed on Switch. Fortunately, the process of porting the game over was very smooth.
DrinkBox co-founder and Severed producer Graham Smith told 4colorrebellion:
"Bringing the game to the Switch was an extremely smooth process, in fact, it was one of the easiest releases we've ever done as a studio. The only major difference between the Wii U and Switch versions of Severed is that now you can take it with you on the go!"
DrinkBox isn't talking about future Switch games at this time. Smith did note though, "I can say that now that our game engine is running on the Switch, it should make it easier for us to bring games to the platform in the future."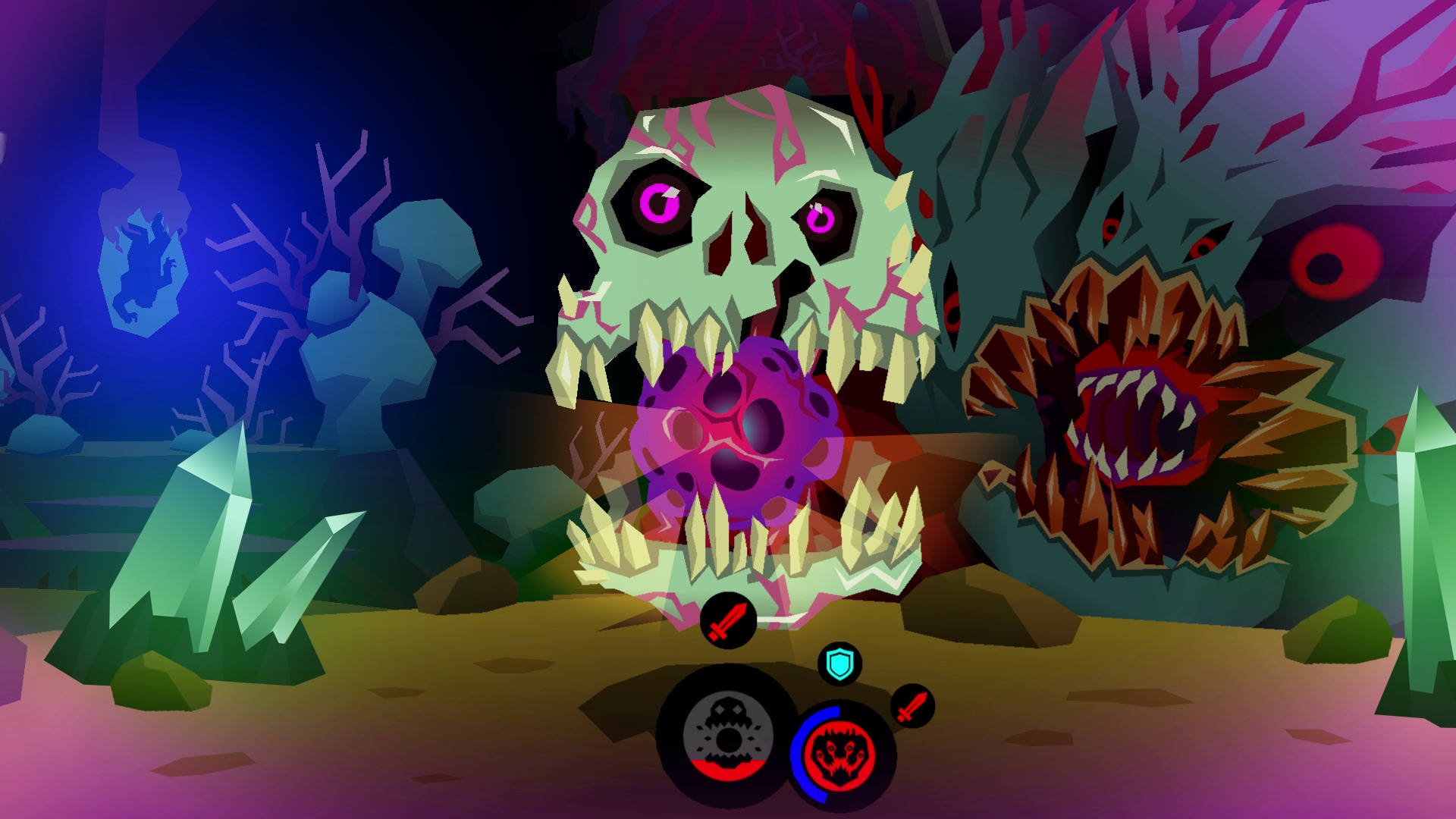 With Nintendo's indie push on YouTube's E3 live stream, Severed was revealed for Wii U and 3DS. We learned that the game is coming this summer on the eShop, and cross-buy will be supported.
Graham Smith, DrinkBox co-founder and producer, indicated that setting up cross-buy for Severed will be relatively simple. Not much work is required, and Nintendo has been "very helpful" with the whole process.
According to Smith:
Nintendo was very helpful when it came to supporting cross-buy for Severed, and we didn't actually have to do much on our end to support the feature. All that is required is that the purchaser be signed in with their Nintendo Network ID (NNID) when buying Severed. As long as they do this, they will be able to download Severed to their other device(s) when signed in with that same NNID.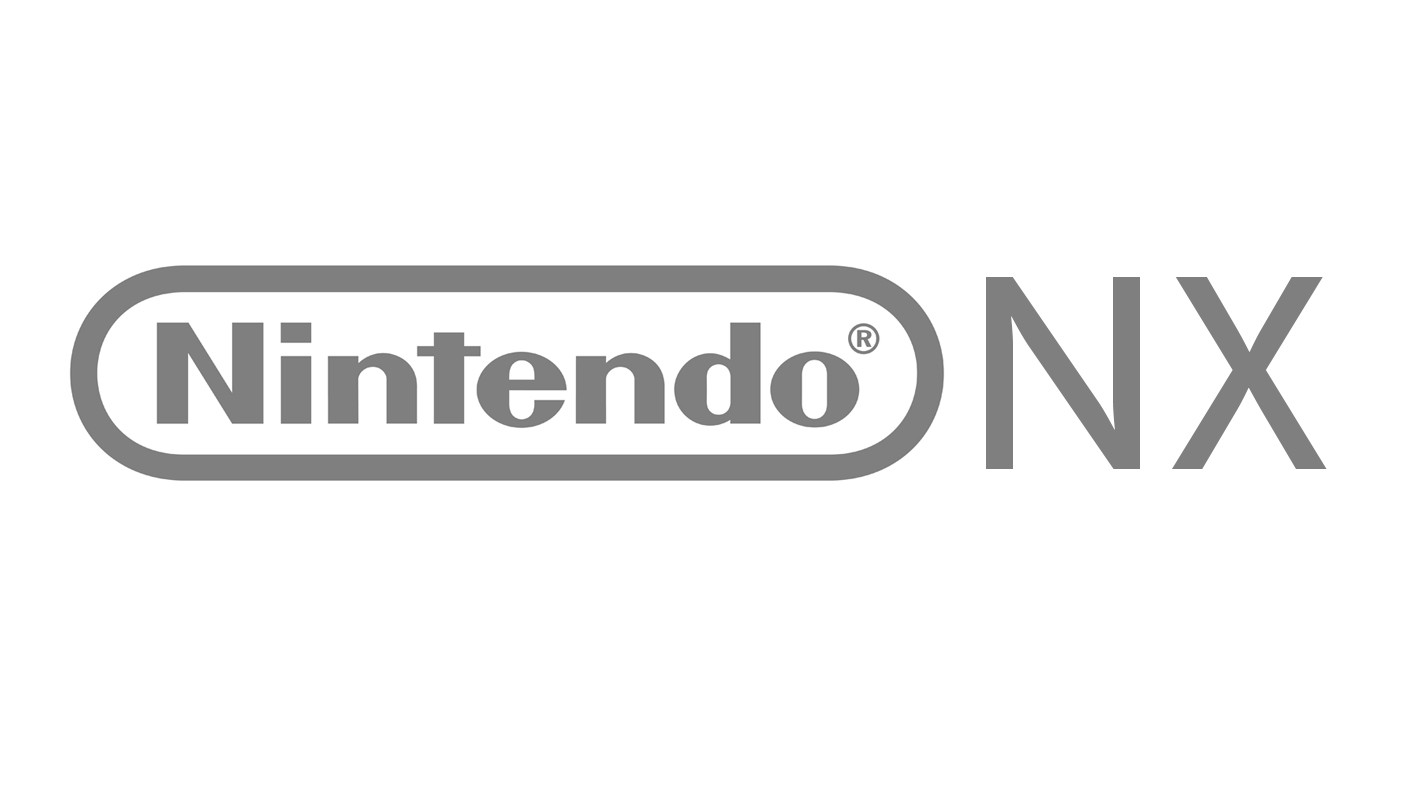 Nintendo first made the NX known last year. Little information has been shared about the system since, though we do know it's due out in March 2017. Everyone is anxiously awaiting to see what Nintendo has in store because of the lack of details surrounding the system – including many developers.
GamesTM spoke with a few indies in its latest issue for a chat about the NX. The magazine caught up with Black Forest Games co-founder Adrian Goersch, DrinkBox co-founder and CEO Graham Smith, CTO Rebellion co-founder Chris Kingsley, and Zen Studios VP of publishing Mel Kirk.
GamesTM first started out by asking each developer about how they'd like NX to improve upon Wii U as a platform to make games on. Each of them responded with the following:
The Wii U was actually a great platform to develop on. With Guacamelee, having the second screen on the GamePad was a perfect place to put the game's mini-map, and made the game a great fit for the platform. Having the ability to play games right on the controller itself was an amazing feature for times when someone else in the household was making use of the television. While this was never a problem for Drinkbox, I believe that the limited power of the system made it difficult for some third parties to bring their games from PS4/Xbox One to the Wii U, causing the system to have less than ideal third-party support. – Smith