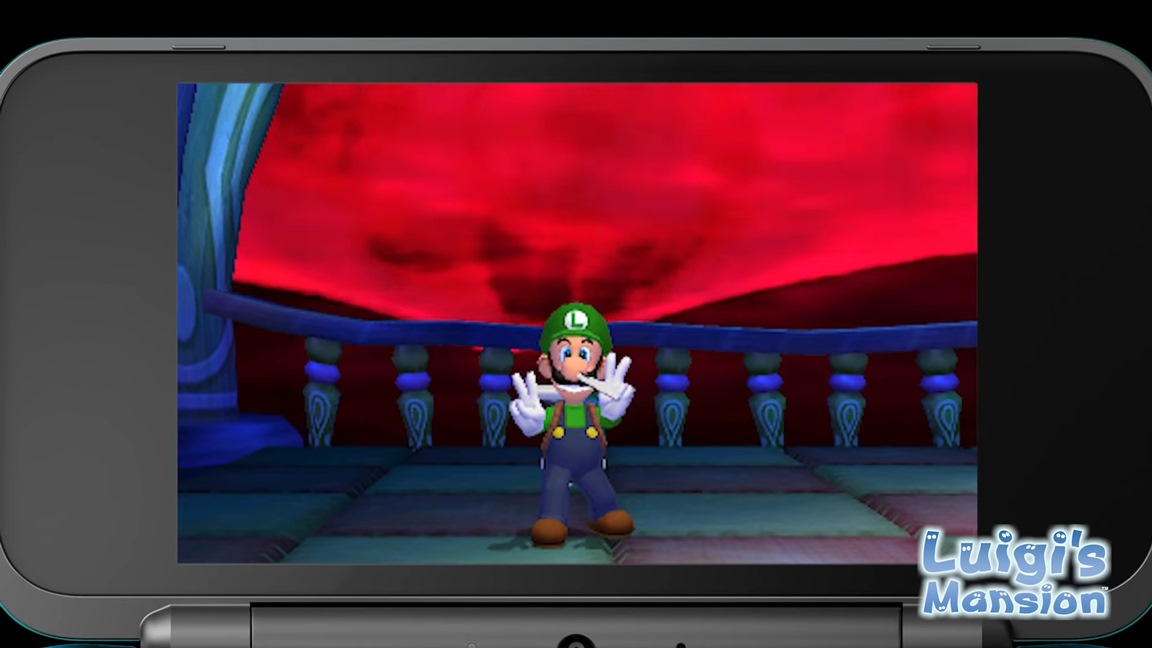 Nintendo uploaded a new video for Luigi's Mansion on 3DS today that will be used to promote the game across North America. Have a look at the advert below.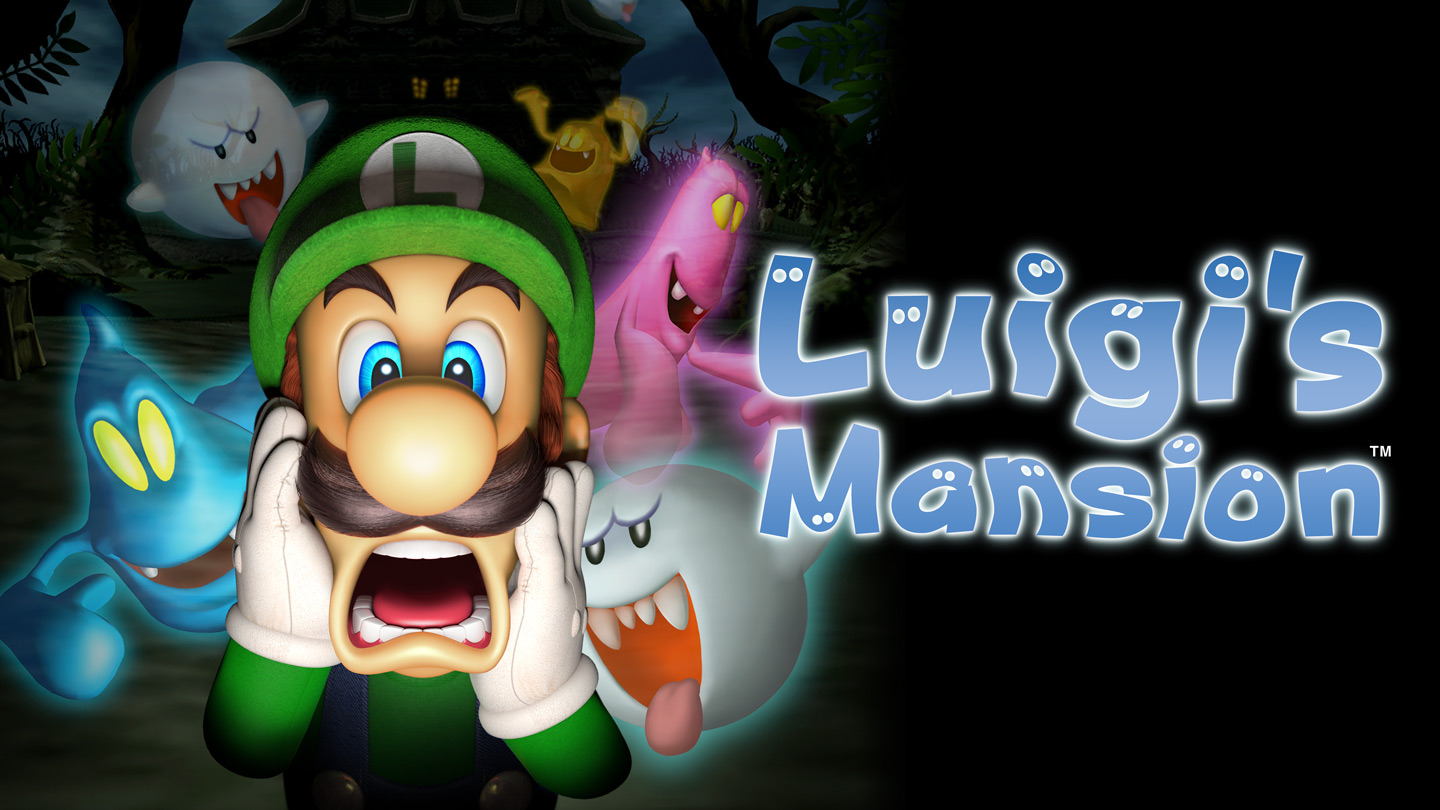 Luigi's Mansion is just under two weeks out from reaching 3DS. Nintendo has therefore started the pre-load option via the eShop.
To download Luigi's Mansion, you'll need just 1,778 blocks of space. That amounts to 222.25MB.
Luigi's Mansion launches for 3DS on October 12.
Source: 3DS eShop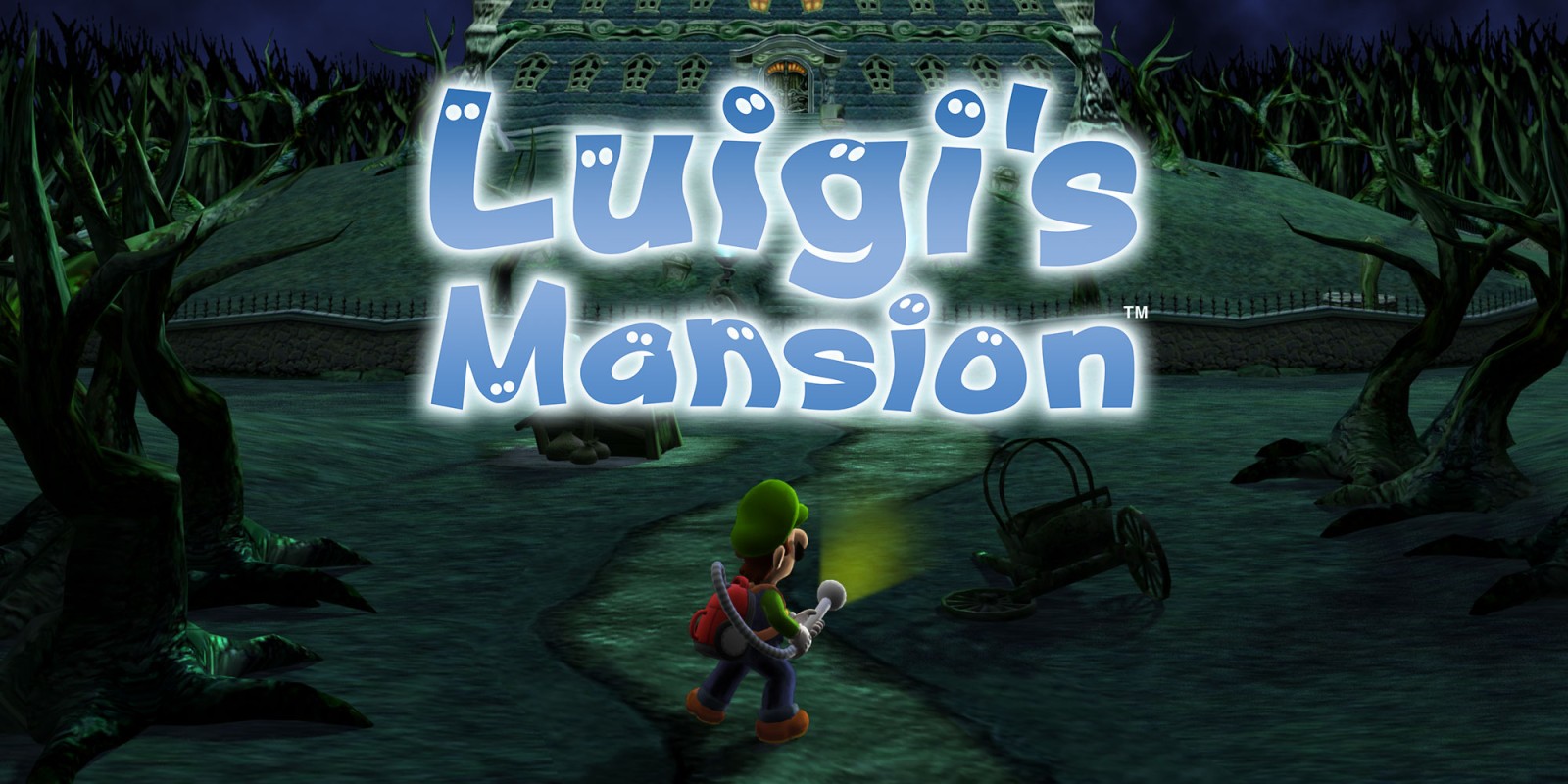 GameXplain captured new off-screen footage of Luigi's Mansion running on 3DS. Check out the gameplay below for a look at co-op and more.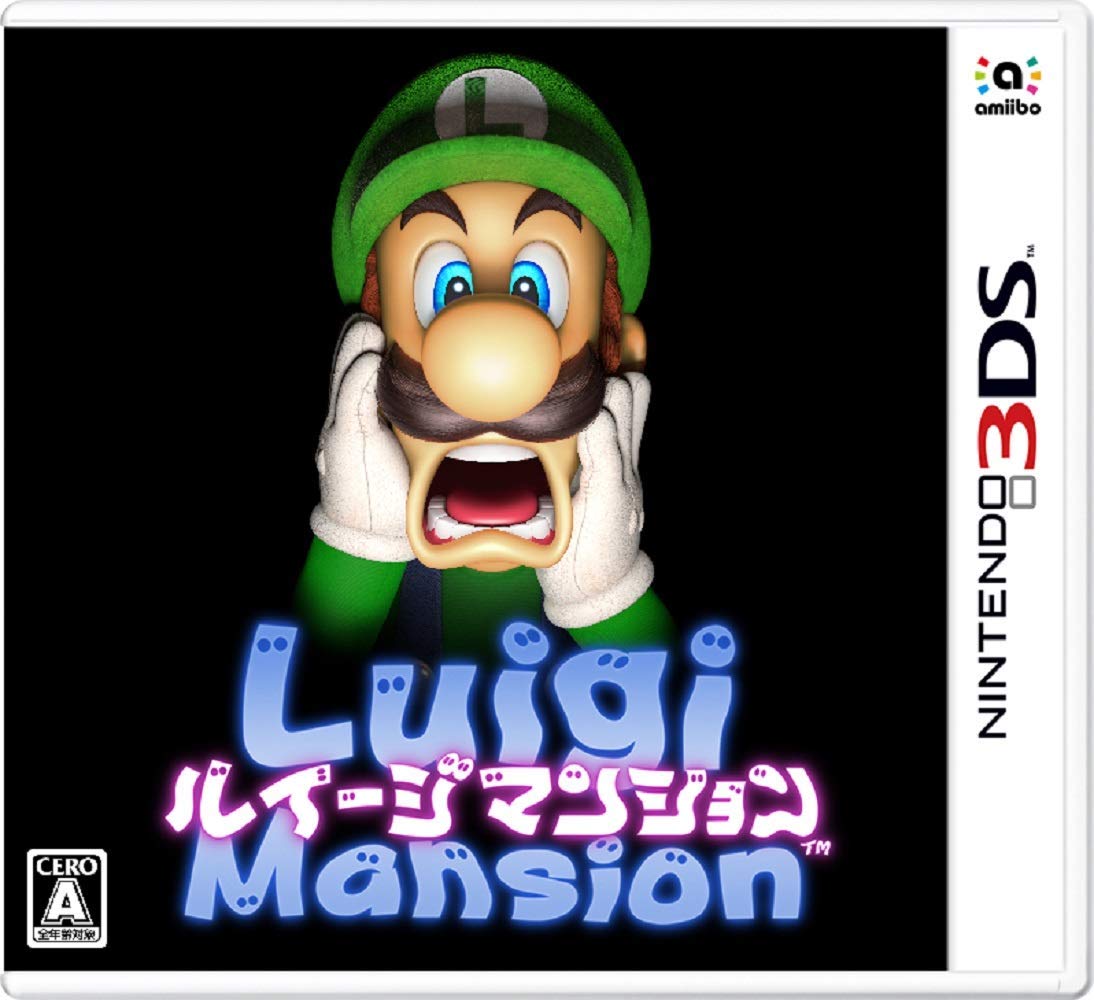 Amazon Japan has added in a listing for Luigi's Mansion on 3DS, showing the packaging image for the country. We've included it above.
Here's the North American version for comparison: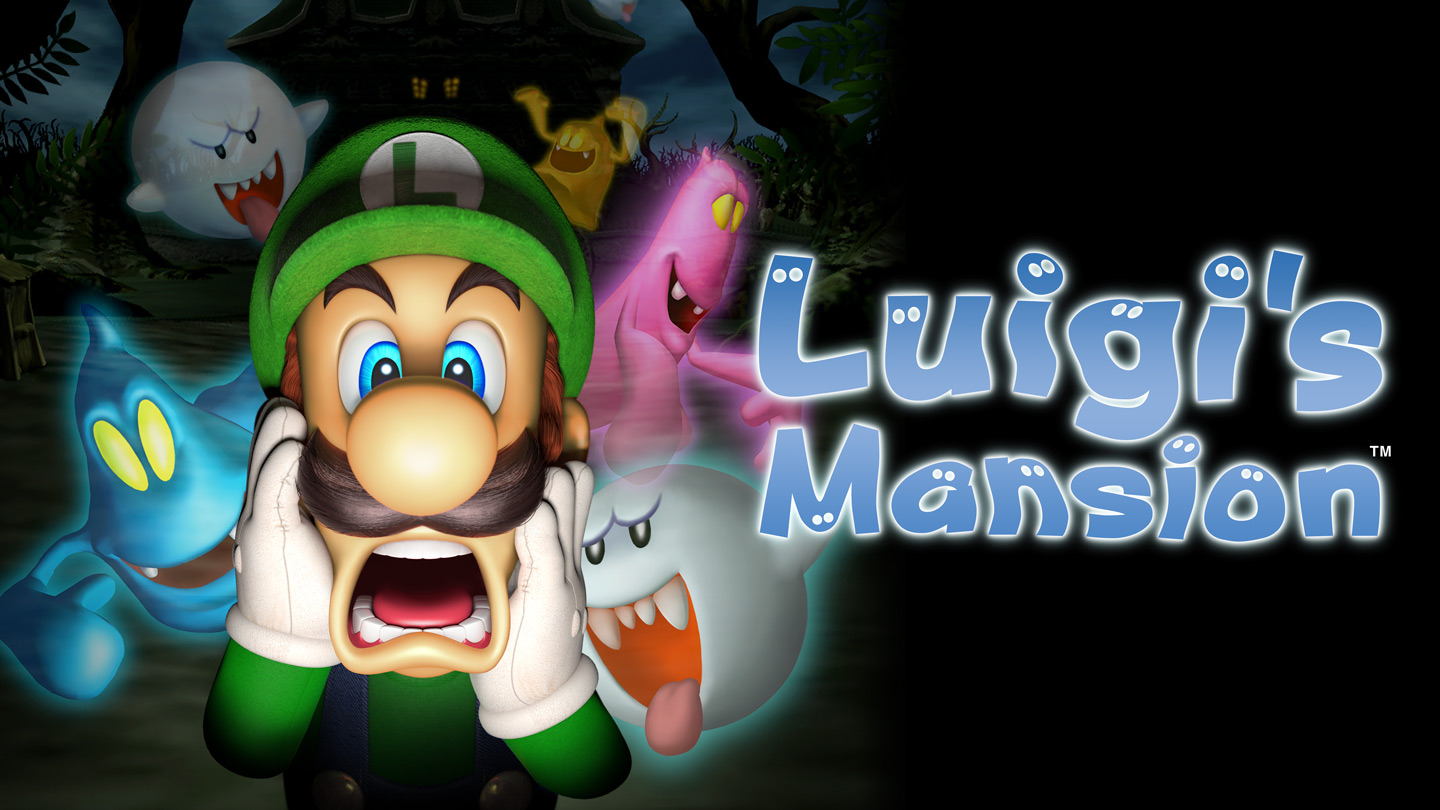 A new set of screenshots are in for Luigi's Mansion on 3DS. Get a look at the latest images in the gallery below.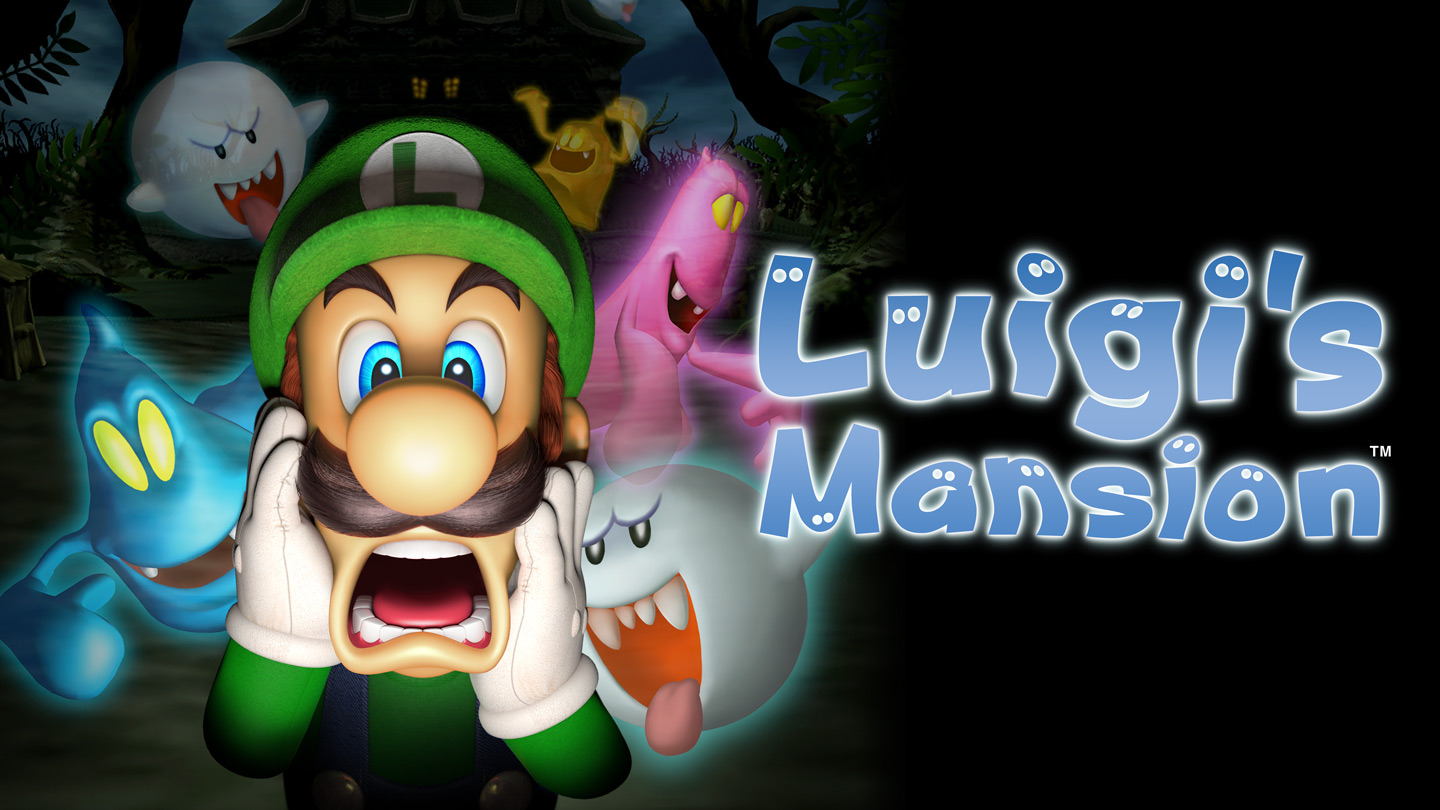 We have a new wave of screenshots for the 3DS remake of Luigi's Mansion. Take a look at a bunch of images in the gallery below.
Nintendo announced the final release date for Luigi's Mansion on 3DS this week. North America will have it on October 12, with the European release happening a week later on October 19.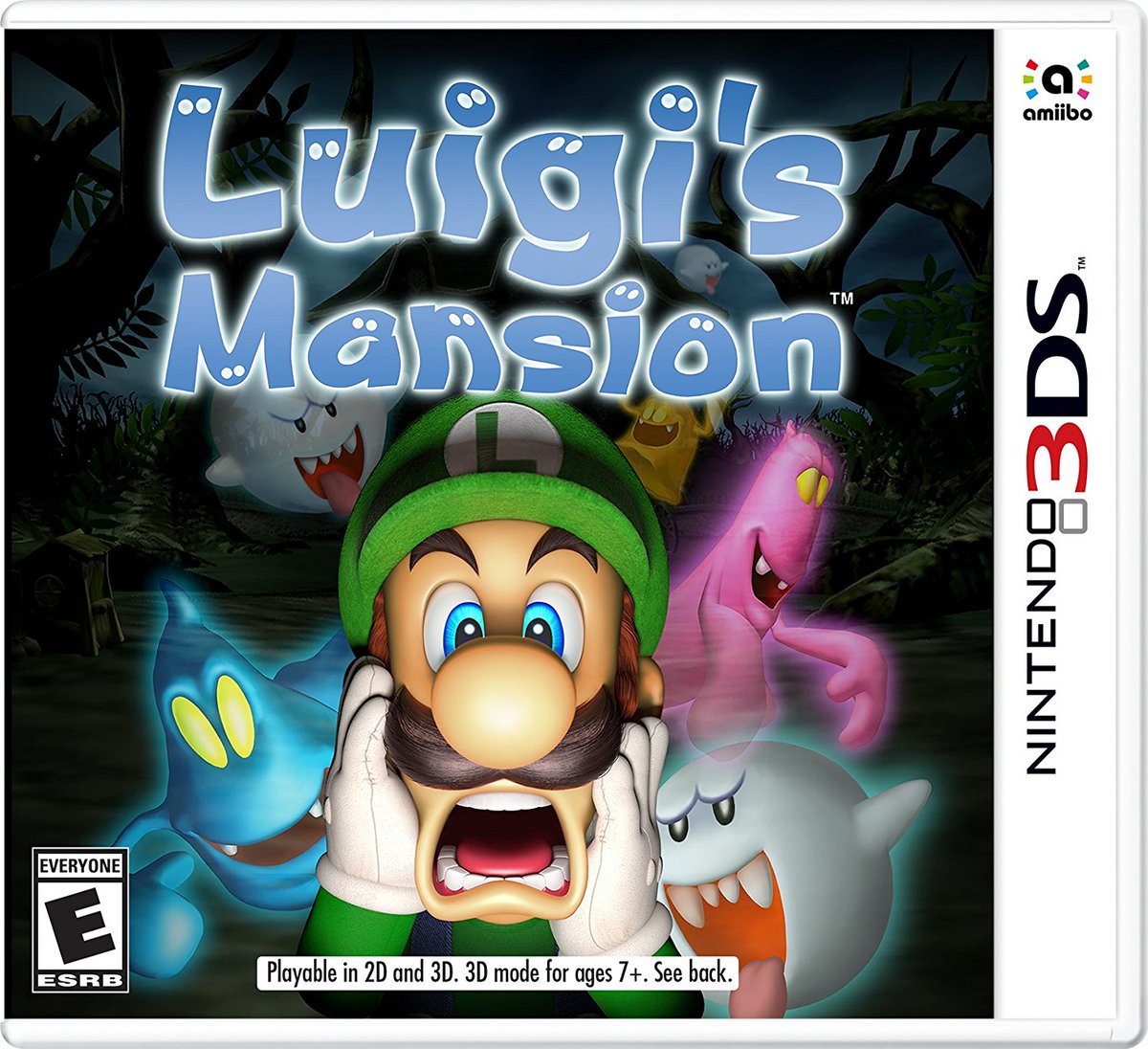 Thanks to a listing on Amazon, we have the boxart for Luigi's Mansion 3DS. As you can see, there will be some sort of amiibo support. Also, while Nintendo has been moving away from it as of late, stereoscopic 3D is in as well.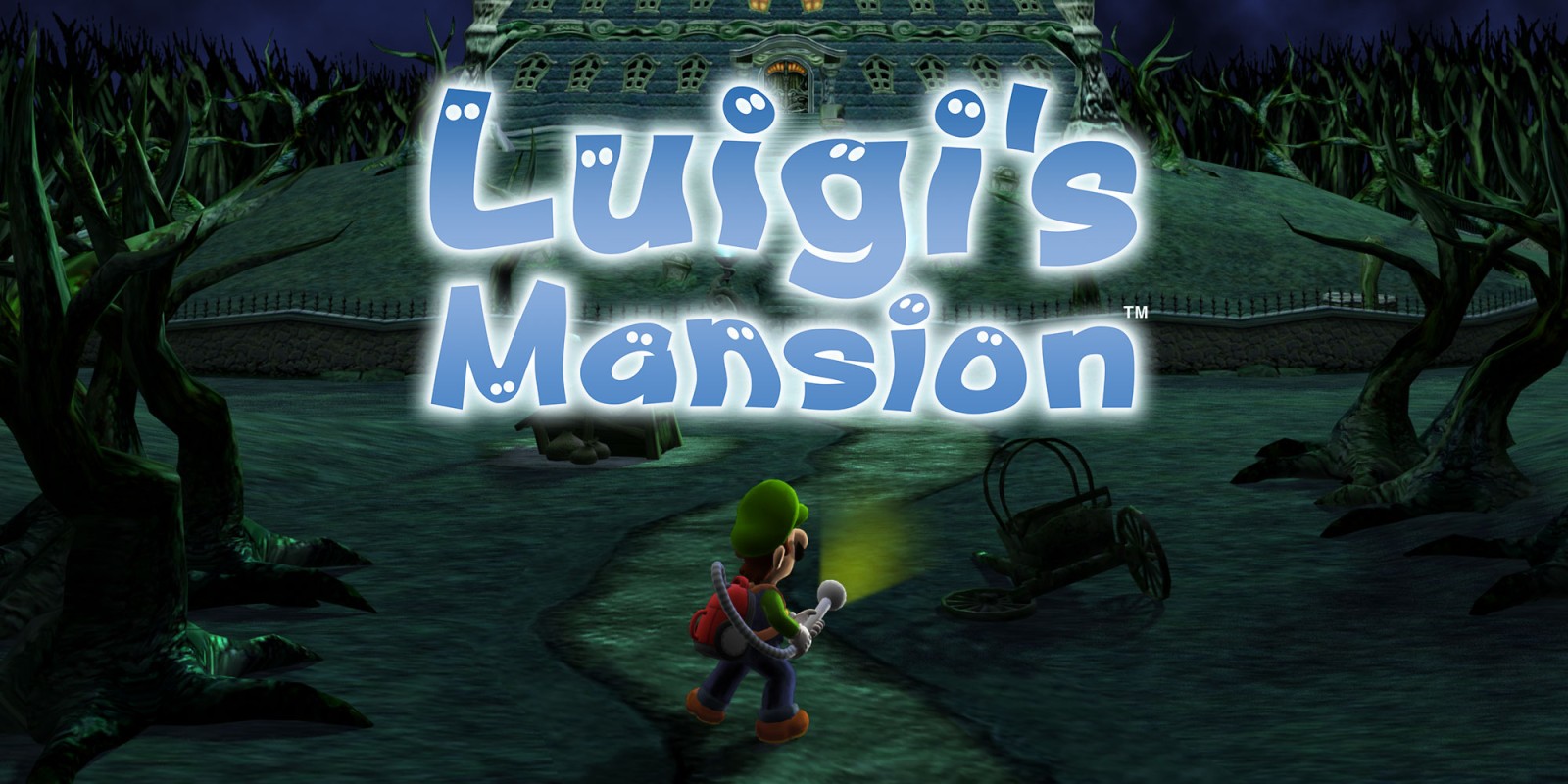 Grezzo is developing the 3DS remake of Luigi's Mansion, according to a new classification from Australia.
The remake was announced during the last Nintendo Direct in March. At the time, many assumed that Next Level Games was leading the project since it looks to be using the same engine as Luigi's Mansion: Dark Moon. While the studio could still be involved in some capacity, the Australian rating indicates that Grezzo is in charge.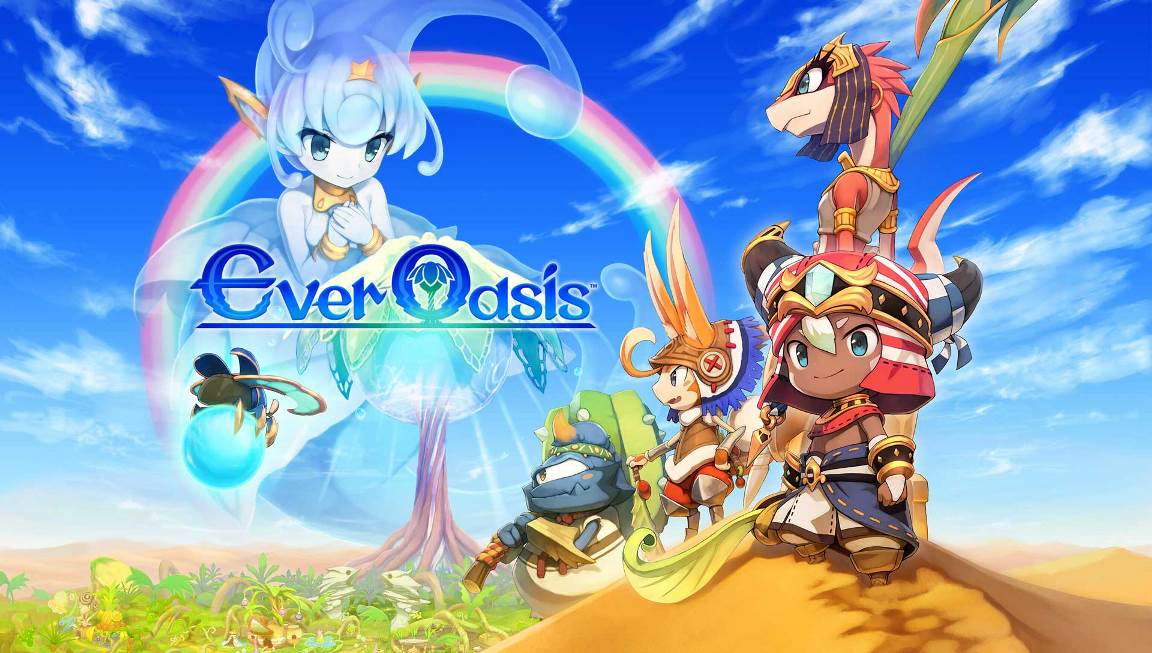 A few years ago, Grezzo put out a hiring notice, and asked potential new employees: "Would you like to make a 'legend' with us?" Something similar recently cropped up on the company's website (except now with a "2" tucked on the end to signify that this is different from last time).
Grezzo is looking to bring in new staff who have experience with HD development. This is specifically mentioned on a listing for a programmer position. Grezzo would also like to hire those who have worked with the likes of Unreal Engine and Unity.
Grezzo handled the 3DS versions of The Legend of Zelda: Ocarina of Time and Majora's Mask. Earlier this year, Nintendo published the studio's original project Ever Oasis.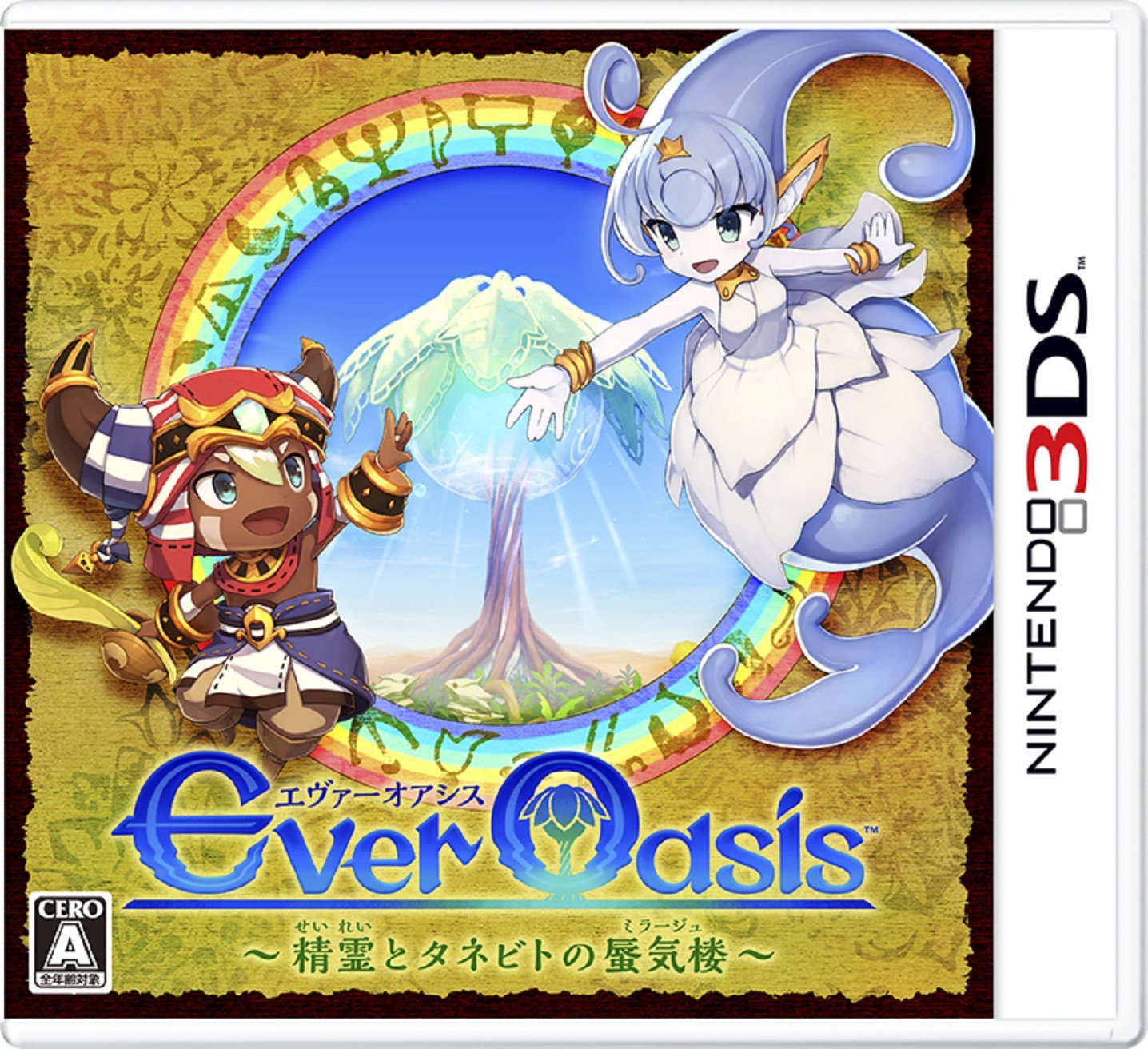 A pair of Japanese commercials are online to promote Ever Oasis' launch in Japan. Check them out below.