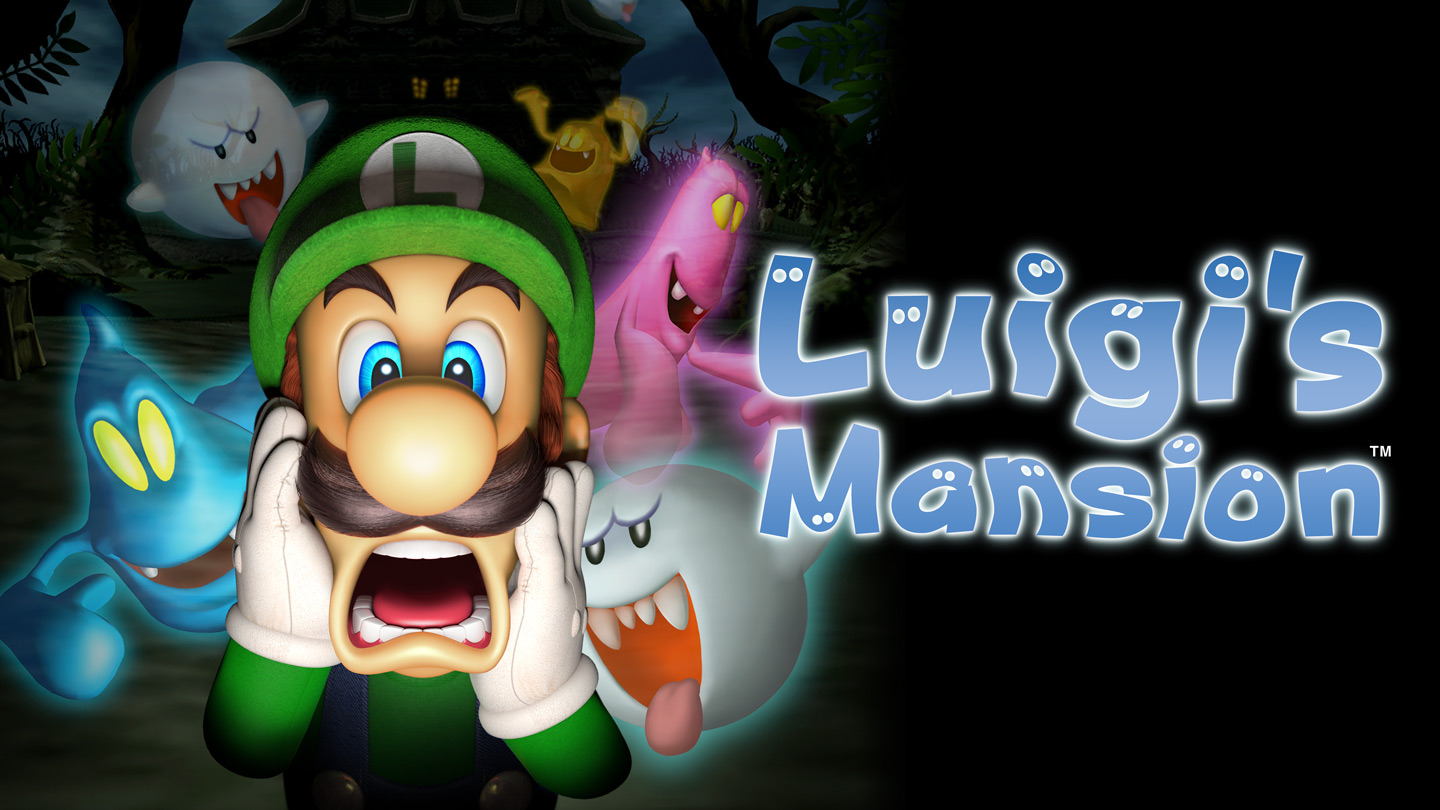 Luigi's Mansion arrives on 3DS later this week. It goes without saying, but the controls have changed since the original game landed on the GameCube. GameXplain show off how the controls work below, both on the New 2DS and regular 3DS. We're also given a look at the new Strobulb flashlight option that was first seen in Luigi's Mansion: Dark Moon.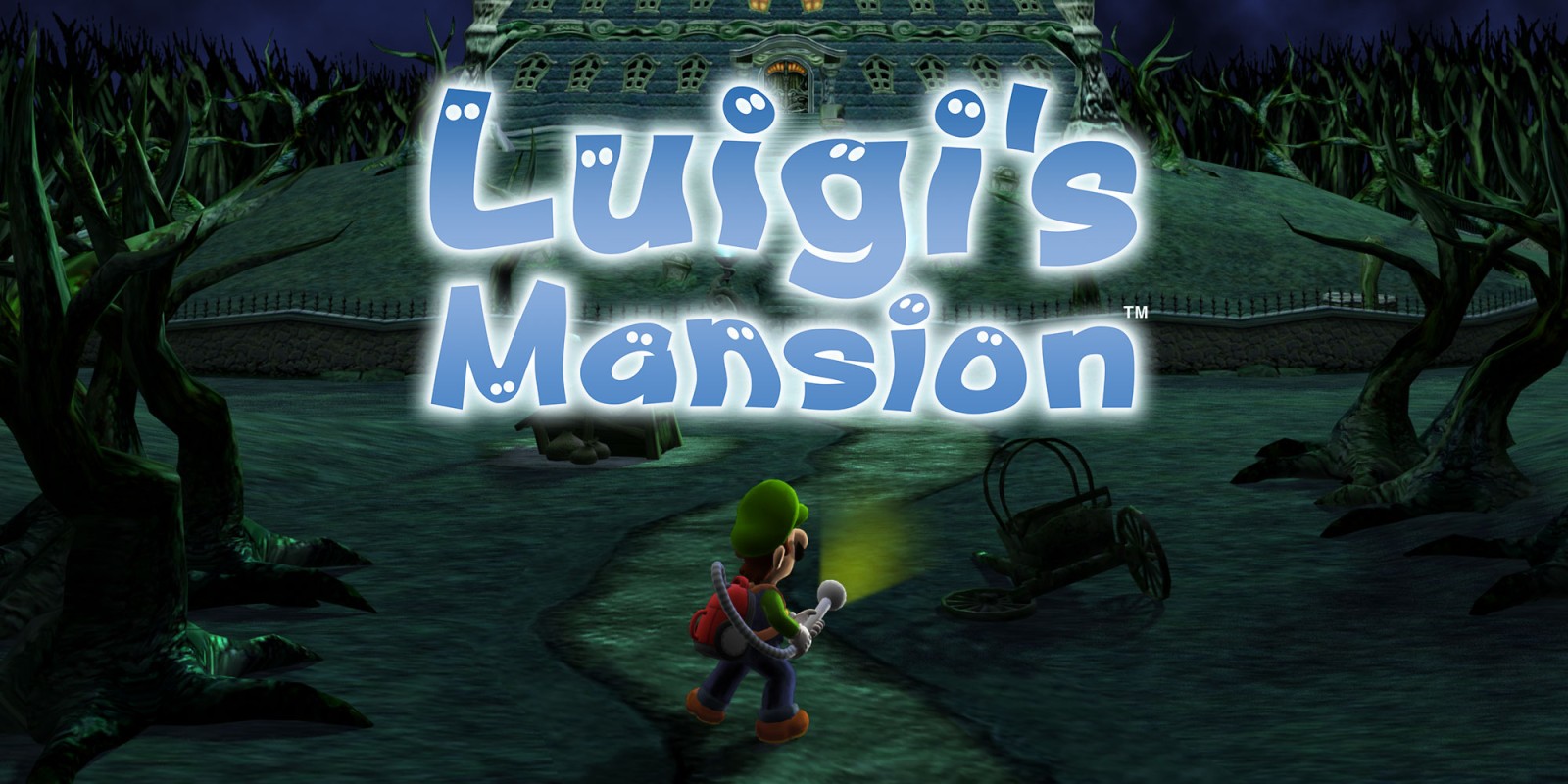 With under a week to go before launch, Nintendo has opened the official North American website for the Luigi's Mansion 3DS remake. Access it here.
We've rounded up a bit of footage from the site below. It shows off amiibo support, multiplayer, and more.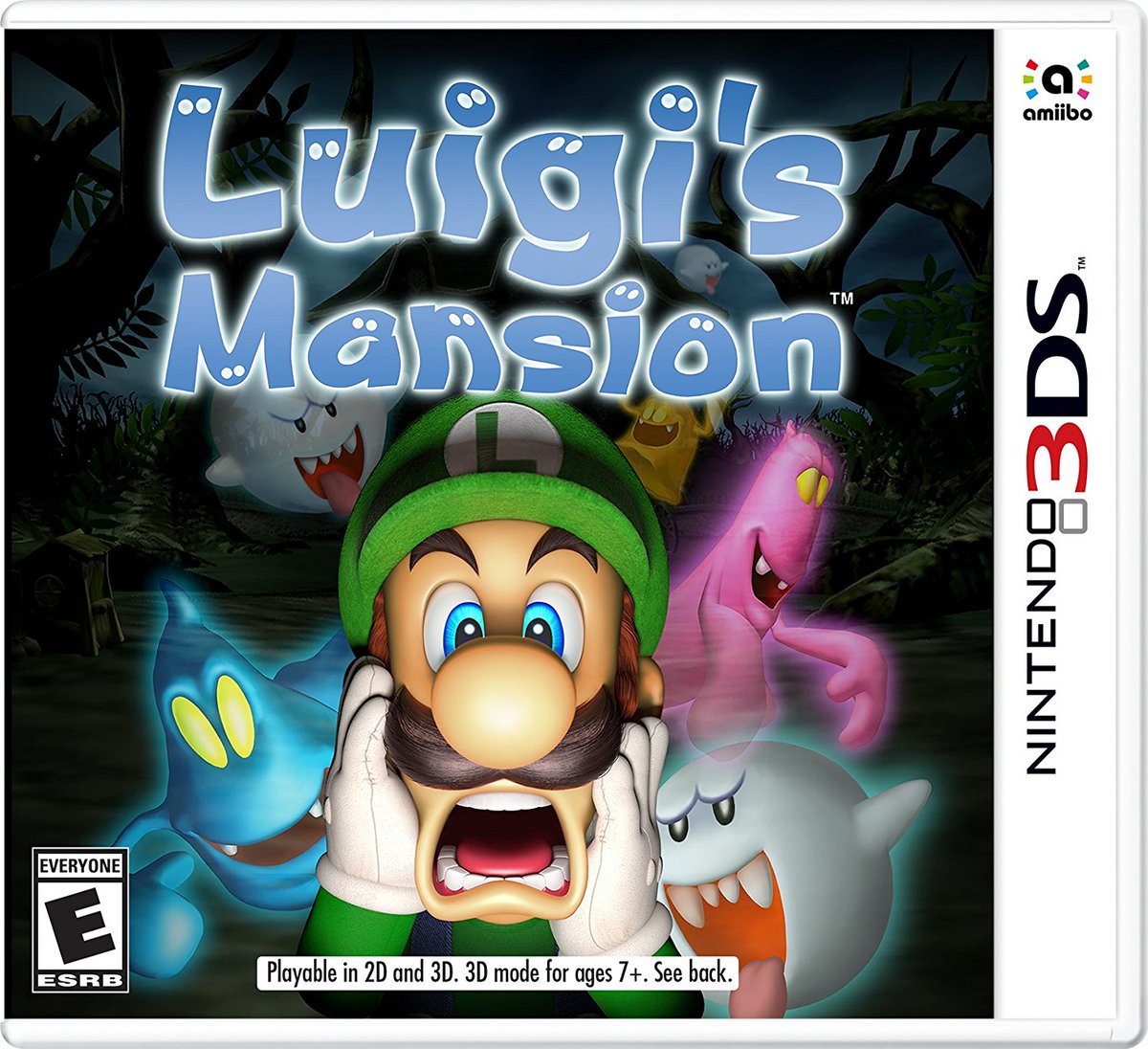 For the new 3DS version of Luigi's Mansion, amiibo support has been added. Have a look at the functionality in the video below.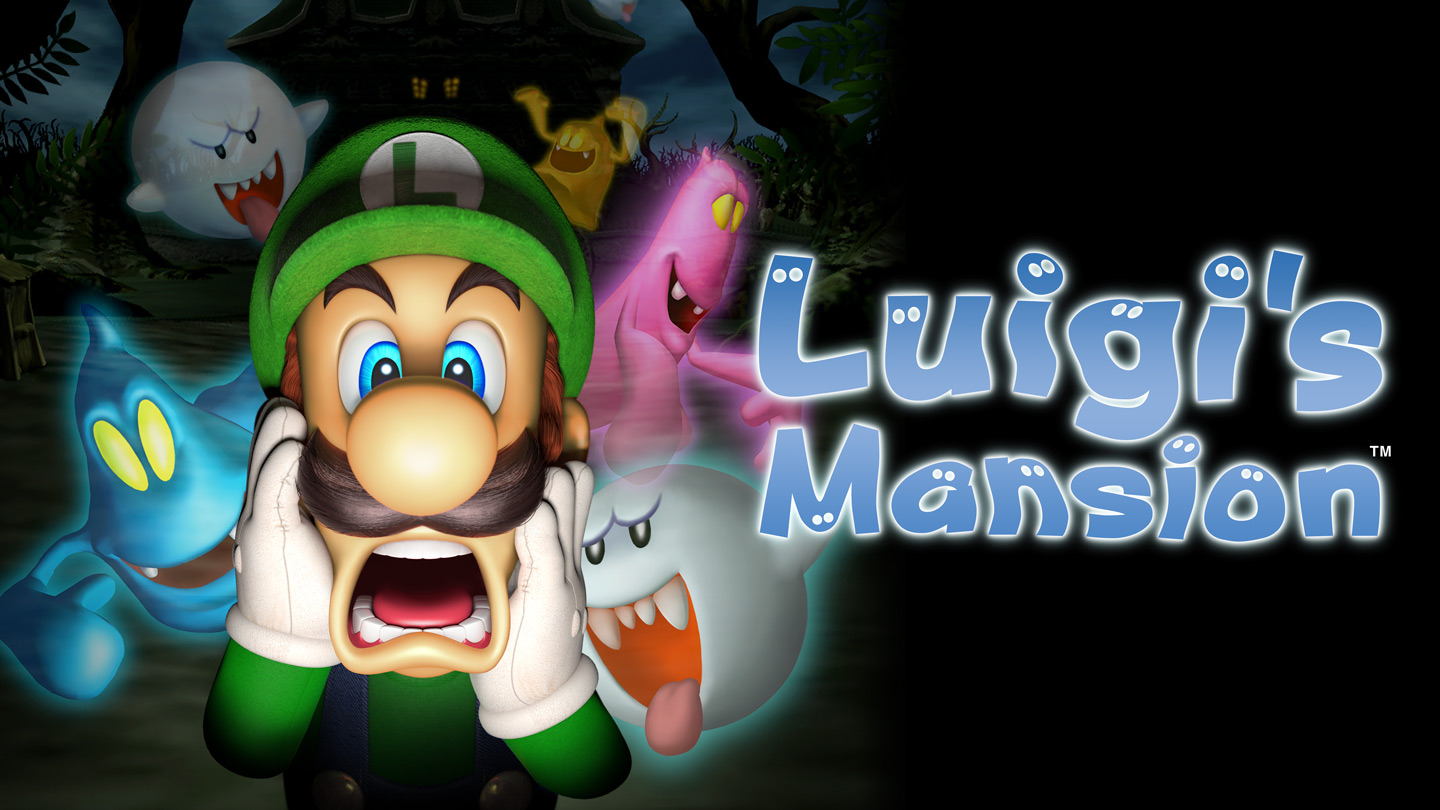 To celebrate next week's release of Luigi's Mansion on 3DS, we have a bunch of character-related art. Find the images in the gallery below.
Luigi's Mansion heads to 3DS on October 12.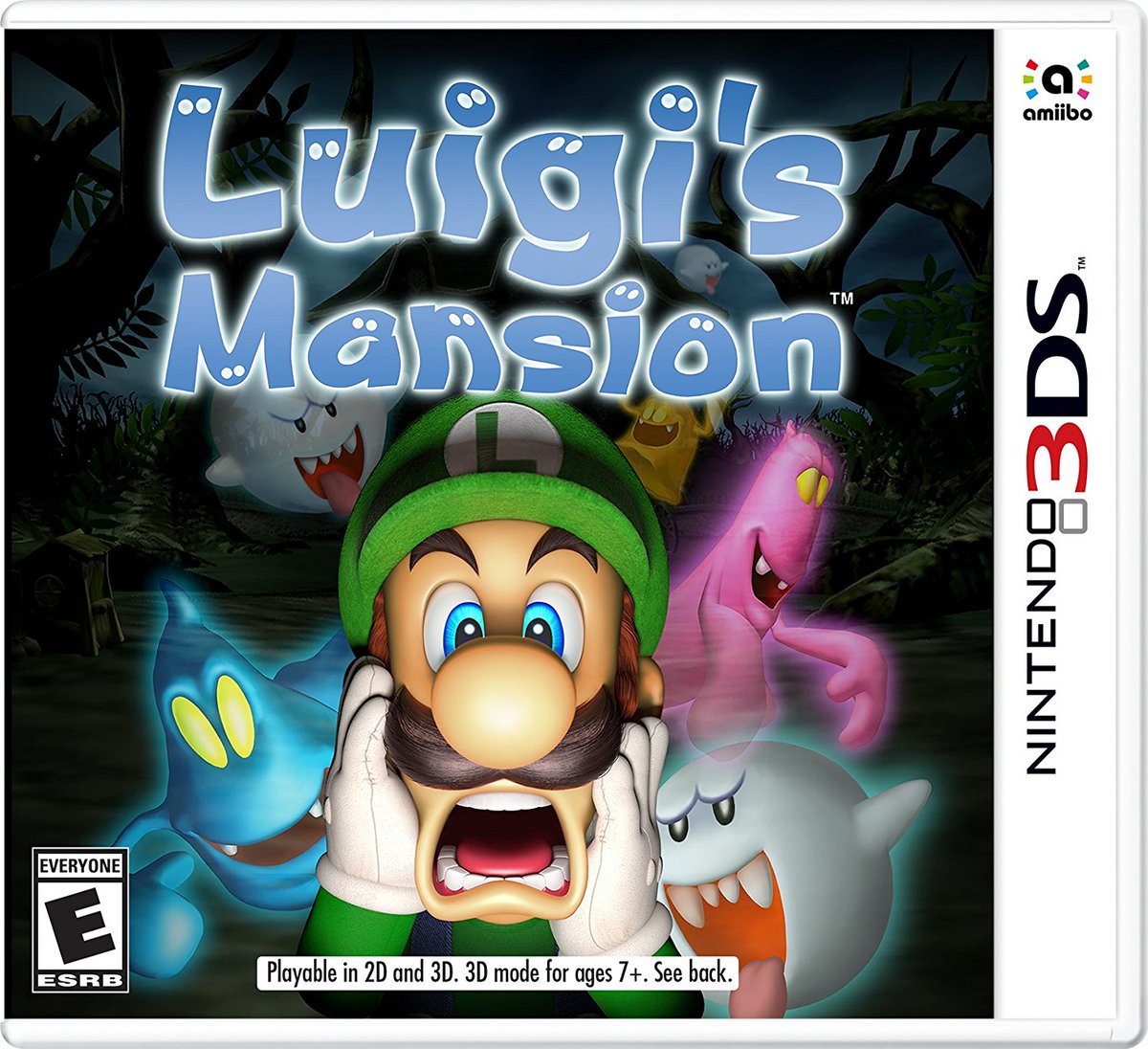 Update: Added another video below.
---
Original: Thanks to GameXplain, we're able to see how the opening cutscene for Luigi's Mansion looks on 3DS. Check it out below.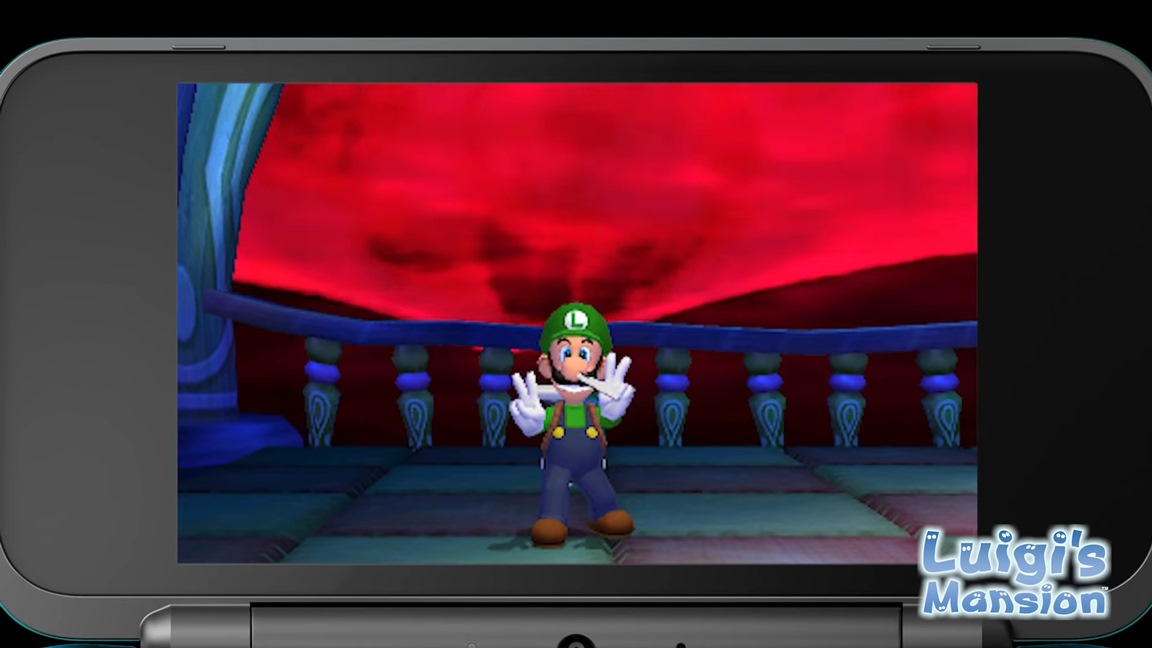 Nintendo uploaded a new video for Luigi's Mansion on 3DS today that will be used to promote the game across North America. Have a look at the advert below.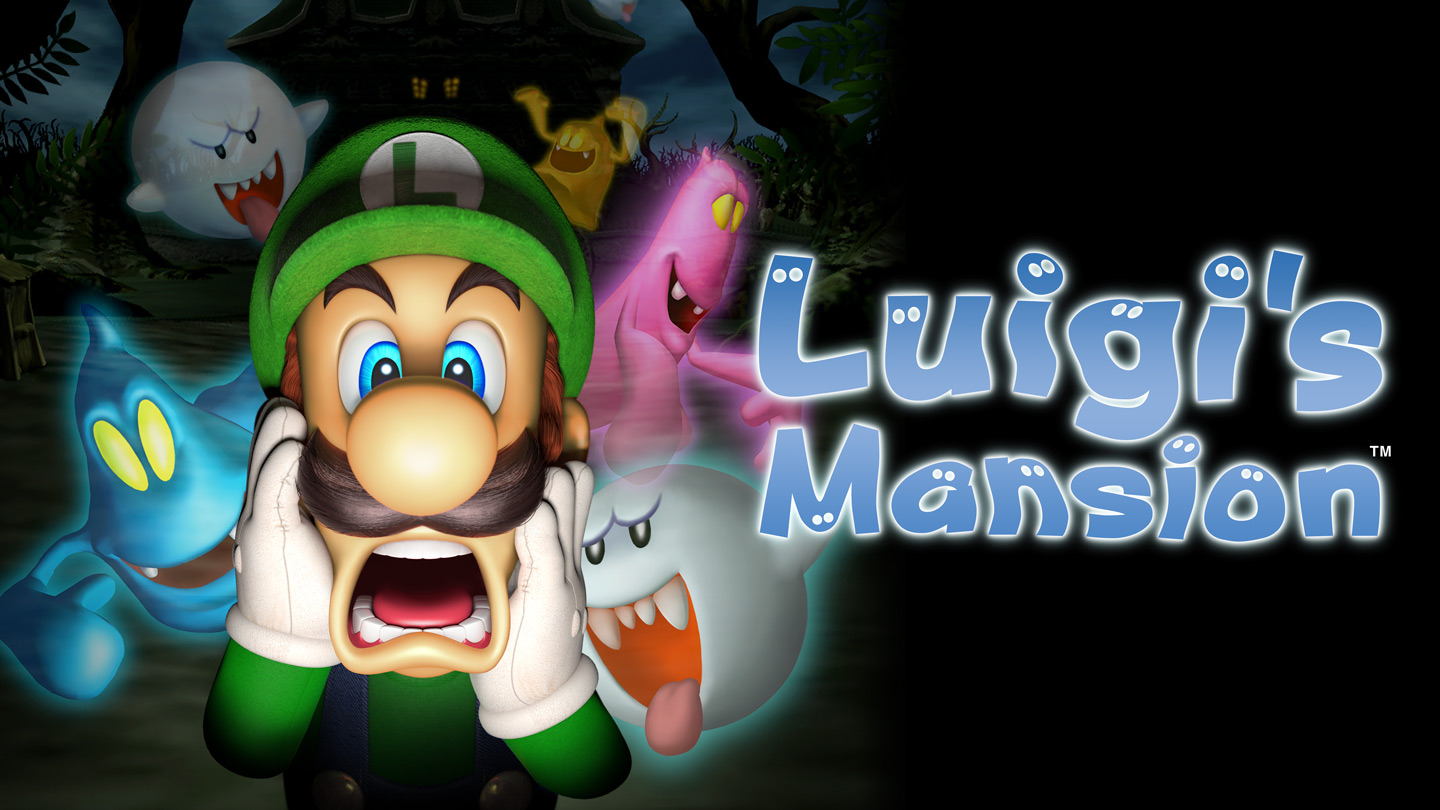 Luigi's Mansion is just under two weeks out from reaching 3DS. Nintendo has therefore started the pre-load option via the eShop.
To download Luigi's Mansion, you'll need just 1,778 blocks of space. That amounts to 222.25MB.
Luigi's Mansion launches for 3DS on October 12.
Source: 3DS eShop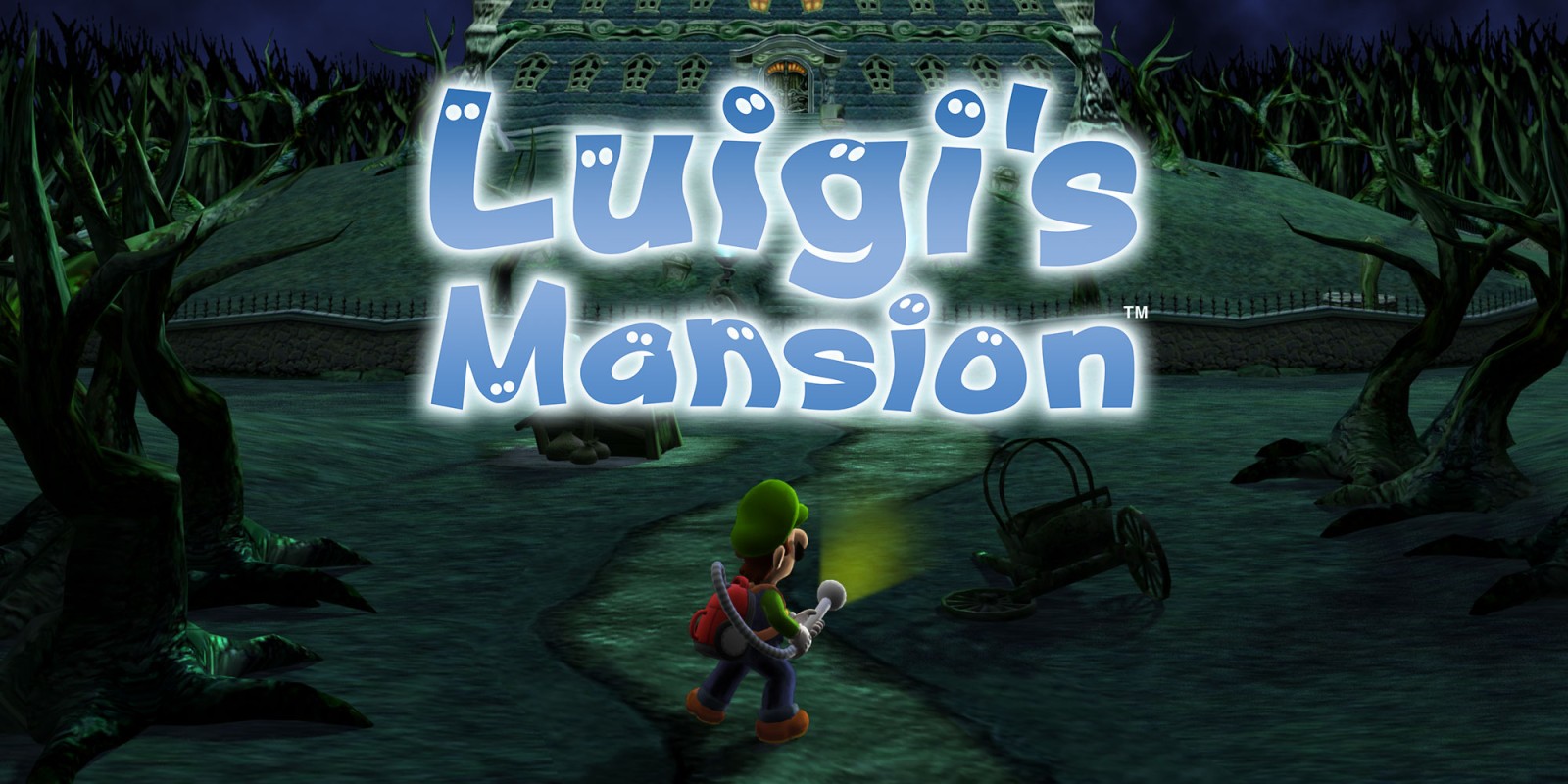 GameXplain captured new off-screen footage of Luigi's Mansion running on 3DS. Check out the gameplay below for a look at co-op and more.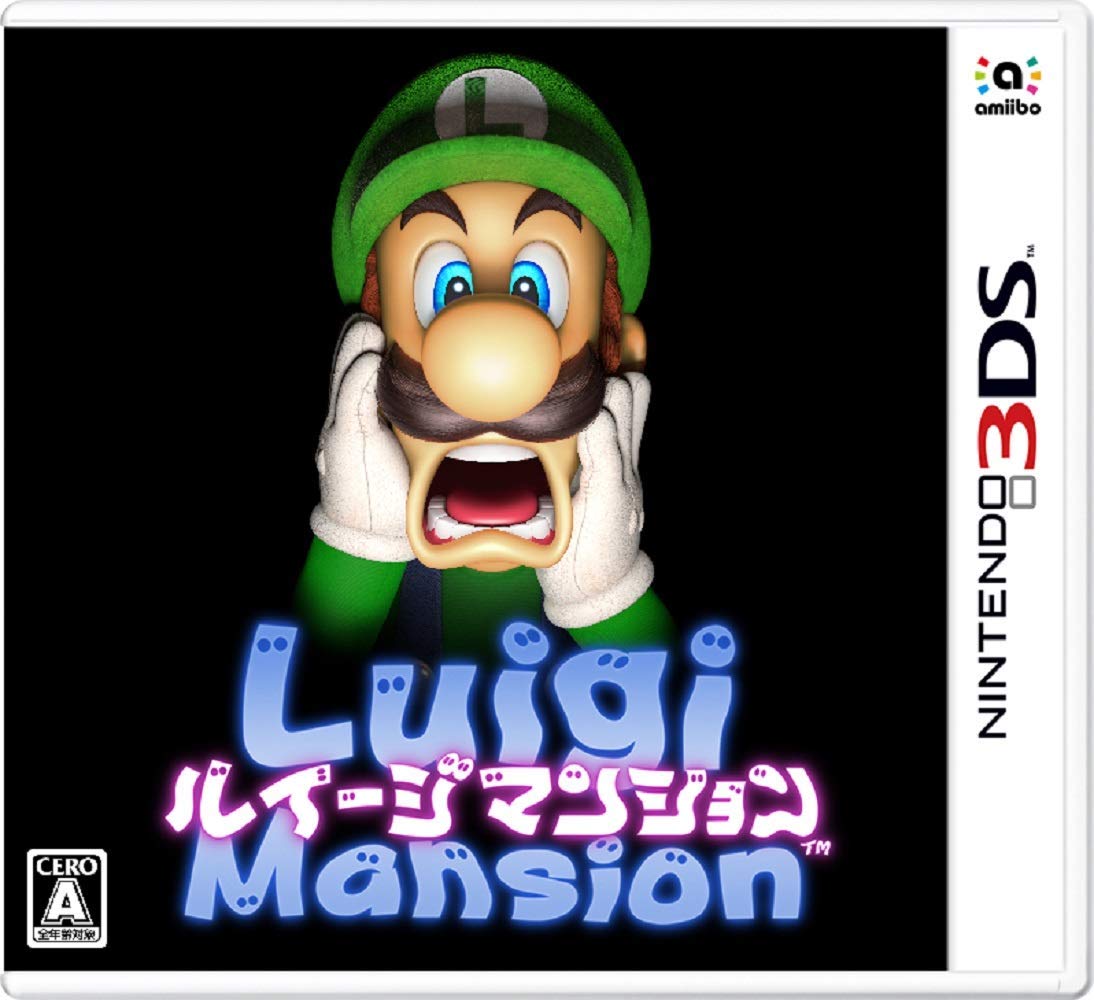 Amazon Japan has added in a listing for Luigi's Mansion on 3DS, showing the packaging image for the country. We've included it above.
Here's the North American version for comparison: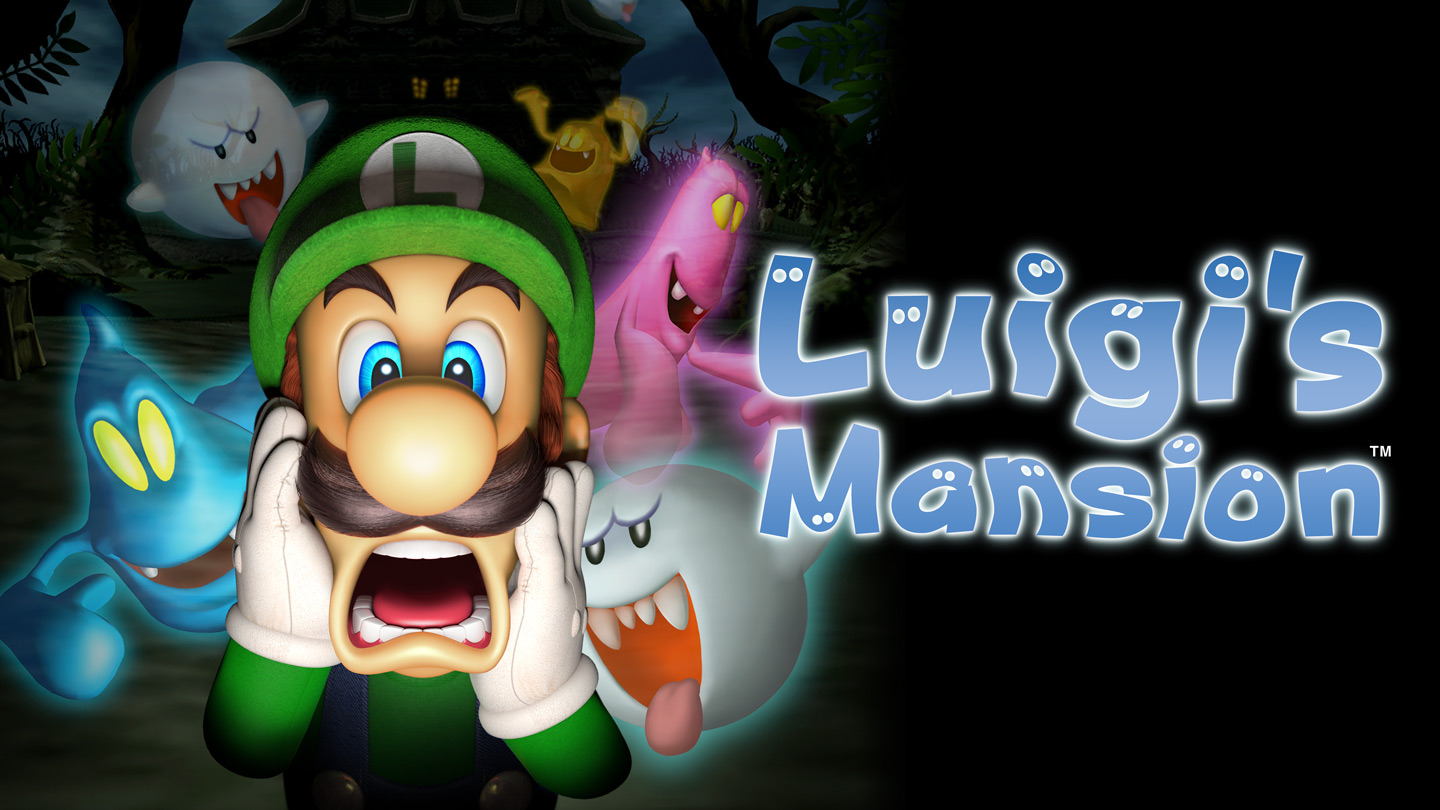 A new set of screenshots are in for Luigi's Mansion on 3DS. Get a look at the latest images in the gallery below.