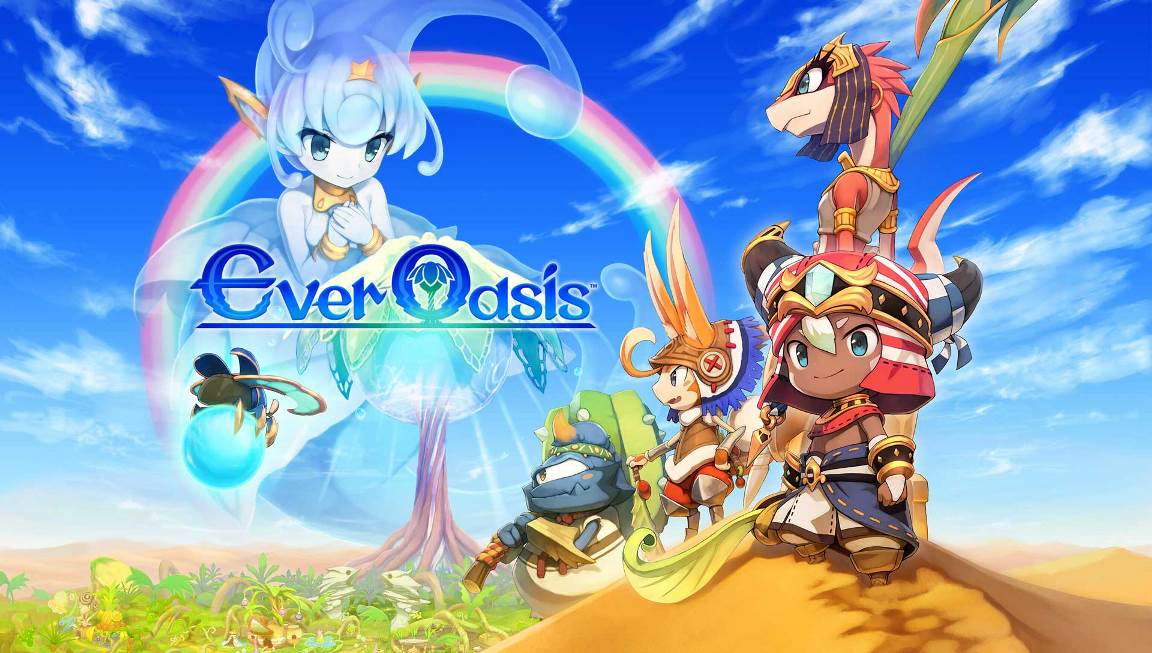 The soon-to-be-released Ever Oasis was created by Grezzo, the same team behind Zelda: Ocarina of Time 3D and Zelda: Majora's Mask 3D. It's also directed and produced by Koichi Ishii who has a long history with Square (Enix)'s Mana series.
In a new interview, Ishii spoke about how working with Nintendo on the Zelda 3DS titles influenced Ever Oasis. At the same time, he feels there are "Square-isms" present from his time as well.
He said:
"We worked together with Nintendo staff while developing the game so I think it's steeped in "Nintendo-isms" such as the controls, how it looks, how it guides players, its rules, the level designs, and the accessibility of its user interface. Still, you can definitely feel the 'Square-isms' in it too."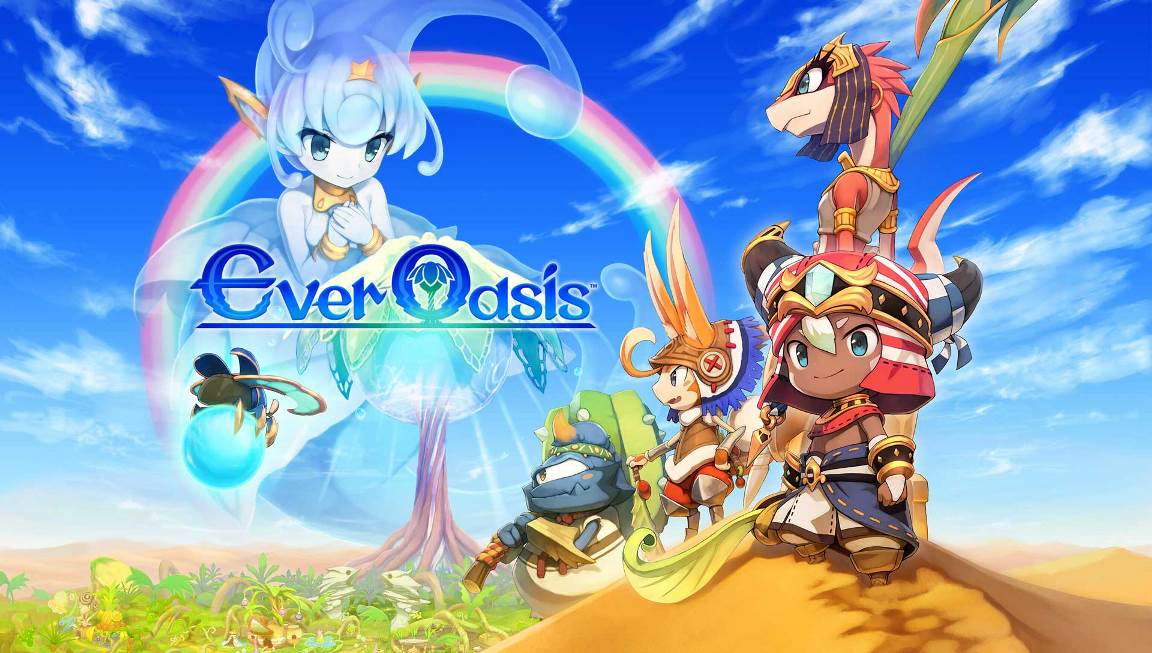 Not one, but two new trailers for Ever Oasis came out this week. Along with the E3 2017 trailer sent out a couple of days ago, there's also a new "Chief" trailer. Have a look at it below.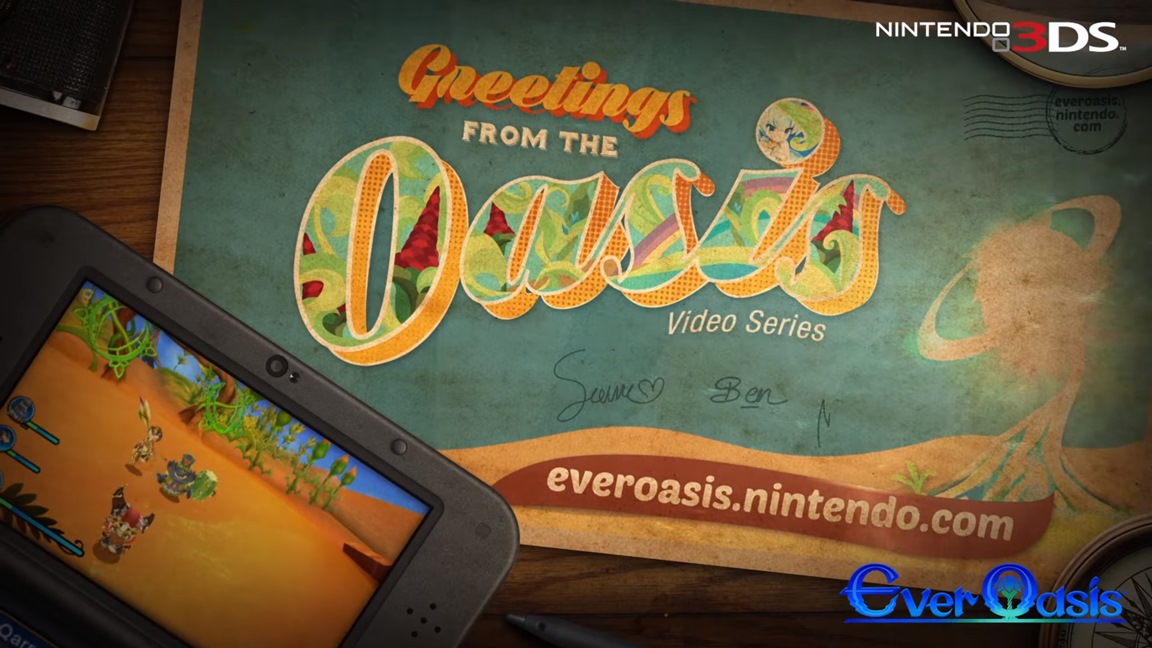 Nintendo published the next episode in its "Greetings from the Oasis" video series for Ever Oasis. Watch episode 2 below.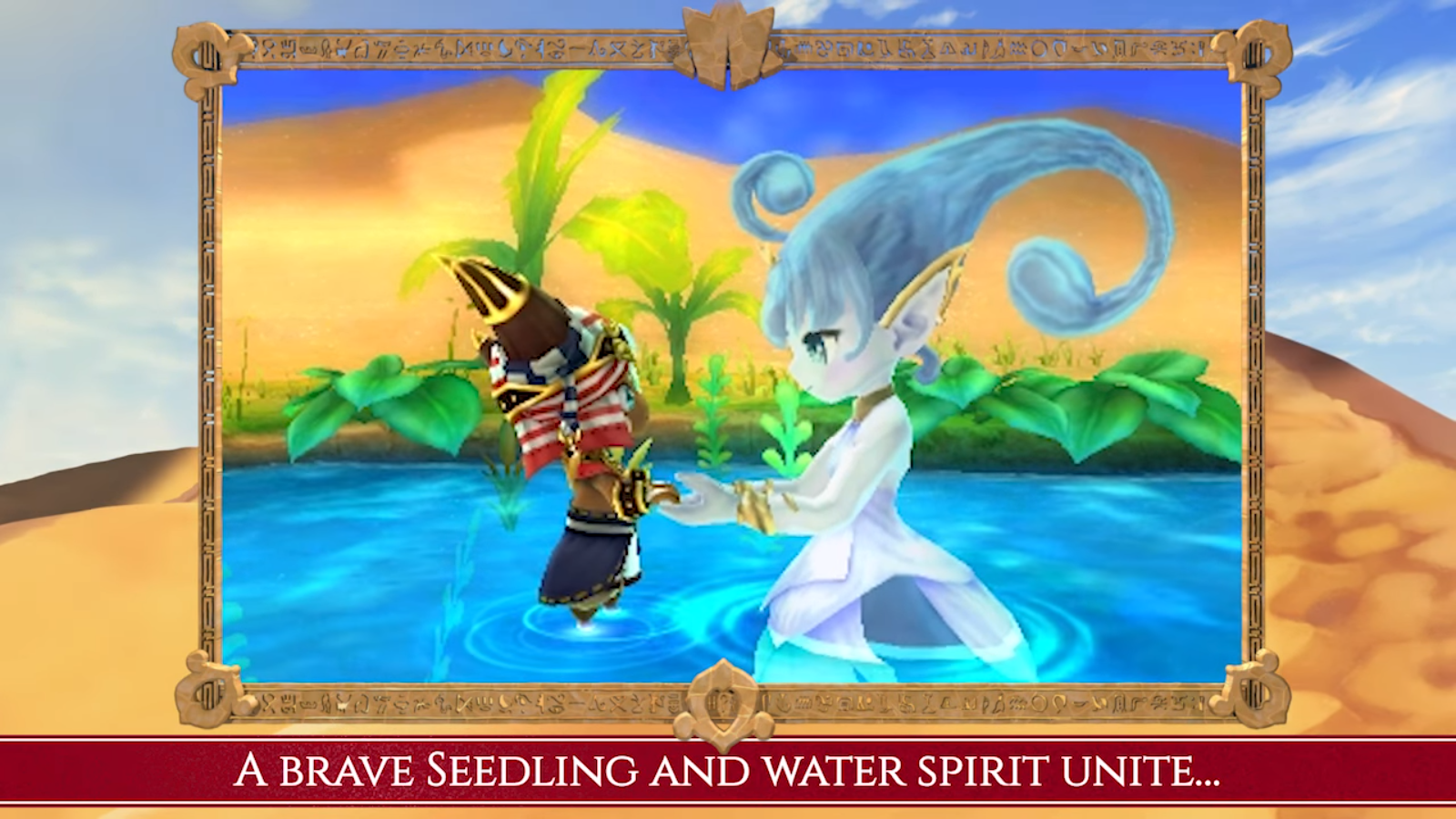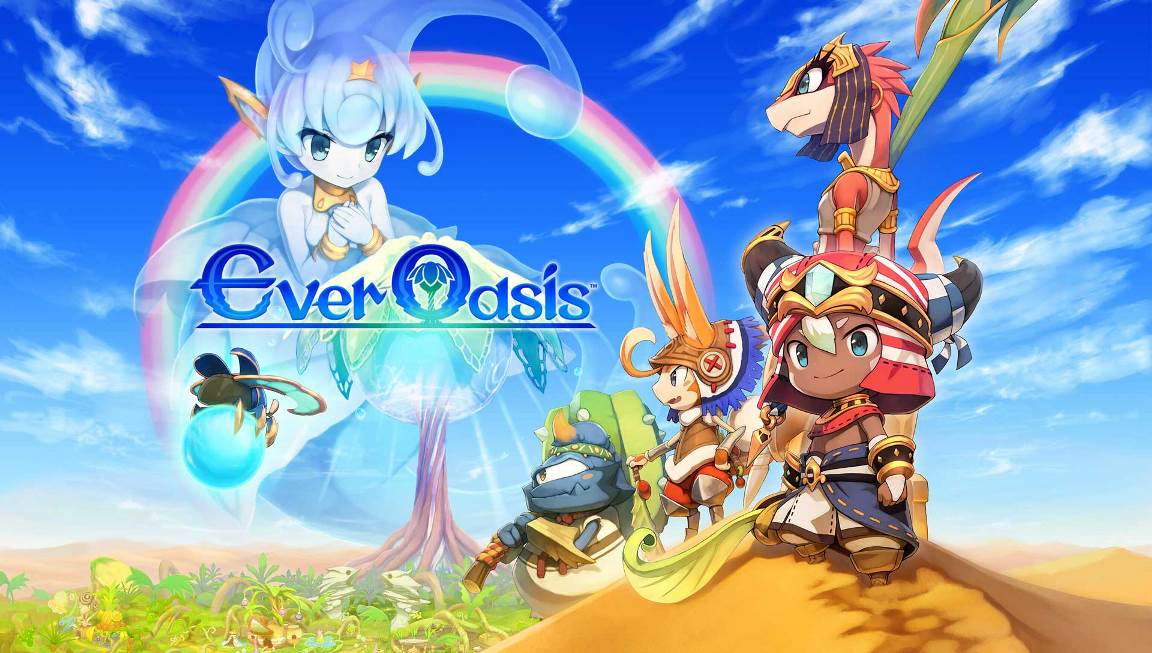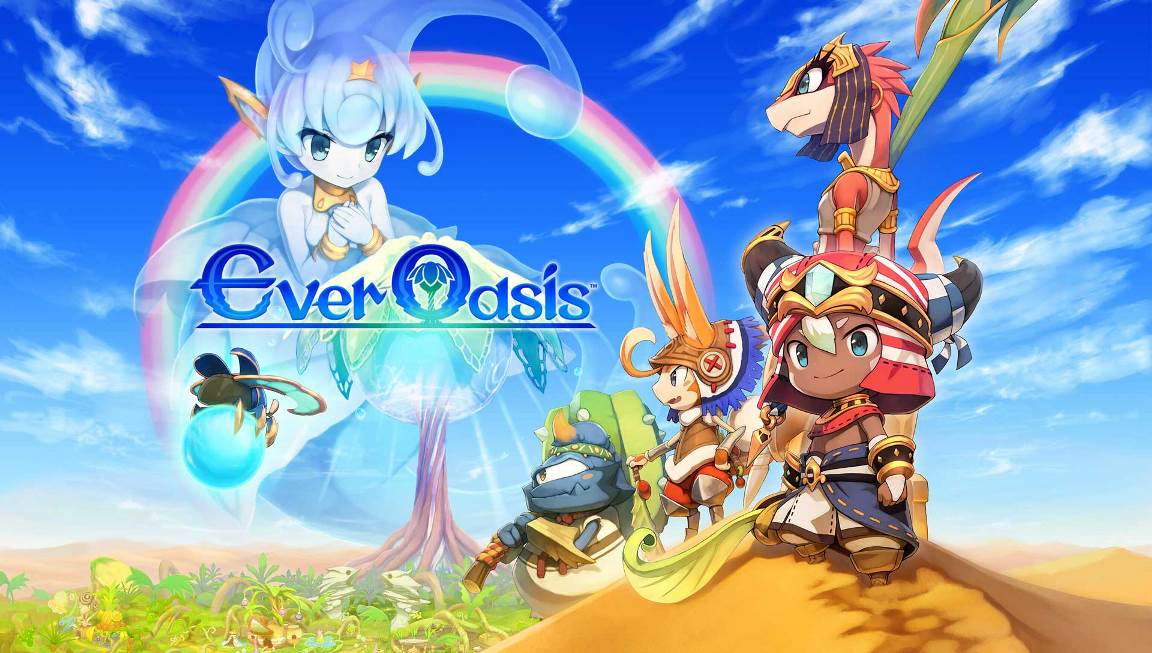 Nintendo opened the full website for Ever Oasis, accessible here. It's filled with gameplay information, concept art, videos, and more. We've rounded up footage from the site below.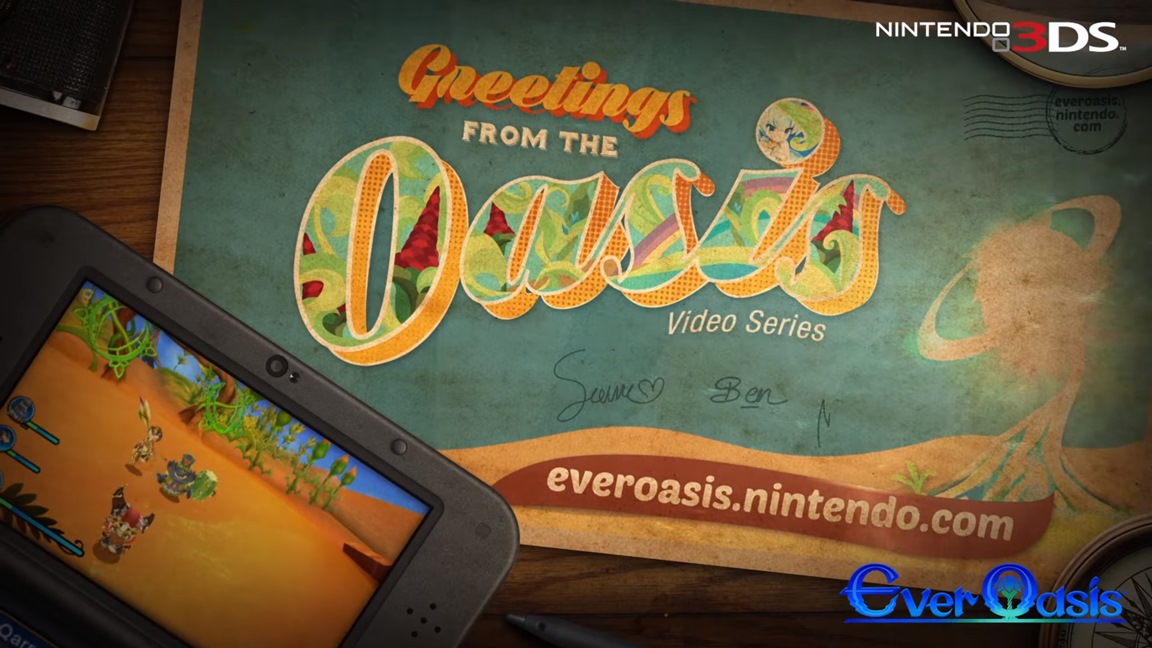 After teasing its new "Greetings from the Oasis" video series for Ever Oasis today, the first episode has gone live. Watch it below.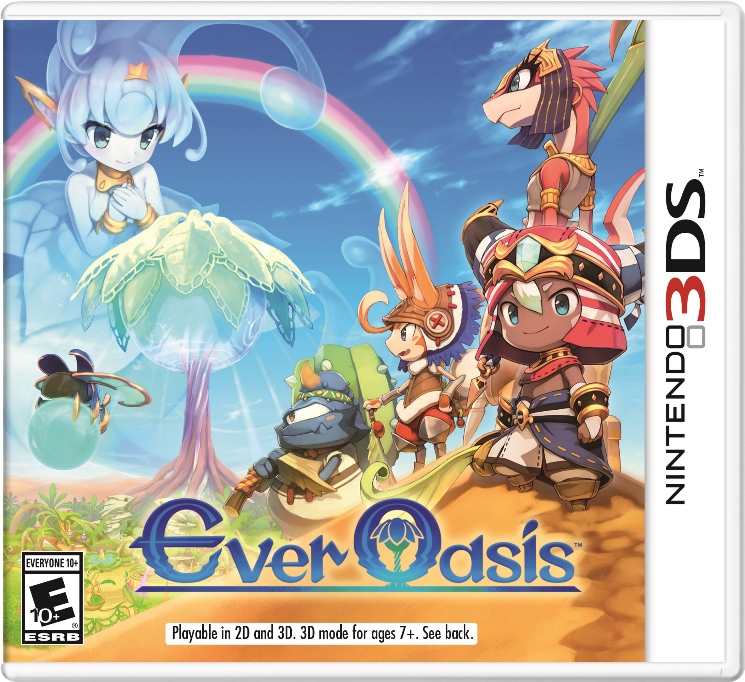 GameXplain hosted a live stream earlier today and showed off an hour of footage from Ever Oasis. Watch the full recording below.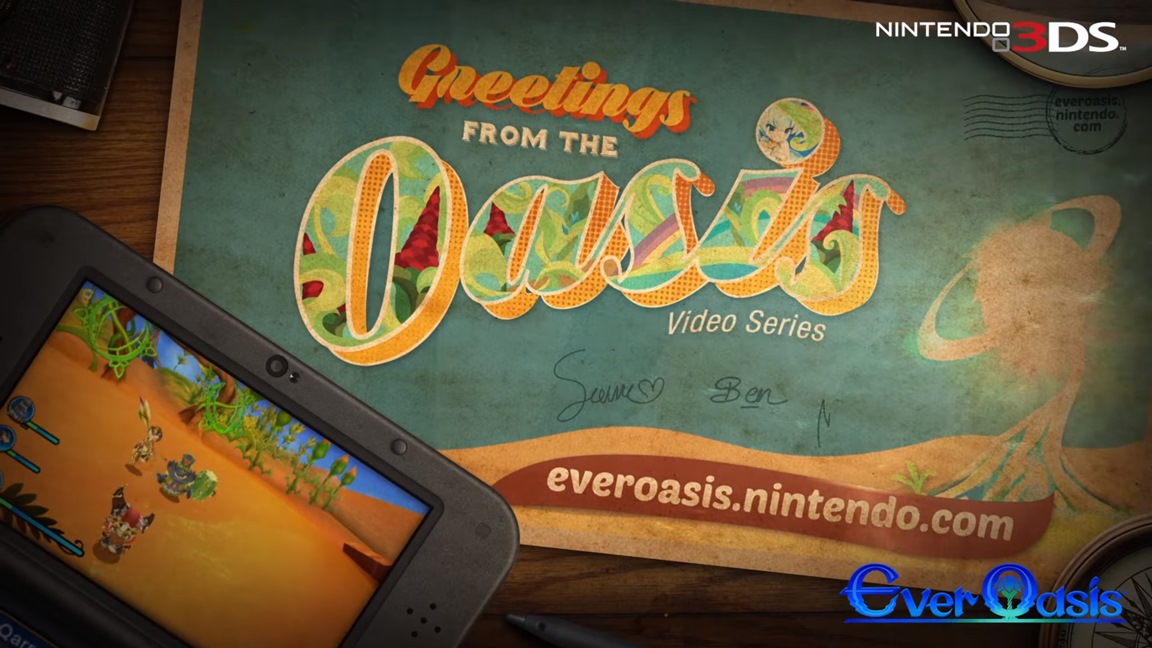 Nintendo put out a teaser for a new Ever Oasis video series, "Greetings from the Oasis". It'll be starting soon, but we've posted that initial video below.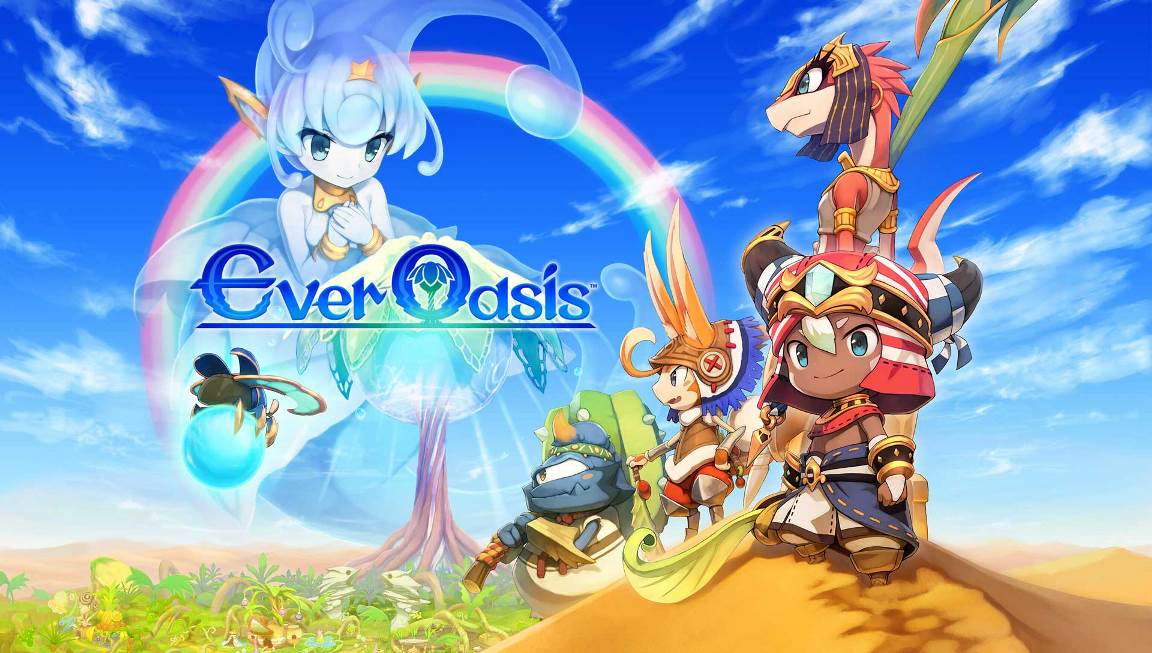 Ever Oasis can now be pre-loaded on the North American 3DS eShop. To do so, you'll need 6,246 blocks of free space. That amounts to 780.75MB.
By pre-loading Ever Oasis, you can be ready for launch. You'll pay for the game up front and download most of the game data. Then on launch day, you'll only need a small update to begin playing.