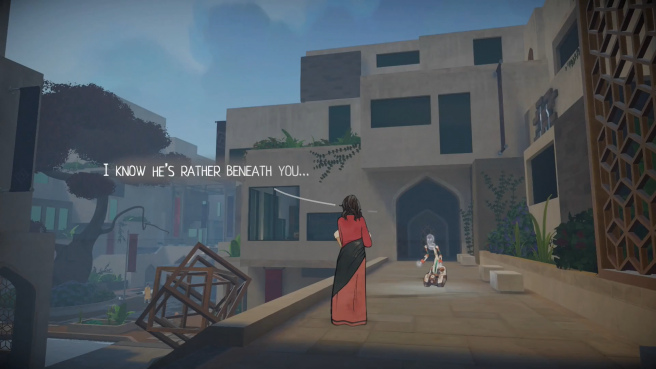 The narrative adventure game Heaven's Vault releases tomorrow on Switch, and Handheld Players has published a gameplay video to show off the beginning of the game. This 33 minute gameplay preview gives a good idea of what to expect from this breathtaking adventure.
Feel free to check out the full video below.
Heaven's Vault releases on Switch on January 28, 2021.