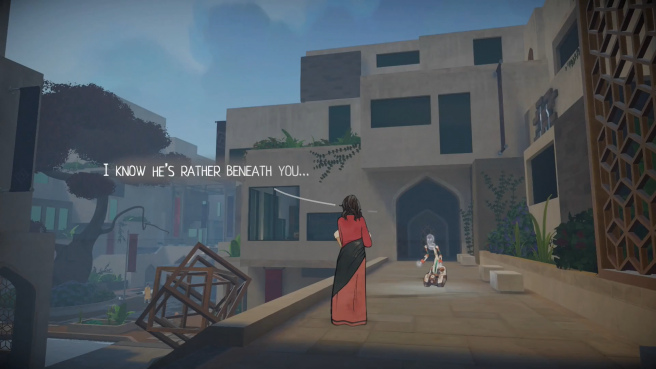 The narrative adventure game Heaven's Vault releases tomorrow on Switch, and Handheld Players has published a gameplay video to show off the beginning of the game. This 33 minute gameplay preview gives a good idea of what to expect from this breathtaking adventure.
Feel free to check out the full video below.
Heaven's Vault releases on Switch on January 28, 2021.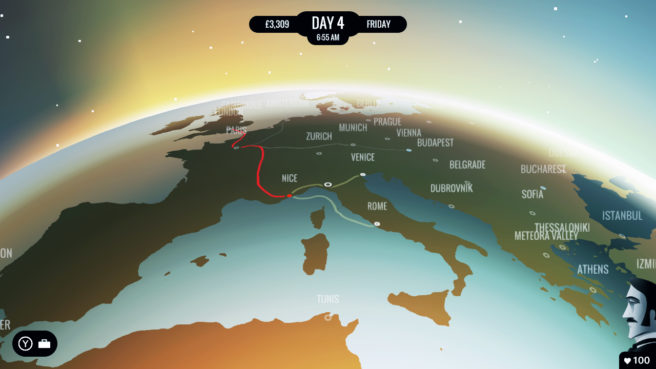 New footage is in for 80 Days, which arrived on the Switch eShop yesterday. Take a look at the gameplay below.