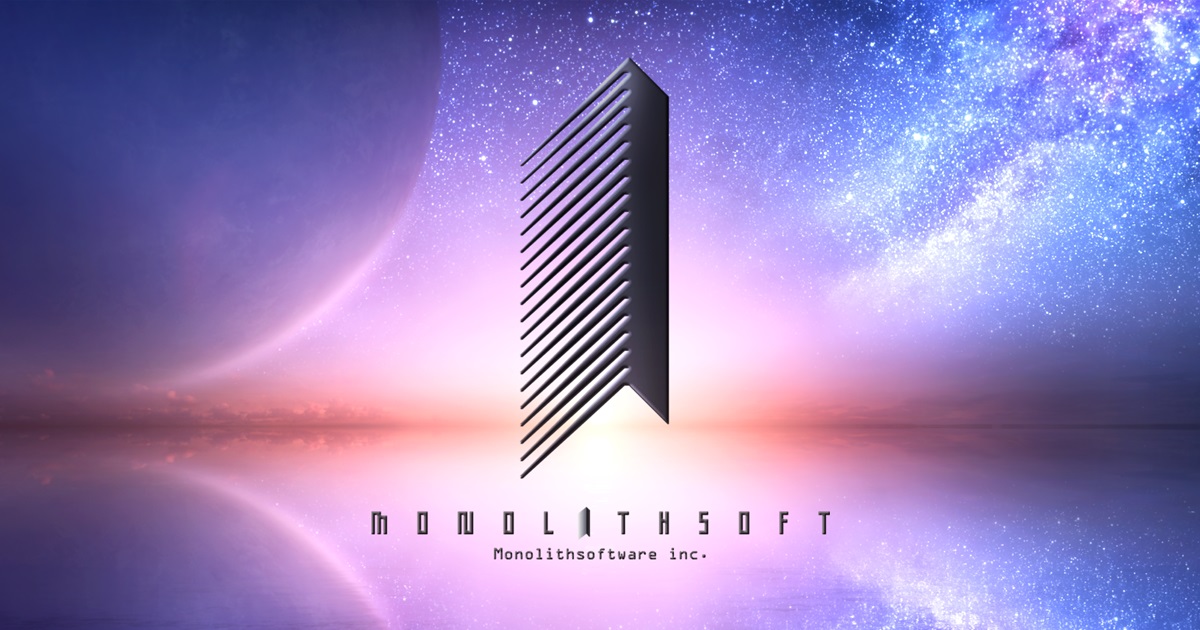 In a previous issue of Famitsu, the publication spoke with Monolith Soft president Hirohide Sugiura. One of the topics discussed was how Monolith Soft has grown in scale, and Sugiura's vision for the future.
He shared the following with the Japanese magazine: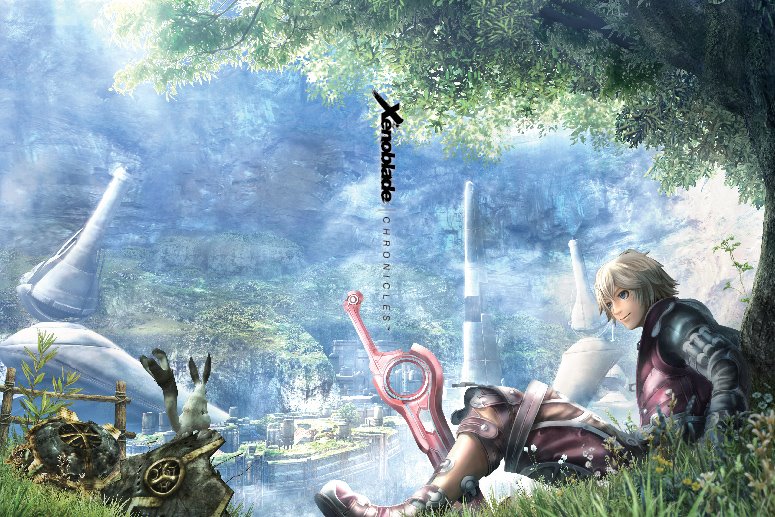 Monolith Soft wasn't always a Nintendo studio. The company was more closely tied with Namco, but became a Nintendo subsidiary in 2007.
As part of Monolith Soft's overhauled website, an interview was published with co-founder and executive producer Hirohide Sugiura. A portion of the talk covered Monolith Soft shifting from Namco to Nintendo, and what that whole situation was like. You can read the translation below, courtesy of Siliconera.