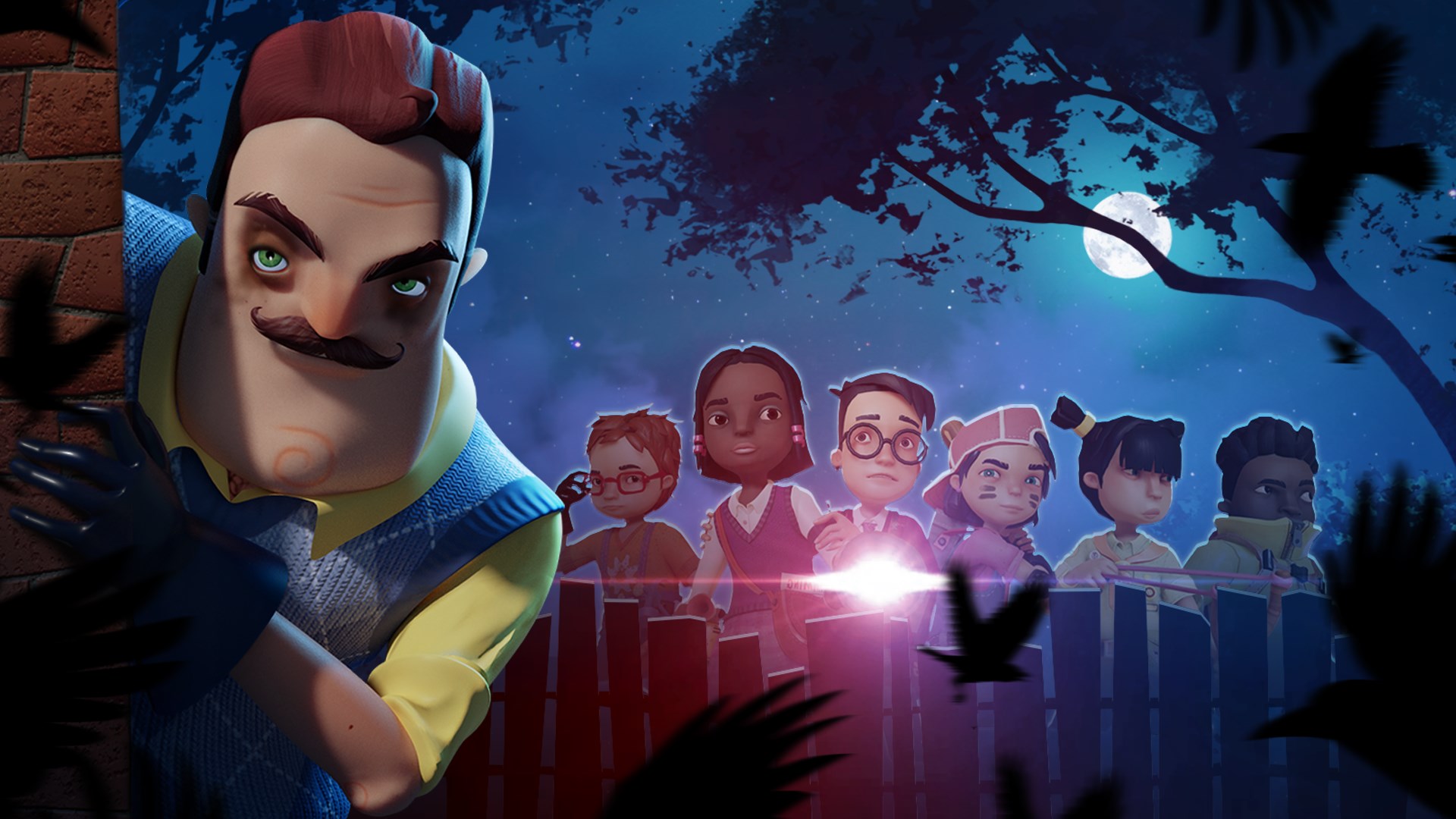 The suspenseful multiplayer horror game Secret Neighbor is on the way to Switch, tinyBuild and Hologryph have confirmed. It will launch on the system this summer.
Secret Neighbor was looking likely for Switch after a rating surfaced in Taiwan last month. This is our first official confirmation.
Here's an overview of Secret Neighbor, along with a trailer: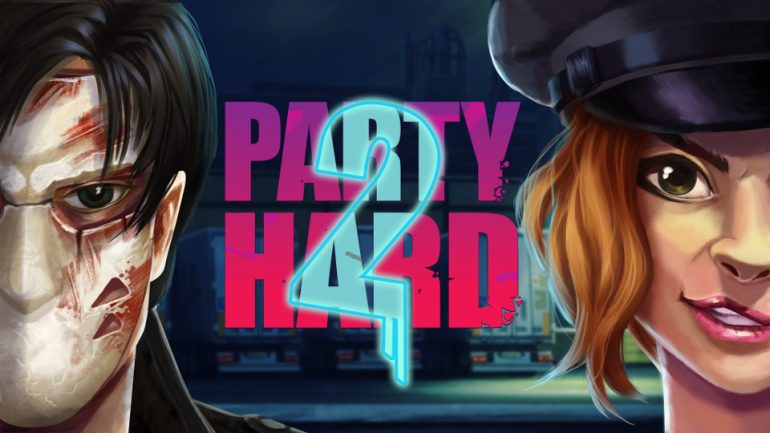 tinyBuild brought Party Hard to Switch last November. Its sequel, Party Hard 2, may also be a possibility for the system. PEGI rated the game for Nintendo's console a couple of months ago.
For those who haven't heard of Party Hard 2 previously, here's a handy overview: