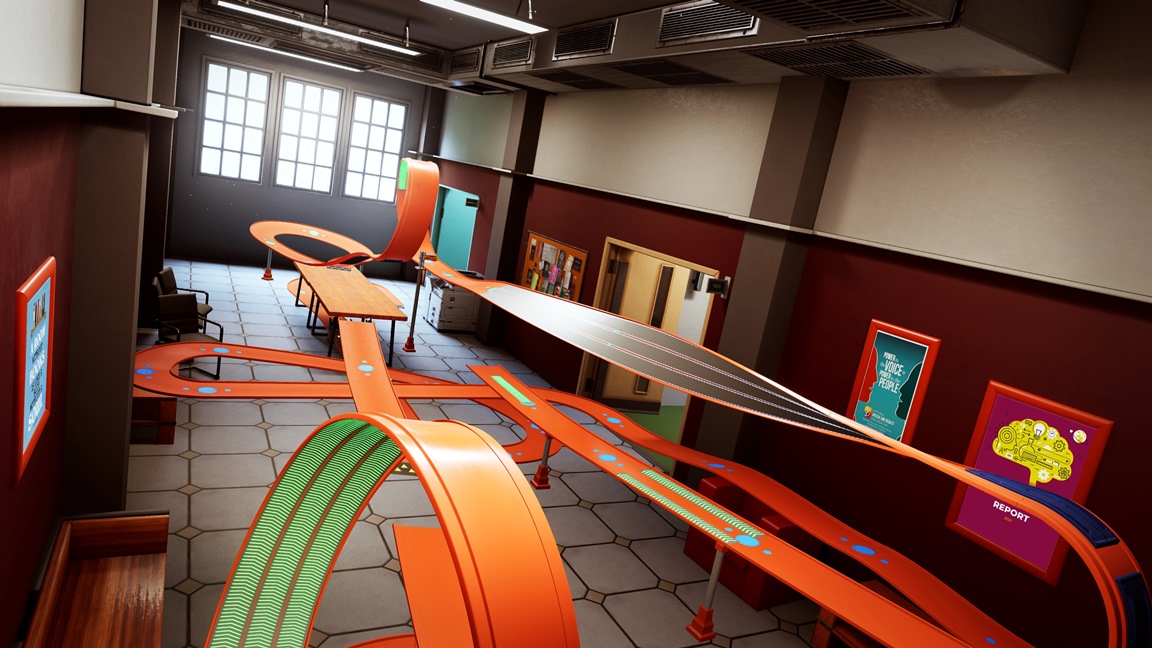 Mattel and Milestone have released a new trailer for Hot Wheels Unleashed to introduce the game's latest environment, the College Campus.
Here's a brief intro to the area, along with the video itself: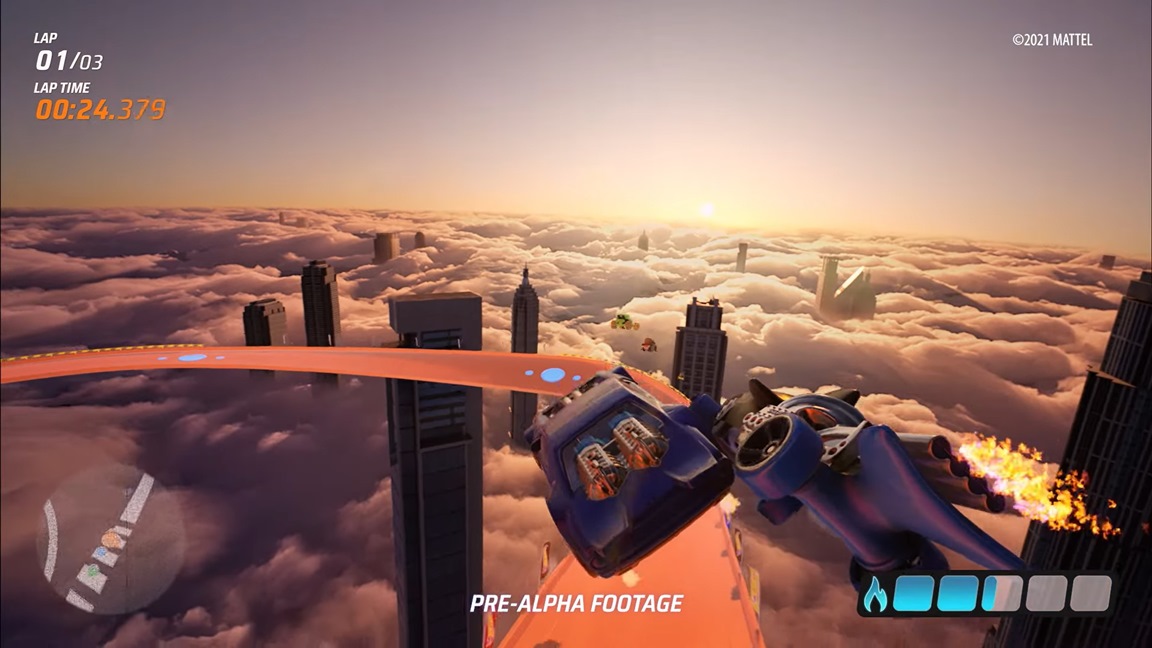 Mattel and Milestone today debuted a new Hot Wheels Unleashed gameplay trailer that unveils its second environment, the Skyscraper.
The stage takes place in a construction site, complete with tracks set on three different floors of the building under construction. Several new characters have also been revealed: Bump Around, Mountain Mauler, Sandivore, Boom Car, Buns of Steel, Fast Gassin, and Motosaurus.
Here's the new trailer: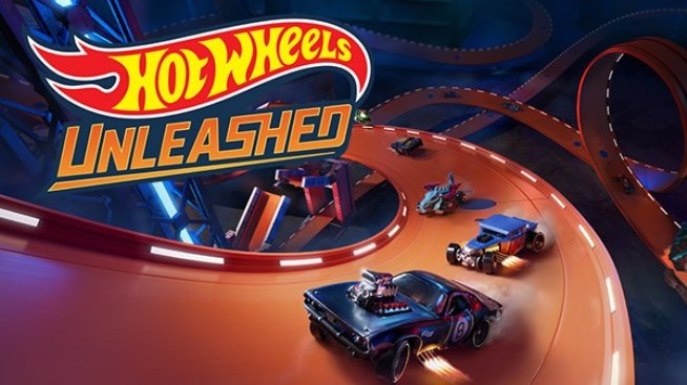 Milestone has issued a new Hot Wheels Unleashed trailer that shows off the first actual gameplay. Have a look at the video below.
Hot Wheels Unleashed is due out for Switch on September 30. More details and the announcement trailer can be found here.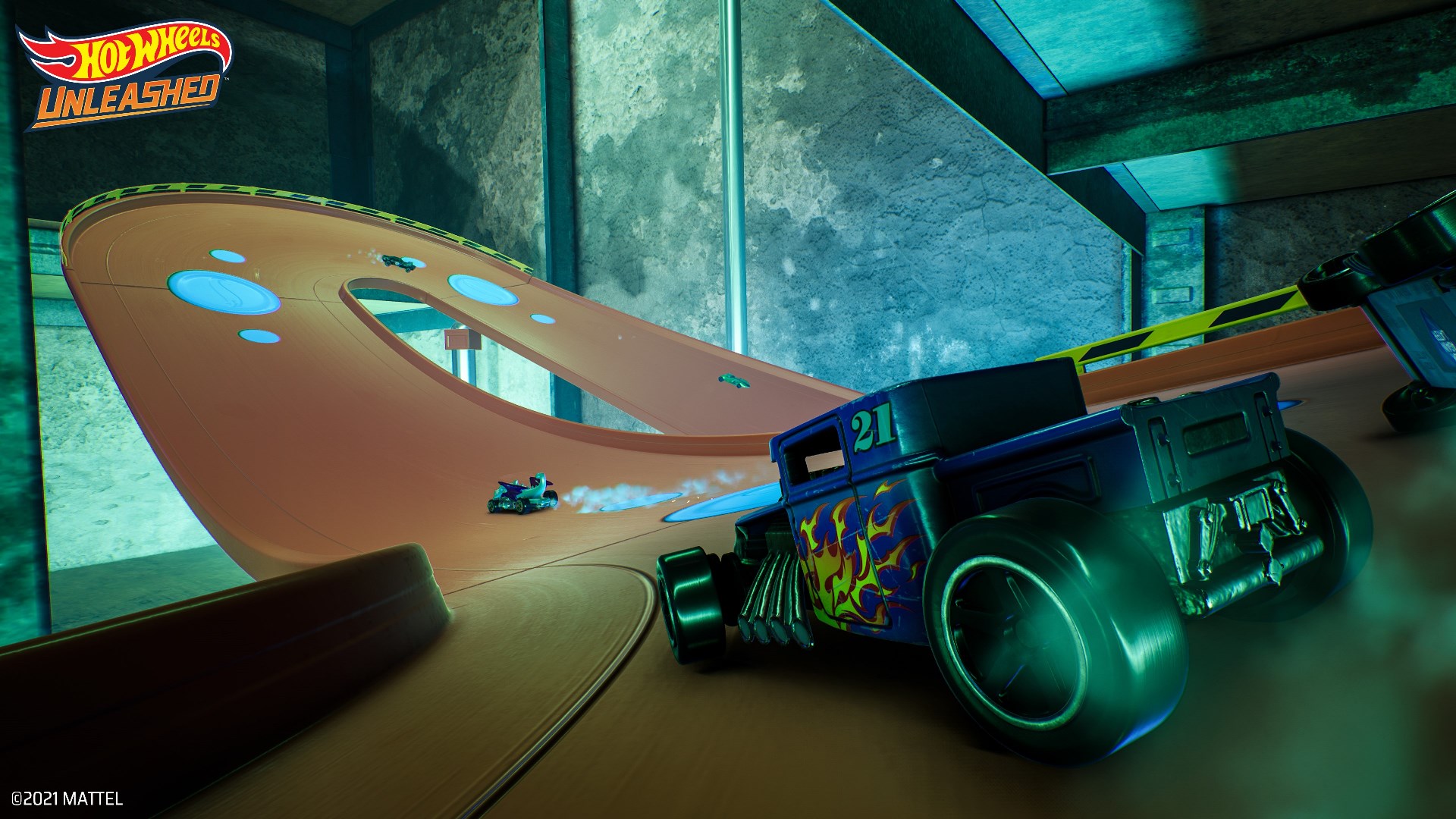 Hot Wheels Unleashed was announced for Switch back in February. We already have quite a few gameplay details, but the debut trailer was only CG.
Fortunately, we now have screenshots that offer up a look at how the title is actually shaping up. Check out the full set in the gallery below.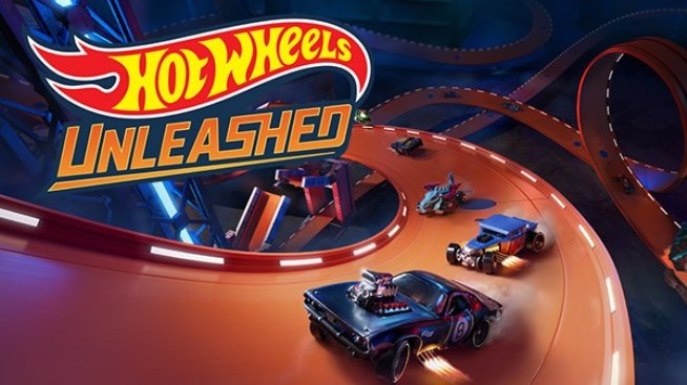 Milestone has announced Hot Wheels Unleashed, a new racer based on the popular toy brand. It will launch for Switch on September 30.
Here's some information about Hot Wheels Unleashed as well as a trailer: